Many travellers choose to bypass Chile and opt for neighbouring Bolivia, Peru and Argentina due to cheaper prices and famous sites like the world's largest salt flat, lost Inca city Machu Picchu and the tangotastic Buenos Aires. While these are certainly places for your bucket list, not one of these neighbouring countries beats Chile in terms of diversity! Chile is home to the world's driest desert, the world's most isolated inhabited island and the windswept plains at the world's end. Add to that the country's fertile wine valleys, cosmopolitan capital Santiago, historical sea port Valparaiso and the volcano lined Lake District and you've got a country lined with travel highlights from tip to toe! Here we count down our top 10 Chile Experiences which you can't afford to miss.
1. Hiking in Torres del Paine, Patagonia

Hiking in Torres del Paine is a lifetime must do. With the snow capped Paine Grande mountain, the majestically jagged Torres and the picture perfect view of the granite topped Cuernos, you have to be careful to look down at your feet once in a while to check you're not heading towards a cliff edge in your awestruck state! The W Trek (check out our full guide about the W Trek here) and Paine Circuit are classic trekking routes which can be enjoyed from October to April with EcoCamp Patagonia and if you're after more relaxed hiking with an emphasis on wildlife then a Patagonian Wildlife Safari is perfect for you. While in Torres del Paine you should also make time for a day of Patagonia Fly Fishing and a trip to Perito Moreno glacier just across the border in Argentina.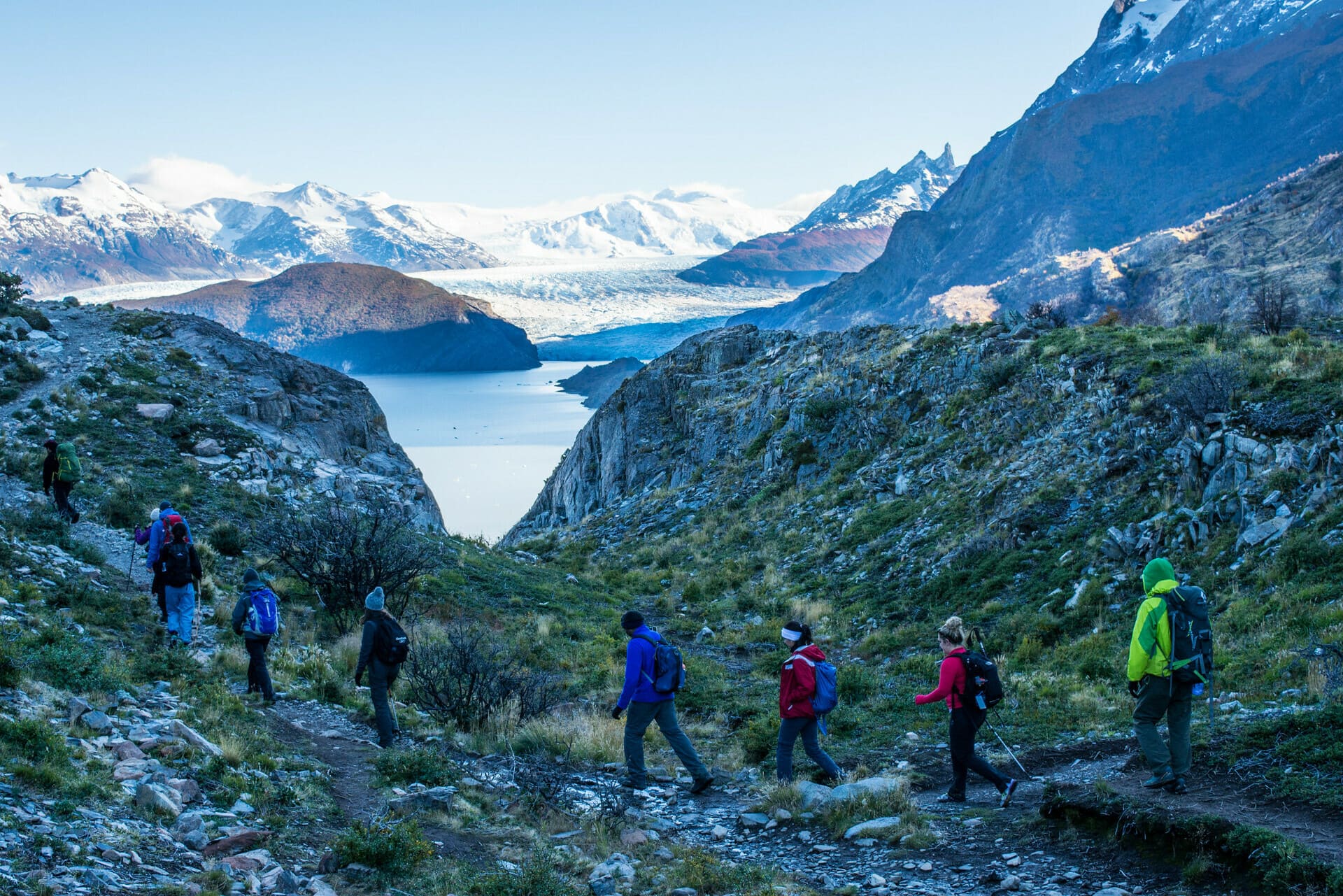 2. Exploring Easter Island in the Pacific
Easter Island is mystical place, steeped in rich Pacific history. The most isolated inhabited island on the planet, Chile has laid claim to this 164 km2/ 63 sq mi island 3700 km / 2300 miles off the Chilean coastline since annexing it in 1888. The most famous feature of the island are the Moai stone statues as tall as 10 meters, with some weighing over 70 tonnes. These statues have been the topic of much controversy concerning the supposed ecocide which occurred on the island, provoked by the ancient Polynesians. Want to check out the stone statues and wild beaches for yourself? Go on a Rapa Nui Explorer!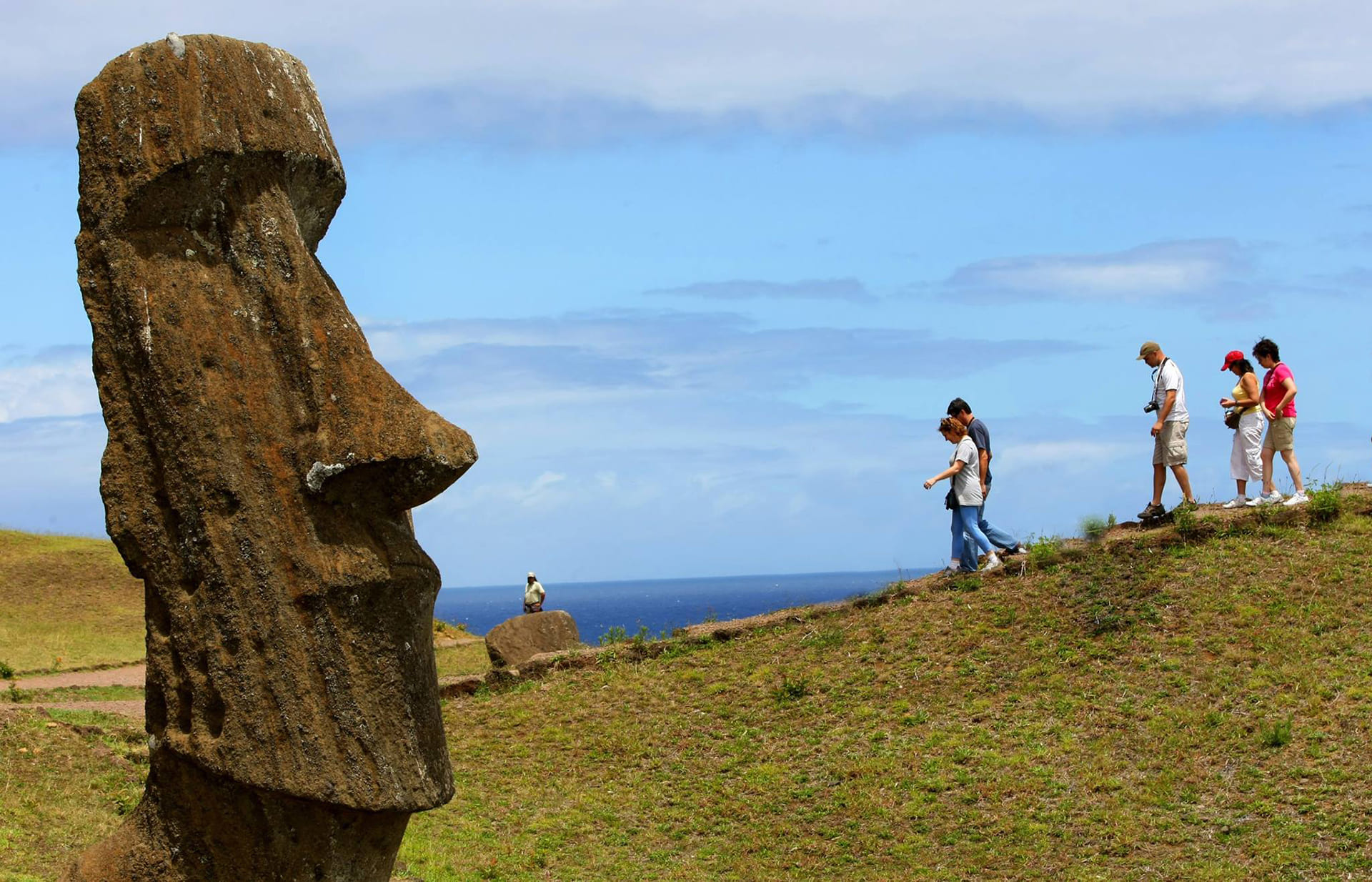 3. Trekking in the Atacama Desert
The world's oldest, driest desert is located in Chile's northern sector, covering 105,000 km2 / 40,600 square miles of land. So dry in fact that scientists have been searching for what could be similar to life on mars, hoping to find the closest thing to a Mars martian. Yet one of Atacama's most attractive features is its diverse scenery, not encompassing only sand dunes and sand flats but rivers, gorges and an abundance of wildlife. Trekking through the desert close to San Pedro de Atacama brings a surprise at each corner and lets you explore the natural, cultural and archaeological highlights of the region.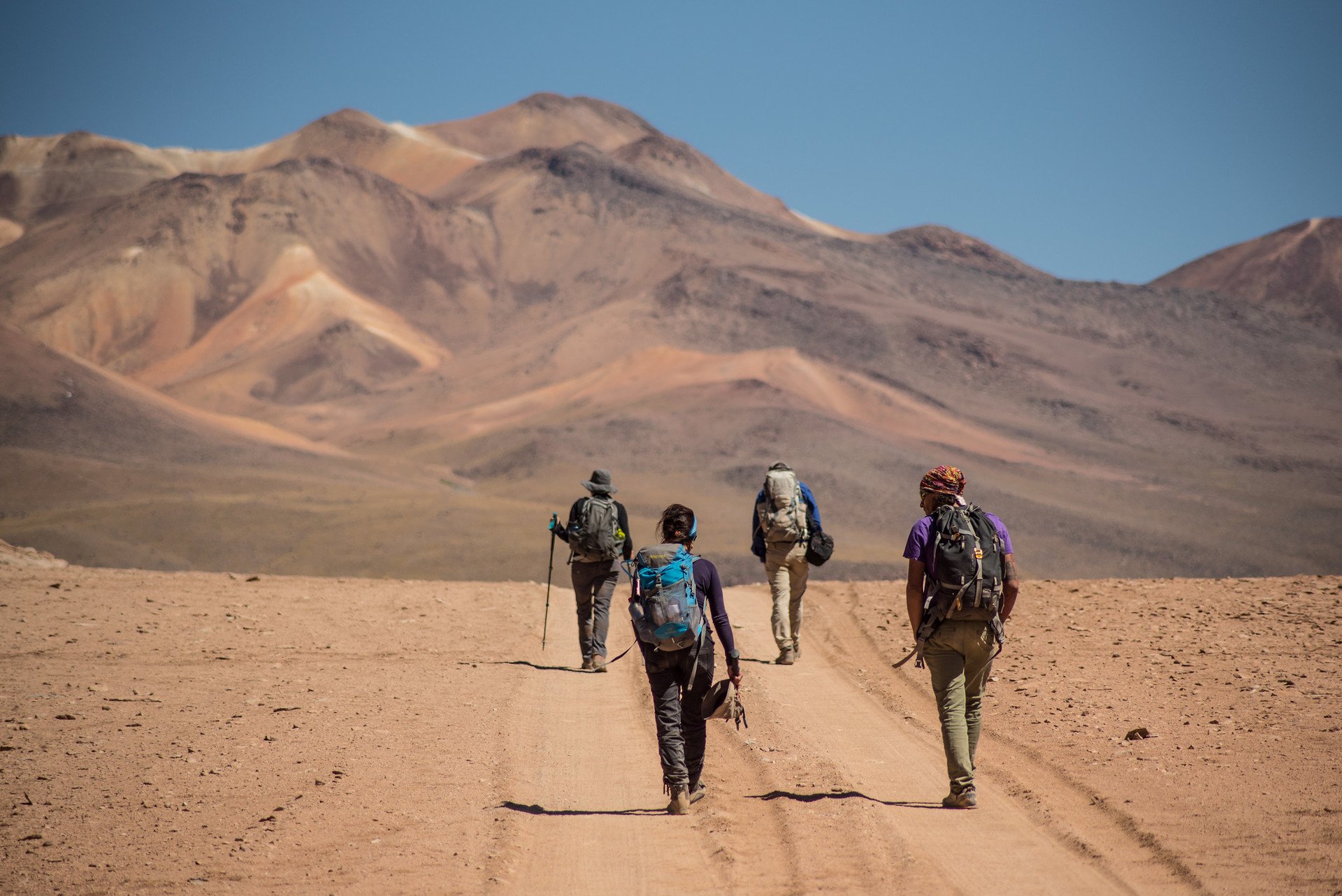 4. Marvelling at Monkey Puzzle Trees in the Lake District
Chile's Lake District is a wondrous combination of active steaming volcanoes, vast blue lakes and dark green forests. Many forests are lined with Araucarias (aka monkey puzzle trees) which are hundreds of years old. Kayaking, rafting and hiking are particularly popular activities in the Lake District, as well as exploring the old German architecture towns such as Puerto Varas and Frutillar. The Lake District is at the northern peak of Patagonia and is the point of embarkation for ships heading south down to the depths of Patagonia.

5. Drinking Pisco Sour in Santiago's Bohemian Neighbourhoods
Santiago might not have always had the best reputation compared with its latin neighbours, but today it is definitely considered an upbeat cosmopolitan South American capital. First came the New York Times ranking it no.1 in their list of 41 places to go in 2011, then came National Geographic ranking Santiago's Central Market number 5 in their top 10 food markets, then came CNN ranking Santiago at number 3 in the world's most loved cities (then came the Chileans saying we told you so). The city's unique bohemian neighbourhoods make up a lot of downtown Santiago and are the perfect spot for enjoying Chile's national drink, pisco sour.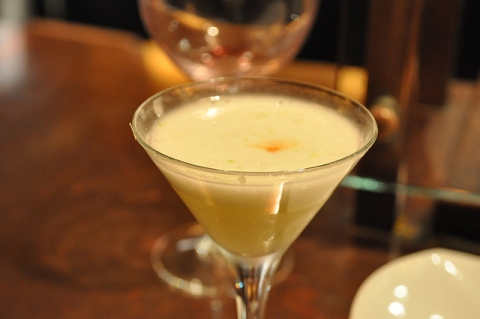 6. Discover Colorful Valparaiso
Valparaiso - jewel of the Pacific, famous calling port for sailors having survived Cape Horn, eclectic multi-coloured city spread out over interconnecting hills...(ever so slightly run down coastal city but we love it anyway). No trip to Chile's capital is complete without at least a day trip to Valparaiso to walk up and down the winding hills and enjoy some pescado (fish) overlooking the Pacific bay. It's also a great opportunity to get in touch with Nobel prize winning poet Pablo Neruda's literature and to check out neighbouring upmarket town Viña del Mar.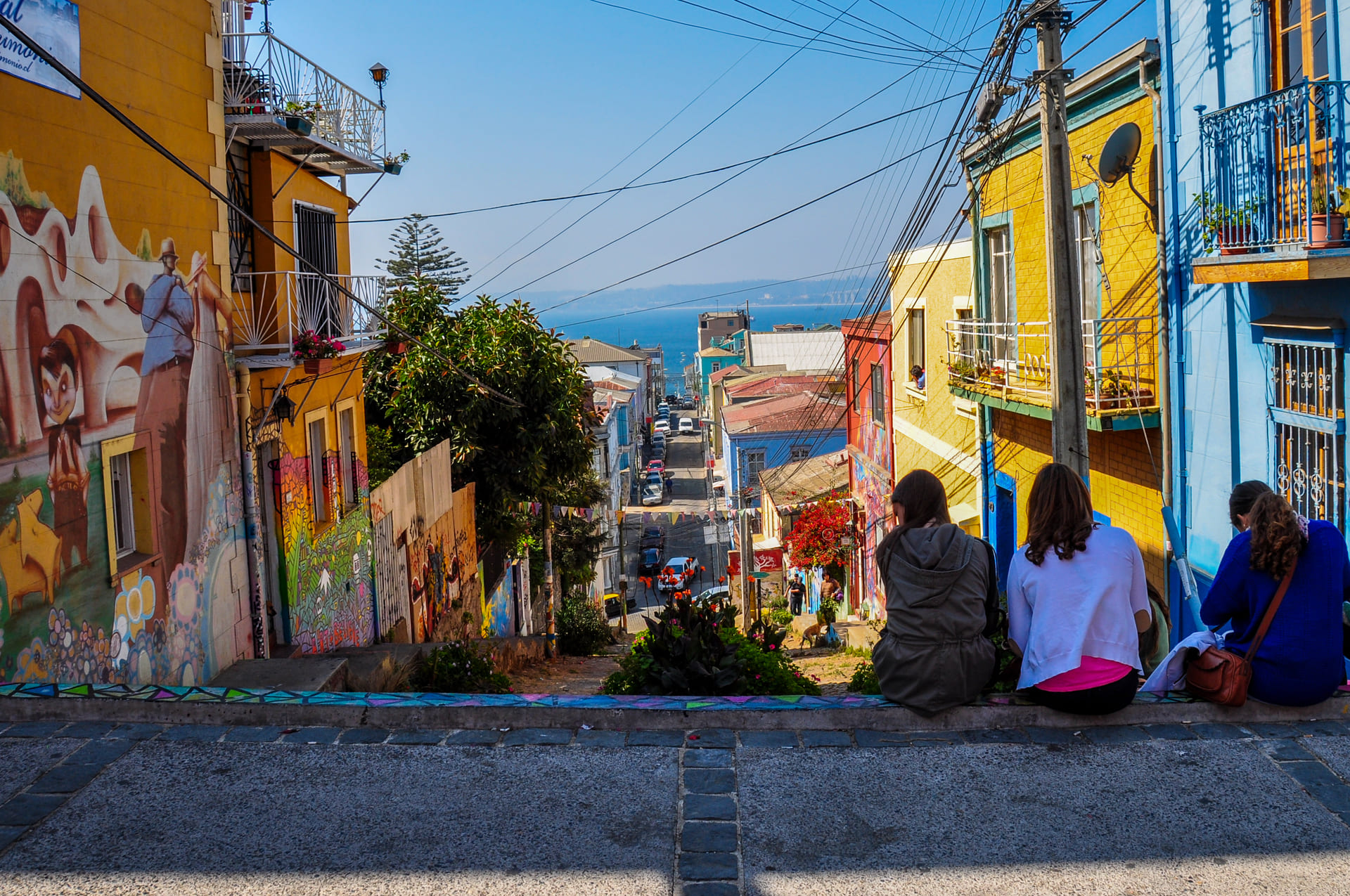 7. Horseback Riding through the Andes Mountains
Another unmissable day trip from Santiago is hiking, rafting or horseback riding in the Andes Mountains. There's a real feeling of adventure as you ride or hike through valleys steeped with vegetation, shadowed by arid mountain cliffs with condors flying overhead. El Colorado is a popular horse-riding spot (popular for skiing in winter) while further south in Cajón del Maipo there are popular trails in El Morado for hiking and horseback riding with hot springs at the end of them. A great warm up for your Patagonia hike or Atacama trek, or just a nice day trip away from the city to explore the Andes Mountain wildlife.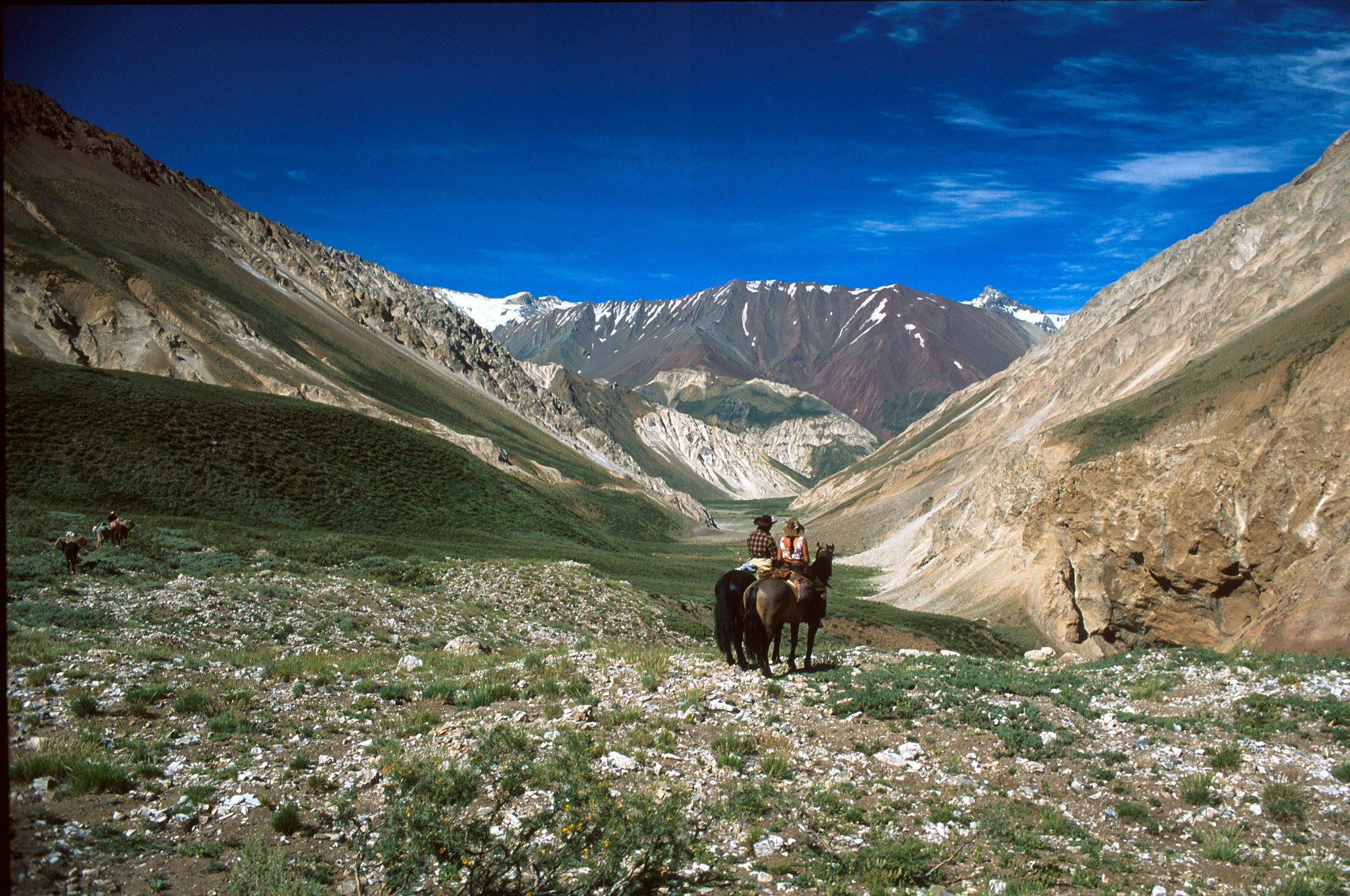 8. Wine Tasting in Chile's Central Valleys
Chilean wine has a fine reputation - good quality, low price and very tasty! Where better to sample the delights of carmenere and Chilean cabernet than in the midst of Chilean vineyard land? Wineries vary from small boutique vineyards (some including adventure activities such as zip lining in a warm up to the wine tasting) to famous producers like Concha y Toro. Half day, full day and multi day trips are all on offer.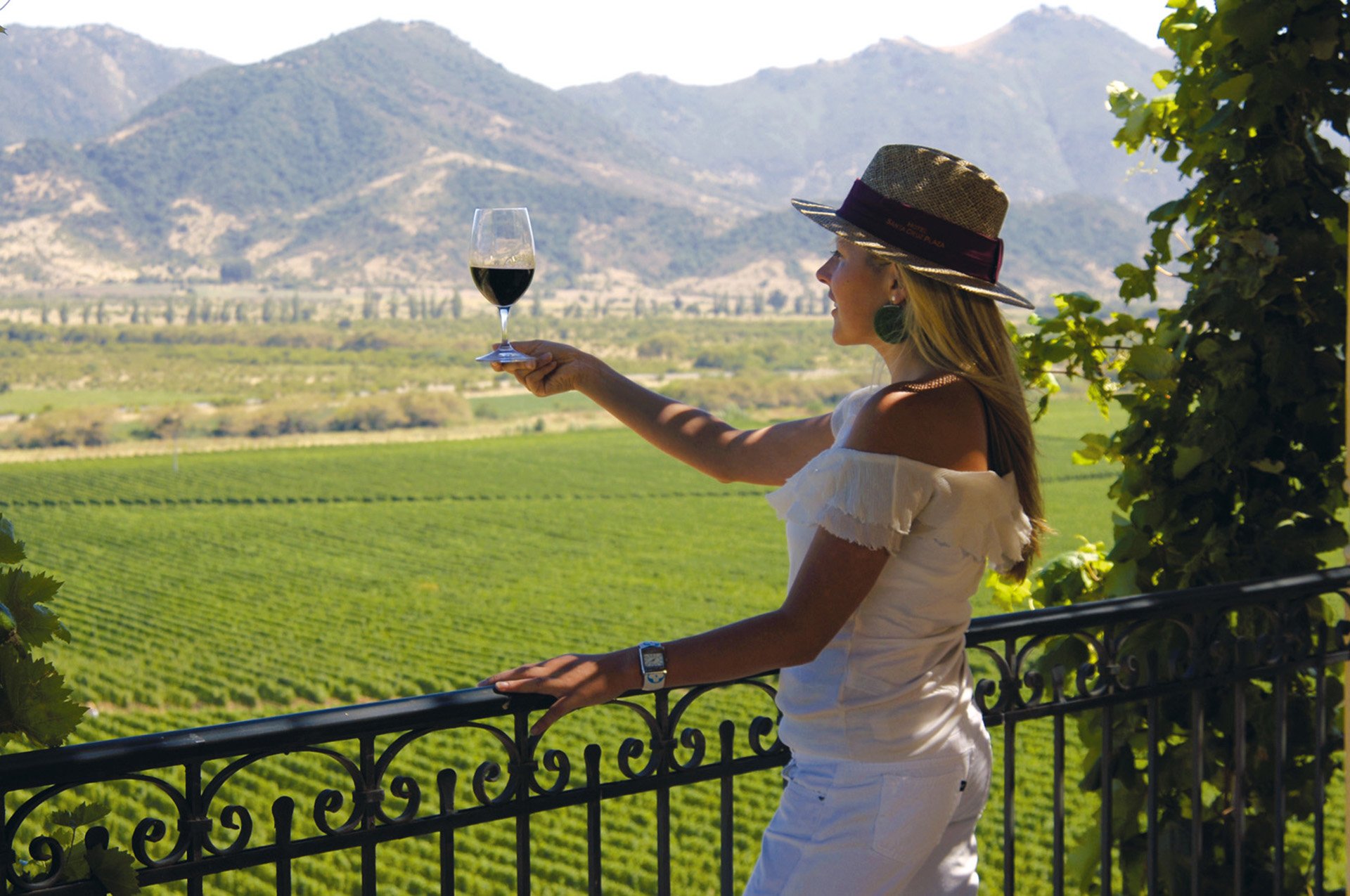 9. Skiing in World Class Resort: Valle Nevado
Got a craving to go skiing out of season? In the northern hemisphere's summer, Chile's ski season is in full swing, welcoming skiers and snowboarders from across the globe. El Colorado, Farellones, La Parva and Portillo are all popular resorts close to Santiago but the most well-renowned resort in the Andes Mountains has to be Valle Nevado. With pistes for all levels of expertise, a snow park and an array of cafes and restaurants, Valle Nevado makes an ideal day trip from Santiago between May and September. The best part? You can now combine skiing in the Andes with a Patagonian Wildlife Safari throughout September!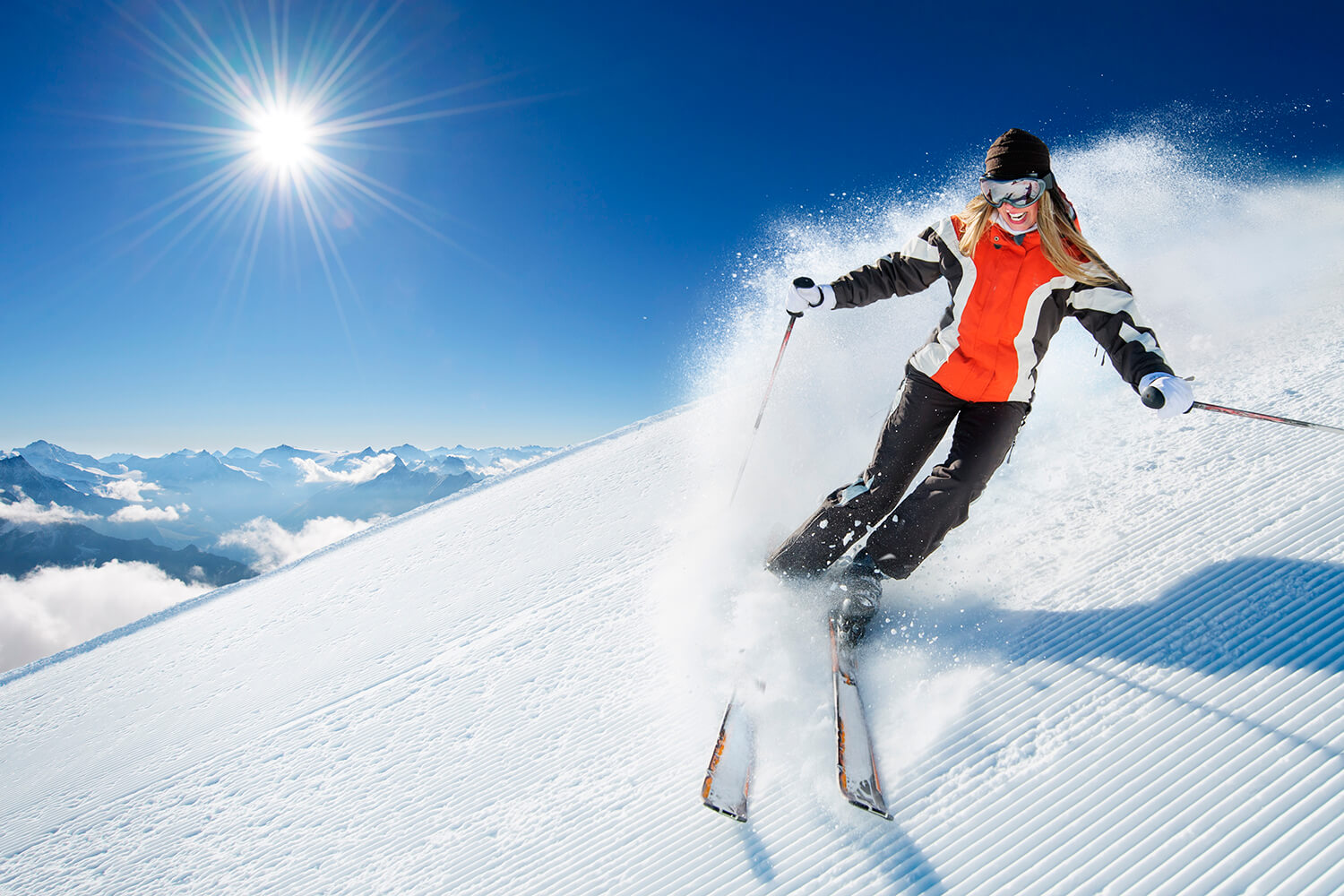 10.Border Hopping into Argentina and Bolivia (ok we cheated on this one)
So it's not strictly Chile, although hopping across the border into neighbouring countries is definitely a highlight of being at one of Chile's extremes. From Torres del Paine in southern Chilean Patagonia it's just a short journey across the border into Los Glaciares National Park in Argentina. So easy in fact that EcoCamp is running Torres del Paine - Perito Moreno glacier day trip! At Chile's northern end you can do a great 4x4 trip across the Altiplano from San Pedro de Atacama through the Bolivia Uyuni Salt Flat, ending in La Paz.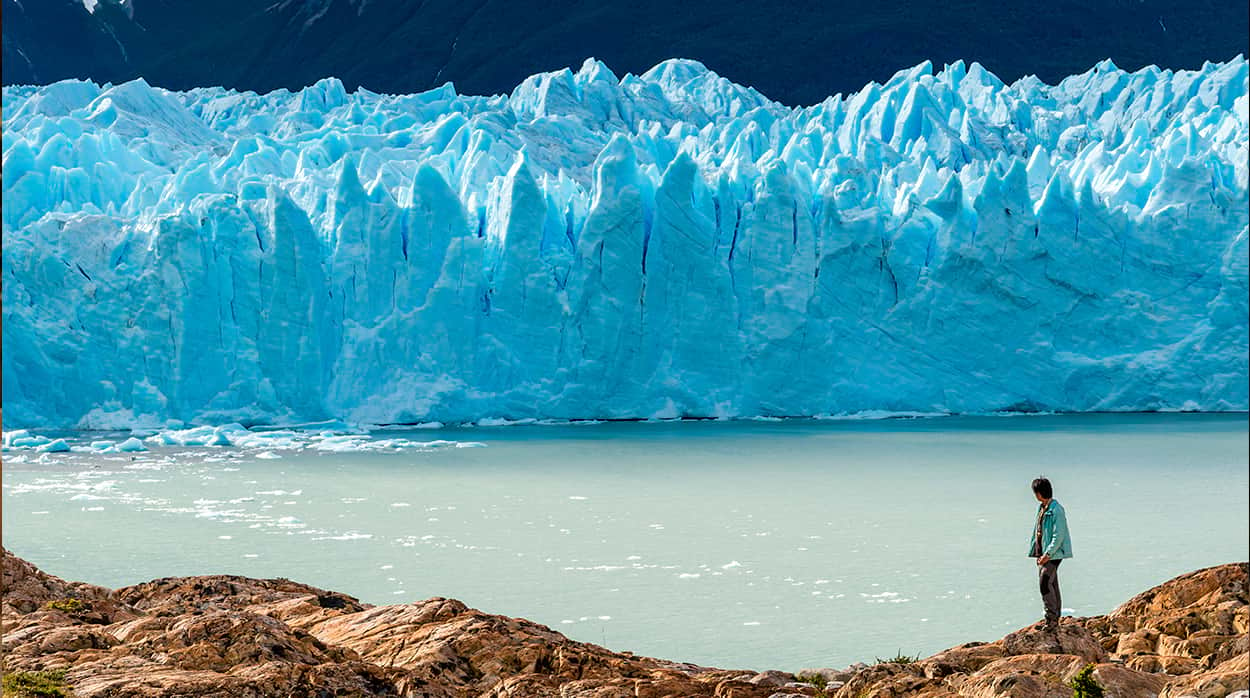 Ready to book your adventure? Get in touch at reservations@cascada.travel and we can help you craft the perfect trip in Chile.