Last week, a webinar hosted by Chilean nature publication Ladera Sur and bi-national nonprofit organization Chile California Council looked at the importance of parks and their role in modern society.
Park and environmental experts from Chile and the United States shared their insight about the benefits of parks and how they contribute to human well-being, speaking from years of professional experience and a shared commitment for park restoration and conservation. The speakers included former CEO of Patagonia Inc. and co-founder of Tompkins Conservation Kristine Tompkins, CEO Emeritus and Special Advisor to the Golden Gate National Parks Conservancy Greg Moore and Martín Andrad, who serves as the director of the metropolitan parks in Santiago, Chile.
So why are parks important? Here's what the experts had to say: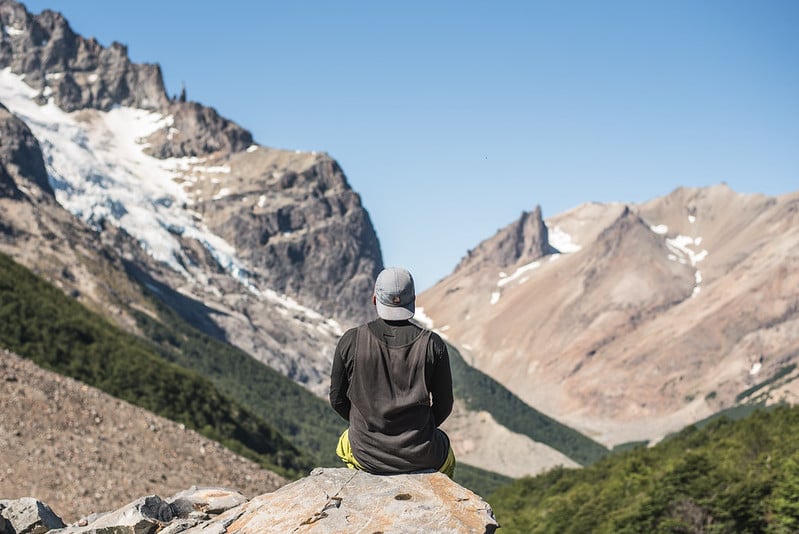 Parks Protect Wild Space and Species
The protection of wild spaces and native plant and animal species is one of the major benefits of creating and maintaining a park. Dedicating a plot of land, mostly in its original state, to public use means that companies or individuals will not tear down nature and construct upon it.
This is why Tompkins and her husband Douglas used their business fortune to purchase and later donate 2.2 million acres in the Southern Cone of Chile and Argentina. They created new national parks and protected land in Chile and Argentina, including some of the 17 parks that make up Chile's famous Route of Parks.
Tompkins' conservation programs now help maintain the health of the parks and rewild the species within them. Rewilding is the process of restoring nature and reintroducing and repopulating locally extinct or endangered species. Tompkins and her team are working to repopulate species in various national parks by determining and mitigating threats, working with animals like the jaguar in northern Argentina or the huemul deer in Chilean Patagonia. "Our work is not done, until everybody is back," said Tompkins.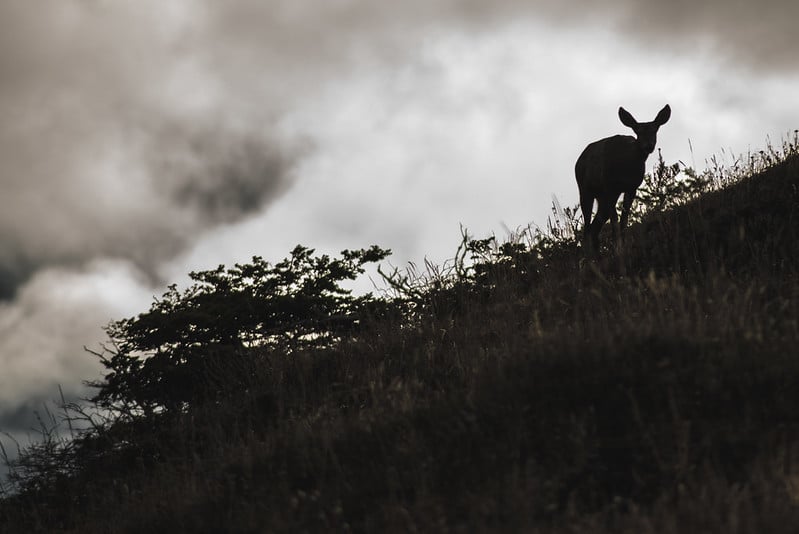 By maintaining ecosystems and the species that live there, we contribute to the overall health of the planet which as a result contributes to human protection and well-being.
Parks Contribute to Human Health and Well-being
When it comes to physical and mental well-being, parks provide a variety of health benefits. Parks contain trails, bodies of water and opportunities to participate in outdoor recreational activities, like hiking, biking, kayaking, climbing and more. Not only are these sports great for our physical health, but they also contribute to our mental health.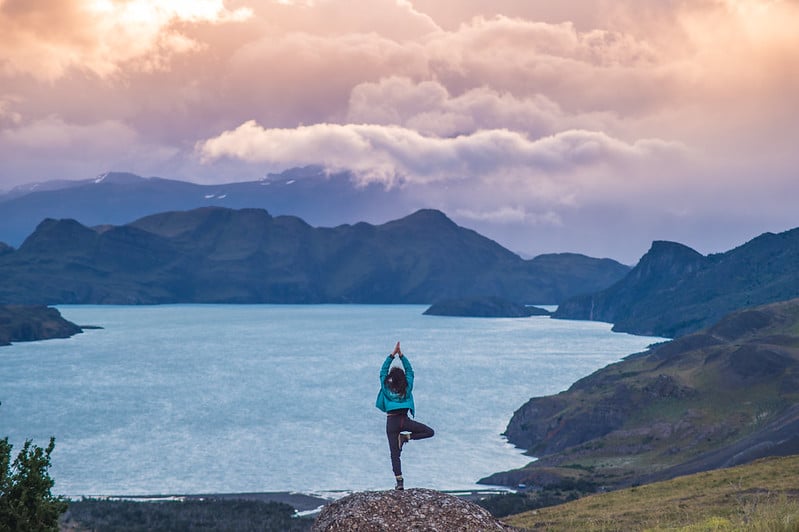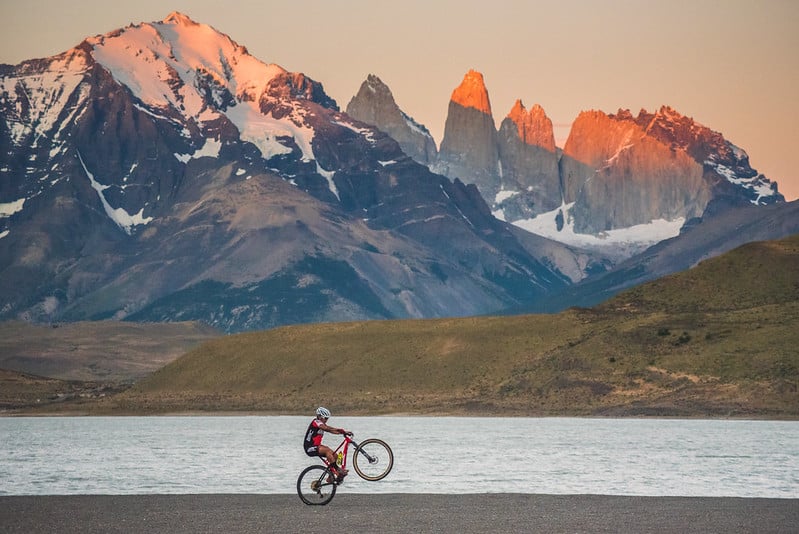 Moore spoke about nature-deficit disorder, which is a result of people spending more time inside and with limited access to nature. Less time outside and more time on the screen, particularly with children, has been proven to negatively impact human behaviors and increase the rate of emotional and physical illnesses.
For this reason, it is particularly important to create, maintain and provide better access to urban parks. Much of the human population lives in cities and for many, urban parks are the only opportunity to experience the outdoors. "Places of beauty, of history, of nature, don't just belong to the monarchy or the wealthy, they belong to everyone," said Moore.
This is why we must work to increase accessibility and improve upon urban design to allow everyone to enjoy outdoor spaces, which is so often limited to those in low income neighborhoods. This is a big part of what Andrad must consider as a director of an urban park system, referring multiple times to his efforts and aspirations to interconnect green areas and parks in the region of Santiago.
Parks Benefit the Local Community
Parks can also benefit the nearby communities, providing both economic opportunities and chances to connect with the natural surroundings.
According to Moore, a recent survey showed that parks in the United States bring 42 billion dollars of economic output and 350,000 jobs. While in the city of Santiago, Andrad spoke about how 1,000 jobs come from the Metropolitan Parks, including both public workers and from third parties.
These working opportunities, along with chances to volunteer or enjoy recreational outdoor activities, allow for more locals to connect with the natural surroundings and understand the importance of protecting their own communities.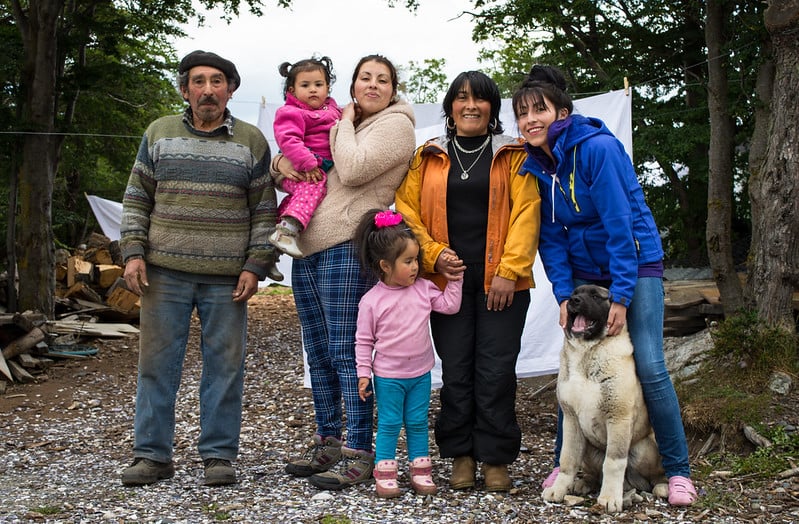 Parks Provide Educational Opportunities
As we help connect people with nature, there is an even bigger opportunity to educate. "Kids need to understand where butterflies come from, where they [humans] come from, why the sun comes up," said Tompkins. "All these things are rooted in their relationship to nature."
A healthy relationship with nature gives kids (and adults) a better understanding of the world around them. Parks offer unique hands-on learning experiences, which can easily be paired with classroom education. According to Moore, it's been recognized in the United States that parks serve as a great teaching environment and are now being utilized in education. Many parks offer educational materials and programs for children and families, many of which benefit local schools and enrich curriculums.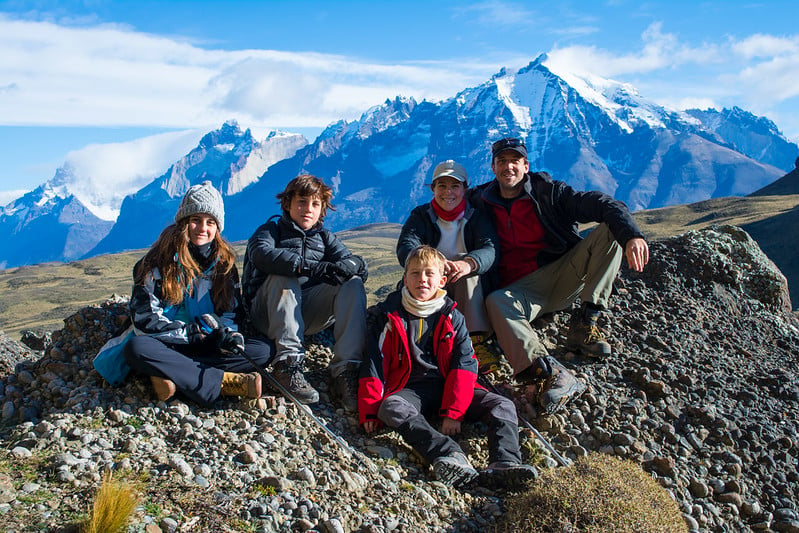 How Can You Get Involved with Park Conservation?
After hearing about the benefits of parks from a panel of expert conservationists, you may be wondering how you can get involved. Here at Cascada Expediciones, we are an adventure travel company committed to protecting nature and showing our travelers the beauty of Chile's national parks. Therefore we proudly encourage you to:
Talk with experts from your local community and uncover what threats are facing the native species and habitats. Then see what projects or initiatives you can join (or start).
Discover natural wonders in a new part of the world! Explore online or plan a trip to connect with nature in its many different forms.
Learn what simple steps you can take in your personal life to reduce your carbon footprint and contribute to the fight against climate change, a crisis that is threatening species and habitats across the globe.
Share your experiences and findings with friends and family, helping them better connect with the nature around them.
To watch the full webinar, check out this video in Spanish or this one in English. Also check out our blog for more articles pertaining to nature, conservation and travel.