As you know, the travel industry is on pause at the moment. But this doesn't mean that we have to stop exploring.

Exploration can take many forms. We can read books and watch movies about culture, history or experiences in nature. Or we can discover new forms of exercise and movement, such as yoga or strength training. We could even try out unique recipes or learn more about reducing our carbon footprint. Even though our options are limited right now, let's use this time to our advantage so we can stay both curious and inspired for future adventures.
The Best Outdoor Videos
Our Top Pick: A Path
Vikings star Jasper Pääkkönen explores Torres del Paine with EcoCamp Patagonia and rediscovers the magic of nature. Learn why he is passionate about protecting our planet and savoring both big and small moments outdoors.
Check out this NetFlix docuseries and uncover the secrets behind the lens. Each episode brings you on a journey with some of the world's most renowned photographers as they take on challenging and unworldly adventures, camera in hand.
Outside TV produced a 15 minute documentary about Douglas Tompkins, a nature-lover and one of Patagonia's biggest advocates. He spent much of his life protecting outdoor treasures, especially in the south of Chile and Argentina. His inspiring story is definitely worth a watch.
This fictional feature film tells the story of a father's exploration to better understand his son on an 800 km walk on the Camino de Santiago in Europe. It's a journey of self-discovery, family connection and the desire to explore.
Interactive Experiences from Home
Our Top Pick: Create A Travel Vision Board
Get craftsy by creating your own vision board collage with future travel ideas. It's simple. Just grab some old magazines, markers, glue and a poster board and start brainstorming. Don't forget to include photos of Patagonia's beautiful landscape!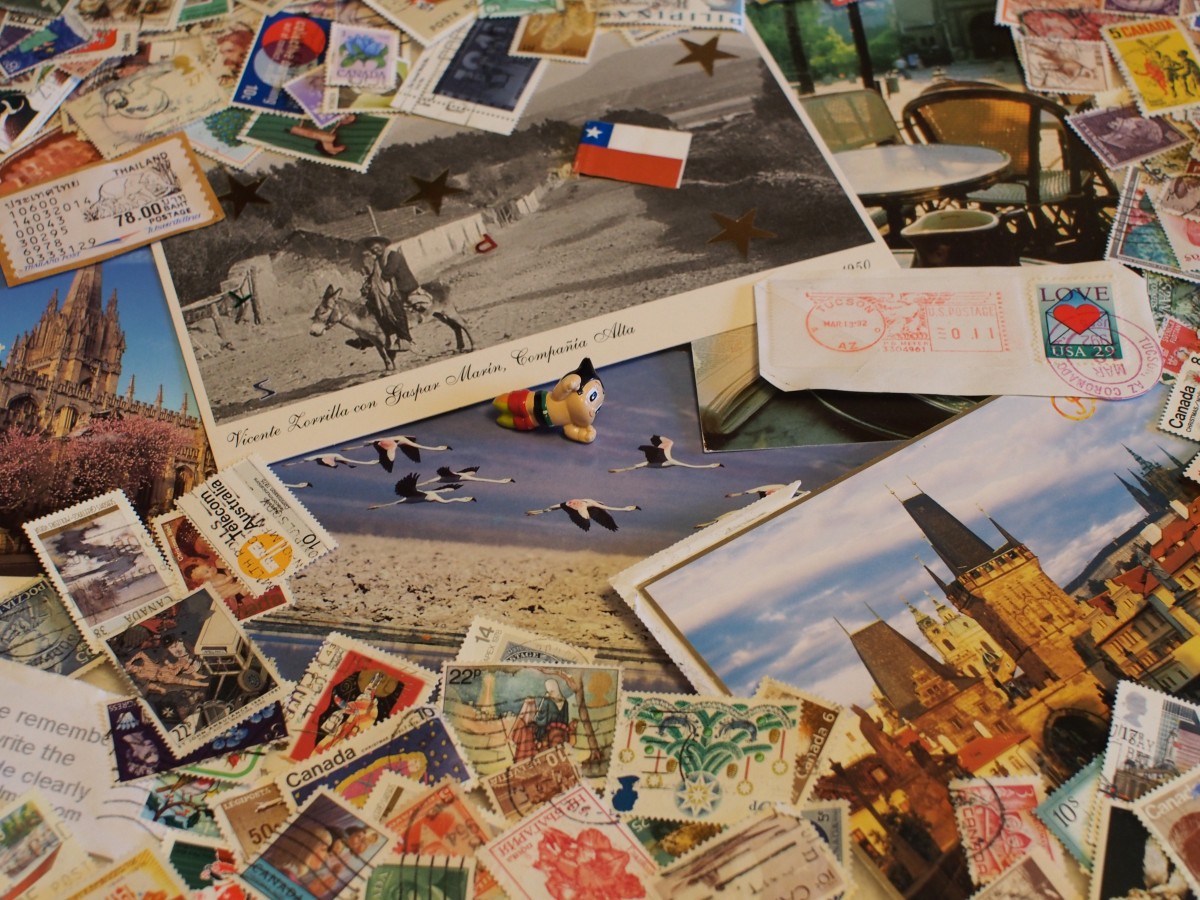 Try Out a New Recipe
Put your cooking skills to the test with new recipes from different countries. There are thousands of recipes and YouTube tutorials online, allowing you to create almost any recipe from around the world. For some of our favorite Chilean recipes, check out our blog post 3 Chilean Recipes to Try at Home.
Become a Conservation Expert
Protect our planet by learning more about conservation and how you can do your part. There are plenty of great online resources that will teach you how to "leave no trace" and reduce your carbon footprint.
Strengthen Your Body and Mind
Stay physically active and mentally sound through at-home exercise videos and routines. There are plenty of great videos on YouTube that can help you stay healthy and strong for future adventures. For example, check out this awesome yoga channel!
Virtually Explore the World's Top Museums
Just because you can't visit a museum right now, doesn't mean you have to stop learning. Many museums are offering virtual experiences, allowing visitors to explore from home. Check out Google Arts & Culture and discover over 500 exhibitions and tours.
Learn a New Language
Modern technology can help you develop new skills. For travel-lovers, we recommend learning a new language so you are all set for your next trip overseas. Download free applications, such as Duolingo to help teach you the basics. Or join a conversation exchange website and take advantage of free tutorials, information and opportunities to connect.
Top Reads to Keep You Motivated
Our Top Pick: Across Patagonia
For years, this classic piece of writing has inspired travelers to discover the magic and beauty of Patagonia. It is written by Lady Florence Dixie, British aristocrat and the first official tourist of the Torres del Paine, who tells of her experience exploring the remote region in the 1870s.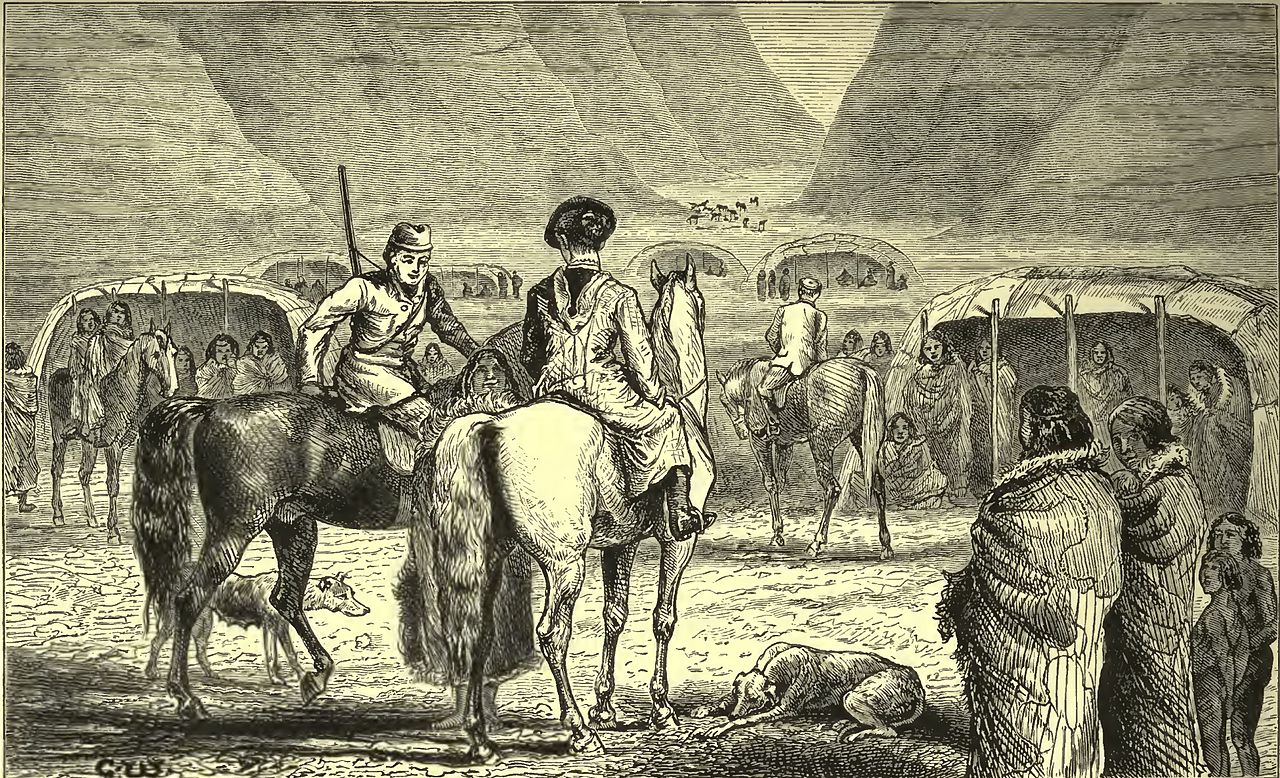 Check out our blog post about a local Chilean animal sanctuary that helps protect native species and educate visitors about conservation. They are doing great work and it's worth checking them out!
Becoming Odyssa
Embark on an adventure and wander down the rocky path of the Appalachian Trail. Jennifer Pharr Davis's memoir shares her story of hiking alone on one of America's most famous trails and what she discovers along the way.
Inés Of My Soul
Gain some insight into Chile's past with Isabel Allende's novel. This piece of historical fiction takes readers on a journey with Inés Suárez as she ventures to Chile in the 1500's.
This is a fantastic read from Outside Magazine, where readers can learn about the many benefits of traveling and how it can help protect outdoor spaces.
Ways to Stay Connected
Our Top Pick: Talk a Walk Alone in the Woods
If you have the chance to safely leave your house, try walking alone in nature. Just a quiet afternoon stroll is a great way to clear your head and abide by social distancing recommendations.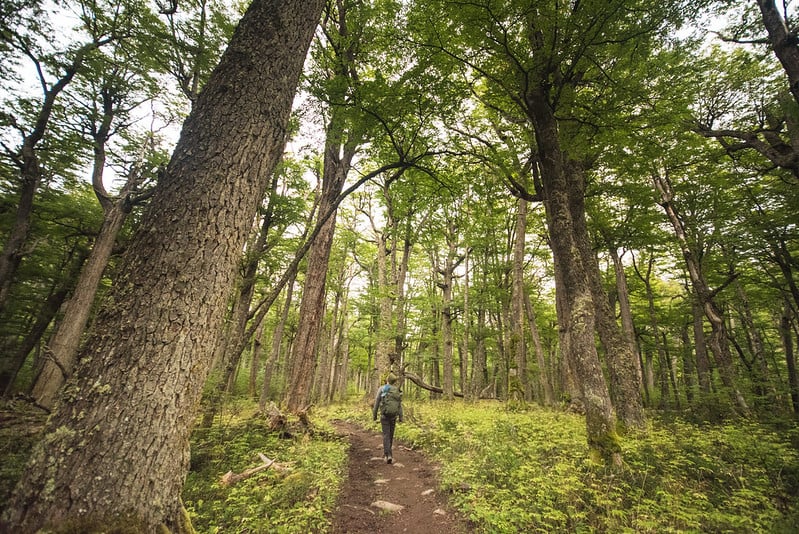 Reach Out to Your Travel Buddies
Reconnect with old friends that you made during your travels! Rekindle your favorite memories and take this time to catch up with one another.
Share Your Favorite Travel Memory Online
Lastly, keep your favorite adventure alive by sharing it on social media. If you went to Chile or EcoCamp Patagonia recently, give us a shout out with hashtags #ecocamppatagonia, #visitchile or #torresdelpaine.

Is there something else you'd like us to write about? Email us at marketing@cascada.travel and let us know what you'd like to read next. Also remember to follow us on Instagram and sign up for our inspiring monthly newsletter for our latest news.