There's no question about it -- it's a tough time for tourism. Tour operators, hotels, guides and airlines are used to welcoming thousands of eager travelers every year and showing them an abundance of unique cultures, natural wonders and extraordinary experiences. That's not possible right now and it's difficult to watch our industry, an industry that we sincerely love, be put on a pause.
Throughout history, the tourism industry has seen its fair share of highs and lows and through it all, we have proven our strength and resilience. From the September 11th attacks to the Ebola epidemic to a wide range of natural disasters, the tourism industry has always managed to overcome difficult challenges and continue providing travelers with life-changing adventures around the world.
Here at Cascada Expediciones and EcoCamp Patagonia, we have confidence and faith that the world of tourism will bounce back again. But now, more than ever, our industry needs the love, help and support from trusted travelers and true adventure-lovers.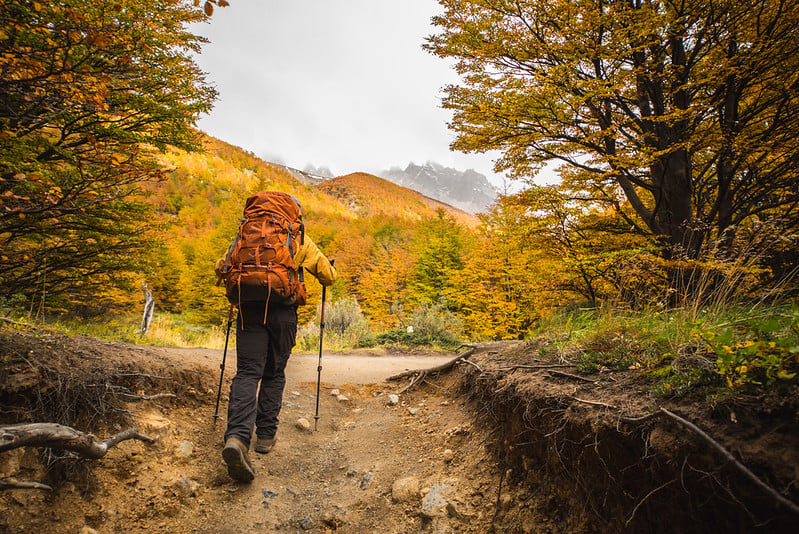 Why Tourism is Important
There's something uniquely special about traveling. Stepping off the plane and onto unknown land, you get this jittery feeling in the pit of your stomach. It's a feeling of excitement and maybe a bit of nervousness, but surely it's a feeling that travelers crave.
Beyond the excitement, traveling opens the door to new experiences that allow us to grow from and learn about the world around us. It's something we can examine from both a personal and societal level.
As we wander into the quiet hills of Ethiopia, the energetic city of Tokyo or the small villages in the hidden corners of Patagonia, we encounter different types of people and gain a better understanding of their culture, values and struggles. We are able to see the differences within people, while also recognizing our many similarities. This sense of understanding can help diminish stigmas and cultural stereotypes, oftentimes bringing people together in an entirely new way.
Along with cultural encounters, traveling brings us closer to nature and all its glory. It can bring us down winding hiking trails, alongside snowy peaks and into fragile ecosystems that allow us to truly appreciate the value of the great outdoors. When we visit the world's marvelous outdoor spaces, we better understand the importance of preserving and protecting them. This knowledge and recognition is key for ensuring a sustainable future on this planet.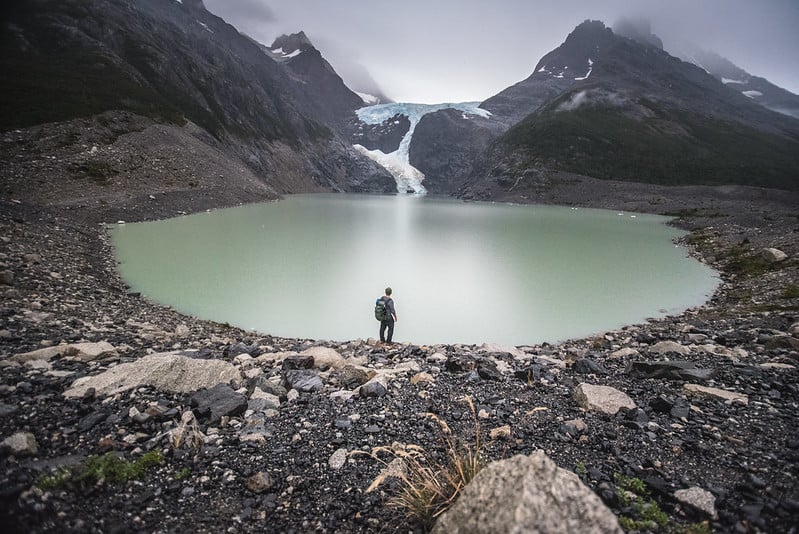 Postpone, Don't Cancel
The best thing you can do right now is to postpone your vacation, instead of canceling it. If you had a trip planned for the upcoming weeks or months, look to hopefully reschedule for later this year or in 2021. "Our team is assisting every client whose trip was canceled due to COVID-19," said Isabel Menendez, the Sales Director for Cascada Expediciones. "For no cost, we are offering to reschedule their trip for a similar date during next season."
Like us, many companies are flexible and have adjusted their policies during this time, making it possible for guests to easily reschedule or plan a trip for after the crisis has ended. Through these flexible policies, we are encouraging guests to continue dreaming, planning and booking --- just for a later time.
"After all of this ends, people will need to be outdoors and experience the world again. I imagine all the magic that's happening in the parks that are closed right now and how beautiful it will be for the first people to walk on the trails again," said Menendez. "It's a nice thing to look forward to during this difficult time."
Engage With Us
Right now, companies are keeping travelers engaged with new, inspiring and uplifting content. It's not quite the same as traveling, but it is still an opportunity to learn, explore and focus our energy on something positive.
"As a photographer, I know how good it feels to be home and to witness the majesty of nature through photography. Now I can share this footage because I know it's good for people," said EcoCamp's Community Manager and inhouse photographer Timothy Dhalleine. "It's a way to take a deep breath, travel from home and think about the 'after,' when it will be possible to travel again."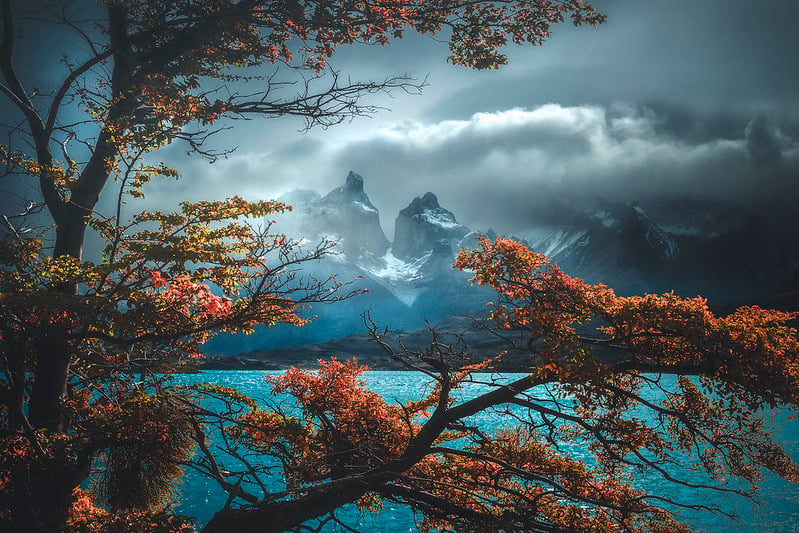 Travel associations are also staying involved and continuing to share content from their partners. For instance, The Long Run, a sustainable development initiative that brings together nature-based businesses, developed a hashtag called #NatureNeverStops. It is trending on social media and is a great opportunity for their members to collectively share outdoor travel photos and in a way "travel from home."
While we do our part, we also encourage travelers to do theirs. Write a positive review on TripAdvisor, post your favorite photo on Instagram (and tag the tour operator or hotel), share a new travel video or just tell a friend about a tour that you liked. It's helpful and important to continue talking and thinking about travel, even if we can't do it right now.
Recognize the People Behind the Scenes
There are a lot of people and organizations involved in tourism and it's important to recognize how this crisis impacts them. Think-- hotel chefs, sales executives, suppliers, maids, drivers, flight attendants, tour guides, maintenance workers and so much more. According to the World Travel & Tourism Council, roughly 10% of the world's workforce is involved in the tourism industry.
By supporting the industry, remember that you are supporting millions of workers whose work directly or indirectly pertains to travel.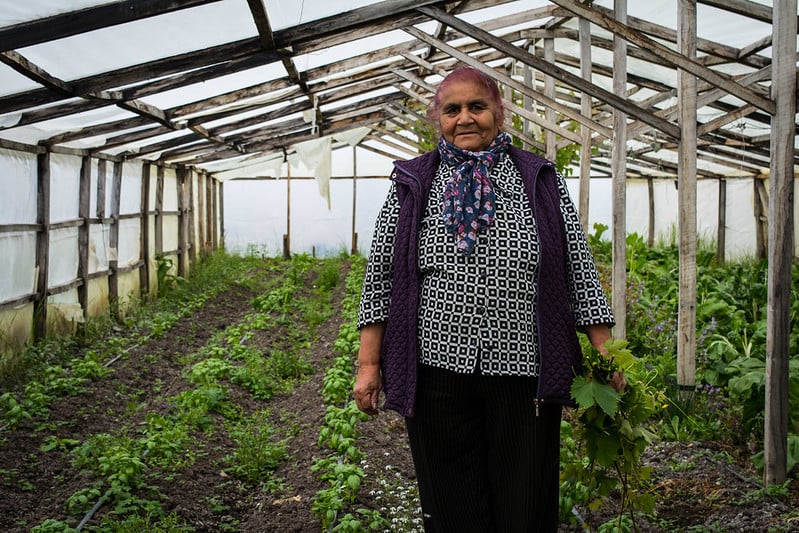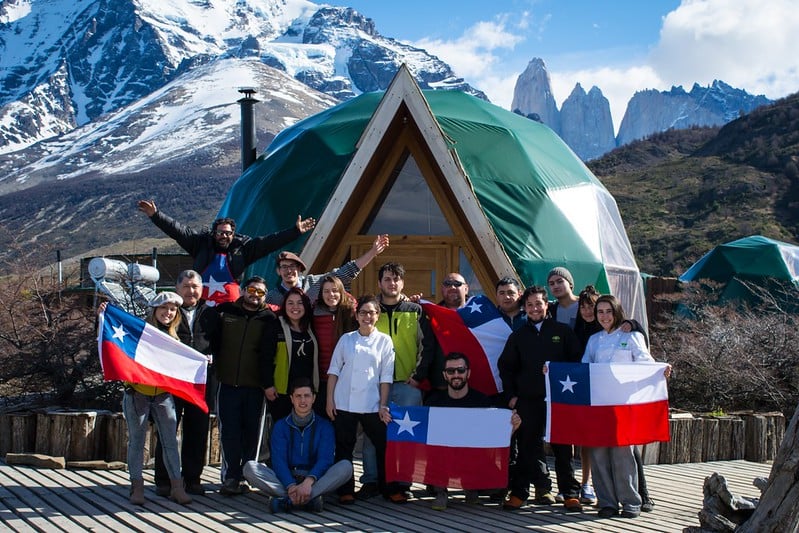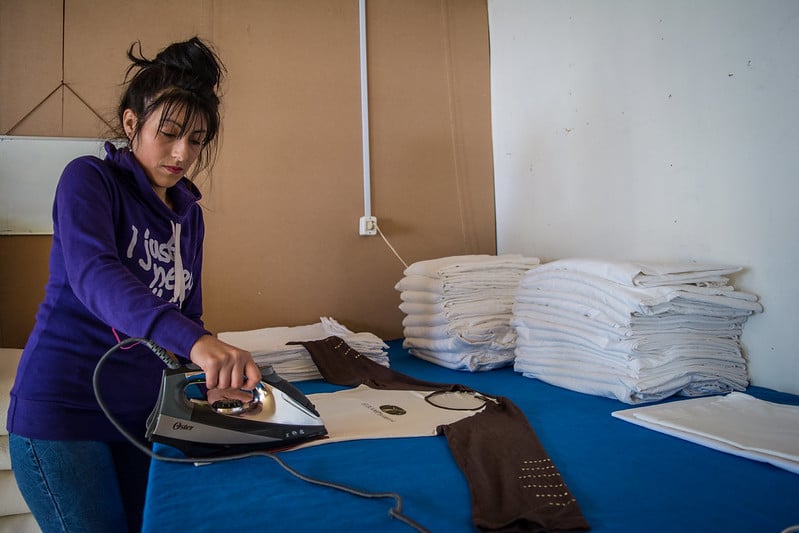 *
For now, leading health experts are asking us to stay home and it is important that we listen to them. Overcoming the virus is the first step to ensuring a safer future for all. So while we are eagerly awaiting our next big adventure, stay positive, optimistic, engaged and ready for your next trip. There's a quote that says "if we were meant to stay in one place, we would have roots instead of feet" and we believe this to be true. During these challenging times, let's continue to dream and remember that we will not be planted still forever.
To book or reschedule a future tour with Cascada Expediciones or a stay at sustainable dome hotel EcoCamp Patagonia, get in touch with our team at reservations@cascada.travel . Also, check out our programs page to see all of our awesome options for your next big trip. If you liked what you read, please share this article to keep the conversation going!