What better way to celebrate the holidays than trying your hand at making Chile's traditional Yuletide beverage, cola de mono?
Translating to "monkey's tail," this creamy and smooth libation is rumored to have you "swinging like a money" (hence the name) thanks to a potent dose of heady aguardiente. With a taste and texture similar to a White Russian cocktail, cola de mono is also a great substitute for eggnog lovers, as eggnog isn't readily available in Chile. Most households have their own unique, stylized recipe which they make for Christmas and New Years, and it pairs nicely with Chile's quintessential seasonal treat, pan de pascua (fruitcake).
So, try something a bit different and new with your holiday celebrations this year with this Chilean classic. Feliz Navidad!
Please drink responsibly.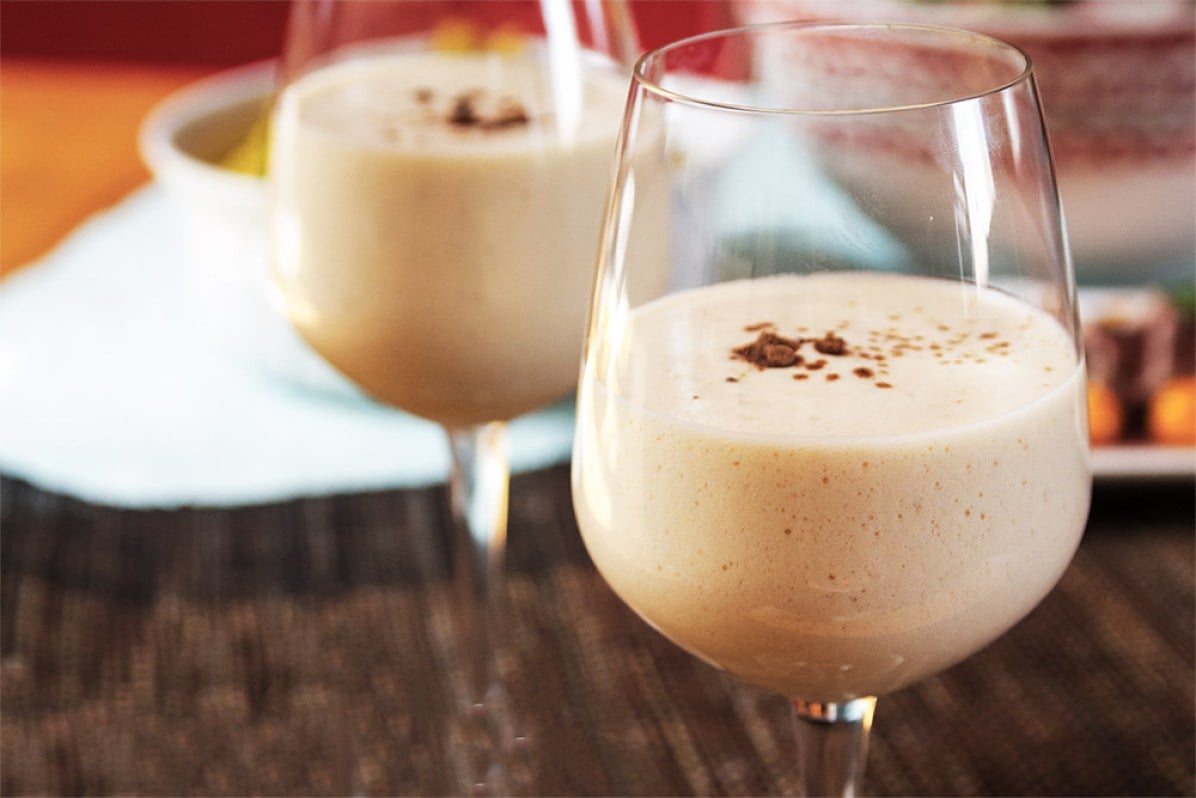 You'll need:
4 cups whole milk
3/4 cups granulated sugar
1/2 cup water
5 whole cloves
1 broken up cinnamon stick
1 teaspoon vanilla extract
1/8 teaspoon finely ground nutmeg
3 tablespoons instant coffee
1 cup Chilean aguardiente, white rum, brandy, or vodka
Instructions:
Combine the milk, water, sugar, cloves, cloves, nutmeg, vanilla, and cinnamon stick in a medium saucepan
Bring to a gentle boil over medium-high heat, stirring occasionally until the sugar dissolves
Add instant coffee and stir
Remove from heat and cool to room temperature. Remove cinnamon stick and cloves
Add aguardiente or other alcohol.
Pour into empty bottle and refrigerate until chilled (at least 4 hours, but overnight is ideal).
Serve and enjoy! Salud!
This recipe makes 6-8 servings.
For more recipes and foodie-inspired content, check out the rest of our blog.