Looking for a little escape from the big city of Santiago? We've got you covered! Here in Chile, there are so many amazing day trips to take, all which offer exciting adventures and unique experiences.
Peaceful vineyards? Check.
Nearby trekking? Check.
Immense sand dunes? Check.
Chile's got it all! Check out some of our favorite day trips, all just a car ride away from Santiago city.



The Countryside in Cajón del Maipo
If you are looking for the opposite of city life, sway towards Cajón del Maipo. It's a beautiful countryside region just outside of Santiago, with tall glaciers, the roaring Maipo River and vast open spaces. Travelers come for the the wide range of outdoor activities and incredible views.
El Morado National Monument is a popular park to visit in the Cajón. It's a great place for trekkers to come and explore, especially with the San Francisco Glacier as a final destination. It's also possible to horseback ride through the park, which is a good way to see this mountainous area from a different perspective. After a long day of physical activity, many travelers stop at nearby mountain hot springs. It's a great way to decompress and soothe sore muscles, as well as take in the outstanding view of the Andes.
In addition to El Morado National Monument, there are several other areas that offer great views and active outdoor adventures. High-speed rapids mean adrenaline-filled white water rafting trips! There are also places to zipline or hike to a waterfall.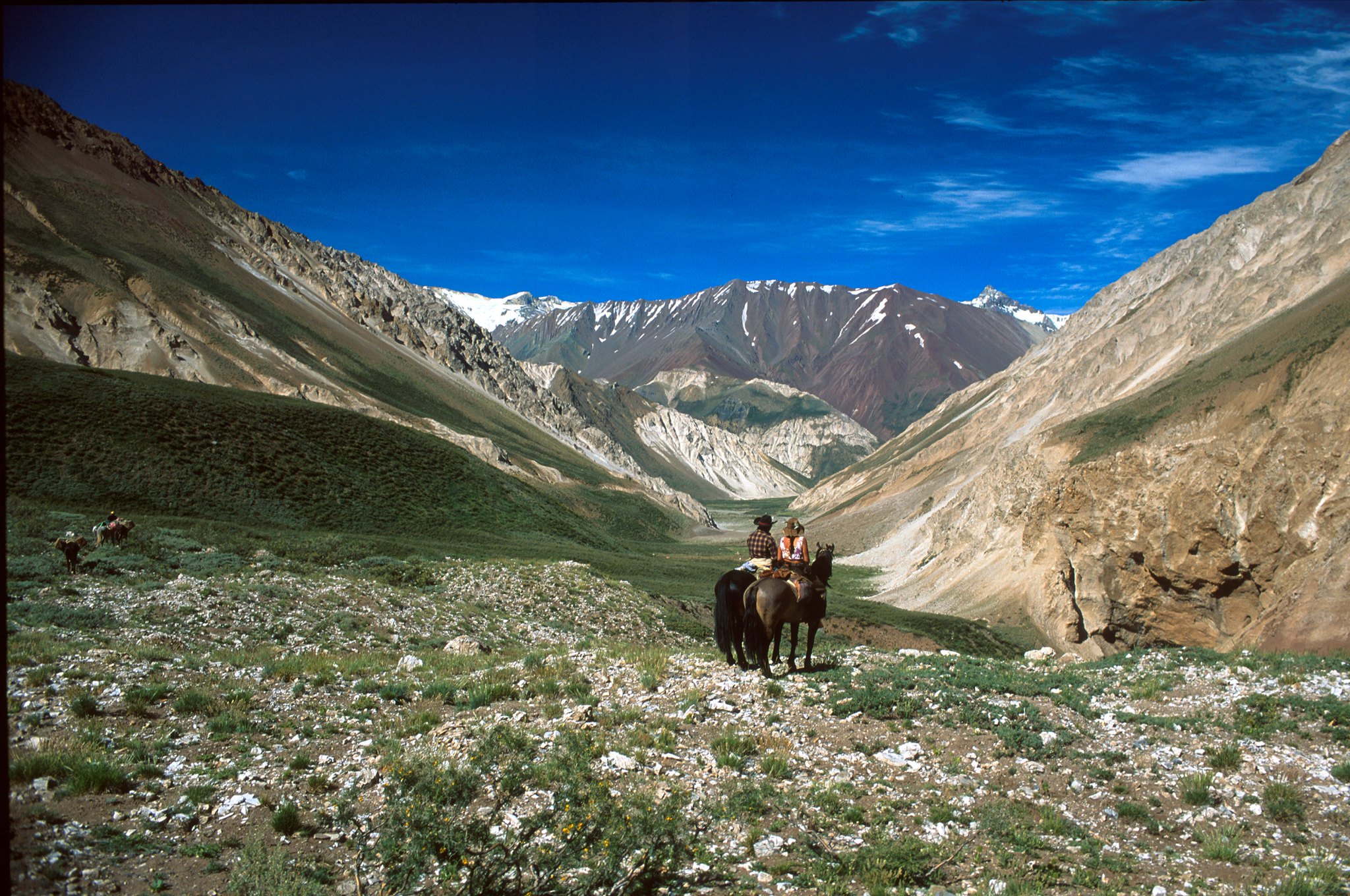 Traditional Chile in Pomaire Town
Go back in time and travel to the town of Pomaire! It's the perfect place to come if you want to experience the traditions and culture of Chile. This tiny town is packed with typical Chilean food, such as pastel de choclo and empanadas de pino. If you're feeling really hungry, you can order a giant empanada weighing up to 10kg!
Pomaire is also known for their adorable clay goods, specifically piggy banks. It's a great souvenir to bring home from Chile! If you are interested in learning how to make clay pots, vases or animals, then you can take a brief class right on the street. Artisans are often willing to teach travelers the trick of the trade.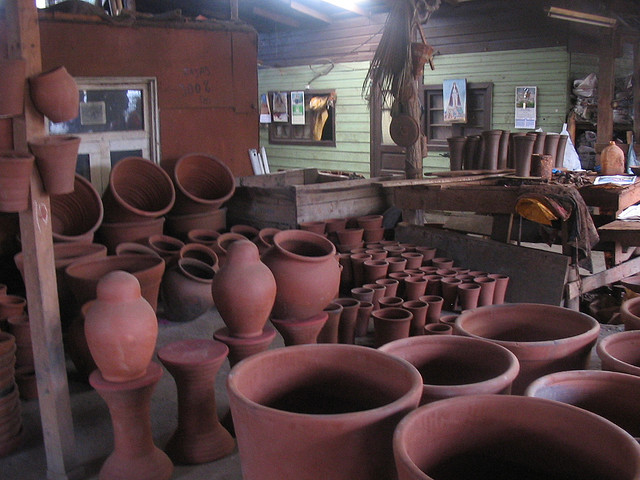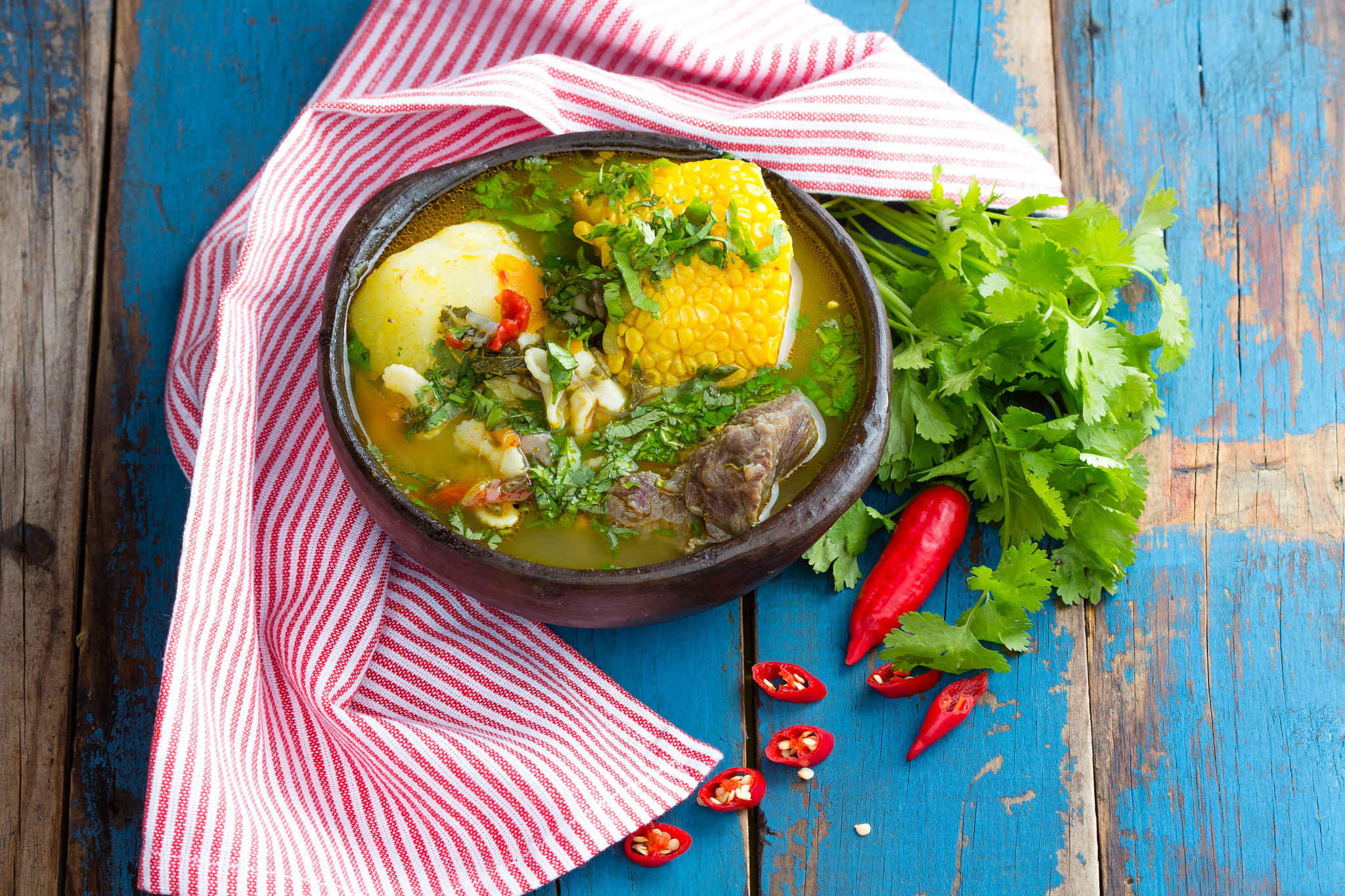 Beach Life Near Viña del Mar
Less than two hours from Santiago are the beautiful beaches in Viña del Mar. Viña is a smaller city, but has a very different vibe due to its close proximity to the Pacific. Both locals and tourists love to come here in the summer and relax in the warm weather.
There are many great beaches to visit near Viña. Reñaca has a very popular beach and Concón beach is a very calm and peaceful environment. While you are here, don't forget to try some of the region's delicious, fresh seafood! Some local favorites include ceviche or machas a la parmesana.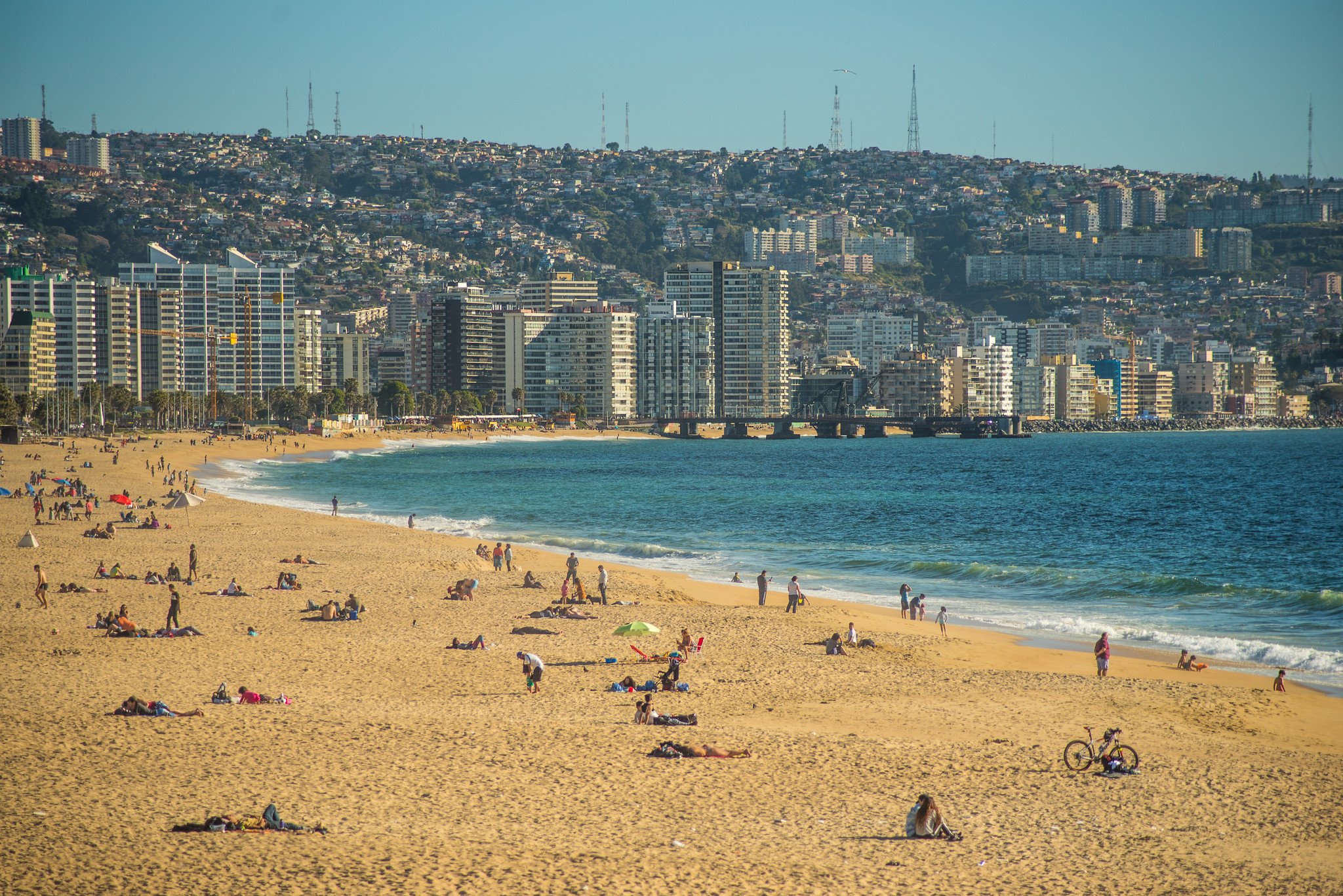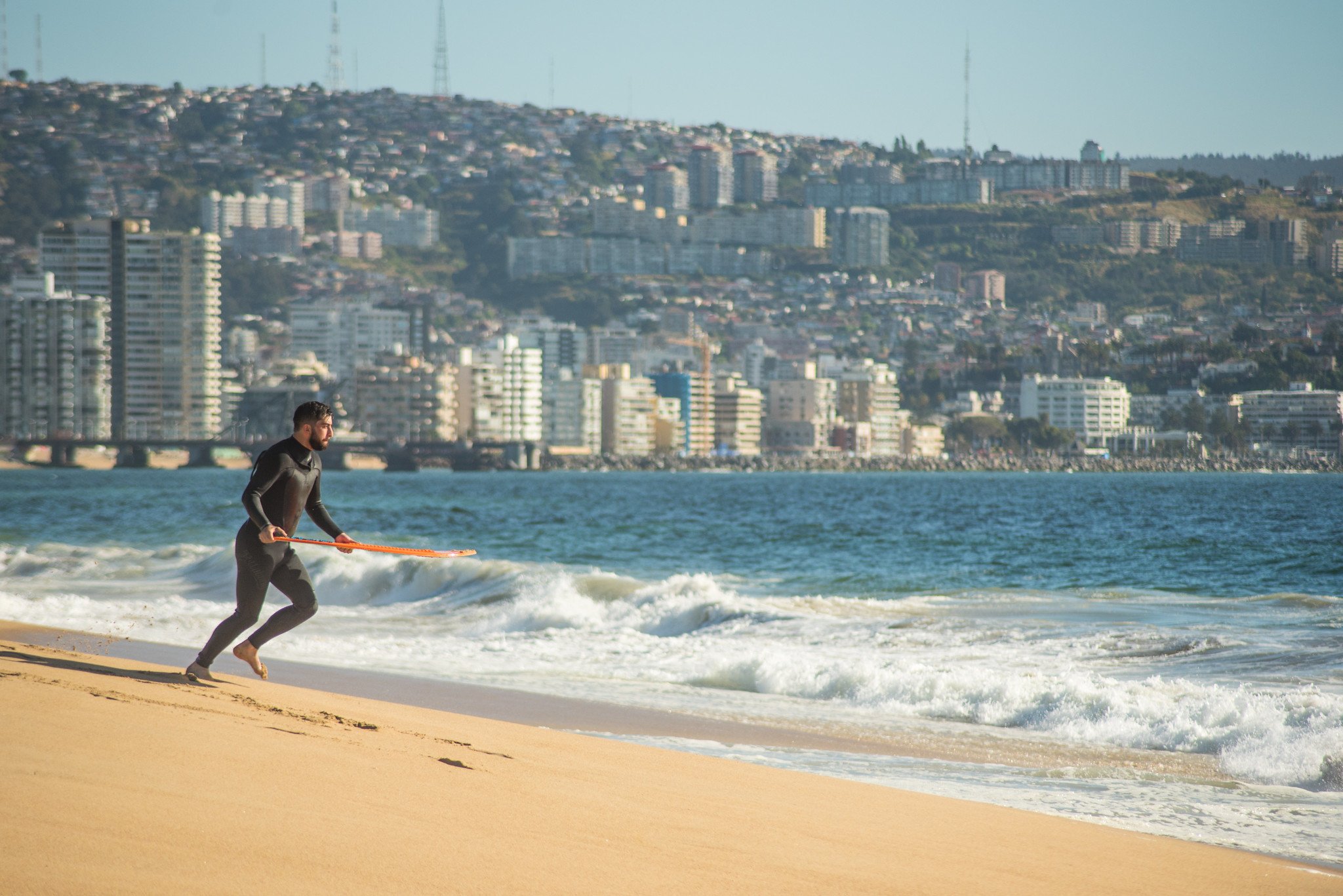 Ski Centers in the Andes
Opposite from Viña's beach life, are the Andes Mountains. During Chile's winter months, the ski centers open up and welcome skiers and snowboarders of all ages and levels. You can come just for the day or stay through the week! The ski centers offer many fun activities, tasty food, cozy accommodation and of course -- snowy slopes!
Valle Nevado is one of the closest ski centers, only about an hour from the city center. It's close proximity to Santiago makes it a very popular spot to ski or snowboard.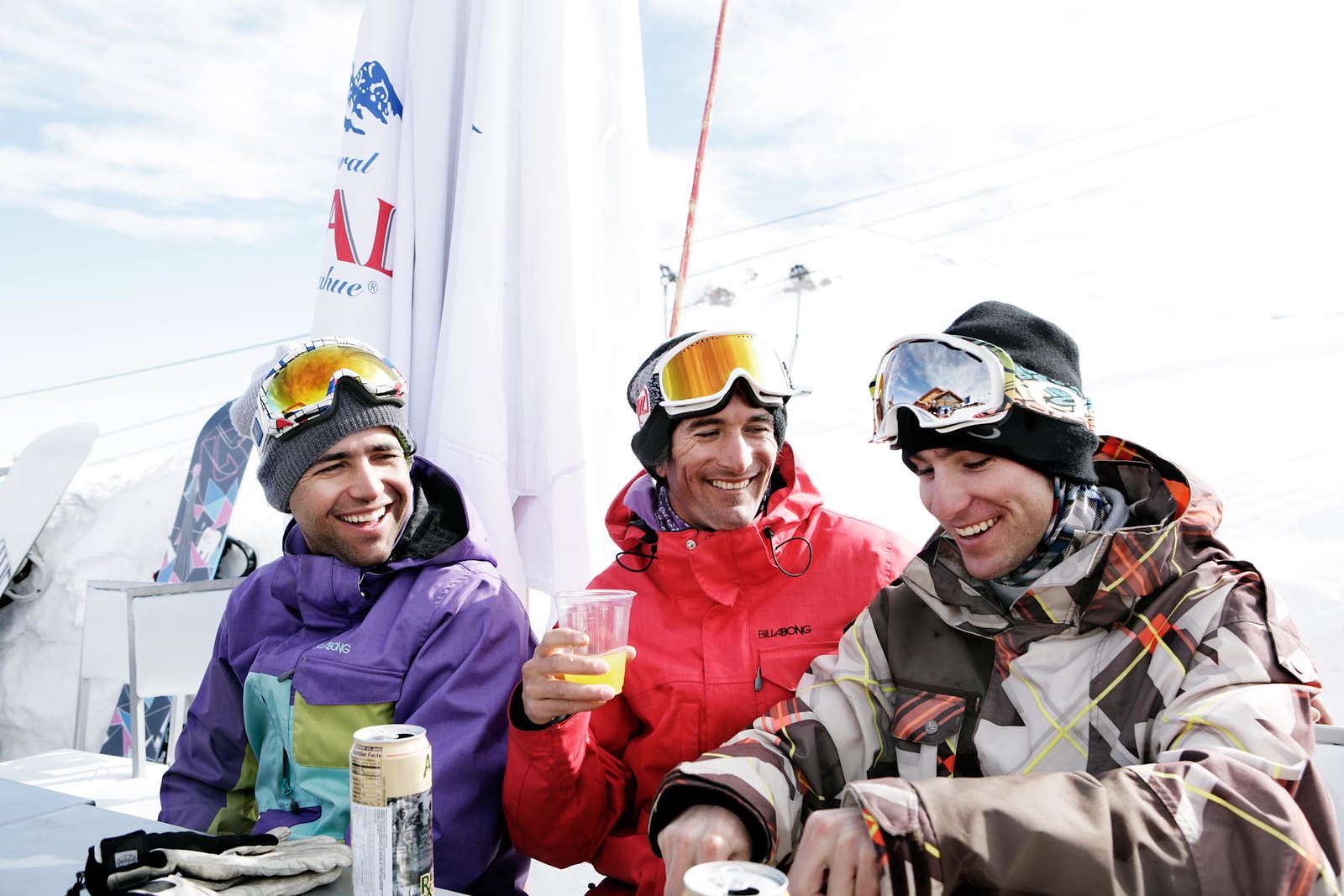 Wine Time in the Valley
If there is one thing that Chile is known for-- it's the wine! Wine grapes are mainly grown in the Central Valley, not far from Santiago. The region's predictable sunshine and dry climate make it the ideal place for growing grapes and producing wine. A multitude of grapes are grown, which means there is plenty of wine variety and flavor.
Try taking a "bike and wine" trip through Casablanca Valley. With this trip, travelers can explore local wineries, such as William Cole and Emiliana Vineyards by bike. It's an active way to discover the region and its beautiful landscapes and delicious wine!
Additionally, Concha y Toro Winery is not far from Santiago and Santa Cruz, which is packed with vineyards, is just three hours away. Our guide to "Best Wineries to Visit in Chile," can help decide where to visit.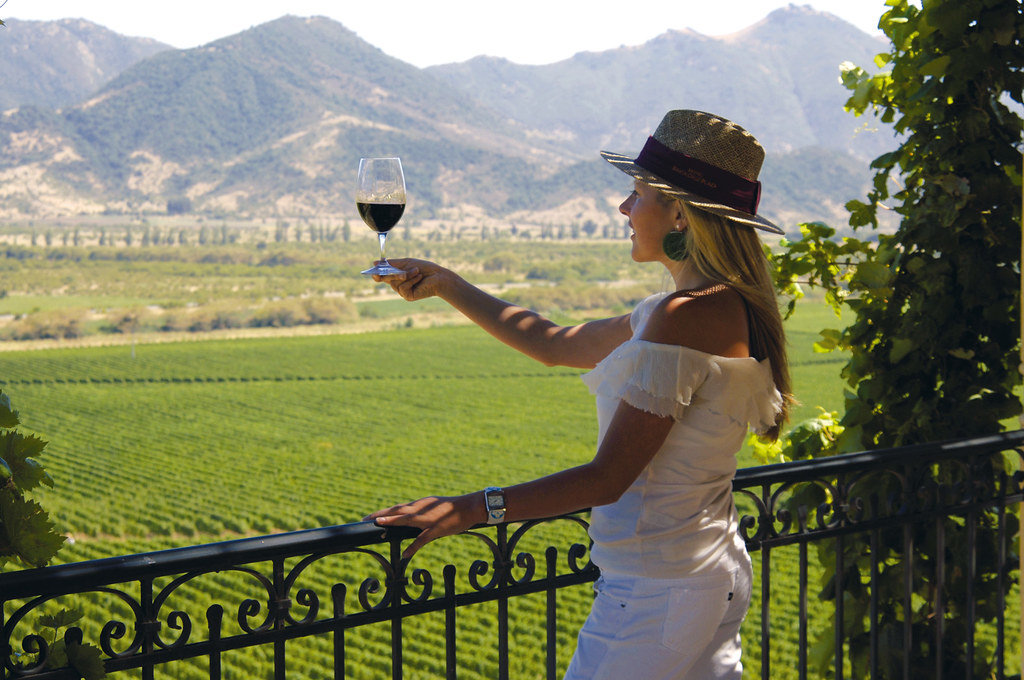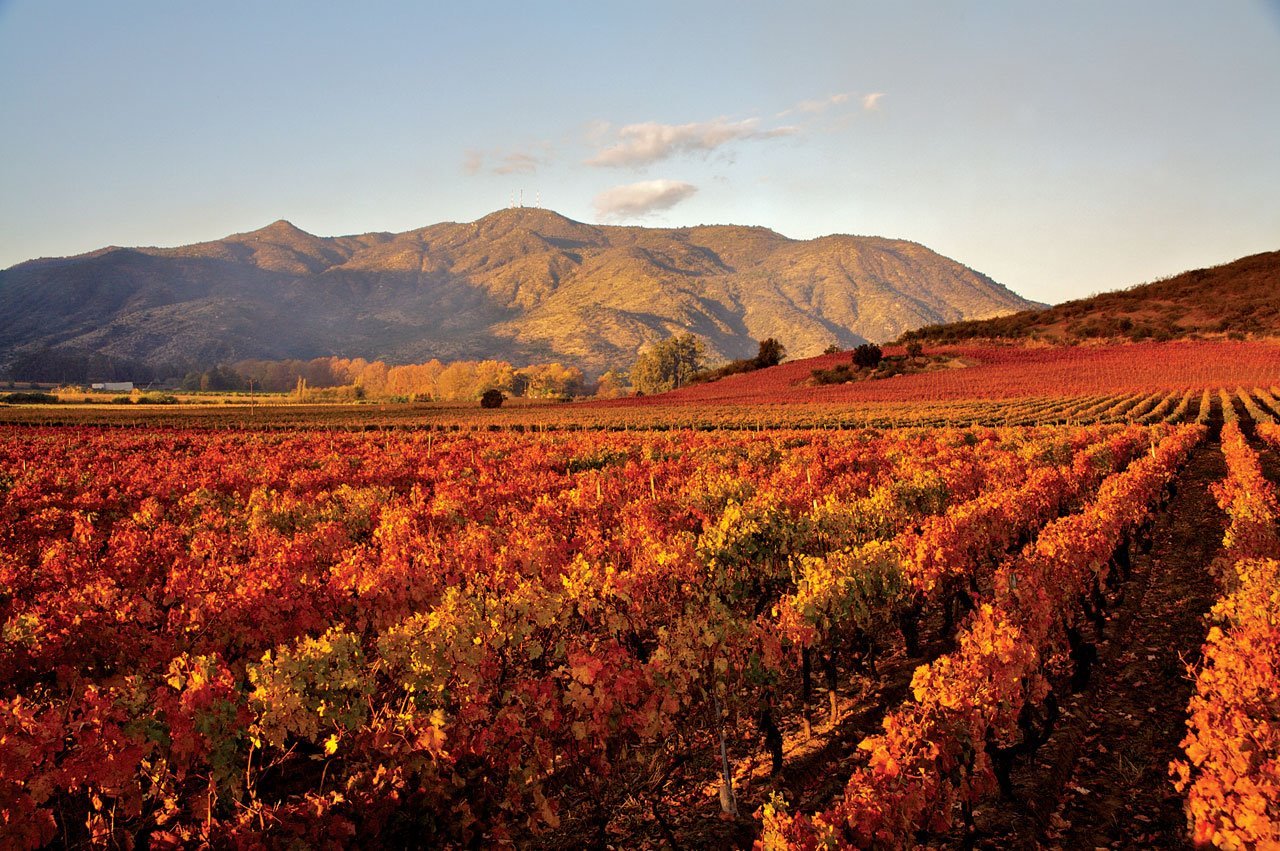 This is just the beginning. There are so many wonderful day trips from Santiago, that the list could go on and on. Learn more by getting in touch with our sales representatives at reservations@cascada.travel. Our team is here to help you find your perfect adventure!