There's nothing better than a full mug of heartwarming mulled wine on a cold, wintry night, and so, in honor of March 3rd - National Mulled Wine Day - we're breaking out Chile's take on this classic blend of warm wine, citrusy fruit, and delectable spices: navegado.
Similar to its European counterpart, this toasty beverage is made using Chile's stupendous red wines, boiled together with juicy orange slices and assorted spices like cloves and cinnamon. Especially popular in southern Chile, where long, cold winters and dreary rainy seasons call for cozy drinks suited to nights spent cuddling by the fire or sitting by the window watching rain or snow fall outside, navegado is a favorite at folklore parties, known as penas or fondas. These events are traditional Chilean festivities where people come together as a community to eat traditional foods like empanadas, drink, and listen to classic Chilean folk music. Navegado is also frequently associated with the counterculture, youth movements of the 1960s.
Meaning "sailed wine", the name pays tribute to Chile's intimate relationship with the sea, which many Chileans rely on for food and their livelihoods. The name originates from a popular observation that the bobbing slices of orange floating in the wine look similar to boats or ships out at sea.
To try this hearty libation, here's the recipe so you can make it yourself and bring a little Chilean warmth into your home!
Please drink responsibly, and do not drink and drive.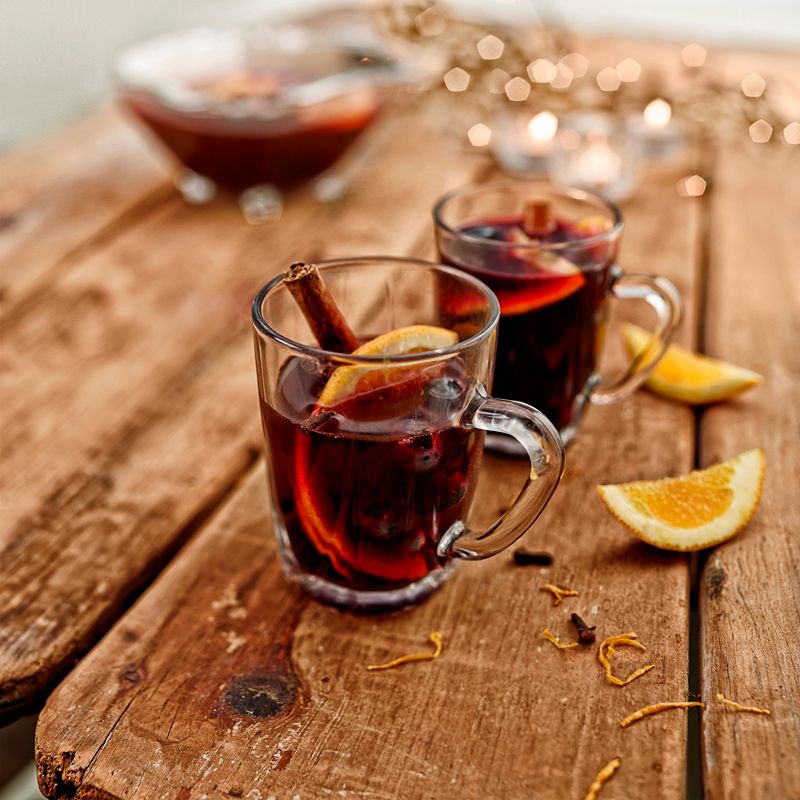 You'll need:
1 1/2 liters of red wine (dry red, like a Cabernet Sauvignon or Carmenere)
1-2 oranges, thinly sliced, with peel
Optional: anise; additional liqueur such as Grand Marnier or orange liqueur
Preparation:
Place all ingredients in a large pot
Heat over low heat for 25-30 minutes, with gradual stirring
Take care to keep the heat low, so the alcohol evaporates slowly and allows the other fruity and earthy flavors to become more pronounced
Once ready, serve warm in mugs with slices of orange floating in glass
(Recipe serves 4 people)
There's more where that came from! Check out the rest of our blog, as well as our organized wine trips in Chile.