2020 is a year no one will ever forget.
That year most of realized that a submicroscopic agent could invade the entire world within weeks and that borders could be closed within days. And while the first weeks of this strange year were relatively good for global tourism,international arrivals quickly fell by 72% over the first ten months of 2020 (source: UNTWO), with destinations welcoming 900 million fewer international tourists between January and October when compared with the same period of 2019.
In consequence, thousands of hotels, travel agencies and even destinations across the globe had to close their doors. We at Cascada Expediciones never lost the faith in a prompt recovery however, our geodesic hotel EcoCamp Patagonia was only open for a couple of weeks this season, after Torres del Paine National Park had been closed for 7 months. But the hope of a recovery in tourism is increasing as vaccination against COVID-19 finally became a reality.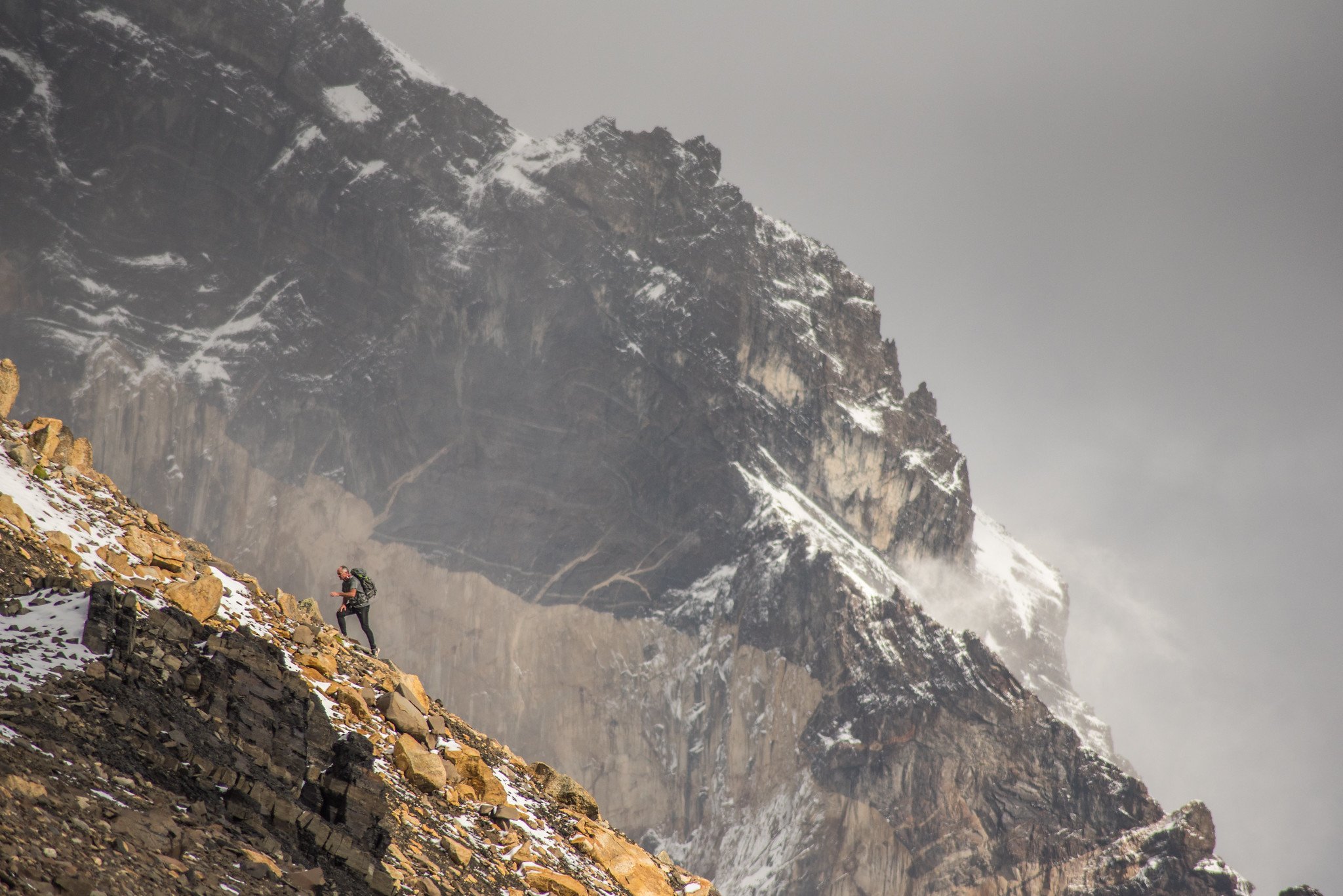 We are already moving forward. We are preparing the next season at EcoCamp, that will start in September 2021. We are already selling programs over Chile and Argentina for the upcoming months. We of course adapted to the "new normal" while taking health and safety measures in all the destinations where we operate.
Today more than ever, we are cultivating resilience. We are convinced adventure travel will (spectacularly) bounce back. Here is why.
1. The need for wilderness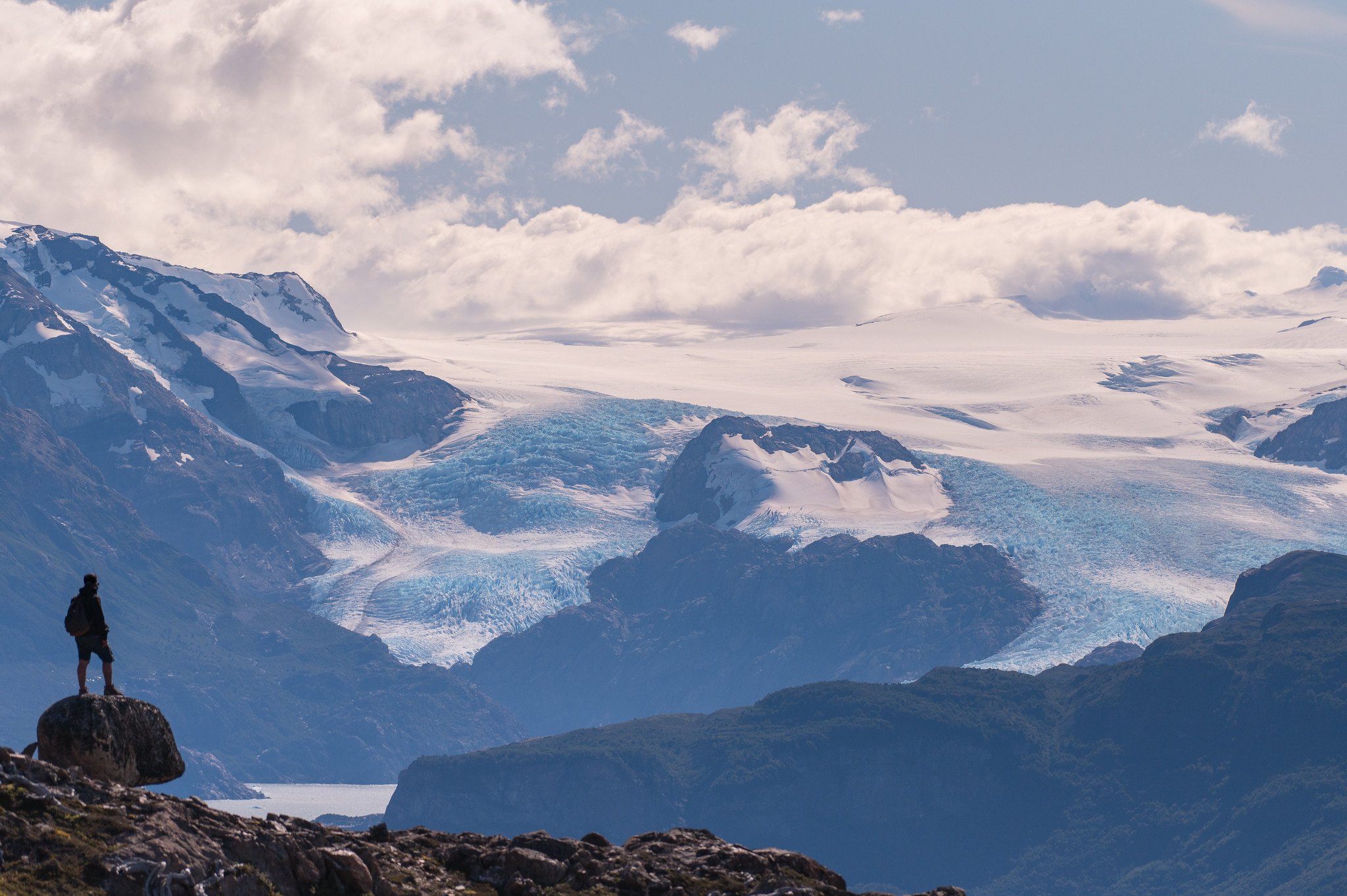 At the beginning of the pandemic in March 2020, around 20% of global population was under coronavirus lockdown. Studies quickly demonstrated that Earth was becoming cleaner and wilder especially in areas where people were staying home (source : phys.org). Smog stopped shocking New Delhi and a few pumas had been seen wandering through the streets of Santiago de Chile.
And while this was a welcoming break for nature, most of us experienced a kind of cabin fever. Huge influxes of visitors post-lockdown were seen in United States' National Park, a trend that is set to continue in 2021 – and not only in the U.S.
This hunger for wild open-spaces can be explained with the bad news that haven been bombarding us through television and social media. The search for silence became a priority. And most of us simply miss being outside, just to sweat on a trail or to feel the rain fall on a walk through the forest. Did you say "Freedom"? Yes, freedom is closely related to wilderness – and we all need it.
However, the priority will be to protect these wild places, hoping that the benefits the pandemic brought to nature will not be forgotten.
2. The rise of sustainable travel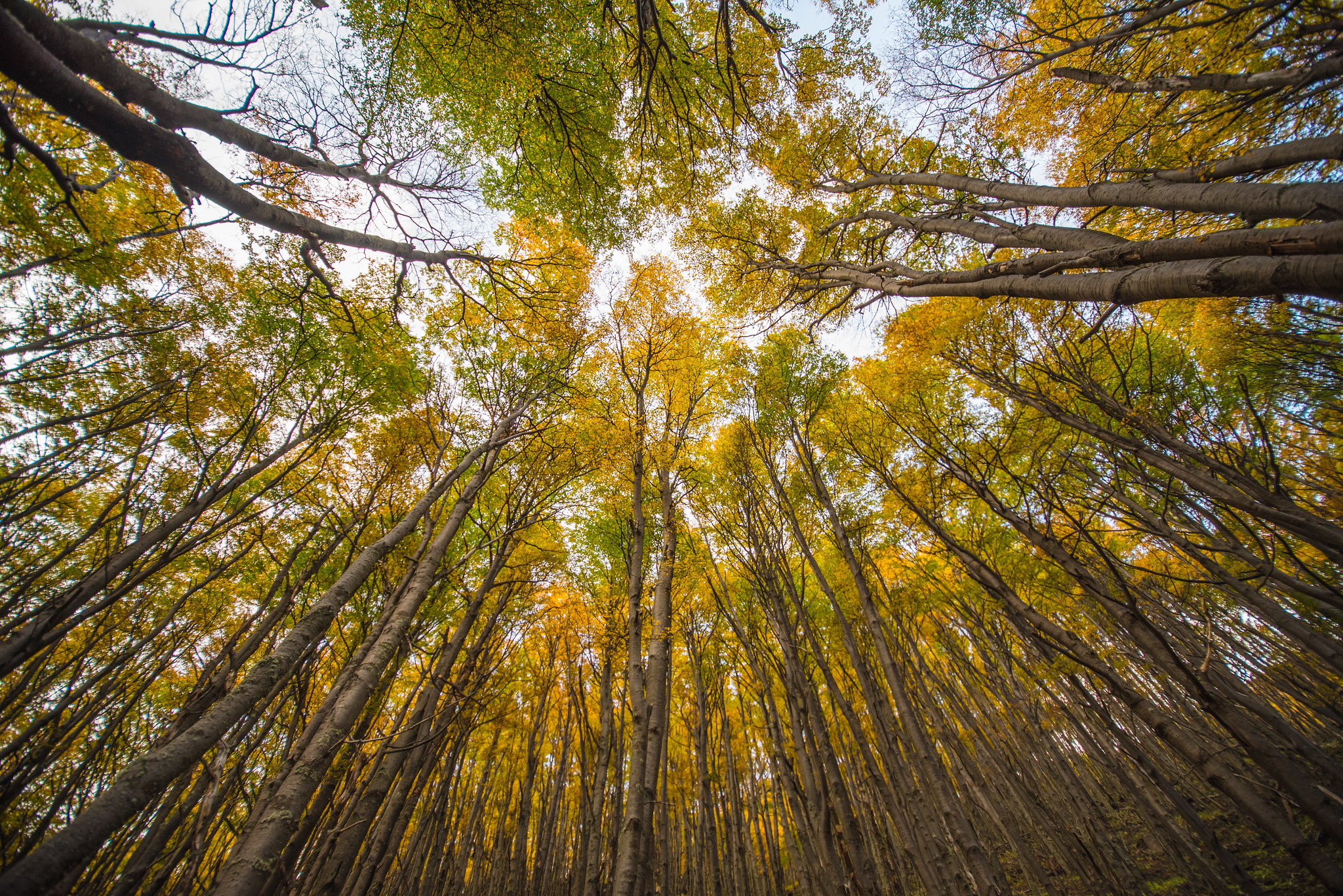 In their report entitled "To Recovery & Beyond: The Future of Travel & Tourism in the Wake of Covid-19", the World Travel & Tourism Concil (WTTC) and Oliver Wyman highlighted four trends that will shape the tourism of tomorrow. Sustainability is one of them.
"From widespread unemployment and anti-racism movements to the restoration of natural habitats, the world has been reinvigorated to tackle social, environmental, and institutional sustainability. In particular, heightened public awareness of wildlife markets and poaching has boosted advocacy for wildlife protection." says the WTTC report.
In the wake of the pandemic, travelers will think more carefully about the way they travel while opting for companies that minimize their impact on the planet. Isn't it true the start of the COVID-19 pandemic is closely linked to the way we treat the planet?
Adventure travel is well positioned for this trend with low impact itineraries – since before the pandemic. And sustainability goes way beyond the care for nature. For instance, EcoCamp Patagonia supports the local community while working with them, prioritizes organic food and uses renewable energy. Today more than ever, sustainability matters so we can rebuild tourism and move towards conscious travel.
3. Small groups, big experiences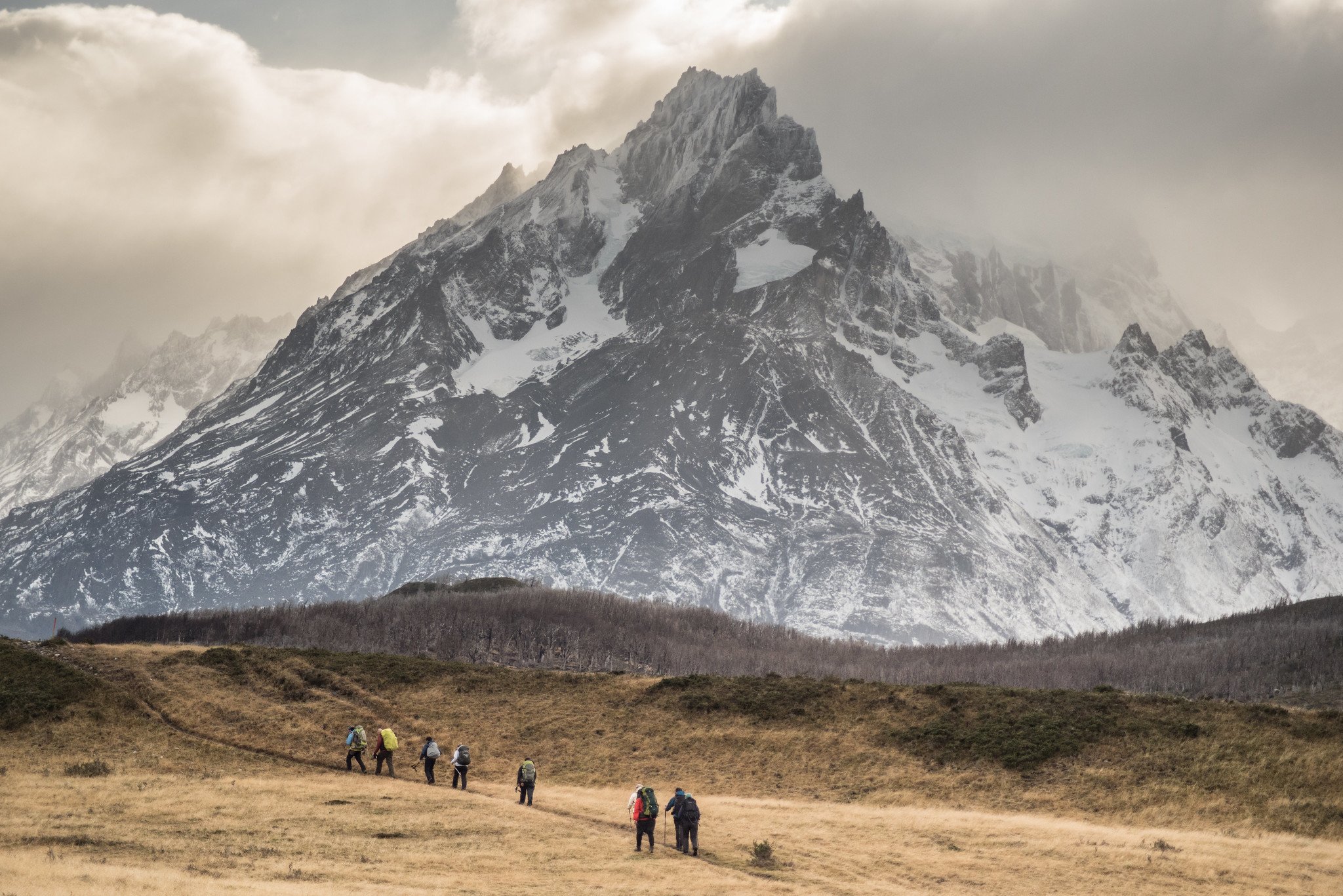 With more than a year of social distancing, most of us miss social interactions. We miss hugging our friends and families and make new friends. But the pandemic isn't over yet, and health and hygiene will remain a priority for travelers according to the WTTC report. It doesn't mean travelers won't seek making new friends and connect to people from around the world.
The world post-pandemic won't probably put an end to mass tourism, but travelers will seek smaller groups, to ensure both their safety and the authenticity of the experience. We can expect travelers to seek an unrushed travel experience, allowing a deeper connection both with nature and the people they travel with. Isn't it the purpose of adventure travel?
4. Active holidays are cool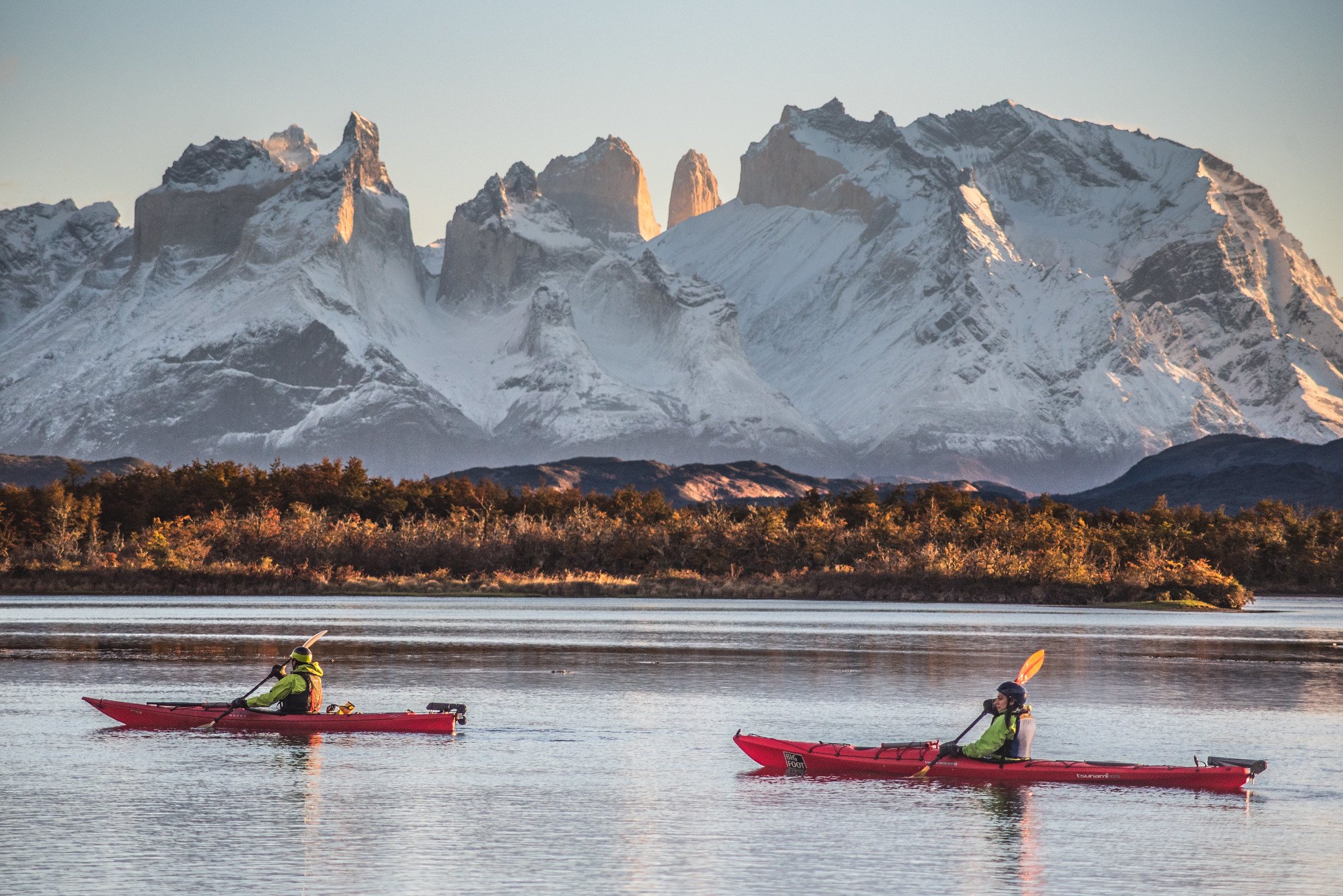 Social distancing and working from home are probably great ways to prevent the transmission of COVID-19 however, this new lifestyle can lead to an unhealthy behavior. It is indeed inevitable to spend more time sitting on a chair during a lockdown. This sedentary lifestyle leads to an increase in obesity and in related illnesses such as diabetes. And while it is important to exercise at home, it will never replace to fact to be outdoors.
Hence the fact lots of travelers will look for active holidays. Whether it is by kayaking, mountain biking or hiking through some of the most stunning trekking routes in Chile, these outdoor activities are much welcome when it comes to reactivating your body's enzymes.
Active holidays in nature are also great for the mind. As the Yale School of the Environment says, "nature is not only nice to have, but it's a have-to-have for physical health and cognitive function". Nature is an antidote for stress – and being active in nature may just be the best antidote for COVID-19 anxiety.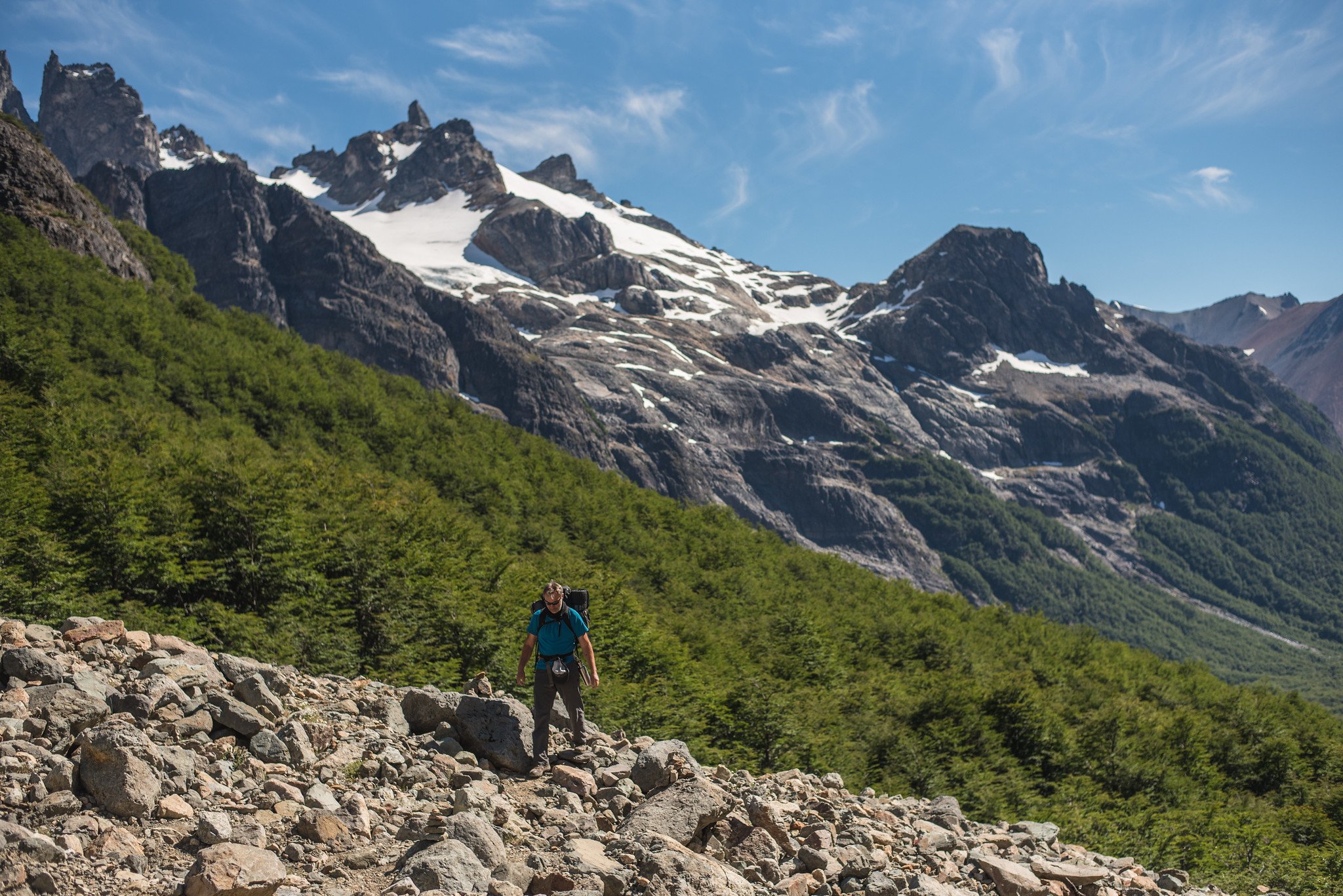 These past few months were incredibly complex for tourism, though we believe the worst is behind us. Now is the time to dream about a brighter future while promoting safe, conscious, sustainable adventure travel experiences in places we love.
And if you want to dream with us, here is a list of our favorite destinations in South America.
Post-Covid adventures you may like :
- A trek through the Atacama desert
- Dientes de Navarino, the southernmost trek on Earth
- A Wildlife Safari in Torres del Paine National Park
- The Fitzroy and Cerro Torre Trek in Argentina
Start planning your bespoke tour now! Reach out to reservations@cascada.travel or check out our website to learn more.