World Environment Day: What is it?
World Environment Day (WED) is a special day on June 5th, organized each year by the United Nations to draw attention to environmental issues. It is also a call to action, prompting businesses, governments, educational institutions and individuals to come together and do something no matter how small, to stand up for the rights of the planet. The event began in 1974 and now operates in 100 countries around the world.
This year the international event will be hosted in India, with a huge number of communities across the country getting together to make a difference from the boardrooms to the cricket pitches.
Why You Should Care About Plastic Pollution
This year, WED is focused 100% on plastic and its devastating effects on the environment, from production right through to waste, and asks the question: how can we make changes in our everyday lives to reduce the burden of plastic pollution on our natural places?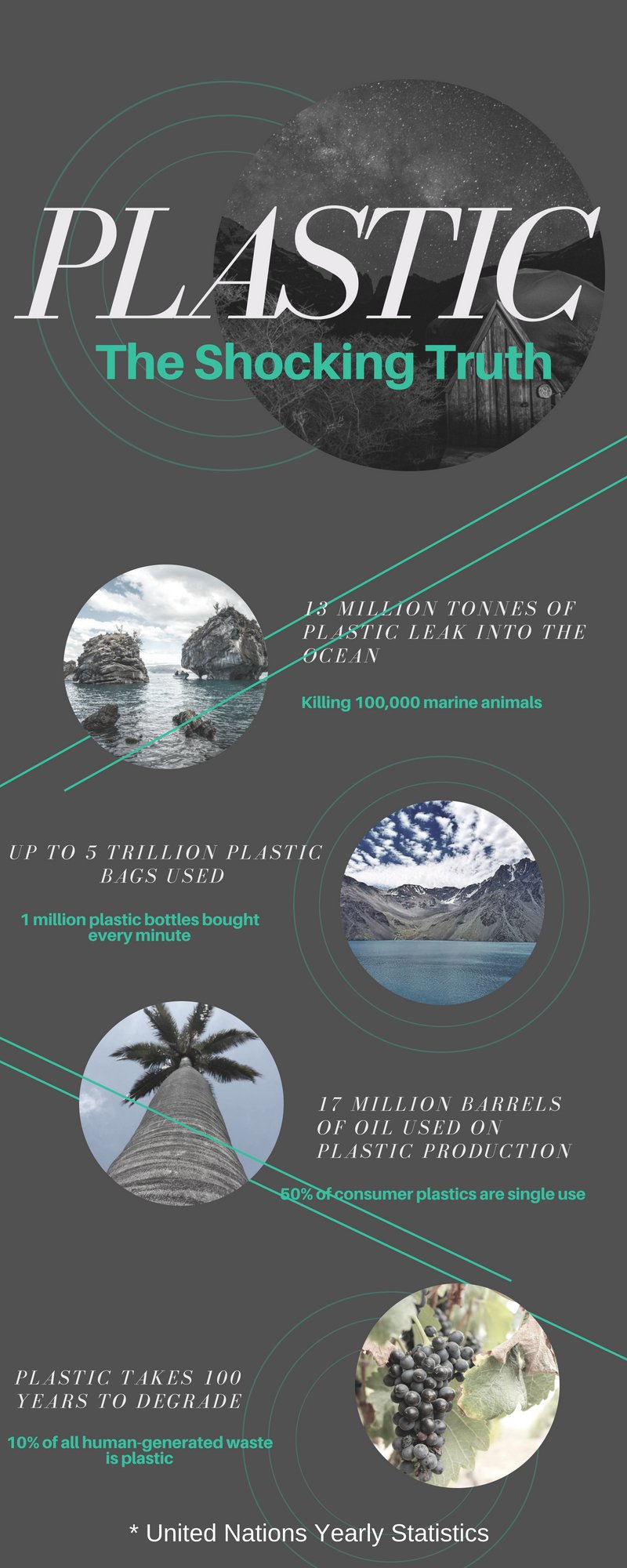 As you can see, plastic is a big deal.and to combat it the United Nations suggest that we need to completely rethink our approach to designing, producing and using plastic products. Remember, these are just 2018 statistics - over the next 10-15 years our use of plastic is expected to double.
Tips from the Cascada Team
Here in the Cascada office, we are conscious about practising what we preach. Not only do we compost and recycle whatever we can, we also think this way at home. Here are some of the ways we do this:
Daniela Jerez, Travel Experience Designer - I take my recycling to the office because we recycle there (and we compost too!), and I also buy secondhand clothes and wear them for as long as possible. I also try to communicate whenever I can my knowledge about nature and our impact upon it, including to my parents who have changed a lot which is lovely to see.
Javiera Navarro, Head of Experience - I choose to buy from small vendors and designers, and I buy all my fruit and vegetables in the market.
Catalina Vial, Account Executive USA - Personally, I concern myself with water use, recycling organic waste and general recycling at home. Parallel to that, Sometimes I take friends out, like into the hills, and we talk about how to care for nature and the idea of leaving no trace.
Helen Cordery, Media Coordinator - The main way I make changes is by a) supporting small and local producers/stores whenever I can and b) reusing things wherever I can. I always ask ¨can I use this again somewhere else?¨ before I throw it away or put it in the recycling.
Rocio Gonzalez, Reservations Executive - I unplug everything that doesn't need to be plugged in, which often leaves only the refrigerator. I also say no to plastic bags and use canvas shopping bags, and I try to buy from my neighbourhood stores and national brands.
How You Can Get Involved
Join us (and the world) on June 5th with the hashtag #BeatPlasticPollution. Share photos of you with your favorite reusable or recycled item on social media, then tag a friend and challenge them to join in. Don't forget to get the boss involved, too! You can also register your World Environment Day event here.
The goal is real, long-lasting change, which means that standalone photos on your Instagram page are not going to have much impact unless you put your money where your mouth is and MAKE A DIFFERENCE! Just like us at Cascada, these differences can be small changes because - just like a puzzle - if we all contribute a piece, together we make the bigger picture. And if your traveling, remember to LEAVE NO TRACE - littering is never ok, especially when you are in a paradise as pristine as we have here in Chile, Bolivia and Argentina.
Join us in the battle against plastic!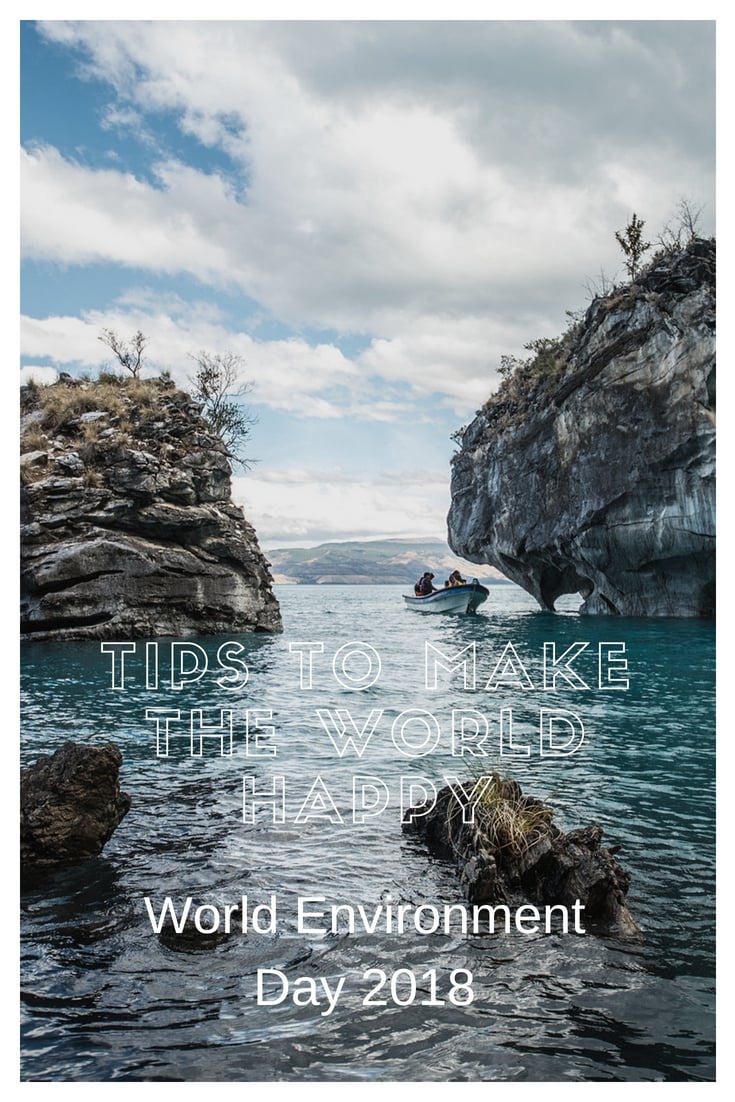 For green tips and more on sustainability, sign up for our monthly newsletter or check out the rest of our blog.