On the 16th of July each year businesses and shops throughout Chile come to a halt for a public holiday in honour of Our Lady of Mount Carmel. For many, this is a great opportunity for a hiking day trip in the Andes Mountains or a long ski weekend getaway, but if you want to see where the real action is on the 16th of July, you'll have to head to La Tirana. For just a few days each year, this sleepy town in Chile's desert north explodes in a carnival of music, dancing, prayer and wild costumes. The Fiesta de la Tirana is one of the biggest and most spectacular religious festivals in Chile, keep reading to see why.
What is the Fiesta de La Tirana?
The La Tirana Festival is like Chile in a nutshell; an eclectic and unique blend of indigenous culture and Catholic traditions, with a side helping of late-night dancing and round-the-clock food. Depending on your point of view the fiesta may commemorate the inauguration of the La Tirana Church, venerate the Virgin Mary as the Patron Saint of Chile or commemorate the legend of Ñusta Huillac, an indigenous princess and warrior who gave up her armies and her life when she fell in love with a Portuguese miner. Whatever the true origins of the celebration, these days pilgrims and visitors from around the world converge on the village on the 15th of July, celebrating throughout the night until the skies flare with a blaze of fireworks as the clock strikes twelve.
There are many different groups of dancers that you might see throughout the festival, with dances inspired by both indigenous and imported traditions. Here's our at-a-glance guide to La Tirana's dances:
Diablada - One of the festival's most ancient dances, the diablada is characterised by the fearsome devil masks worn by male dancers. The dance represents the timeless struggle between good and evil, as female dancers with their hands on their hips coquettishly court the richly dressed men who dance with their fists raised.
Antawara - This dance originated as part of Inca ceremonies designed to show reverence to the cult of the Sun, which is why dancers perform with their arms thrown skywards in celebration. You'll recognize an antawara as they're danced on the tips of the toes.
Chino - Characterized by its leaping and feats of balance, this dance was brought to Chile along with the Spanish colonizers and is still going strong. Dancers of the chino were traditionally men - although there are an increasing number of women getting involved - and wear old-style mining clothes in heavily embroidered dark brown shades.
Gitano
- The
gitano
dance recalls the traditions of northern Chile's gypsy communities. Ladies dance with tambourines trailing coloured
ribbons while the men whip triangular handkerchiefs across their shoulders and over their heads.
Indio - Another dance that demonstrates the multiple levels of cultural influence at play in Chile. The indio dance is not inspired by Chile's indigenous cultures, but rather by the Hollywood interpretation of Native American tribes such as the Sioux and Apache. Dancers wear feathers and use wooden lances to mark time as they whirl around large bonfires into the night.
Where Is It?
The tiny town of La Tirana is in Chile's arid far north, not far from the borders with Bolivia and Peru, which is why many of the pilgrims attending the festival are from these nearby neighbours. Lodging around La Tirana can be limited so many people choose to stay in Iquique and travel to the town on the day itself.
How Do I Get There?
You can fly to Iquique from Santiago in around two and a half hours, followed by a forty minute taxi ride to La Tirana itself. You can also reach La Tirana by road from the northern cities of Arica, Antofagasta and Calama. You'll want to make sure you book your hotel well in advance to beat the crowds. And whilst you're in Chile's north, why not combine your visit to La Tirana with a tour of the not-too-distant Atacama Desert to visit boiling geysers, abandoned moonscapes and seething volcanoes.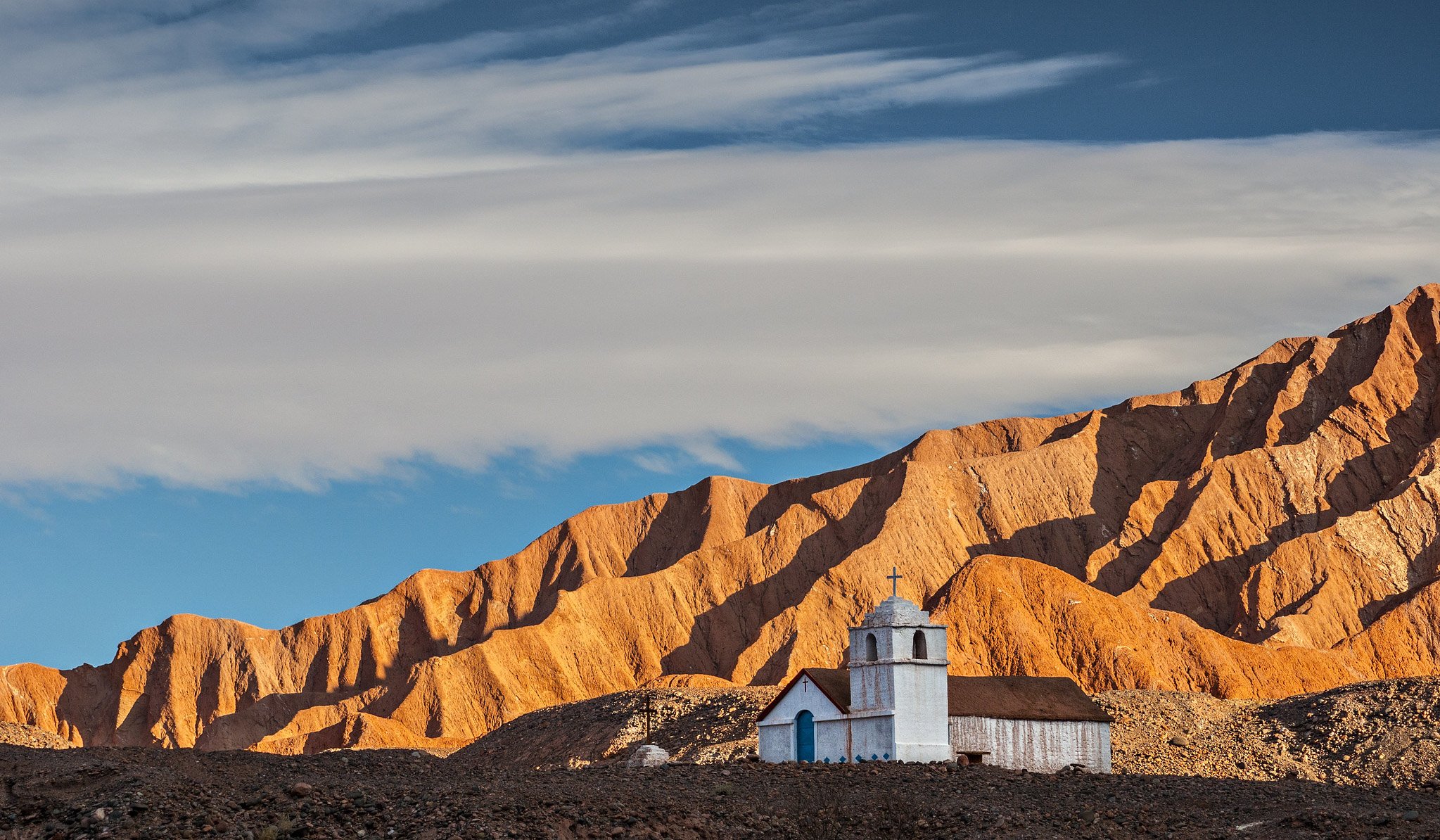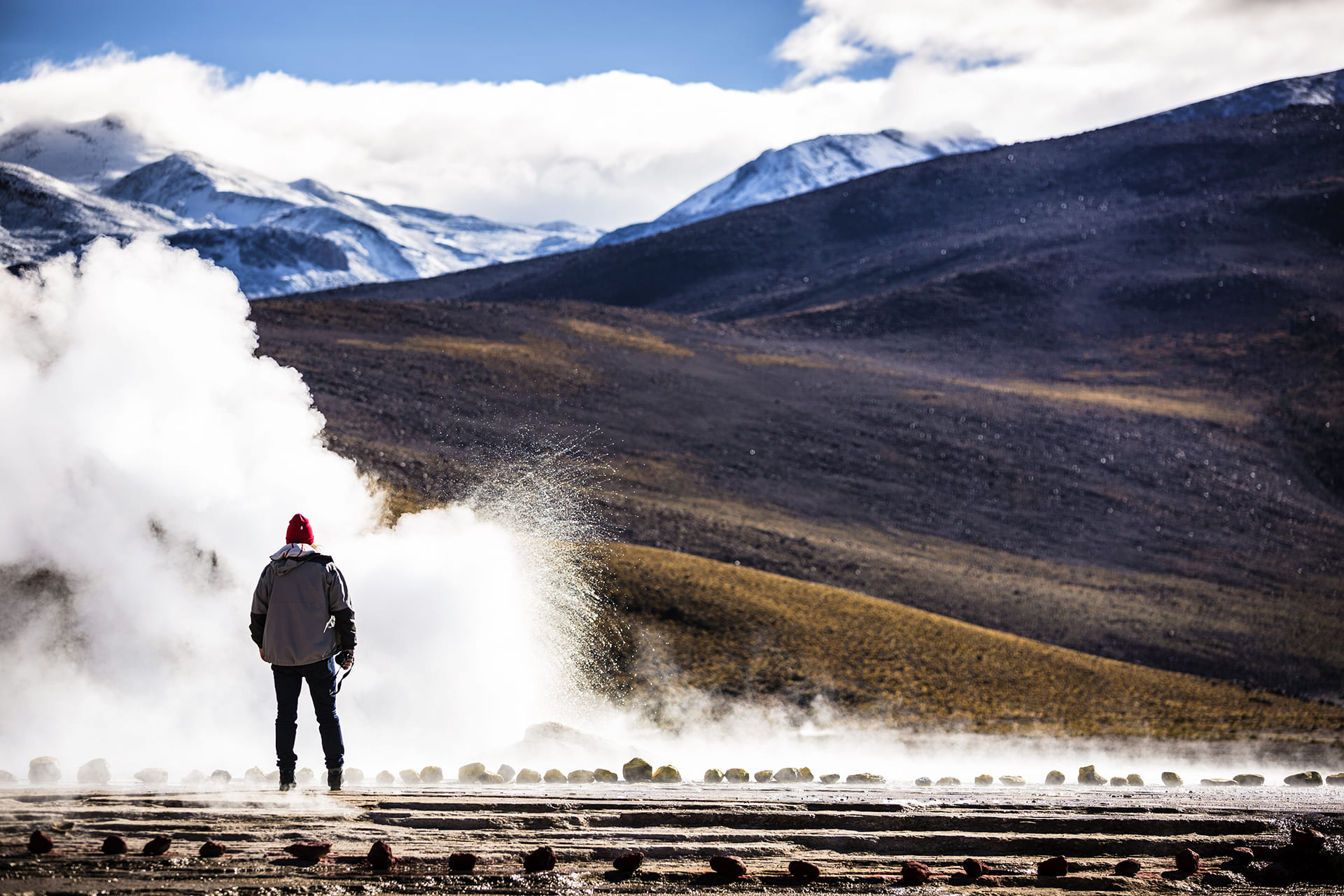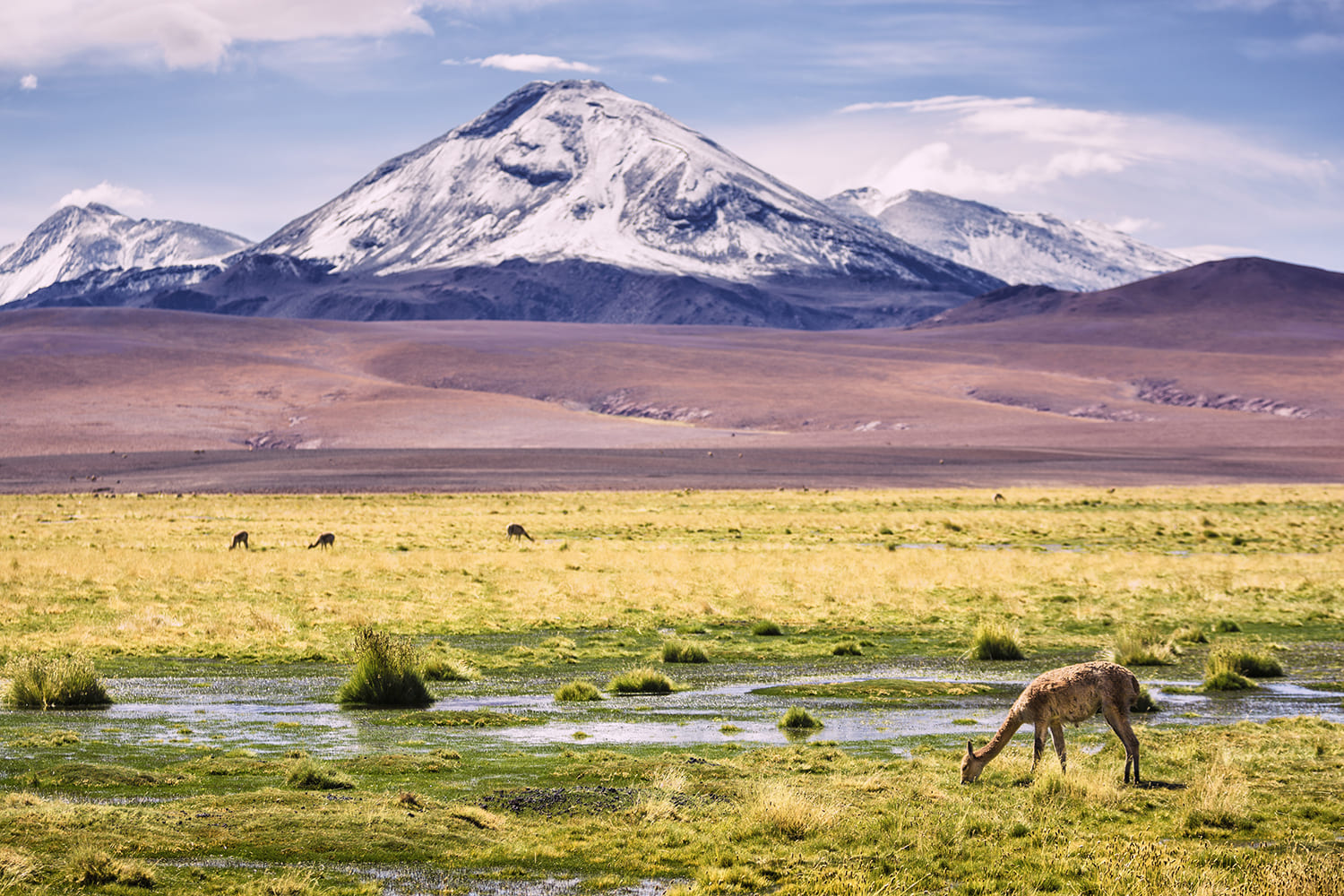 You might have missed the Fiesta de La Tirana this year, but take a look at what else is on in Chile throughout July.
Cover photo courtesy of @Chile_Satelital