Mother's Day is right around the corner and you may be wondering what to get for your mom.
A bouquet of flowers? Too generic.
Breakfast in bed? You've done it 10 times.
A handmade card? Cute, but kind of boring.
What if instead, you made this Mother's Day extra special? Book a trip to South America and spoil your mom rotten with incredible adventures and unforgettable experiences. It is the ultimate Mother's Day gift and there are so many awesome things you could do together.
Explore the World's Driest Desert
Take your mom somewhere new and totally unique -- the Atacama Desert. It is the driest desert in the world and can easily be accessed from San Pedro de Atacama in northern Chile or Uyuni in Bolivia.
The Atacama has so many interesting activities to keep you and your mom busy for days! Many travelers enjoy visiting the region's colorful lagoons - ranging from shades of red to bright turquoise. Additionally, salt flats, geysers, hot springs and unworldly rock formations are easy to find.
With so many incredible landscapes, you and your mom will surely snap plenty of fantastic photos and come home with memories and stories to last a lifetime.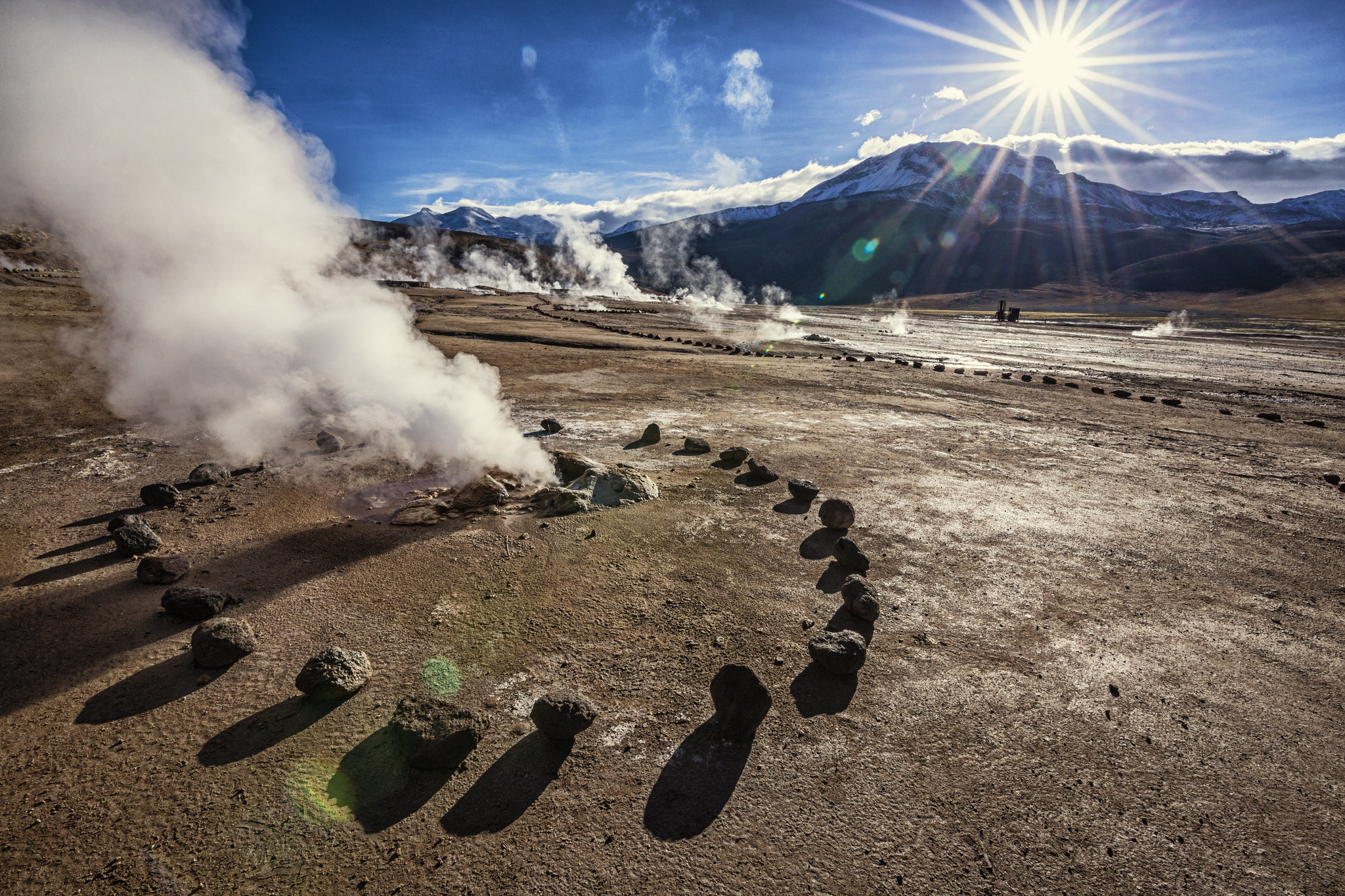 Relax at Chile's Famous Wineries
Chile's Central Valley is known around the world for its beautiful countryside wineries. Visit some of the top wineries in the region, such as Concha y Toro or VIK, showering your mom with fresh wine and beautiful views.
Many travelers enjoy horseback riding through the vineyards or participating in a tasting or food pairing. It's also a lovely area to get a massage.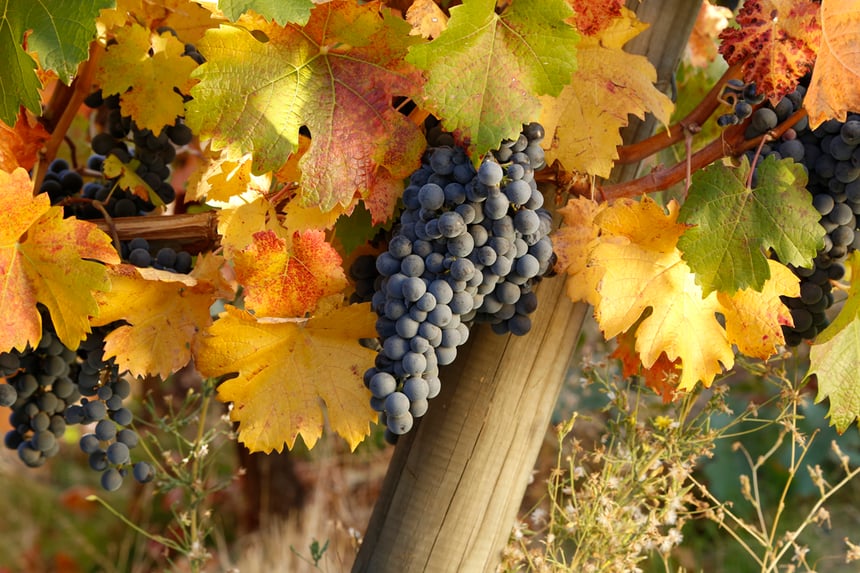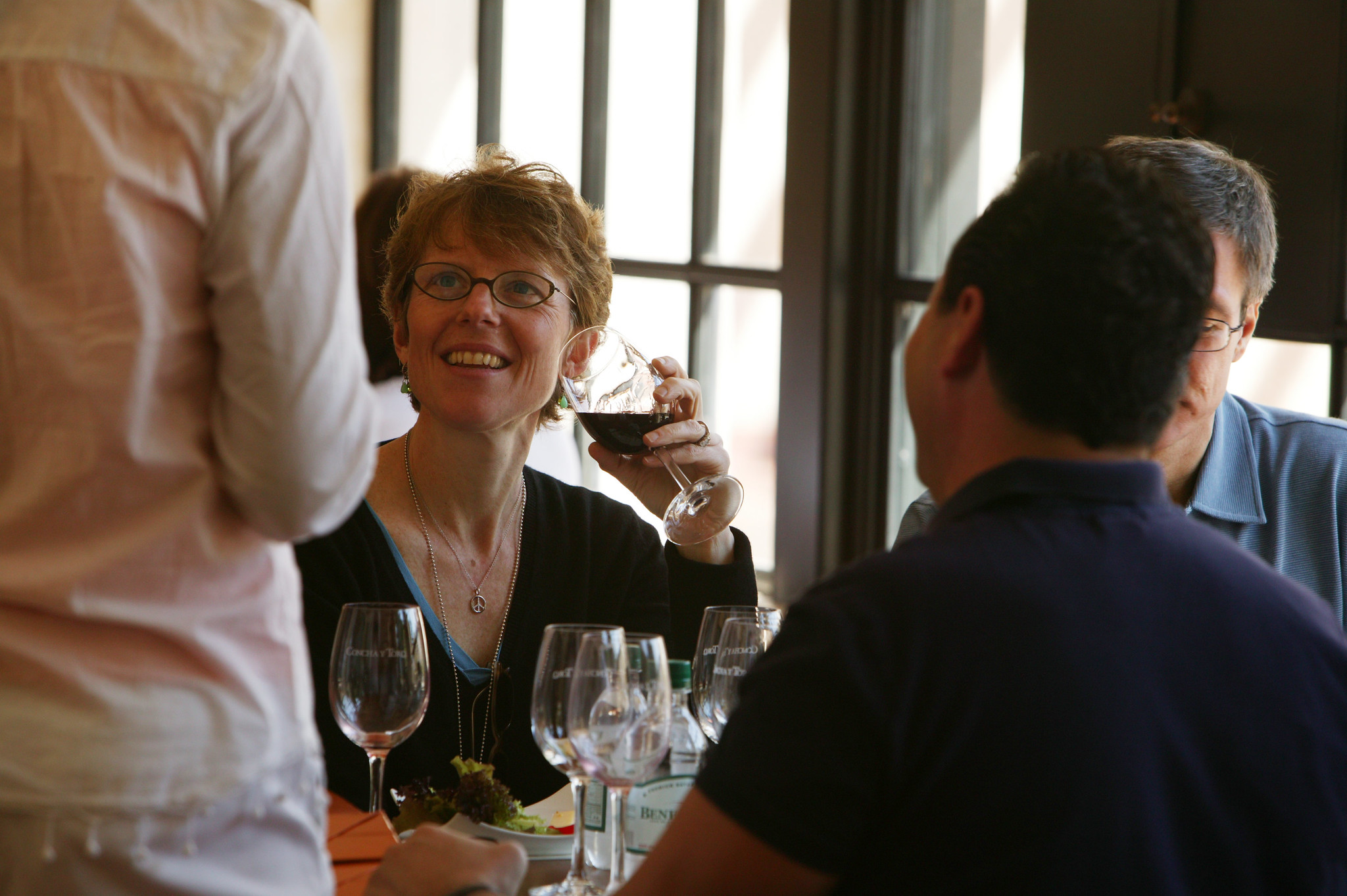 Marvel at Breathtaking Glaciers
There's nothing that compares to the immensity and overwhelming quality of a glacier. Glaciers are beautiful (and sadly receding), accounting for some of the world's most precious wonders. Experience this together with your mom!
South America is full of spectacular glaciers, specifically in the Patagonian region in Southern Chile and Argentina. Here you can find hundreds of sparkling glaciers, some which you can even trek on!
Perito Moreno and Grey Glacier are two of the region's most popular glaciers. Both massive and beautiful, seeing these glaciers up close would be an amazing experience for both you and your mom.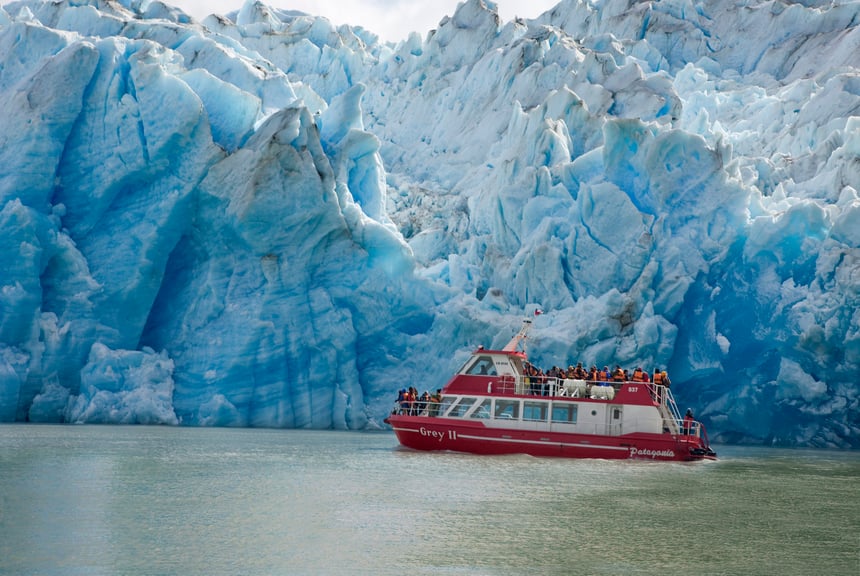 Stay at a Trendy, Unique Hotel
Make everything, even the accommodation feel special! Try bringing your mom to an interesting hotel that offers tasty food, cozy beds and a unique atmosphere.
EcoCamp Patagonia is a great place to bring your mom! It is the first geodesic dome hotel in the world and offers a fun, active and fully sustainable experience. Many travelers that visit embark on one of the hotel's hiking excursions or spend time admiring the region's flora and fauna. There are also opportunities to have a massage or take a yoga class.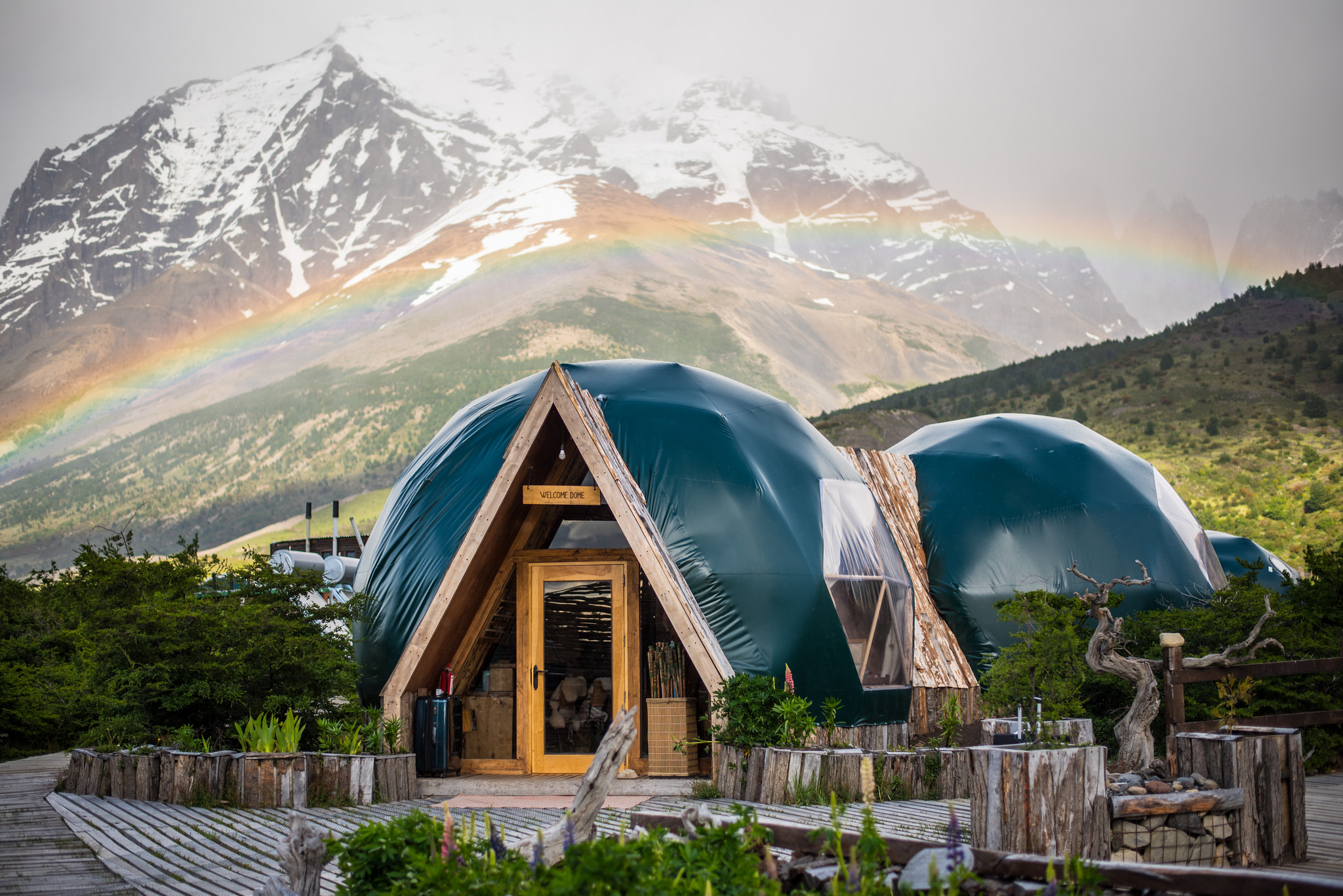 Wander through Vibrant Cities
Is your mom a "city person?" If so, South America has an abundance of lively cities to explore. From Buenos Aires to Lima to Bogáta, each city offers something new and different.
La Paz, Bolivia is a great city to stop by! It is full of indigenous culture and offers great views with high altitude. It's just a bus ride away for the Salar de Uyuni as well.
Additionally, check out Valparaíso, Chile with your mom. This portside city has an artsy, cool vibe and is packed with so much culture. If your mom enjoys art, then she will love this place! The city's colorful hills are full of interesting street art and unique architecture. It's truly a special place.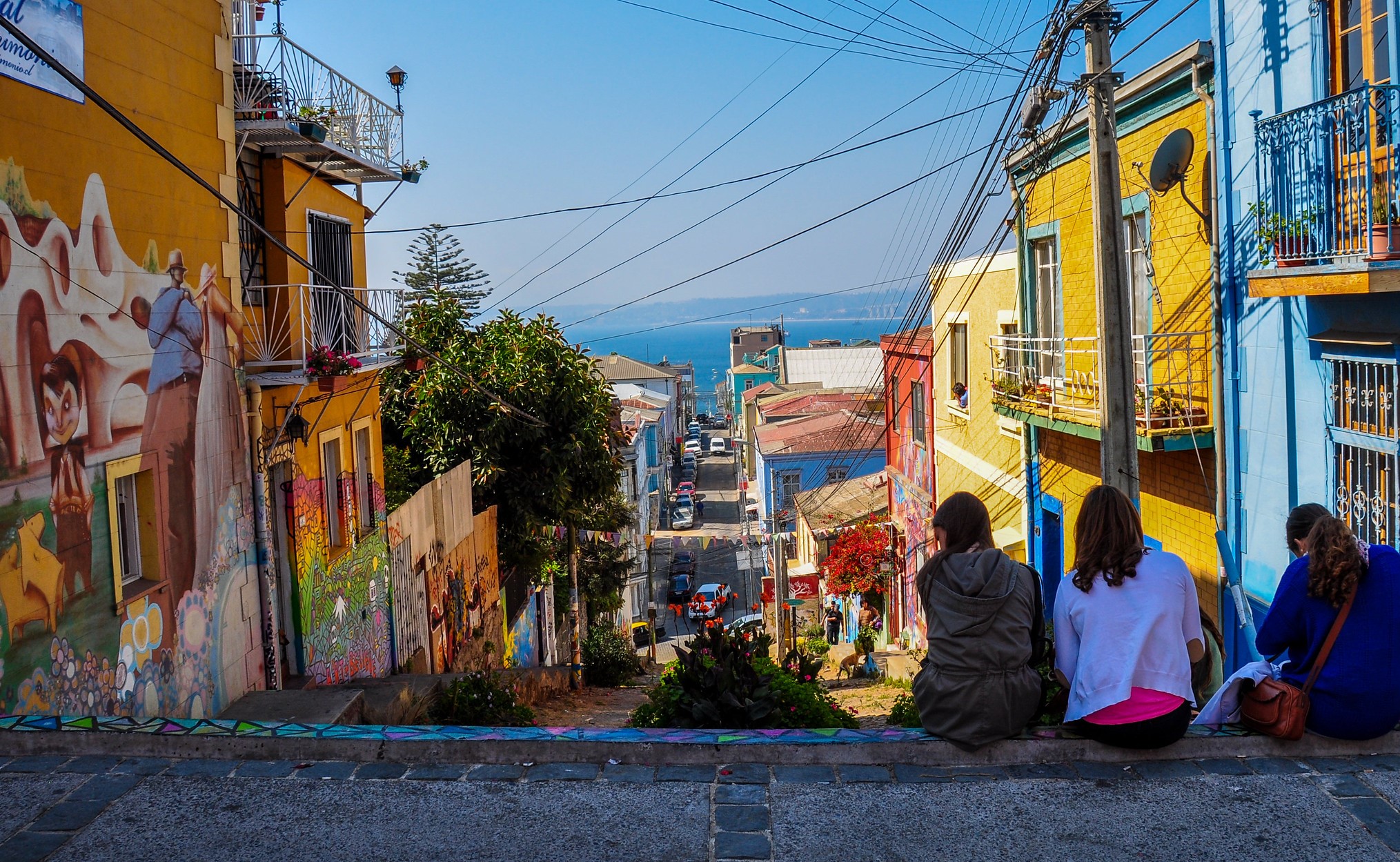 Enjoy Tropical Beaches
If your mom loves the beach, then South America is the perfect destination! Of course, there are the obvious choices-- Río de Janeiro or Cartagena. But there are also some amazing lesser-known beaches.
One unique beach to visit is on Easter Island. It is technically part of the South American continent but is situated far from the mainland in the Pacific Ocean. Here you can discover mysterious Moai statues, volcano craters and a unique Polynesian culture that is unlike anywhere else.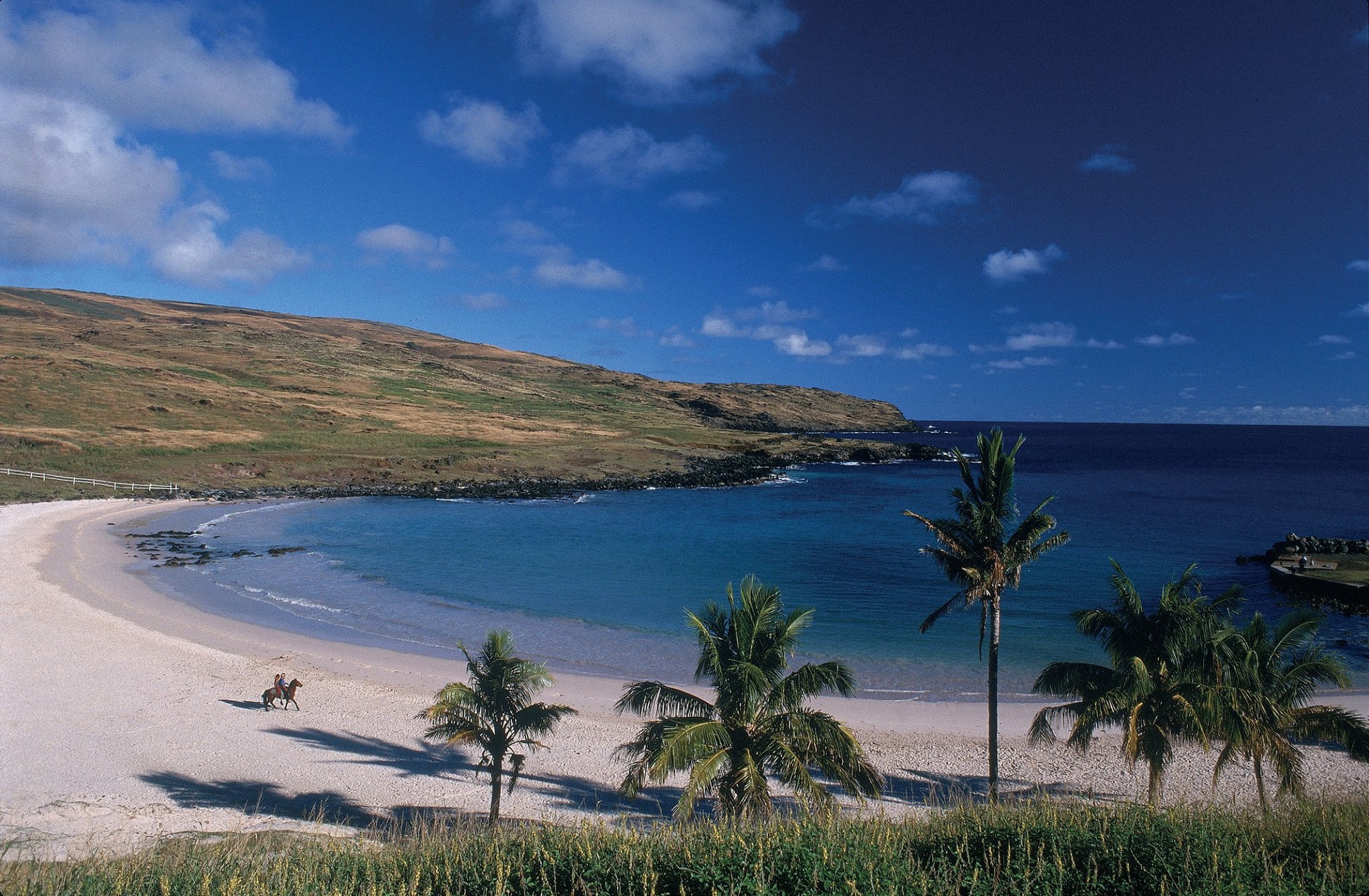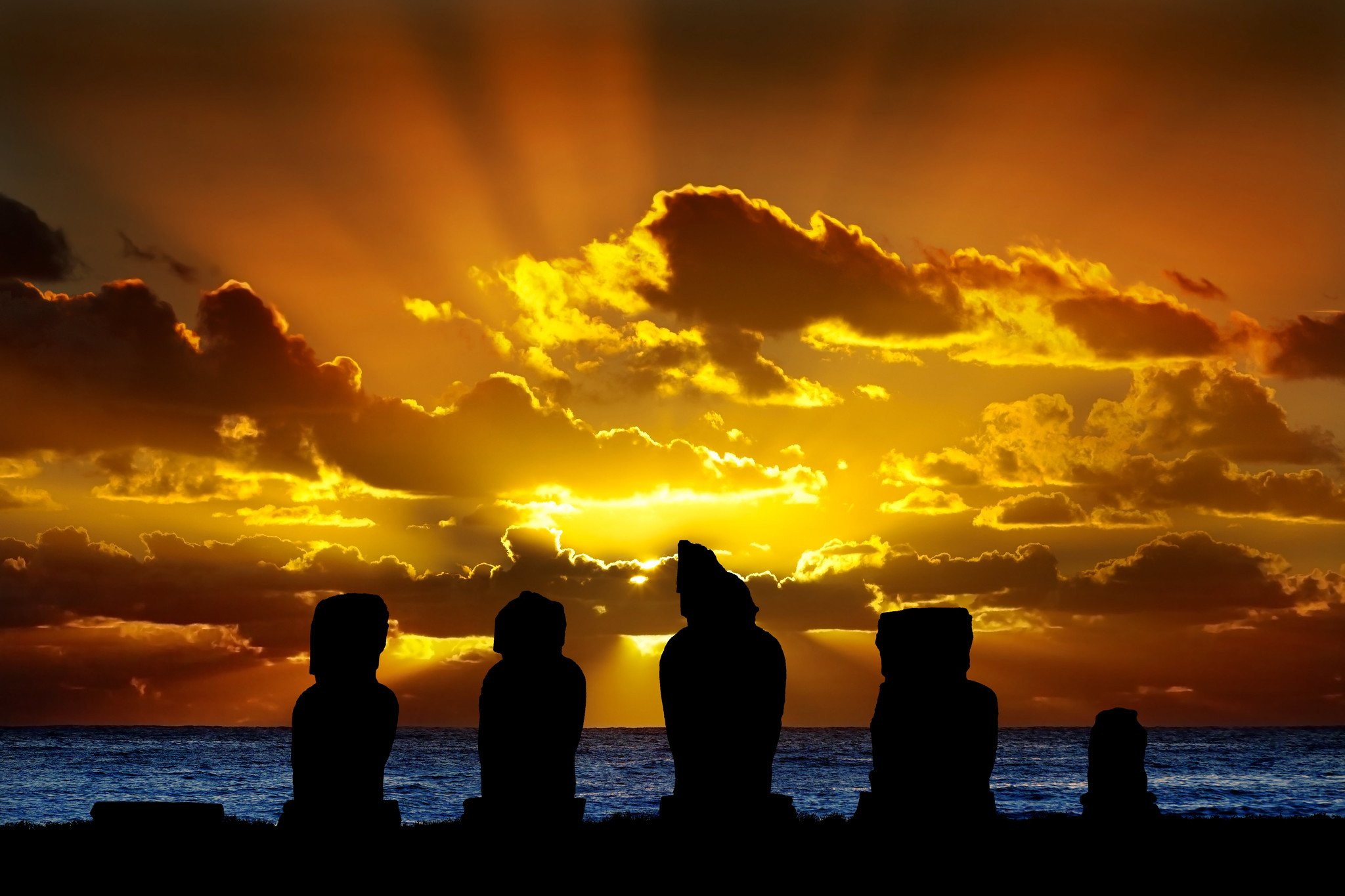 With so many special activities and distinct landscapes, this trip is sure to be the best Mother's Day present ever. Learn more with our Cascada tours here. Happy Mother's Day everyone!