Looking for a museum to visit in Santiago? It's not hard to find one! Really, Santiago has tons of fantastic museums that are spread throughout the city. There's everything -- from art to science to history to politics. These are a few of the best museums to visit...
Museo de la Memoria y Los Derechos Humanos
This is the perfect museum to visit if you are new to Chile. It's all about human rights and gives a great overview of Chile's controversial politics and history. Chile has gone through a lot of big changes in just the last thirty years, transforming from a strict dictatorship to a strong democracy. To understand the country, you need to understand its past and this museum is a great spot to learn! The museum is made up of several floors and located near metro Quinta Normal. Nearby there is a big park and Barrio Yungay, Santiago's artsy and historical neighborhood.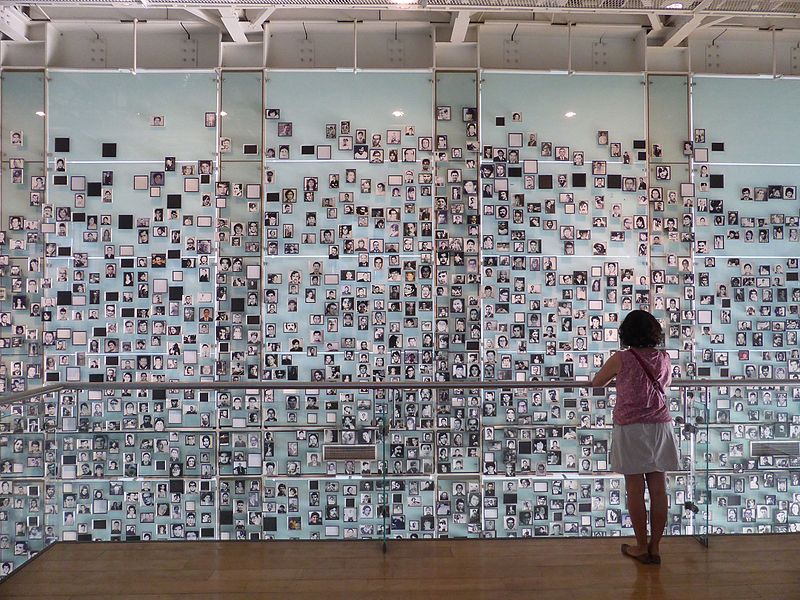 Museo Nacional de Bellas Artes
Nestled in the heart of downtown Santiago is the Bellas Artes Museum, which holds several rooms of beautiful artwork. It holds a wide array of sculptures and paintings that anyone can enjoy! The museum is free to enter, with a goal of educating the public through various exhibitions, lectures and seminars.
It's simple to find this museum! Just get off at Metro Bellas Artes, turn the corner and you'll see it. The museum closes on Monday but is opened the rest of the week from 10 AM to 6:45 PM.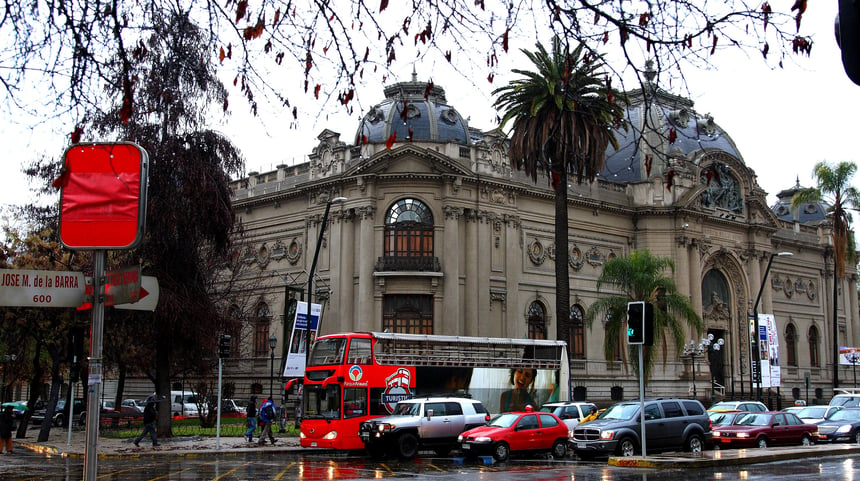 Museo Interactivo Mirador (MIM)
The MIM is a great place for children. It is also equally as entertaining for adults that are looking for a fun way to spend the afternoon. This museum is filled with tons of interactive games and activities that are both fun and educational. Visitors can learn about earth science, nutrition, robotics and more!
The museum is located in the southern half of the city and can be accessed via metro or taxi.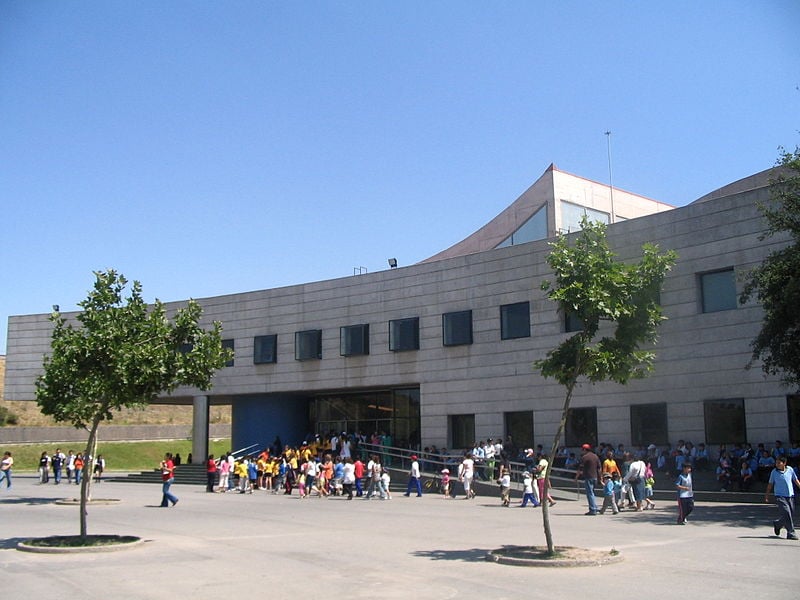 Casa Museo La Chascona
Learn about one of Chile's favorite poets Pablo Neruda, through a self-guided tour of his house in Santiago. Pablo actually has three homes you can visit in Chile. One is located in Chile's colorful port city Valparíaso and the other in Isla Negra, which is a beach town a few hours south of Santiago. In his Santiago house, visitors receive a personal recorder that can be used while walking through the rooms. It's a great way to learn about this famous poet and why he is important to Chile.
It's located in Santiago's young and vibrant neighborhood Bellavista. After visiting the museum, visitors should explore the neighborhood, grab lunch and admire the colorful street art plastered on the buildings and walls.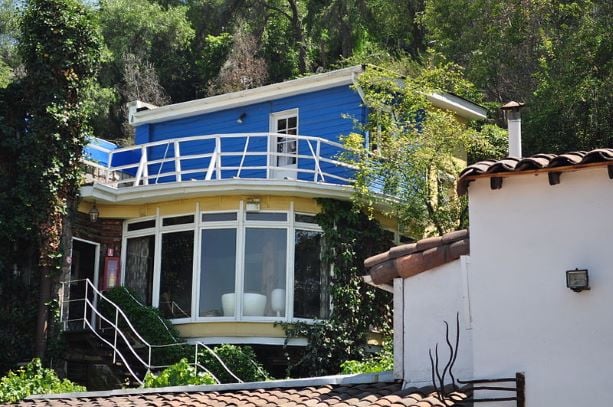 Central Cultural La Moneda
In the center of town is the Cultural Center La Moneda. It's a great place to visit and they regularly update the exhibitions and bring new work to Chile. In the past they have shown exhibitions from Andy Warhol, Pablo Picasso, Sandro Botticelli and more! In addition, there are sometimes workshops that visitors can participate in. For the Andy Warhol show, the center hosted short workshops to demonstrate pop art techniques and allow visitors the chance to make some colorful artwork.
Catch the metro and come to downtown Santiago. The Cultural Center is beside the capital and next to metro La Moneda.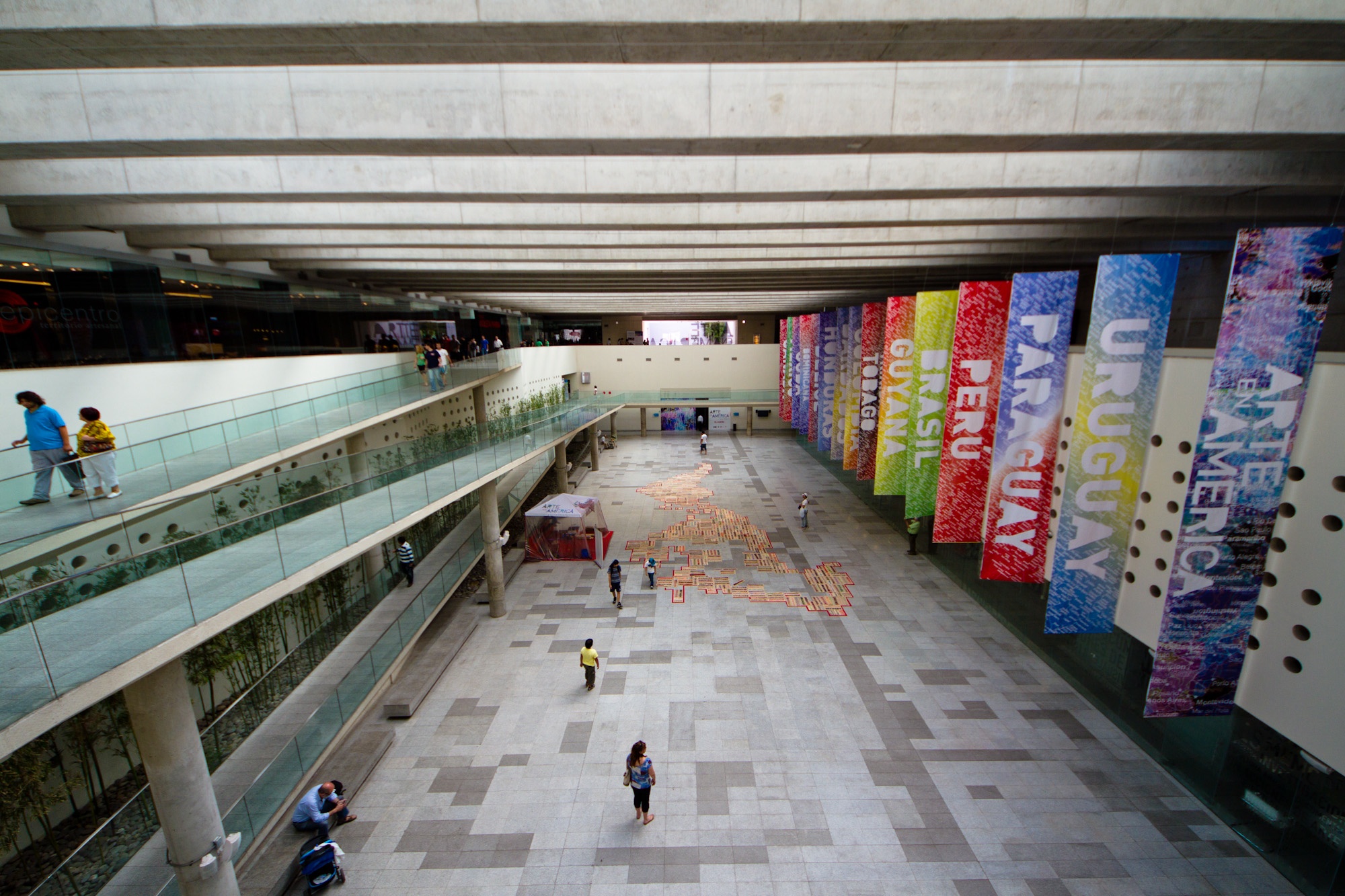 Want more insider tips for your trip to Santiago? Check out our blog post for "Best Places to Eat in Santiago."