While the world's first national park - Yellowstone - was created in the United States back in 1872, Chile also has a long history of national parks and nature reserves.
Chile's system of national parks and nature reserves is composed of 42 national parks, 46 national reserves, 4 marine parks and 18 natural monuments. These wild areas are administered by CONAF (the National Forest Corporation) and protected by the Chilean state for the conservation of the local fauna and flora.
Chile covers an area of 756,096 square kilometers (291,930 sq mi), with a population of 17.5 million. The country is therefore a thin yet vast piece of land, with a low density of population and plenty of wilderness. From the Atacama desert to Patagonia, you will find some of the world's most spectacular landscapes and national parks.
Here is a list of our favorite national parks in Chile (Ps. we've had to make a selection, which doesn't mean other national parks that are not on the list aren't just as stunning).
1. Torres del Paine National Park
Year of creation : 1959
Size (Ha): 242 242
Location: Magallanes Region, Patagonia, Chile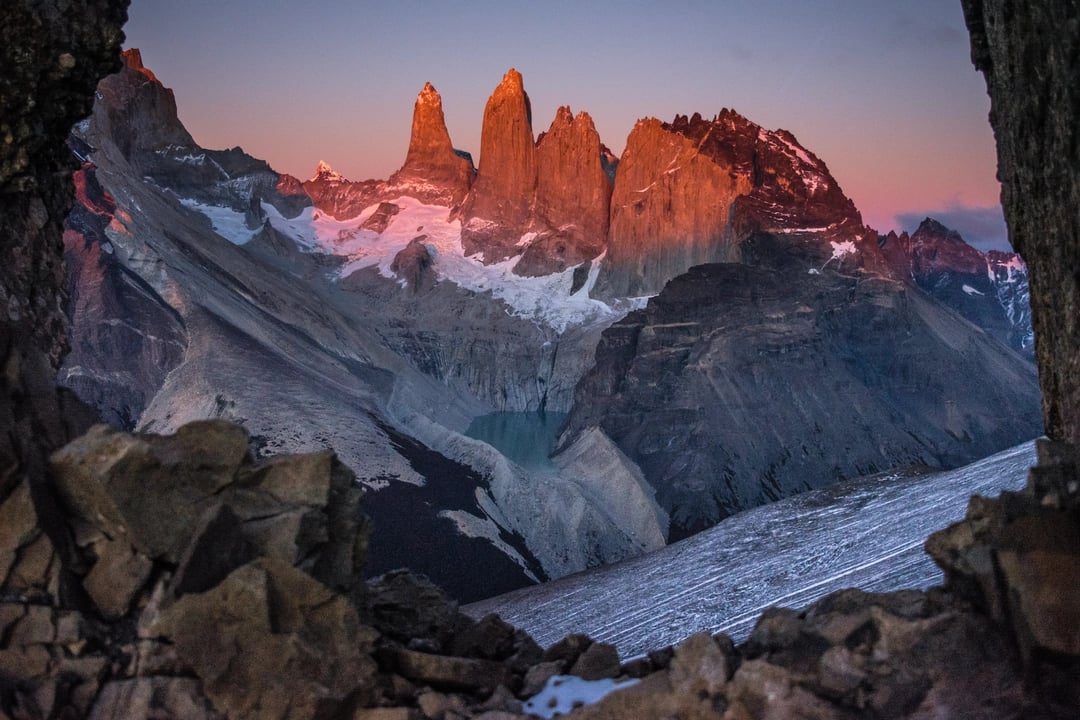 Torres del Paine is also known as "the crown jewel of Patagonia" or the "eighth wonder of the world": This is undoubtedly Chile's most spectacular national park, with spectacular granite spires (such as the famous towers and los Cuernos), otherworldly turquoise blue lakes (such as the Pehoé and the Nordenskjöld), incredible glaciers (such as Grey and Dickson) and plenty of wildlife (including guanacos, condors and the elusive puma).
Torres del Paine is heaven for nature lovers and hikers. Here, you can follow some of the most stunning hiking trails on Earth, including the W Trek and the Torres del Paine "O" Circuit". And you can also stay at EcoCamp Patagonia, the world's first geodesic dome hotel located (almost) at the feet of the towers. If you're a wildlife lover, you can go for a puma tracking or mix hiking and nature observation on a Wildlife Safari.
2.Vicente Perez Rosales National Park
Year of creation : 1926
Size (Ha): 253 780
Location: Los Lagos region, southern Chile
Vicente Perez Rosales is Chile's oldest national park and the second oldest national park in South America. It is located 64 kilometers (roughly one hour) away from the beautiful town of Puerto Varas, near the shore of the Llanquihue lake and towards the Andes mountain range. The real icon here is the snow capped Osorno volcano. A typical postcard is the Petrohué waterfalls with the famous volcano as a backdrop; however, there are plenty of beautiful hiking trails through the rainforest to spot the local fauna and flora. You can also sail through the beautiful Todos los Santos lake. A good idea is to take a few days to explore both the national park and the surroundings, as Chile's lake district is full of natural wonders (such as the Calbuco volcano and some epic rivers where you can do some rafting) and cultural surprises thanks to the German heritage in the region.
3. Lauca National Park
Year of creation : 1970
Size (Ha): 137 883
Location: Arica and Parinacota region, northern Chile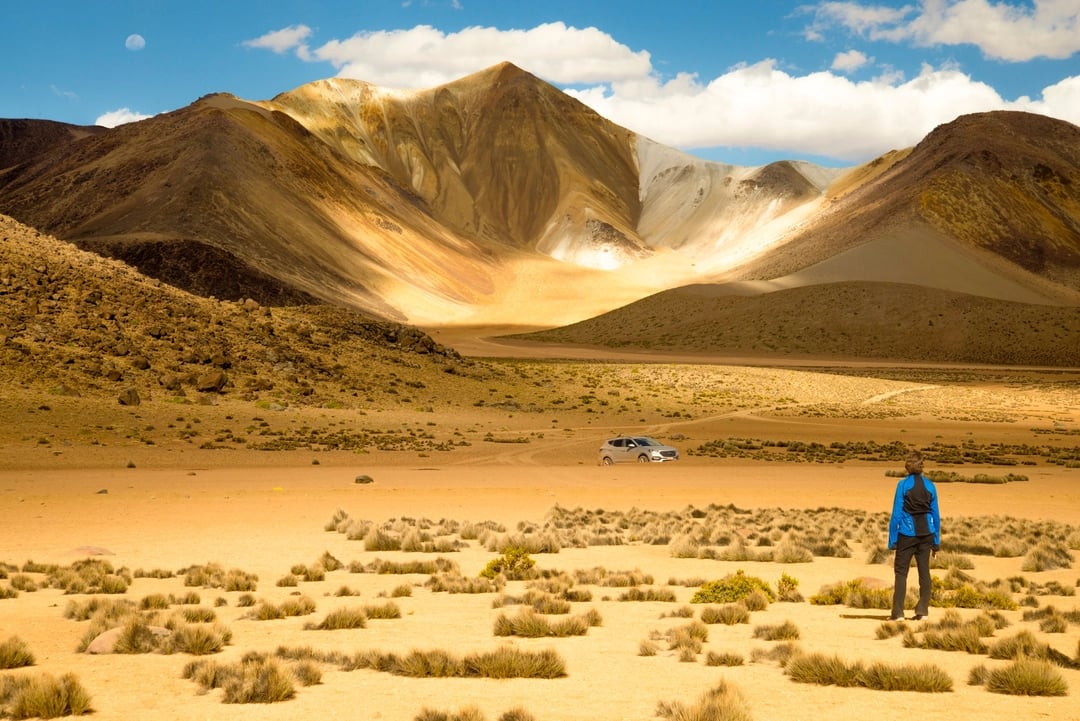 Lauca national park may be the most beautiful national park in northern Chile. It encompasses 1,379 square kilometers of mountains - including giant volcanoes - and altiplano. Here, you can hike through the most expensive high plateau on Earth outside Tibet (so you'd better get ready for altitude!). One of the highlights of the park is the small lacustrine area formed by Chungará and Cotacotani lakes, located at the foothills of the Payachata volcanic group.
Lauca national park is located in Chile's far north, 145 kilometers East of Arica and 12 kilometers West of the small town of Putre. The local wildlife includes lots of flamingos, llamas and alpacas.
4. Cerro Castillo National Park
Year of creation: 2018
Size (Ha): 143 502
Location: Aysén Region, Patagonia, Chile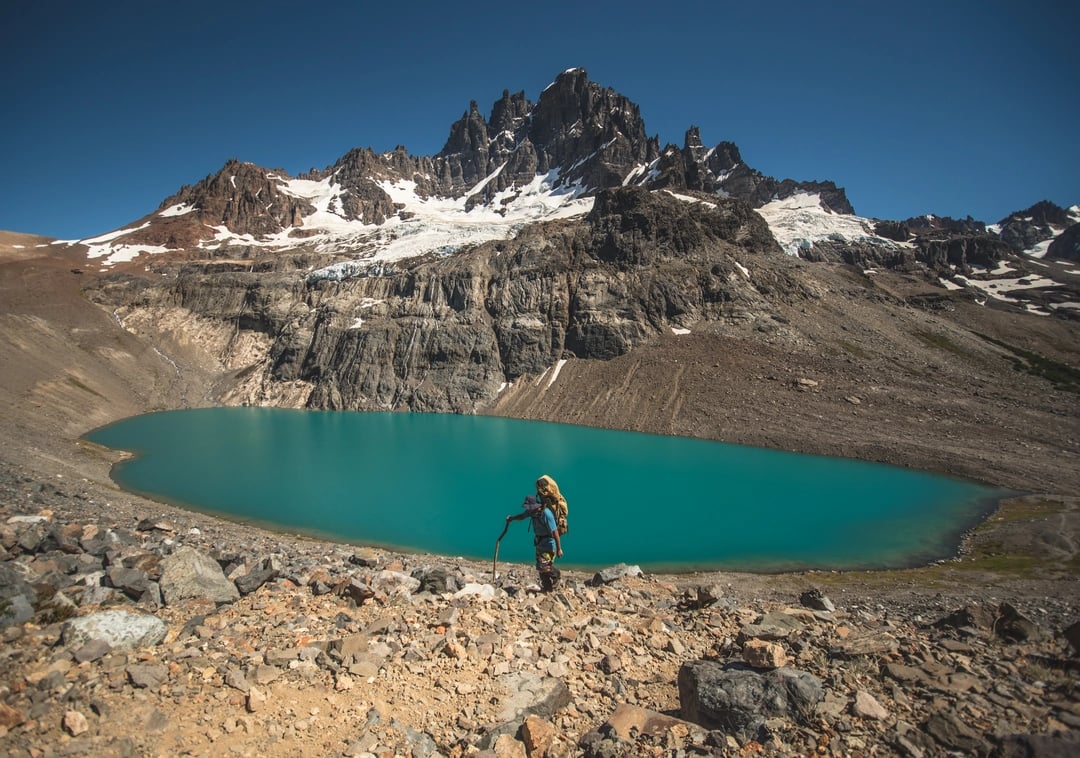 Cerro Castillo became a national reserve in 1970, until it was recategorized a National Park in 2018 as part of an agreement between former president Michelle Bachelet, the Tompkins foundation and the Chilean government.
The park is named after Cerro Castillo, a stunning mountain and famous attraction in Chile's Aysen region. The Carretera Austral, Chile's most beautiful road, passes through the park. Cerro Castillo is a strategic area for the conservation of the endangered South Andean Deer (also known as "huemul") which you may see if you are lucky enough. The absolute highlight of Cerro Castillo national park is the trekking circuit, a 3-day hike through pristine forests and remote mountains. An adventurers' dream located roughly 2 hours away from the town of Coyhaique.
5. Conguillío National Park
Year of creation: 1987
Size (Ha): 60 832
Location: Araucanía Region, Southern Chile
The name of this national park derives from the indigenous Mapuche word for "water with Araucaria seeds". Conguillío national park is located in the heart of the Andes mountain range, roughly an hour and a half away (120 km) from Temuco where most travelers fly to. This photogenic national park is famous for its magical forests of araucaria trees and the snow capped Llaima volcano, easily one of the most photogenic volcanoes in Chile. The park is better visited in Spring and Summer (between November and March) as a lot of snow usually falls in Winter and some areas may be closed. Some epic hiking trails allow travelers to explore the area, such as the Sierra Nevada hike that offers a splendid view of the Llaima volcano and surrounding landscapes.
6. Rapa Nui National Park
Year of creation: 1966
Size (Ha): 7130
Location: Easter Island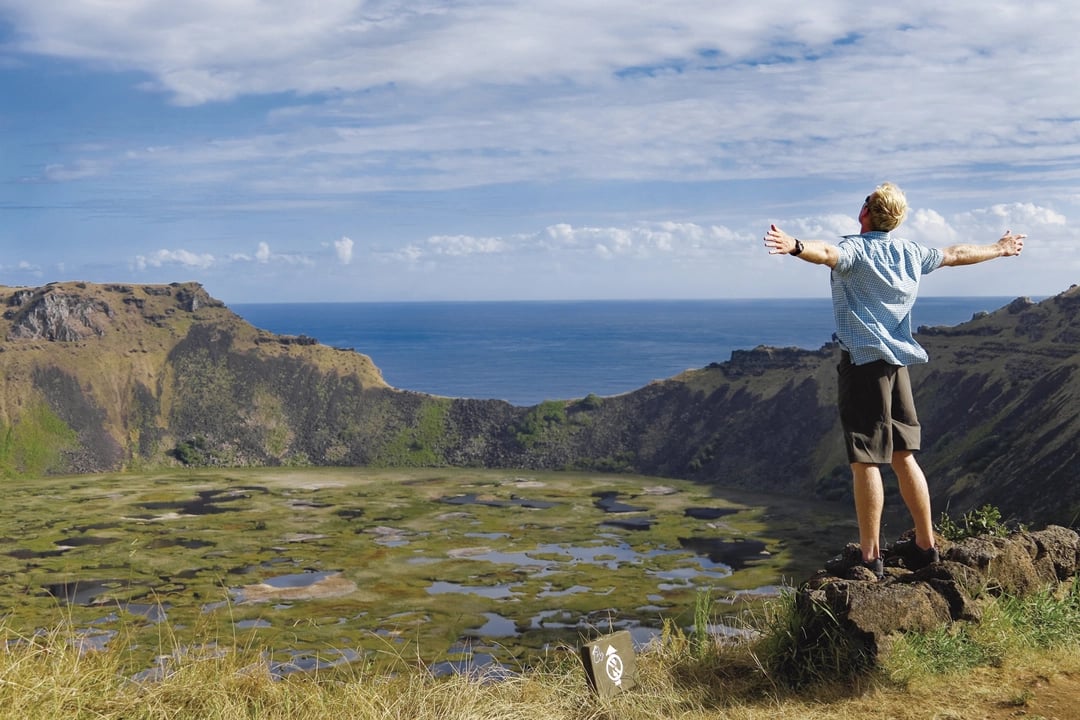 This peculiar national park covers roughly 40% of Easter Island and has been administered by Ma'u indigenous community since 2016. It is a UNESCO World Heritage Site that mixes both nature and culture, with some unique archeological sites featuring the mystic Moai statues. The park is a great way to understand the origins of the remote island located in the middle of the Pacific ocean. Here, you can see three volcanic craters, namely Rano Kau, Rano Raraku and Rano Aroi. You can also do some snorkeling in the clear waters of the park to spot the local coral reefs and great diversity of fishes. If you visit "Rapa Nui" (the other common name for Easter Island), this national park is a must-do!
7. Cabo de Hornos national park
Year of creation: 1945
Size (Ha): 63093
Location: Magallanes Region, Patagonia, Chile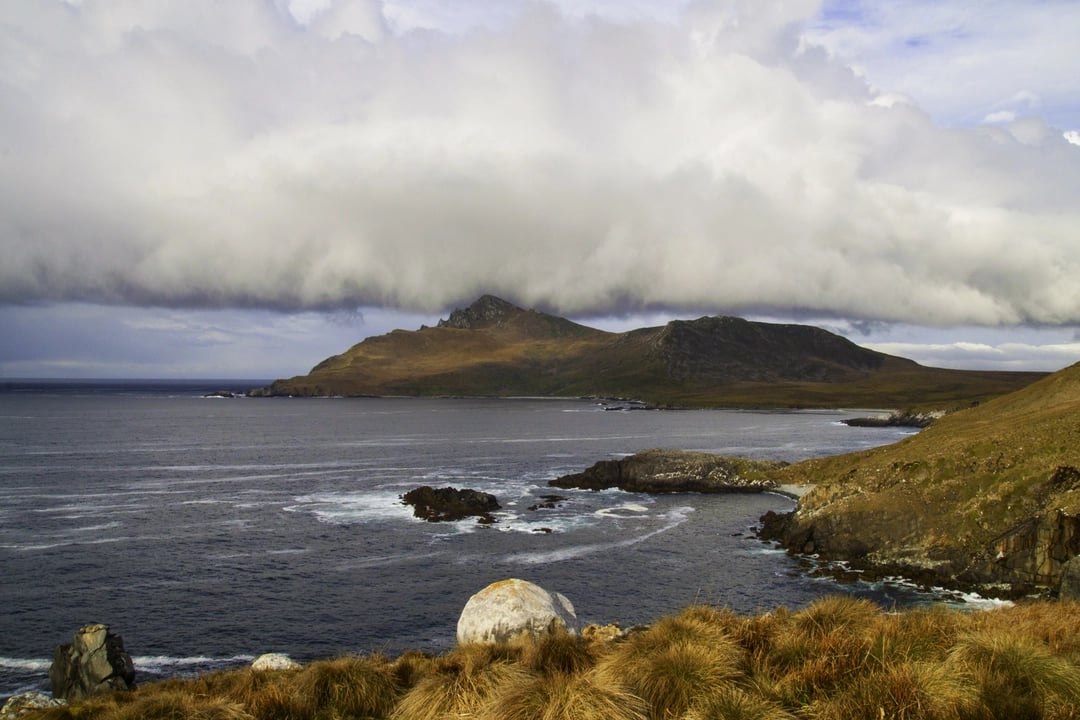 This national park is located in the southern part of the Tierra del Fuego, the largest island in South America and the southernmost part of Patagonia. It is actually the southernmost spot in the continent, with some extreme weather conditions and a high endemism. Here, you'll find plenty of peculiar plants that must adapt to this wild environment, but also some beautiful birds like the wandering albatross, the largest flying bird on Earth. Some colonies of penguins also live here.
A trip to Cabo de Hornos national park is an adventure in itself as you must sail through some of the roughest waters on the planet (you can sail from Puerto Williams in Chile, home to the Dientes trek). However, reaching Cape Horn - a UNESCO Biosphere Reserve - is an adventurers' dream you may want to add to your bucket list.
8. Bernardo O'Higgins national park
Year of creation: 1969
Size (Ha): 3 524 648
Location: Aysén and Magallanes region, Patagonia, Chile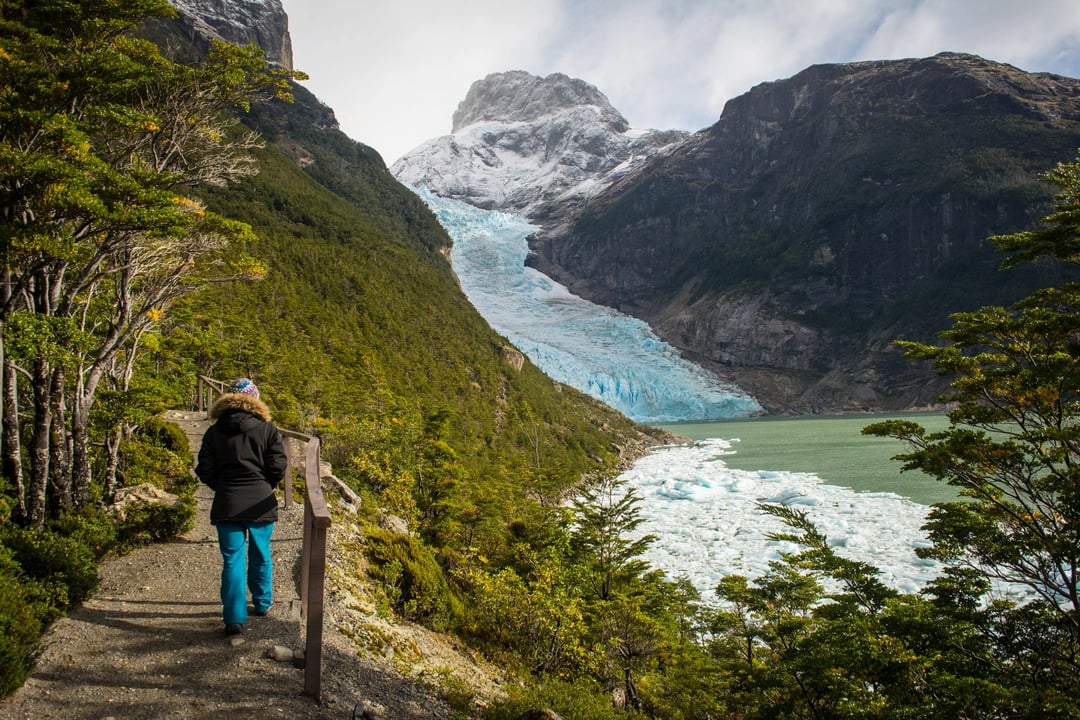 Bernardo O'Higgins is Chile's largest national park and one of the largest parks in latin america. This huge piece of land encompasses glaciers, forests, fjords and mountains in two regions, Aysén and Magallanes Here, you can sail though some of the wildest channels in Patagonia and see the largest glacier in South America, Pio XII. You won't find roads in the park as the southern Patagonian ice fields make it impossible to build them, which makes it more interesting. You can visit part of the park from Puerto Natales, by navigating to the Balmaceda and Serrano glaciers. The local wildlife is simply fascinating, with condors, south andean deers, pudus (the smallest deer on Earth) and marine otters.
9. Patagonia national park
Year of creation: 2018
Size (Ha): 304 527
Location: Aysén region, Patagonia, Chile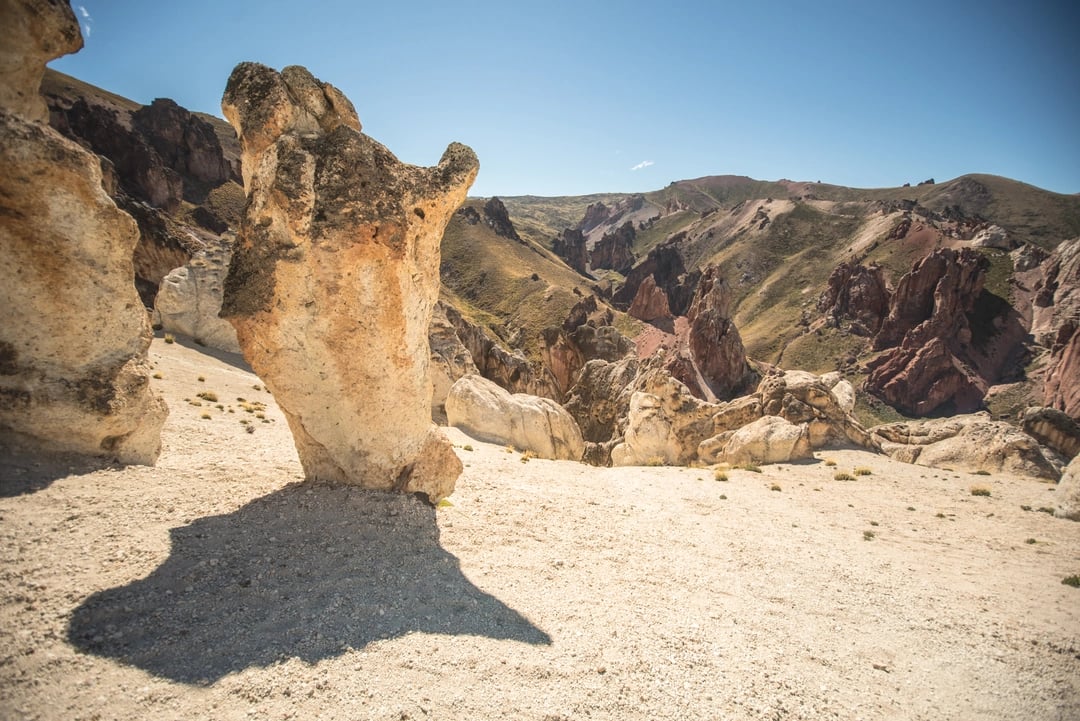 The area became a national park in 2018, after the Tompkins foundation donated more than 407 000 hectares to the Chilean state. It is a highlight of the Carretera Austral which you can visit from Cochrane or from Chile Chico. Here you'll find Patagonia's iconic wildlife, which includes the endangered south andean deer, guanacos, condors and pumas. You can wander through astonishing rock formations in the "Moon valley" (Jeinimeini area) and see cave paintings made by descendants of the Tehuelche tribes, roughly 7000 years ago. You can also hike either for the day or for a few days along the spectacular lakes and rivers of the park.
10. Chiloé national park
Year of creation: 1982
Size (Ha): 43 057
Location: Los lagos region, Patagonia, Chile
Chiloé national park is located on the western side of the great island of Chiloé, an area that is famous for myths and legends. It is a (very) rainy area, with up to 5000 mm of water a year in the highest area of the park (the Piuchén mountain range). Here, you'll find some beautiful wild beaches, wetlands full of birds, dunes and valdivian rainforests. There are lots of endemic animal species such as the darwin's fox, the darwin's frog and the tiny Pudu deer. You can hike for the day or sail through the Chepu river to spot the local wildlife.
11. Queulat national park
Year of creation : 1983
Size (Ha): 154 093
Location: Aysén region, Patagonia, Chile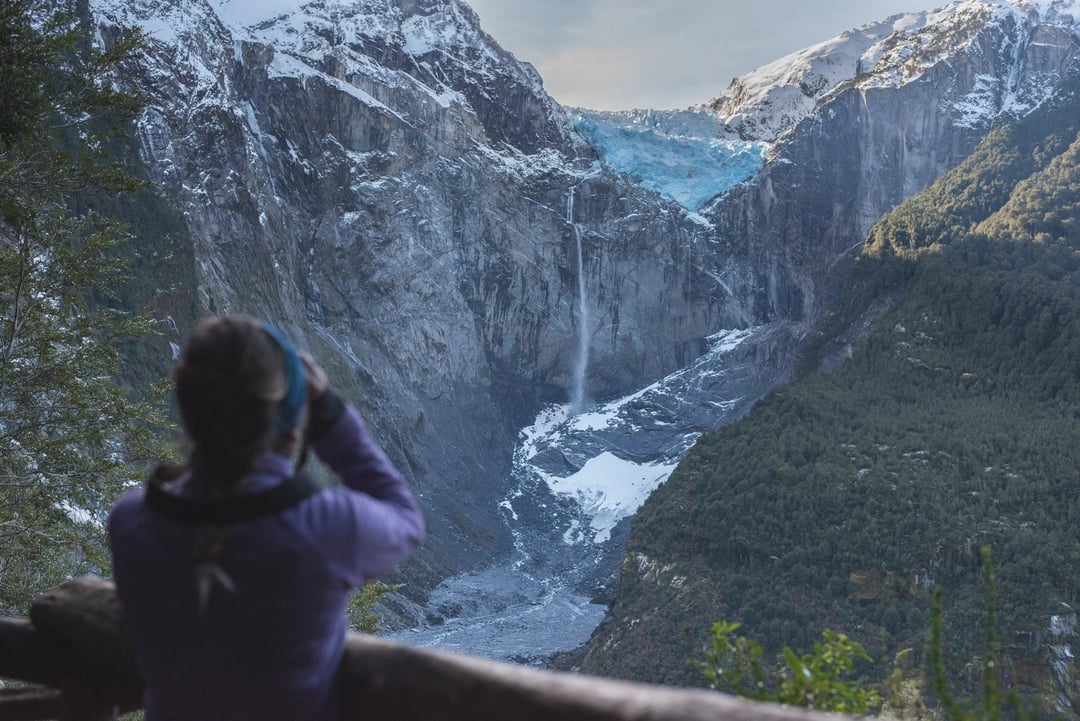 One of the most famous postcards of Chilean Patagonia, the Queulat hanging glacier attracts thousands of tourists every year. Queulat national park contains 1,541 km2 of glacier-capped mountains and dense, virgin evergreen forests. Two small ice fields can be found in the park, and there is a beautiful half-day hike (3 to 4 hours round trip) to reach the stunning viewpoint of the Queulat glacier. This is a must-see if you drive through the Carretera Austral. The park is located near Puerto Puyuhuapi in Chile's Aysén region.
12. Kawéskar national park
Year of creation: 2019
Size (Ha): 2 842 329
Location: Magallanes region, Patagonia, Chile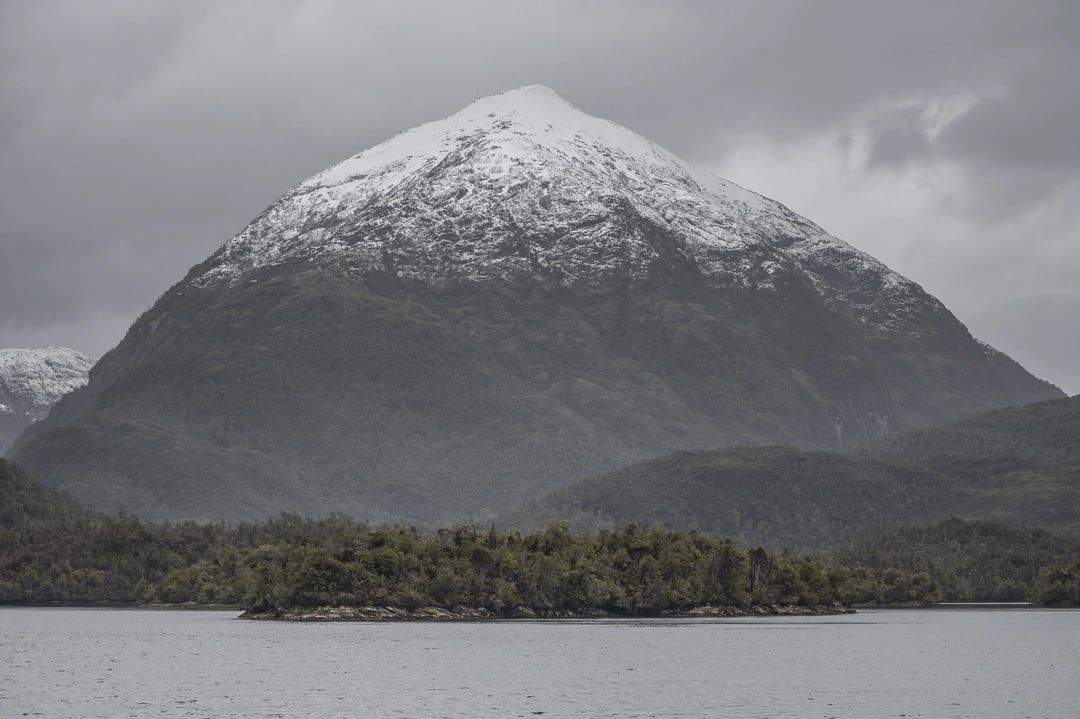 The only way to explore Kawéskar national park is by boat, which makes it unique in its genre. The "Alacalufes national reserve" (a tribute to the Alacalufe indigenous culture) was created in 1969 to protect the vast channels and mountains of southern Patagonia. In 2019, it became a national park (with the name "Kawéskar" to honor the kawéskar people who have been canoeing through these remote channels for centuries) with redefined boundaries. The Western limit of the park is the Pacific ocean and the park encompasses plenty of islands and mountains, some of which do not even have a name. That's how wild it is! Kawéskar national park is a rainy area, with up to 3000 millimeters of rain every year. While you can reach some parts of the national park by sailing from Punta Arenas, Puerto Natales or even Puerto Montt, these options are limited. However, they offer a true remote sailing experience!
Fancy exploring one of the world's most beautiful national parks? Check out our destinations and programs or contact us to make your dream adventure come true!