The moment is finally here! Chilean animal sanctuary Refugio Animal Cascada is launching a big campaign to help expand its facilities in El Cajón del Maipo.
Since 2003, the Refugio has been educating visitors and protecting native species, such as pumas, foxes, eagles, parrots and more. In total, they have helped more than 800 injured animals and don't plan on stopping! Looking towards the future, staff members have plans to grow the business, saving more animals and spreading more awareness. These goals will be achieved through expansion — bigger, better and richer spaces for the animals, as well as new viewing areas for visitors.
Large enclosures with natural elements are very important, especially for the animals that live permanently at the Refugio. Although most of the sanctuary's animals go through extensive rehabilitation programs, some are too physically weak or psychologically-damaged to ever survive in the wild. These animals stay at Refugio permanently and are given the best life possible in an area that is spacious and closely replicates their natural habitat.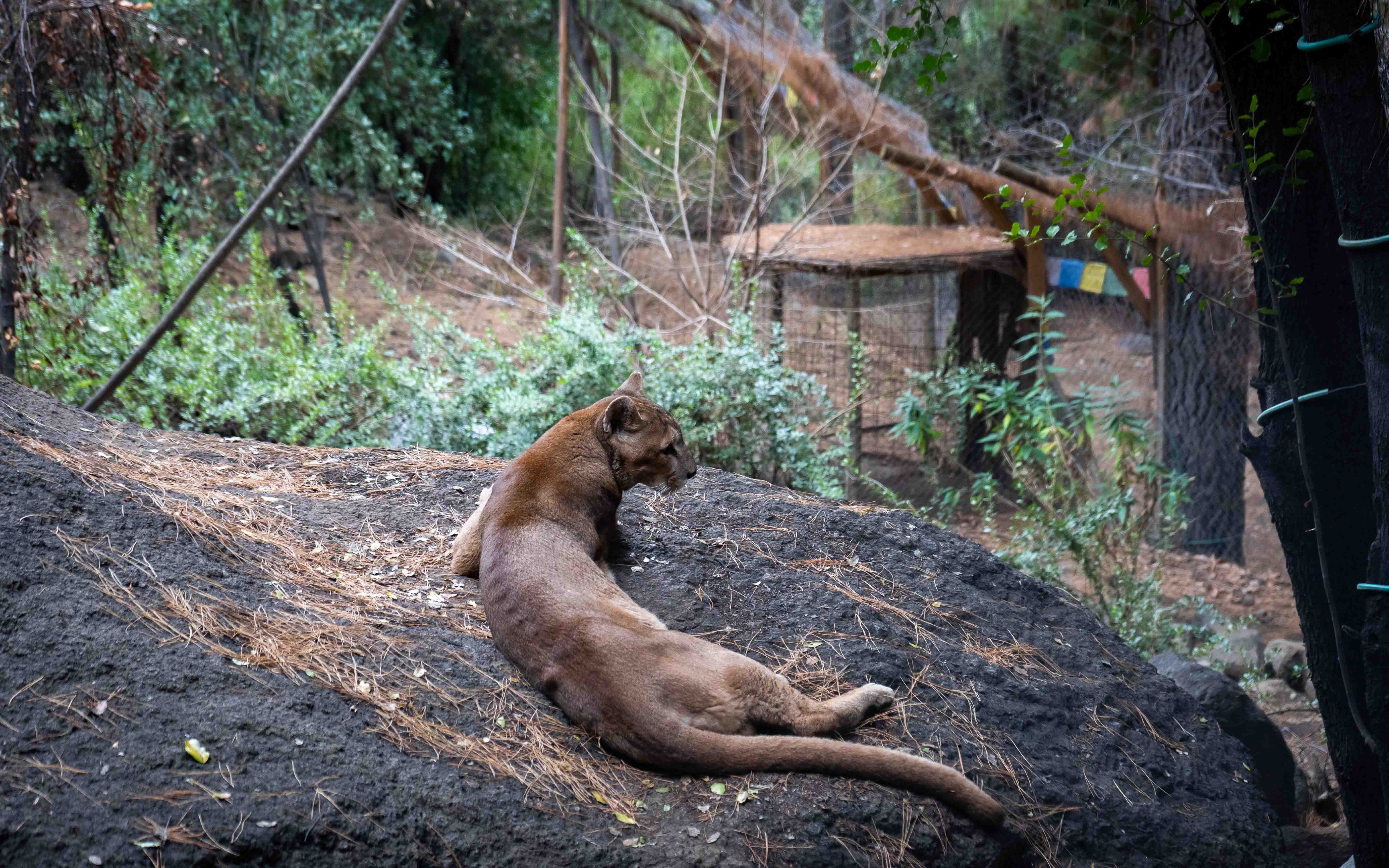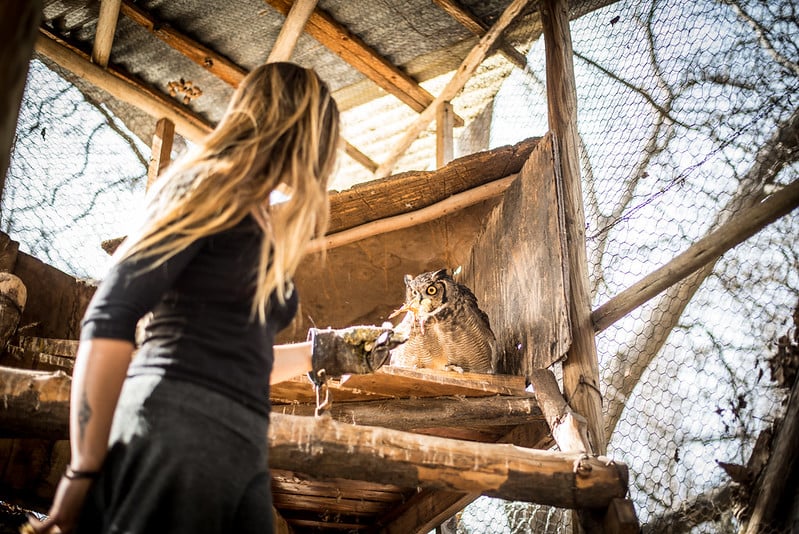 To help create better environments for the animals, the Refugio is raising funds to expand specific fauna enclosures. Their first plan is to build a new fox enclosure, a project that is estimated to cost up to $11,800 (USD). If this goal is achieved, the next step is to expand the puma enclosure, which will cost roughly $14,500 (USD) and then three more enclosures which total to about $10,500 (USD). It's a big vision — but the Refugio plans to take it step by step and enclosure by enclosure.
Why should someone donate to this project? For starters, the reason that animals come to the Refugio is because of irresponsible human activity. Whether it's from poaching, illegal pet trade, food dependency, climate change or loss of habitat, the world's wildlife is in trouble and humans are to blame. It's our responsibility to pick up the mess we made and protect the planet's diverse species. The more we work together and spread awareness, the more we can accomplish!
If this isn't enough incentive, there are also some really great prizes. Donors can receive gift cards, exclusive photographs and restaurant discounts. Additionally, all travelers have the chance to win two free nights at EcoCamp Patagonia in Torres del Paine National Park. The trip is for two and includes accommodation, food and excursions. It is a great option to extend or add-on to a vacation in the park!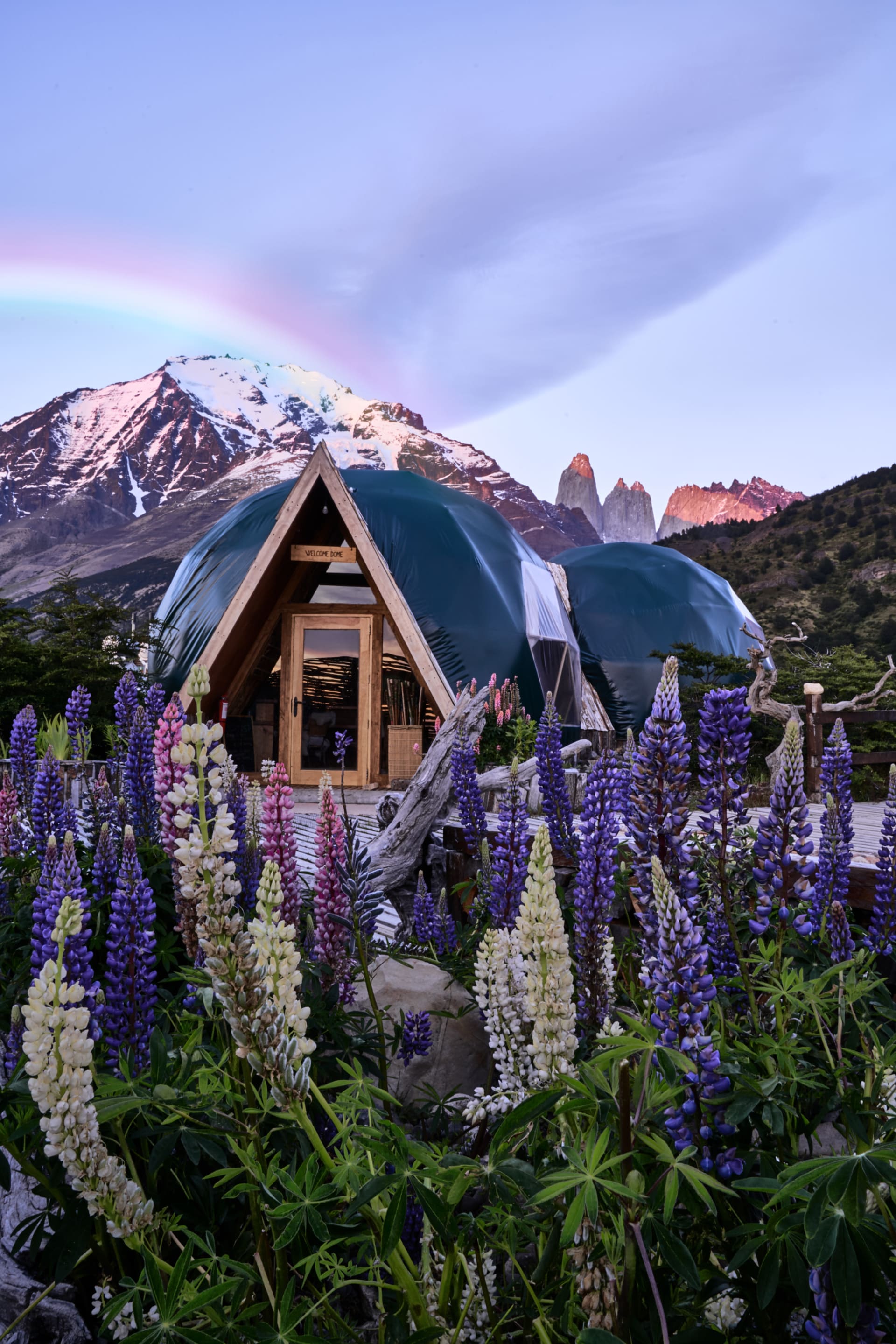 So, are you ready to save Chile's wildlife? The elusive puma, the majestic condor, the playful fox — all animals that are significant to Chile's ecosystem and its rich biodiversity.
Check out their campaign today and share it with your social network. The project will officially launch at the end of this month!