For travel lovers like us, we are always on the look out for new ways to get the most out of our trips. Innovative technology, such as apps, can help us better dream, plan, learn about and discover new corners of the world.

Keep reading to learn about our favorite travel apps, perfect for inspiring your future trips and anyone who craves a little adventure.
1. Chile 360º
One of our favorite apps is called Chile 360º, created by Marca Chile and Imagen de Chile. Download it for free and explore the hidden depths of this beautiful country. The user is able to explore sections of Chile through a collection of high-quality photos and videos that show off the country's cultural and natural beauty. You can travel all the way to the mysterious Easter Island, the busy streets of Santiago, the pristine landscapes in Patagonia and so much more. According to Marca Chile, the app can be used with virtual reality glasses too. This can give the user an extraordinary visual experience that better simulates the actual location. But if you don't have virtual reality glasses, a regular smartphone works great too!
2. TripIt
TripIt is a great organizational tool to help users plan and store important details for a current or future trip. You can keep all reminders, bookings and information all in one place. This includes everything from flights to rental car details to dinner reservations to tour confirmations and more. You can also receive notifications and reminders along the way, so you don't miss a single moment! This app is loved by millions and was even featured in renowned publications, such as the New York Times, Forbes and Travel + Leisure.
3. AllTrails
With more than 100,000 listed trails and 10 million users, AllTrails is the perfect tool for trekkers and people who love to explore the outdoors. Learn about new treks from all over the world, ranging from the famous W Trek in Torres del Paine to day hikes found along the Appalachian trail. You can find out the length, level of difficulty and elevation gain of each trail. Additionally, you can add recordings, photos and ratings to the app, allowing you to share your trekking experience with others.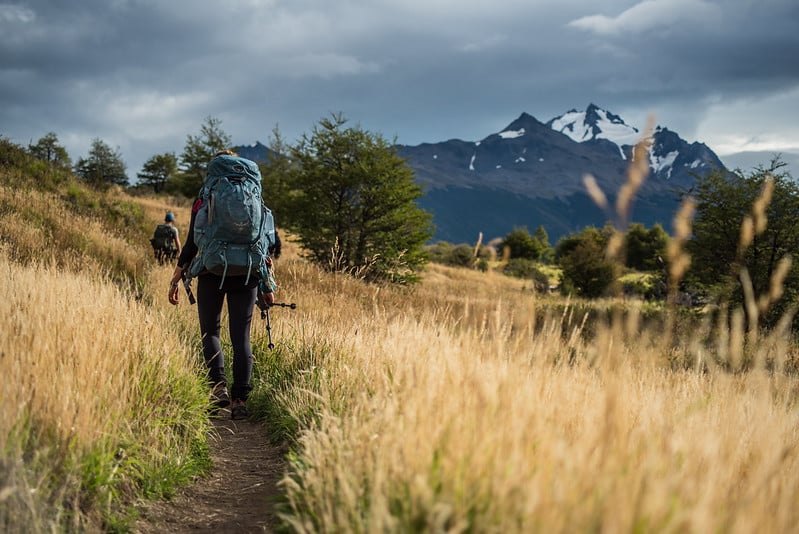 4. Maps.Me
As fun and exciting as traveling is, it can also present its fair share of challenges. One of those challenges is getting lost. It happens to everyone from time to time, but it can be especially stressful when you are in a different country or city. Maps.Me offers a solution through their free GPS and world map system. This app is particularly great because users can use the GPS offline, providing a simple solution for those out of wifi range.
5. Star Walk
Astro-tourism is growing in popularity, serving as a great opportunity to discover the wonders of the night sky. Many travelers seek out top stargazing locations, such as the Atacama Desert or Elqui Valley, to learn more about the astronomical mystery surrounding our planet. Star Walk, the award-winning educational app, is particularly useful for astro lovers. It can be used anywhere in the world, whether that be in the Atacama or in your own backyard, and it teaches its users about more than 200,000 celestial bodies in the night sky during real time. Users point their phone or tablet directly to the sky and Star Walk will indicate which stars, constellations or satellites are up above. The app will also tell you about the day's astronomical events, provide detailed information about the celestial bodies and showcase high-quality images from deep space.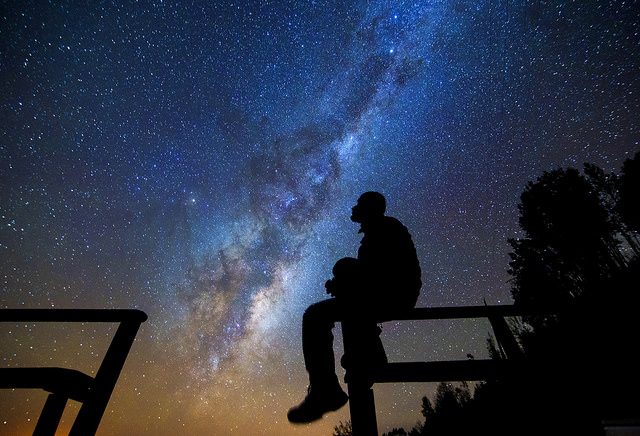 6. Duolingo
This learning app is a great way to brush up on your foreign language skills. For English speakers, there are tons of different languages to learn. There are widely-spoken languages like Spanish, French, German or Arabic, as well as lesser-spoken languages like Welsh, Polish or Navajo. Pick a language (or languages) of your choice and go through brief activities each day to help improve your abilities. In addition to the regular free app, there is also a premium version and an option designed for kids.
7. iNaturalist
Together, the California Academy of Sciences and National Geographic Society started an initiative called iNaturalist. It is more than an app, iNaturalist serves as an online community for scientists, conservationists and people who love the outdoors. On the app, users are able to record and share their findings in nature, as well as learn about the findings of others. It's a perfect way to read about new plants and animals found throughout the world, bettering our sense of understanding and awareness about nature.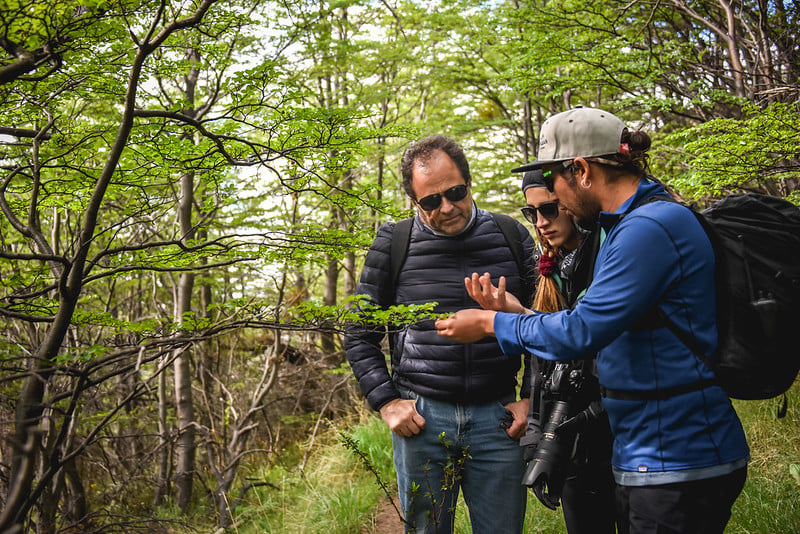 So don't just wait for your next trip, start preparing now with these awesome apps! Also, check out more featured blog posts here and our latest news by signing up for our mailing list today.