EcoCamp Patagonia has done it again! We are so happy to take home 2nd place for the Award of "The Most Value in Tourism." This is a Chilean Award that was presented by the National Tourism Service (SERNATUR) on January 28th, 2020. Our hotel, along with two others in Chile, has been recognized for advanced sustainable practices and our commitment to environmental conservation.
What Are Our Sustainable Practices?
EcoCamp was originally built off green principles. Before even creating the hotel, the founders knew that conservation and sustainability would be the first priority.
"We promised that we would give our full effort to care for the environment," said EcoCamp founder Yerko Ivelic. "Any development in tourism that we made would first consider the protection of nature."
With this in mind, Ivelic and his co-founders Javier López and Nani Astorga, came up with some innovative ideas to conserve nature and protect Torres del Paine (the park where EcoCamp is).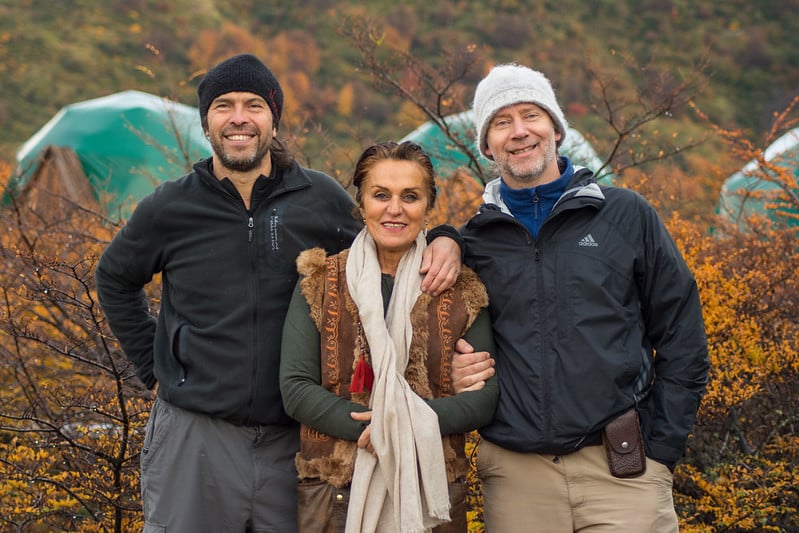 Firstly, they came up with a system that runs almost entirely on renewable energy. The hotel uses photovoltaic panels to draw energy from the sun and micro-hydro turbines to create energy from a nearby river. Less than 5% of the energy used comes from nonrenewable sources and that amount is offset at the end of each season, along with any extra energy used in our offices, for staff air travel and during transportation around the park.

Besides energy usage, EcoCamp also has composting toilets and a biofiltration system that help replenish the soil. Our raised walkways prevent erosion and solar lamps don't disrupt the animals that wander around at night. Also, we are working towards a new goal of eliminating plastic and single-use materials from the hotel.
Why is Sustainability Important?
At EcoCamp, we believe that sustainability and environmental conservation is the number one priority. Nowadays, the world is seeing the devastating ramifications of climate change. This includes extreme heat, monster hurricanes, droughts, wildfires and more. Climate change is impacting our communities, wildlife and natural spaces. It's our responsibility, as humans, to look towards long term, sustainable solutions that work with the environment and not against it.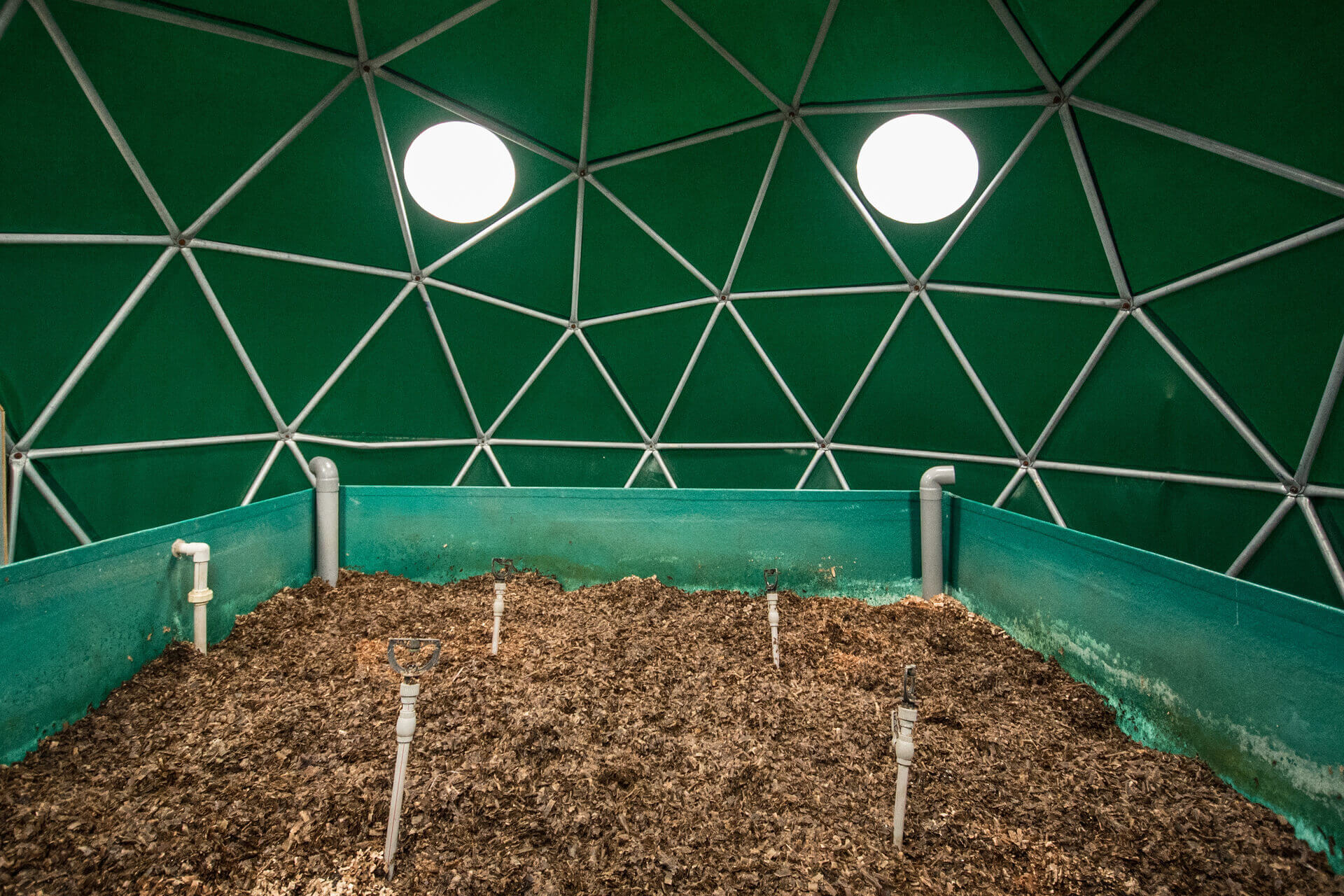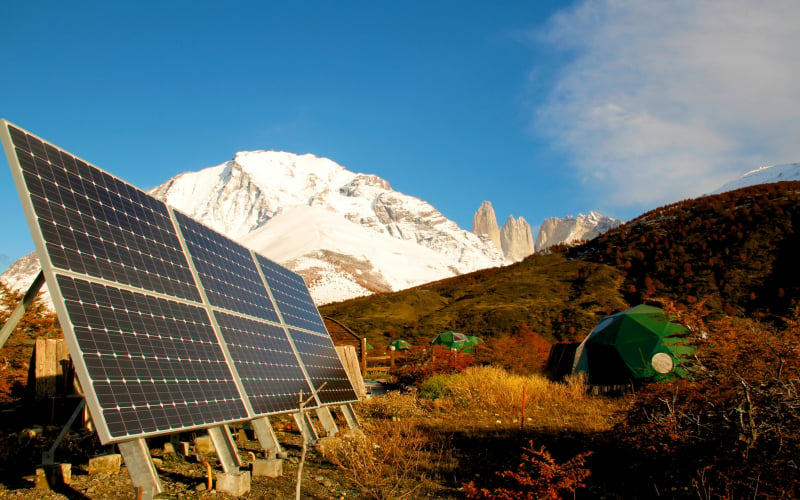 The tourism industry can be sustainable and it can help protect natural spaces. Here at EcoCamp, we want to show visitors why it is important to conserve beautiful places like Torres del Paine. Through life-changing excursions in the national park and by staying in our unique sustainable hotel, we hope to inspire travelers and other industry leaders to start putting the environment first.
We want to thank SERNATUR for this incredible award and for recognizing our hard work to protect the environment! We plan to continue advancing our sustainable practices and protecting places as special as Torres del Paine. For more information about our green values, check out Eco-Secrets video and share it with your network!