Cascada Expediciones has been offering life-changing adventures across South America since 1991. This tour operator initially focused on Chile's rivers became a leader in adventure travel, with nature-focused tours and hiking adventures from the Uyuni desert and Atacama desert to southern Patagonia.
In August 2023, Cascada was awarded as Chile's leading tour operator at the World Travel Awards, known as the "Oscars of Tourism". Cascada was also nominated as "South America's leading Tour Operator". We are proud to celebrate this achievement while changing travelers' lives with incredible adventures in stunning places!
From north to south, here is a way you can explore our favorite places in South America with us!
With our Uyuni salt flat explorer program, you will go on a 4X4 expedition through the remote altiplanic landscapes of Bolivia, starting from San Pedro de Atacama in Chile. On this beautiful journey to the world's largest salt flat, you will see colorful lagoons, giant volcanoes and Bolivia's lively capital, La Paz.
Explore the raw beauty of the Atacama desert on the 4-day Atacama Desert explorer featuring the Tatio geysers, the moon valley, altiplanic deserts and other wild highlights.
Embark on an adrenaline-pumping rafting experience with class III rapids in the Maipo river : an epic adventure near Santiago de Chile!
Mix cycling, rafting and hiking in Chile's beautiful Lake District on the Chilean Lake District adventure, a place full of history and home to vast lakes, snow capped volcanoes, mighty rivers and lush green forests.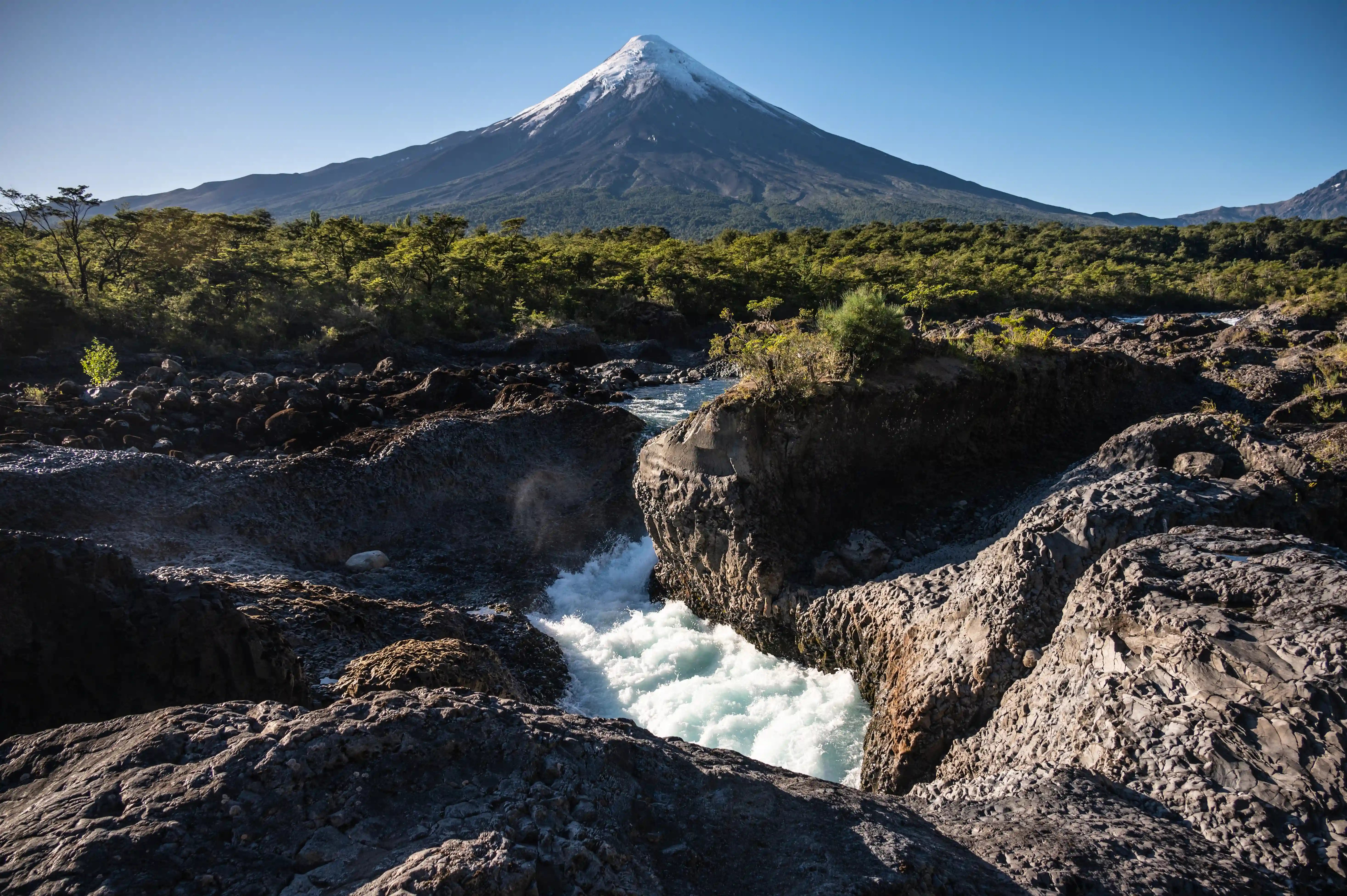 Immerse yourself in Argentina's Patagonia with the Los Glaciares National Park & Fitzroy Trek, an unforgettable experience at the feet of some of the world's most iconic mountains and the visit of the great Perito Moreno glacier.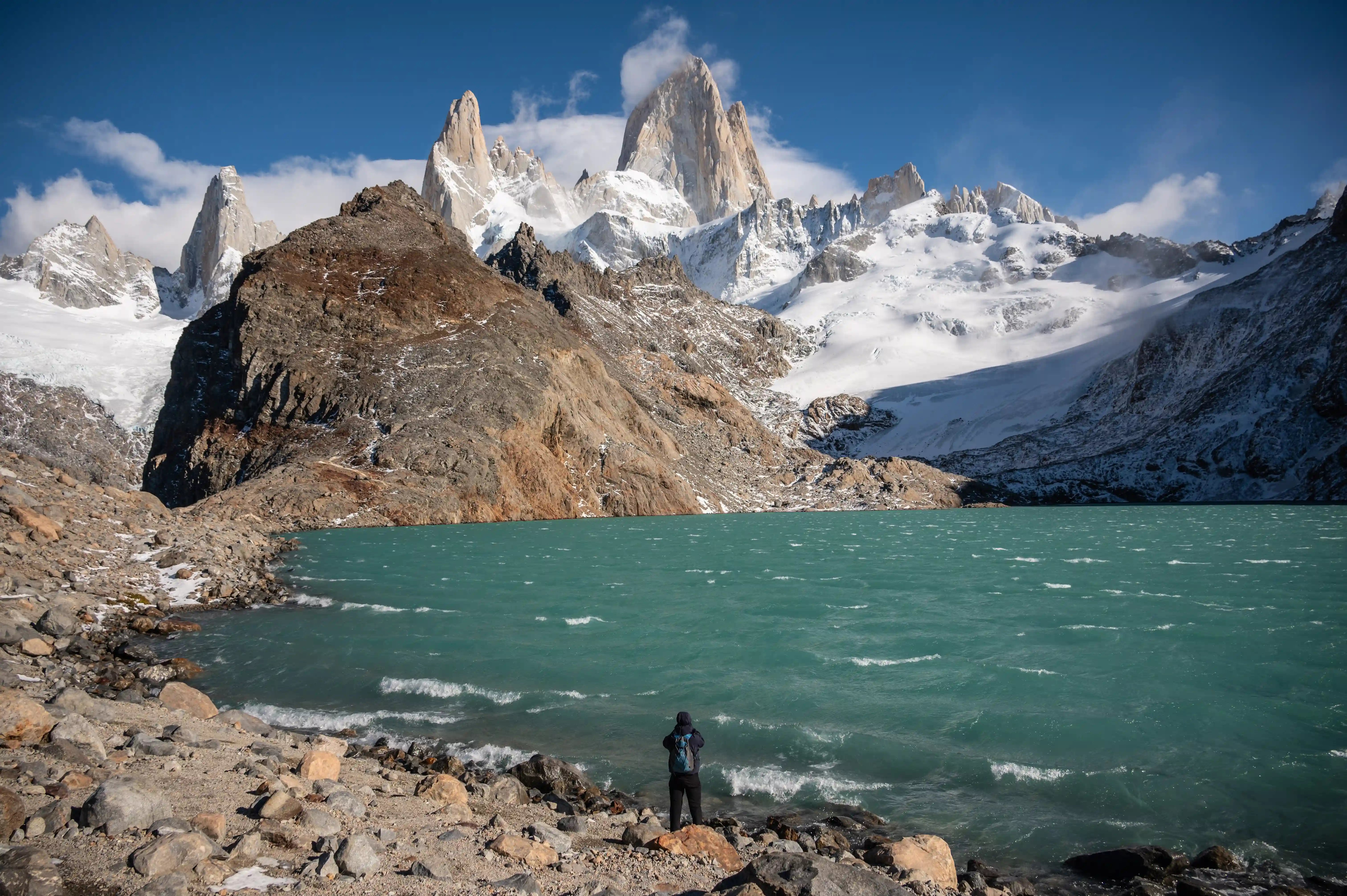 Finally, get to Chile's most spectacular national park : Torres del Paine! On the Wildlife Safari, you will be able to do the highlights in the park and choose between easy, intermediate and demanding activities to find your fit.
On this stunning Patagonian journey, you will stay in the world's first geodesic hotel - EcoCamp Patagonia - and discover the flora and fauna of the area in a sustainable way!