Last updated: August 13th, 2022
Here in Chile, it's been more than two years since COVID-19 first rocked our world. It's been a time like no other, one that has impacted the tourism industry, among others, and presented unprecedented challenges and new social norms.
But we learnt to live with this "new normal" with a successful vaccination campaign. We are pleased to announce that there are currently no travel restrictions in Chile however, it is mandatory to comply with some requirements.
In these uncertain times, it is important to keep you informed, safe and prepared with up-to-date information about visiting Chile in the age of COVID-19. Here's what you need to know: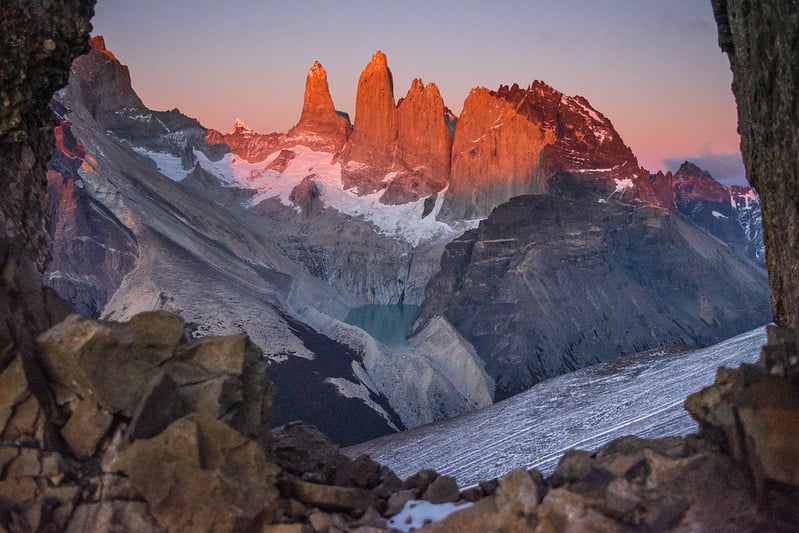 The Borders
Chilean borders finally reopened! After September 1st, you will have to present the vaccination certificate issued in your country when boarding to Chile. The vaccination certificate -together with your identity document- will be valid as a Mobility Pass, so you can enter hotels, restaurants or take flights within Chile. Border control processes have been improved to become more expeditious, so it will no longer be necessary to fill out the C19 Declaration. Those who do not have their vaccinations must present a negative result in a PCR test dated less than 48 hours from departure, to enter Chile.

Together with the above mentioned, it is mandatory to comply with the following requirements until August 31st:
Fill in the"travel affidavit" form online up to 48 hours before boarding. providing contact information and health and travel records. This form will display a QR code as a means of verification. It is available at www.c19.cl
A negative PCR upon arrival is not compulsory any more but diagnostic tests will be carried out randomly at the entry point to Chile. Confirmed cases shall be isolated according to the general health regulations (declared domicile in the C19 or Sanitary Residence). We strongly advise travelers to do a vaccine approval. Though vaccine approval is voluntary, we recommend to processing it since it gives access to the Mobility Pass, which allows entry to restaurants, buses, etc. To process your vaccine approval go to mevacuno.gob.cl, create an account and verify your mail, create a validation request and complete the form and add the required documents. Once you upload everything, your request will be evaluated within 48 hours. You can review the request in the validation section.
Medical insurance covering any expenses caused by COVID-19 is not compulsory any more
The use of a face mask is compulsory in all closed spaces
For more information about the Chilean borders and airport safety protocols, click here or contact one of our Cascada Travel Designers for assistance.
What is Open
The state of emergency ended on September, 30th 2021 and Chile came back to a "new" normal. Hotels, restaurants, bars, movie theaters and other public places reopened while making the use of a face mask mandatory. Most of these places ask visitors to enter with their mobility pass, hence the fact an updated vaccination process is strongly recommended in order to fully enjoy Chile. People who are not vaccinated usually have to show a negative PCR result (of 24 or 48 hours).

All facilities are operating with safety measures, such as physical distancing, temperature checks and deep sanitation.
Chile also has many beautiful natural spaces, which allows more opportunities to enjoy outdoor activities and take advantage of national parks and natural reserves. Torres del Paine National Park, where our dome hotel EcoCamp Patagonia is located, is currently open and is now accepting reservations from around the world! For more information about traveling to Torres del Paine or staying with us at EcoCamp, get in touch here.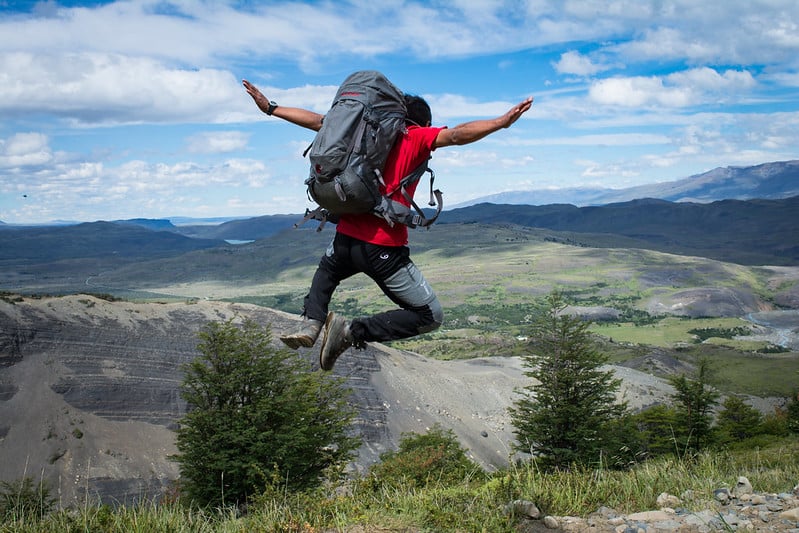 Vaccination Campaign
Chile is ranked amongst the Top 3 countries on Earth for its effectiveness of its vaccination campaign (number of vaccinated people / 100.000 inhabitants). More than 90% of the objective population has completed the vaccination process (with four doses whenever necessary).
With that in mind, we are optimistic regarding the future of tourism - which is why we reopened EcoCamp Patagonia!
Stay Safe While Traveling
At Cascada Expediciones, we will have established appropriate safety protocols and measures for our tours in Chile and during trips at EcoCamp Patagonia. And if you want to "travel like a pro" in Chile, check out these 12 things you must know before you travel to Chile.
With these simple tips in mind, you are all set to have an epic adventure in the beautiful country of Chile. From the driest desert in the world to Patagonia's icy glaciers and mountainous peaks, this country has a little bit of natural wonder and adventure for everyone. We can't wait to see you again soon!
Have questions or need more information? Don't hesitate to contact our team. We are happy to assist and guide you throughout your entire trip to Chile.