Last updated: January 25th, 2021
Here in Chile, it's been eight months since COVID-19 first rocked our world. It's been a year unlike no other, one that has impacted the tourism industry, among others, and presented unprecedented challenges and new social norms.
But we are learning to live with this "new normal," at least until widespread vaccines become available and Chile is finally in a place where the government and local health officials feel it safe to reopen hotels and tour companies, as well as welcome back foreign travelers.
In these uncertain times, it is important to keep you informed, safe and prepared with up-to-date information about visiting Chile in the age of COVID-19. Here's what you need to know: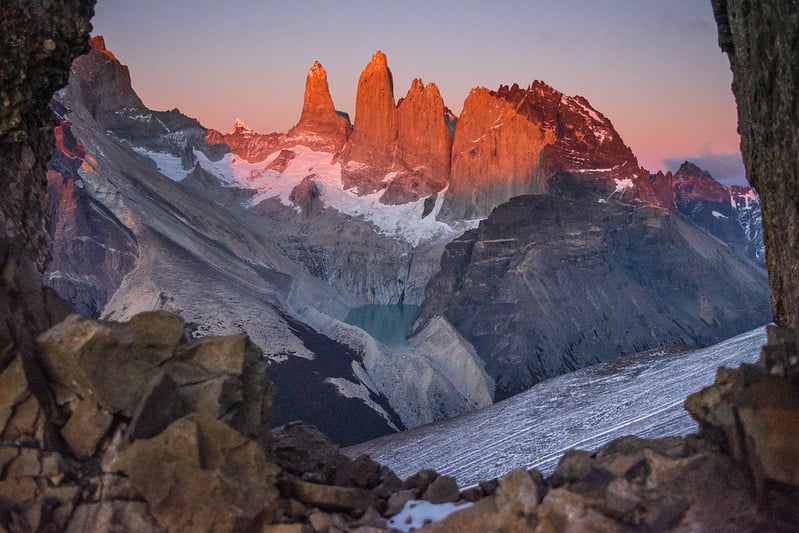 The Borders
The Chilean borders reopened to foreign tourists on November 23rd and every visitor is required to follow these guidelines when entering Arturo Merino Benitez Airport in Santiago:
Present a negative PCR test of fewer than 72 hours prior to entering Chile

Get a "health passport" up to 48 hours prior to boarding at www.c19.cl*

Purchase travel insurance for your entire stay in Chile. The benefits must cover COVID-19-related issues and for a minimum of $30,000 (USD)

Comply with a 14-day self-reporting tracking form

As on December 31st, it is required to quarantine for the first 10 days in Chile. After presenting a negative PCR test after the seventh day of isolation, the quarantine will be lifted.
At this time, travelers will only be able to enter through the international airport in Santiago. All sea and land crossings are still closed for the time being. The only travelers who are not allowed at this time include foreign travelers that have been in the United Kingdom in the last 14 days. For more information about the Chilean borders and airport safety protocols, click here or contact one of our Cascada Travel Designers for assistance.
*If you need assistance with obtaining the health passport, please talk with your Cascada Travel Designer.
What is Open
To control the virus and keep citizens, residents and visitors safe, the government has implemented a plan called "Paso a Paso" which translates to "Step by Step," in addition to a nightly curfew between midnight and 5 AM. There are five steps in this plan indicating what is allowed or not allowed in different neighborhoods throughout Chile. For now, visitors may only go to neighborhoods in steps three, four and five, and are also required to obtain a temporary travel permit when moving around the country.

In step three, restaurants, non essential stores, health centers and supermarkets are open with limited capacity and safety precautions. In step four, movie theaters will open without the consumption of food and in step five, gyms, bars, clubs and team sports with an audience are allowed at limited capacity. All facilities are operating with strict safety measures, such as physical distancing, temperature checks and deep sanitation.
Chile also has many beautiful natural spaces, which allows more opportunities to enjoy outdoor activities and take advantage of national parks and natural reserves. Torres del Paine National Park, where our dome hotel EcoCamp Patagonia is located, is currently open and our hotel will also reopen in September. For more information about traveling to Torres del Paine or staying with us at EcoCamp, get in touch here.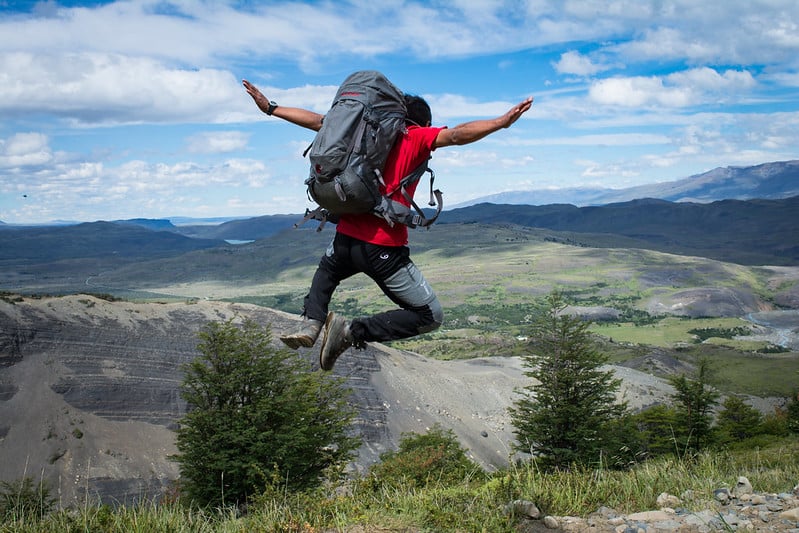 Stay Safe While Traveling
Chile has significantly reduced its rate of infection over the past few months, now averaging between 1,000 to 2,000 cases per day. Even so, it is important to continue practicing the safety protocols while traveling.
It is mandatory to wear a mask in almost all public outdoor and indoor settings. Additionally, it's encouraged to practice physical distancing of one to two meters and regularly wash or sanitize your hands.
At Cascada Expediciones, we will have established appropriate safety protocols and measures for our tours in Chile and during trips at EcoCamp Patagonia.
With these simple tips in mind, you are all set to have an epic adventure in the beautiful country of Chile. From the driest desert in the world to Patagonia's icy glaciers and mountainous peaks, this country has a little bit of natural wonder and adventure for everyone. We can't wait to see you again soon!
Have questions or need more information? Don't hesitate to contact our team at reservations@cascada.travel . We are happy to assist and guide you throughout your entire trip to Chile.