Just last week, Cascada Expediciones representatives traveled to London to participate in this year's Experience Latin America (ELA) event. It's a unique B2B opportunity for Latin American travel specialists to make new connections, participate in seminars and learn how to better their businesses. One of the most exciting parts of the event is the LATA Achievement Awards ceremony, where we were gratefully commended under the "Best DMC/Local Operator" category.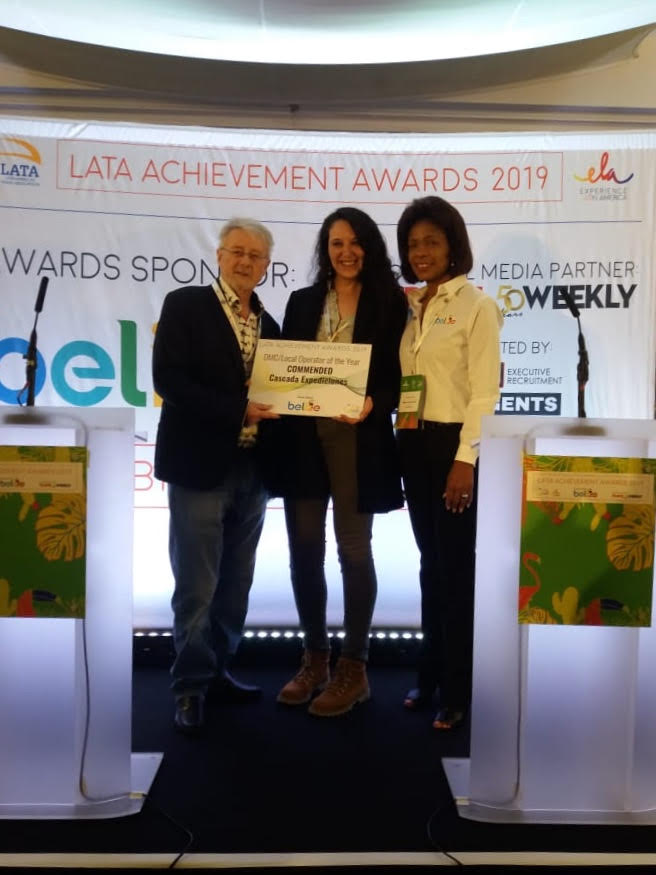 We are honored to receive a new recognition! Cascada has been in business since 1991, initially founded by locals Javier Lopez, Yerko Ivelic and Nani Astorga. Since then, the company has grown and evolved and we are constantly working hard to provide life changing adventures here in South America. Just in the last year, we have had a lot going on! Our hard work, passion and dedication to transformational travel has helped us earn the "Highly Commended" recognition. Take a look at what we've done:
Offered New Adventures
We regularly look to update travel itineraries and create new trips that excite and motivate our travelers. Some of the top new experiences include:
Dientes de Navarino Trek - Sitting at the very end of Chile, this excursion is known as the southernmost trek in the world!
Magical Chiloe Heritage Tour - In Chile's Lake Region is Chiloé Island, a place with unique "Chilote" culture, wildlife and nature. We are taking travelers to this special spot and showing them what Chiloé is all about!
Winter W Trek - A mystical trekking experience in Torres del Paine during winter! Travelers can experience the beauty of Patagonia without crowds and in the majestic, white snow.
Ancestral Atacama Adventure - This new 5-day trip mixes Atacama Desert's altiplano culture with the remarkable nature.
Encouraged Responsible Travel and Sustainability
One of our founding principles is sustainability. We want to prove that travel can be eco-friendly. Therefore we offer many unique tours in Torres del Paine National Park that aim to connect with nature in a nondestructive way. Many travelers stay at our geodesic dome hotel EcoCamp, which is fully sustainable. EcoCamp is equipped with composting toilets, renewable energy sources, a biofiltration system and more. We also support and sponsor green initiatives, such as park reforestation programs and Tu Mejor Huella campaign, which aims to rebuild trails in Torres del Paine.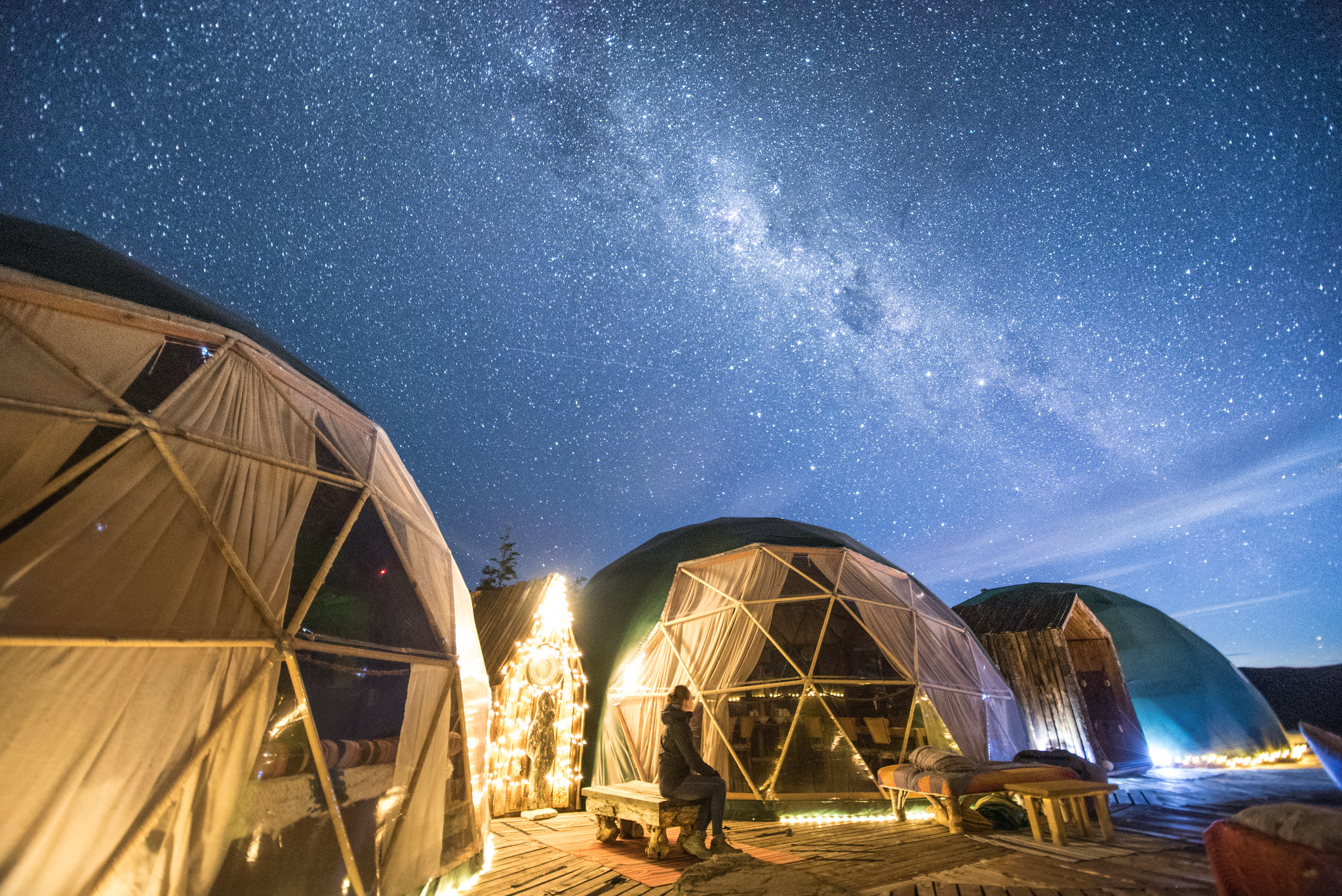 Worked with Passionate People
Cascada's staff is full of passion and dedication -- ranging from expert guides to EcoCamp's creative cooking staff to individuals working behind the computer screen and ensuring each traveler has an incredible trip. We all care about our travelers and providing top-tier services. Staff members love working for the purpose and enjoy Cascada's many great perks and benefits, such as weekend retreats and professional development opportunities.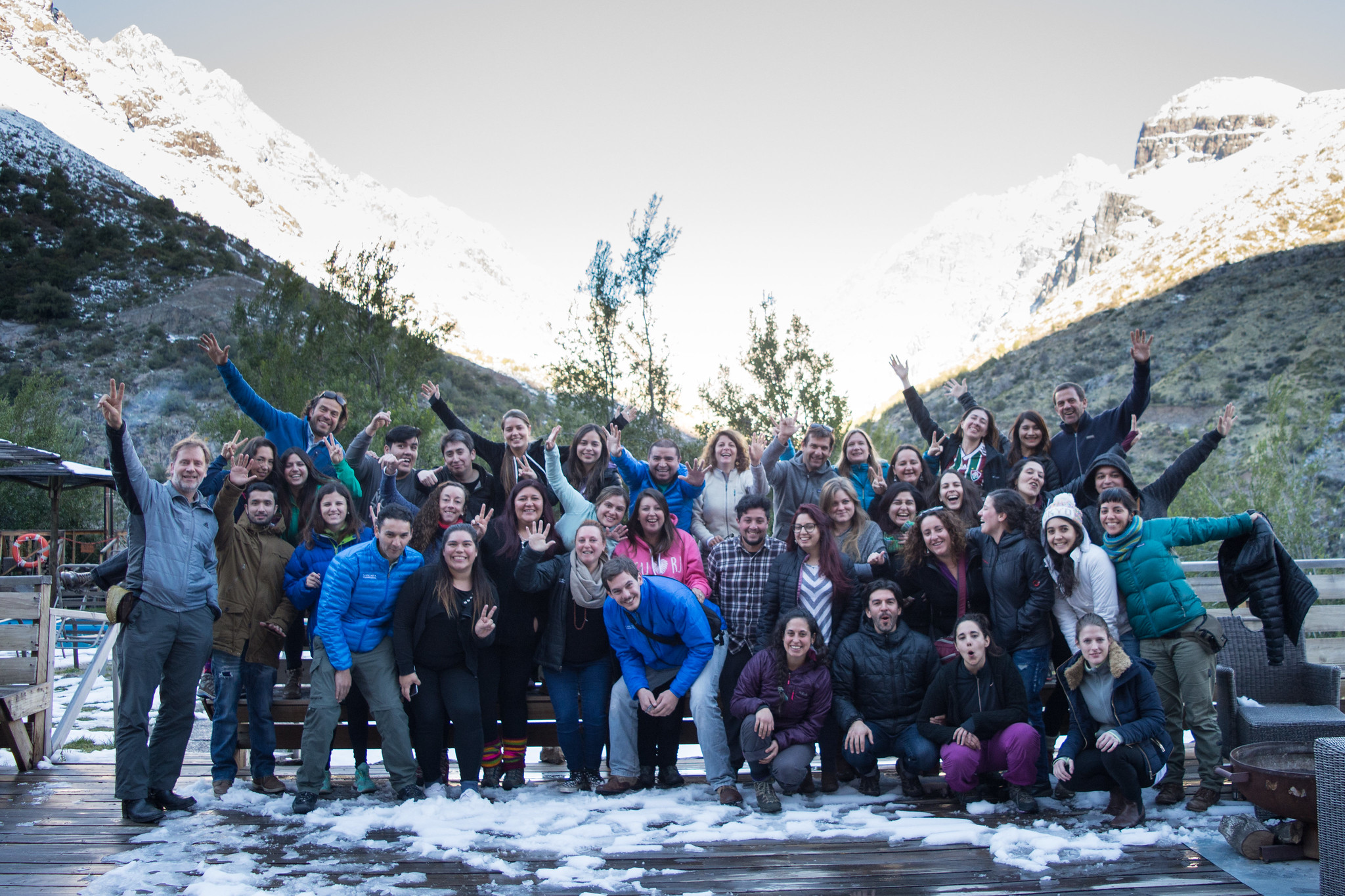 Supported the Local Community
From the Altiplano people in the north to the Rapa Nui islanders in the Pacific to the Patagonians in south, Chile is packed full of cultures and backgrounds that are completely distinct. We want travelers to connect with local culture and we aim to help these communities grow and flourish. For example, Torres del Paine we work with local artisans to sell their handicrafts under our own unique brand called Man Kai.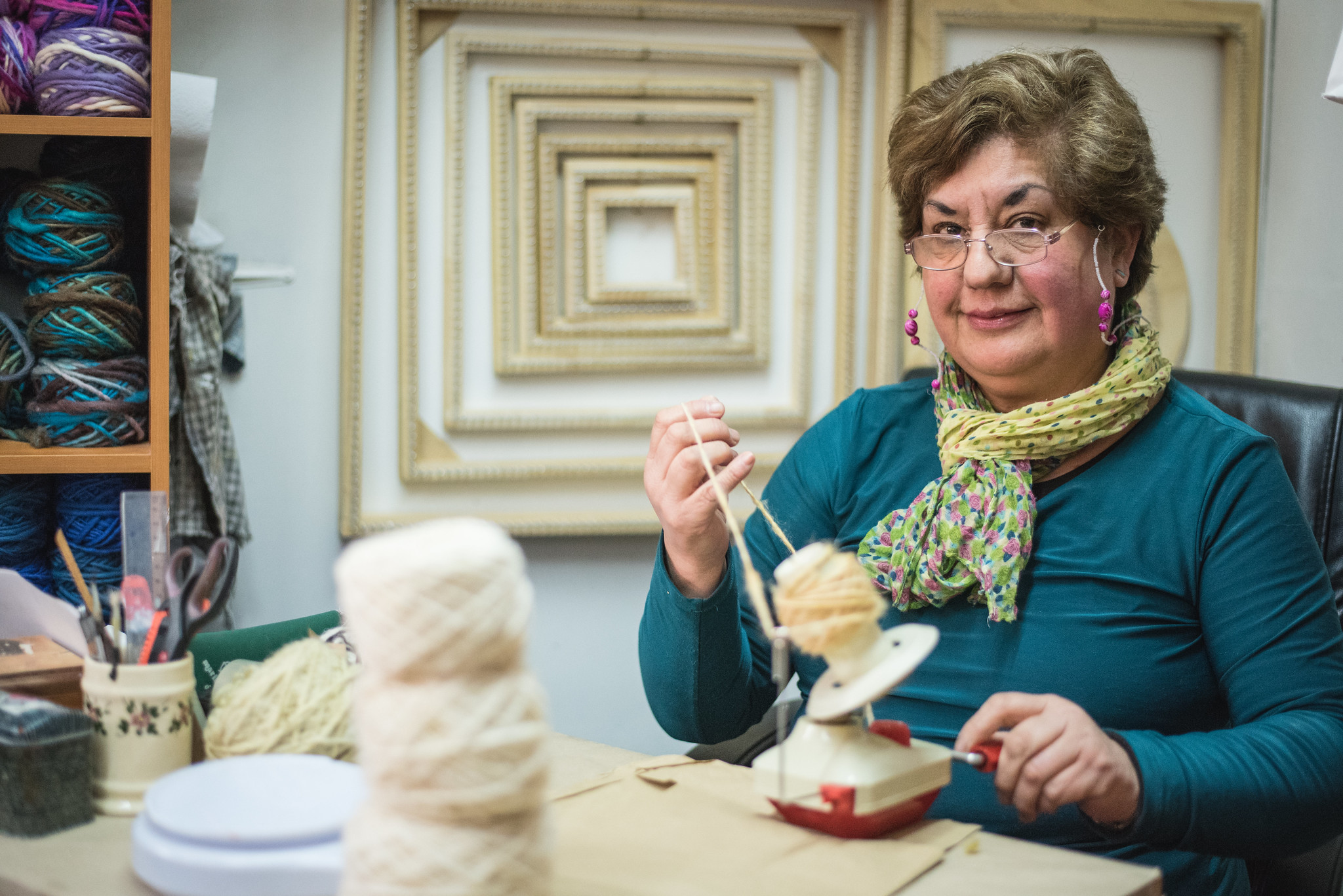 Want to learn more? Check out our About Page.