Cascada Was Named 2nd Best Tour Operator in Latin America
We are proud to report that Cascada Expediciones has earnt 2nd place in the LATA Achievement Awards, held this week at the Experience Latin America expo in London. LATA, or the Latin American Travel Association, presented the award for DMC/Tour Operator of the Year in recognition of our dedication to nature, our country and our customers. EcoCamp Patagonia, our sustainable glamping experience in Torres del Paine, was named Hotel of the Year. These accolades are a huge deal, LATA being the pinnacle of travel associations based in the Americas and comprising 340 like-minded businesses.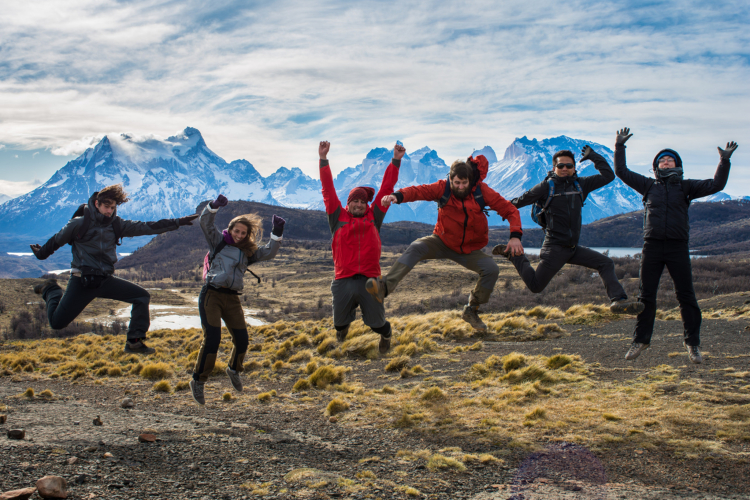 Still Guided by Nature
Around 25 years ago, Yerko and Javier were two city slickers tired of their jobs and tired of metropolitan living. Then they met Nani, a kayak instructor living in the Maipo Canyon (Cajon del Maipo), and their lives changed forever. What they had discovered was an awareness for nature that they had not had before, the lighting of an extra sense within them that tingled with energy and which suddenly woke them up to small details they had previously never noticed. This was the birth of Cascada Expediciones.
Fast forward to 2018, and it might be easy to think things have changed. After all, we have been named one of National Geographic's Best Adventure Travel Companies on Earth, and we have a big office in Santiago, Chile. However, that office is manned by locals passionate about being in and protecting nature, and Yerko, Nani and Javier remain hands-on to ensure their vision never gets diluted. Although we sell ourselves as a soft-adventure company, the truth is that nature is our goal - by immersing yourself in nature, you not only experience a world that is often distant for a lot of us, but you also develop a deeper respect for it. Perhaps by harnessing this respect, we can protect it from the dangers of the future.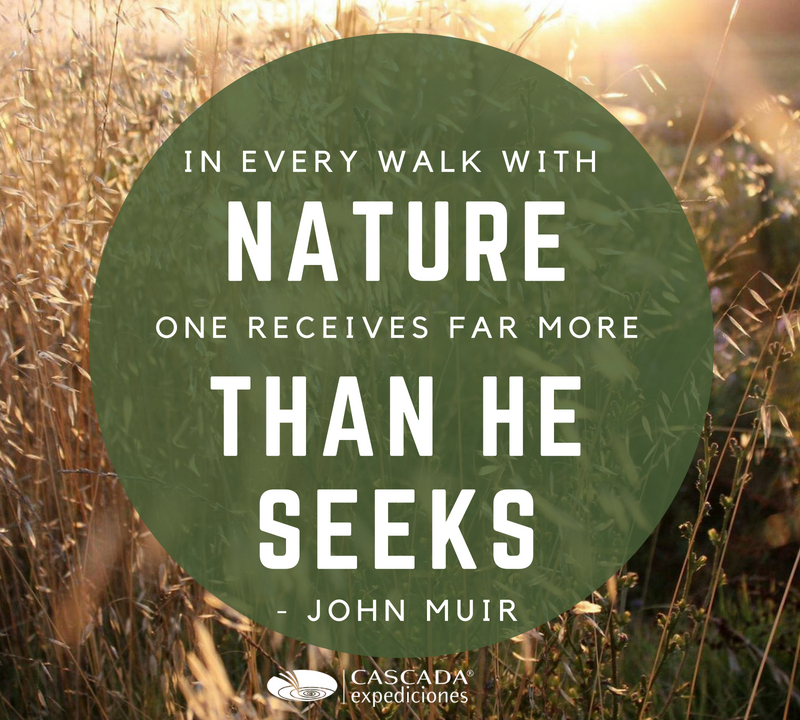 f you'd like to stay up to date with all our news, promotions, and other fun travel tidbits, sign up to our monthly newsletter here.