There's a lot more to Argentina than just Buenos Aires, Mendoza, or Bariloche. To the north, you'll find spectacular mountainous valleys, luscious vineyards, and cities filled with classic architecture, and to the south, some of the most amazing glaciers, mountains, and wildlife in the world. Here are some off-the-beaten-path reasons why Argentina should be on your travel list!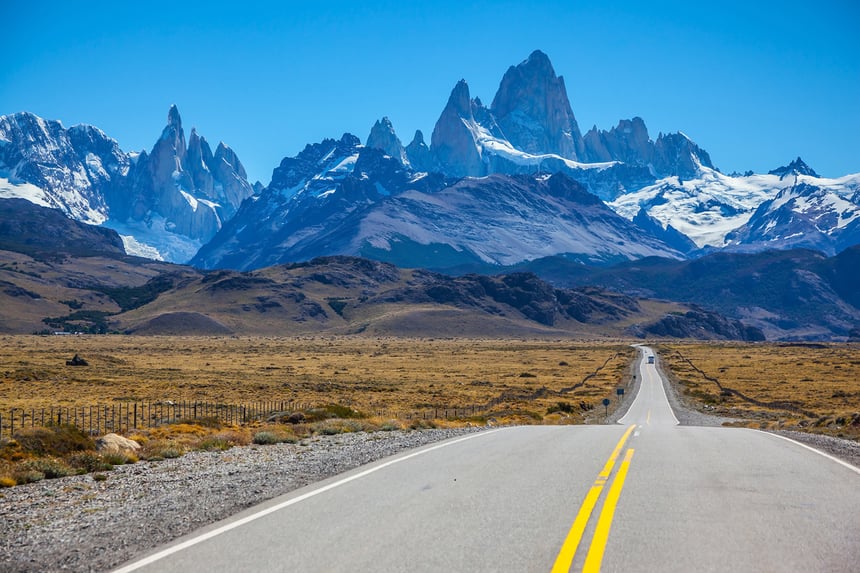 1. Visit a Traditional Peña
For a taste of classic northern Argentina, there's nothing more authentic than a peña. These folklore parties are communal events, with dancing, food, drink, traditional guitar music, and singing. But you probably won't find any tango. "Folklorico" refers to northern style music and dancing, hence why peñas are extremely popular and easy to find in the north (but you can also find some in Buenos Aires, as a palate-cleanser for all the tango). But for something quintessentially northern, get thee to the nearest peña!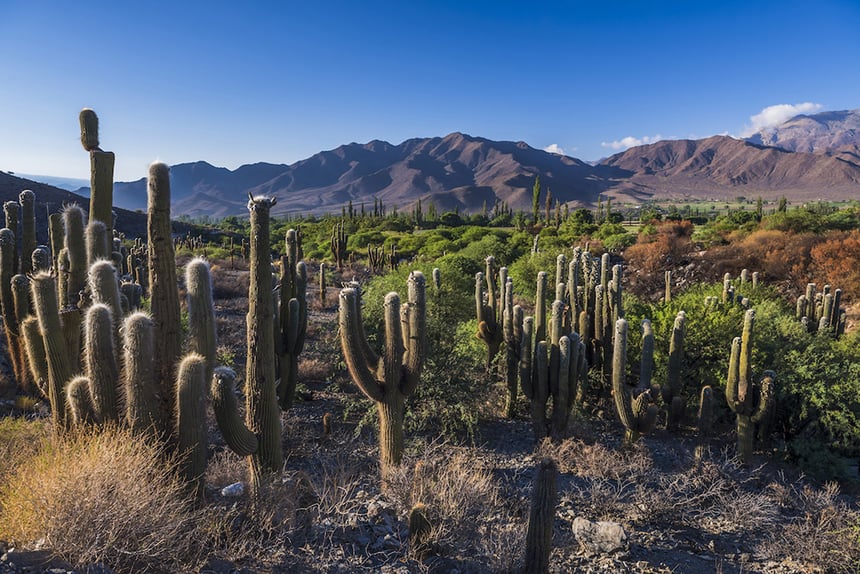 2. Fall in Love with the City of Salta
With a diverse and vibrant past, Salta is a gem in Argentina's high mountain desert, with its stunning architecture only matched by the landscapes surrounding the city. Its dazzling Spanish-style buildings make it a great city to explore on foot, with the Cathedral, Plaza de Armas, and city parks being especially popular. The city's aerial cable car system is also a great way to see the city from above.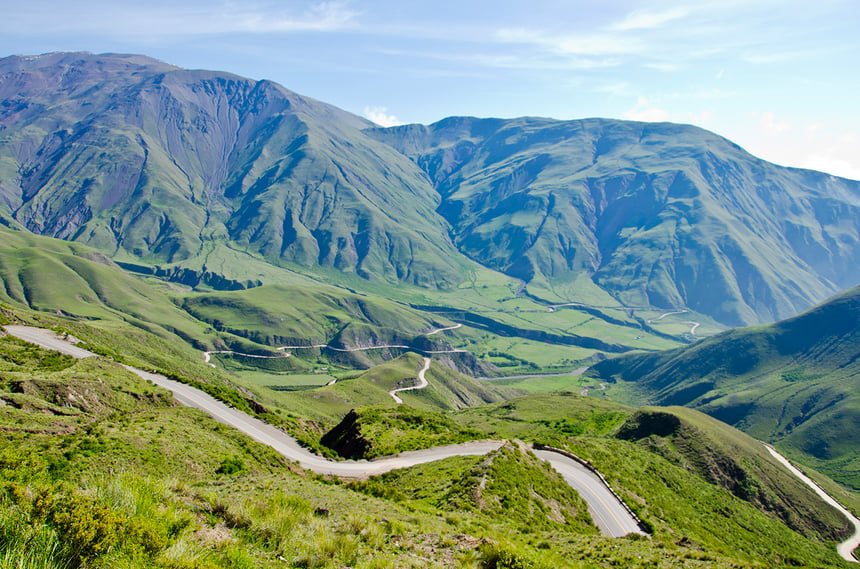 3. Go Back in Time at the MAAM Museum
At the High Mountain Archaeological Museum in Salta, guests can get a glimpse into the region's past through an extensive and fascinating collection of artifacts and historical treasures, specializing in Incan artifacts. The museum's most famed exhibit are the mummy children of Llullaillaco; three exquisitely preserved Incan children who are dated to be more than 500 years old and are considered to be one of the most important archaeological discoveries of recent times.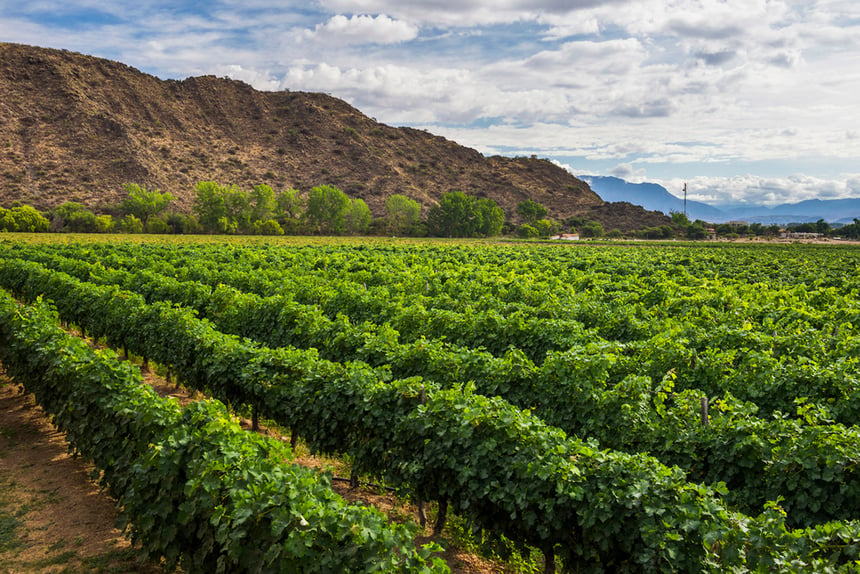 4. Visit the UNESCO Humahuaca Gorge
Forming part of the UNESCO World Heritage Site Quebrada de Humahuaca, the colored hills of Humahuaca Gorge are a vibrant splash across the high mountain landscape. The area used to be part of a caravan road for the Inca empire, as well as later being the stage for strategic and important battles in the Spanish War for Independence. But the gorge itself - rolling hills tinted different colors thanks to varied sediment - is a natural marvel.

5. Drink World-class Wine (that isn't Malbec)
We all love a good Argentine Malbec, but every legendary wine region needs a sturdy and crisp white varietal to offer a yang to red wine's yin. Argentina has just that in its lesser-known but delicious white "Torrontes" wines. Torrontes vines have thrived in northern Argentina's windswept and chilly high mountains, producing a smooth and aromatic white wine that is sure to please the palate. With plenty of high-quality vineyards around Salta, there are great opportunities to learn about the wine-making process and taste some of the region's best.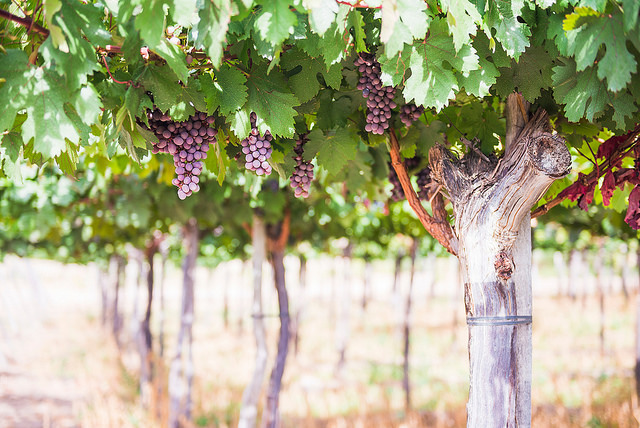 6. Be Awed by Mount Fitz Roy
The iconic outline of one of Argentine Patagonia's most famous peaks is known the world over thanks to the Patagonia outdoor clothing brand. But seeing the real thing has no comparison, and the area around the massif itself abounds with treks and hiking routes that show off the granite peaks from different angles and perspectives.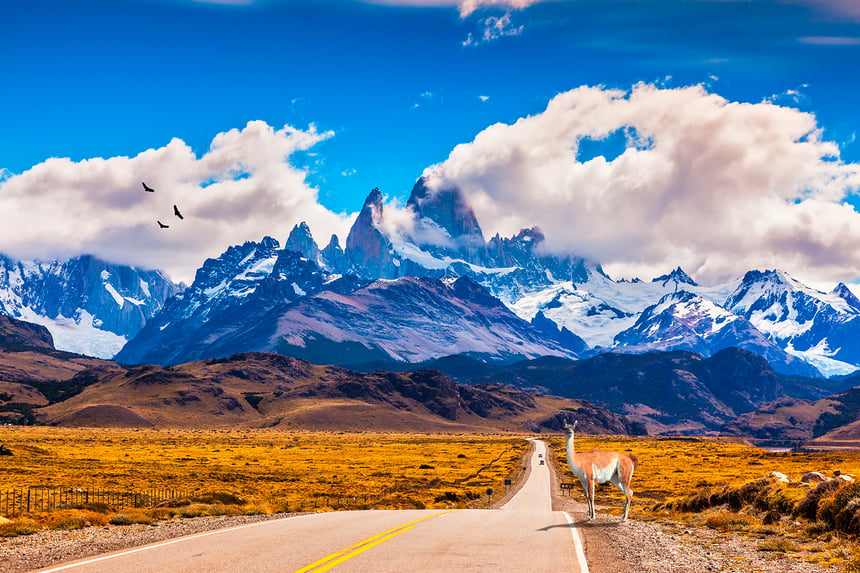 7. Hike Across a Glacier
Have you ever wanted to set foot on a glacier? Well now you can! In Los Glaciares National Park, one of the most spectacular spots to visit is the mighty Perito Moreno Glacier. Its sheer breadth, coloration, and easy access have made it one of the most famous tourist glaciers in Patagonia, and thanks to its stability, you can go for a ice trek across it! Just strap on some crampons, and set off (with a guide and some safety instructions first, of course)!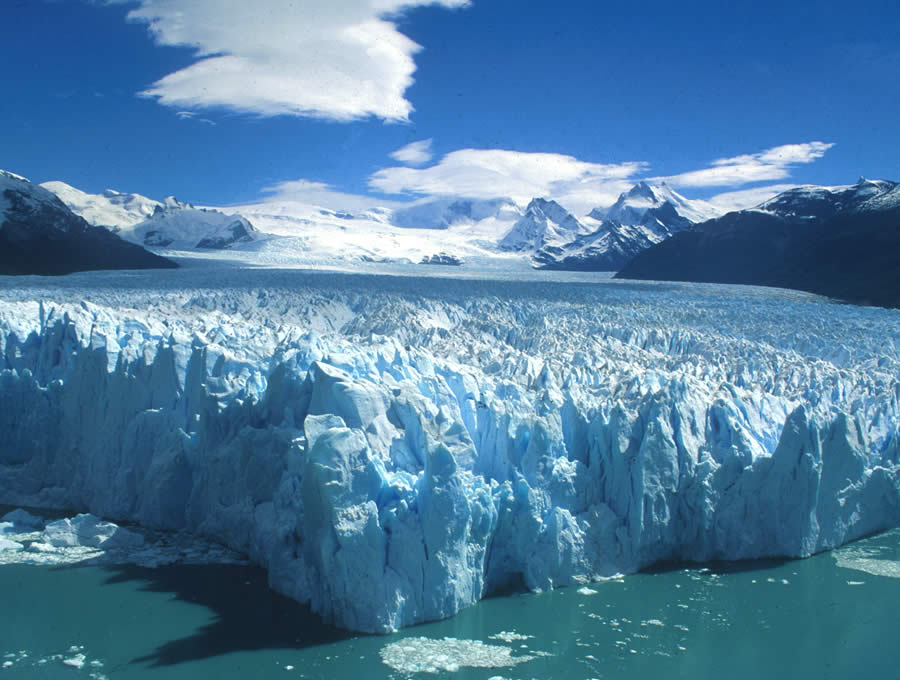 8. Visit a Penguin Colony in Tierra del Fuego
The experience of seeing a penguin in the wild is unrivaled, but seeing a whole colony? Unreal! Tierra del Fuego (Fireland) at the tip of South America is one of the best places on Earth to see marine wildlife such as whales and sea lions, and of course, penguins! Several different species, such as the Magellanic penguin, use various islands amongst the fjords and islands as breeding sites, and you can get up close either by foot or by boat and see these adorable birds in the flesh.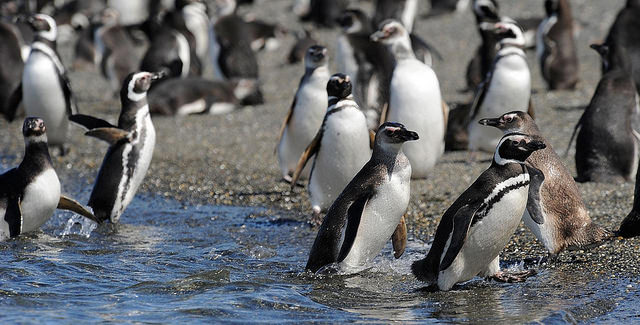 9. Go Boating on the Beagle Channel
Have you ever wanted to follow in the footsteps of Charles Darwin? You can do just that on the waters of the Beagle Channel. Named after the ship that took Charles Darwin on his famous voyage, the Channel is now a great place to spot marine wildlife, and take in the views of Tierra del Fuego's pristine woods, fjords, and mountains.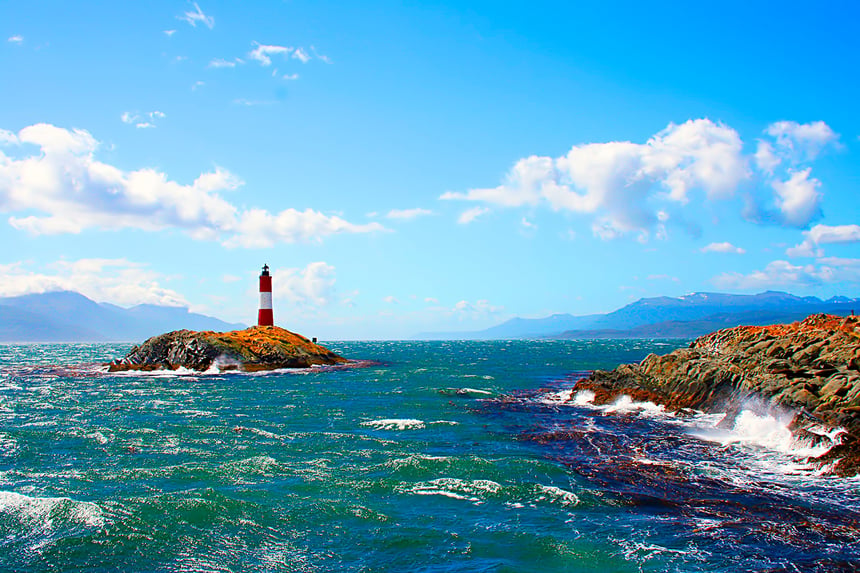 "Argentina is still a bit of a secret, and who doesn't love exploring places untouched by mass tourism? The trekking in Argentina has a very different feel and flair to it compared to Chile and I reckon it would complement your trip to Chile well! Check our Argentina tours here or send me an email to discuss the options - bespoke available too!" - Chloe, Direct Sales Manager