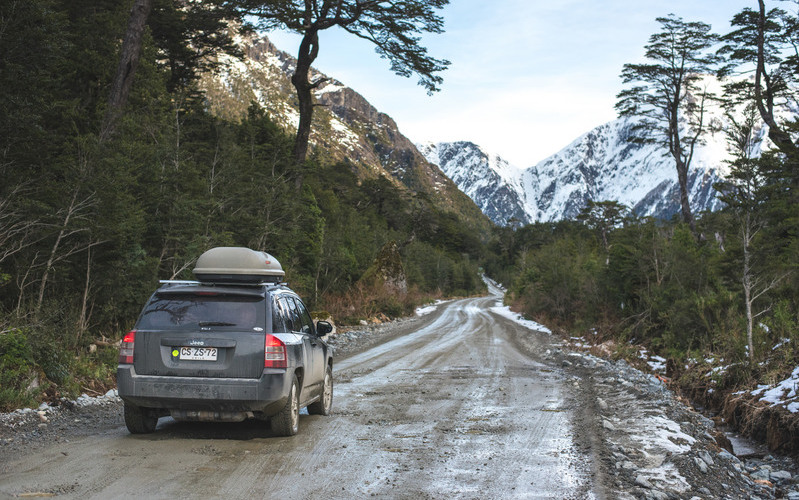 Written by Javier Anabalon, Guest Writer
Hailed as Chile's 'next big thing'', the Carretera Austral has slowly been developing into a bona fide paradise for adventure travelers. The highway, which connects isolated spots of the Aysén Region in Patagonia, makes for a thrilling exploration into one of the world's most breathtaking natural environments. Want to know what makes this route so special? Guest writer Javier Anabalon introduces us to the 6 reasons to put the Carretera Austral on your bucket list.
1. Fishing in the Baker River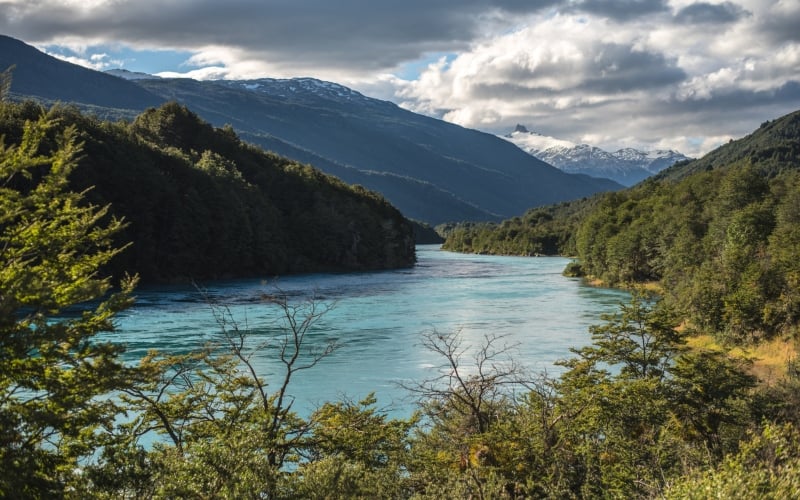 Chile's mightiest river was once threatened by a project intent on developing 5 dams in its surrounding areas. Thankfully, the venture has been scrapped and now you can enjoy some of the world's purest waters for fly-fishing. You can find chinook salmon, and brown and rainbow trout from November to April.
2. Visit Queulat National Park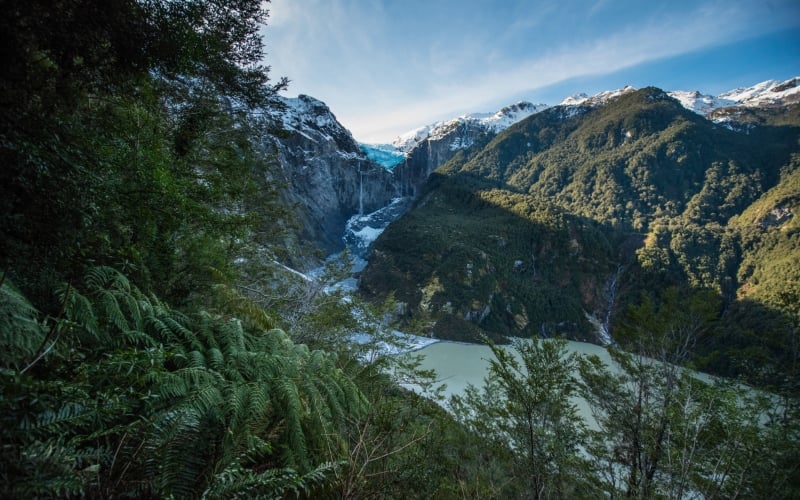 165 km north of the city of Coyhaique, this Park is becoming one of the region's biggest destinations. Its famous Ventisquero Colgante, or Hanging Glacier, draws hundreds of people during the summer months and you only need to see the pictures to understand why!
3. Rafting in Futaleufú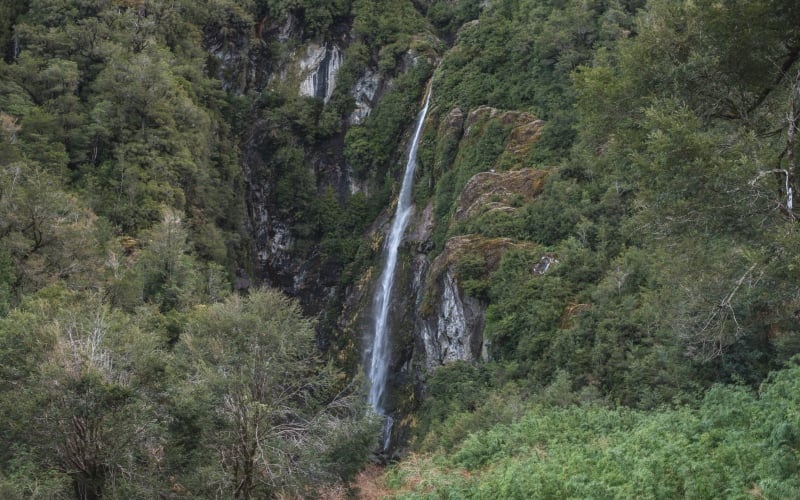 Considered to be Chile's water sports capital, the Futaleufú River has slowly been making a name for itself as one of the world's most demanding hotspots for rafting. If you are the adventurous type, then Futaleufú is the pristine location where you will want to create your next holiday memories. For more information about rafting in Chile, check out this article here.
4. Trek to Cerro Castillo
Northern Patagonia's answer to Torres del Paine is nothing short of breathtaking. Still in the early stages of its development as a tourist destination, now is the best time to enjoy this trek while the masses haven't caught on. Take a look at our 5-Day Cerro Castillo Trek to discover what your next trip might look like.
5. Visit Caleta Tortel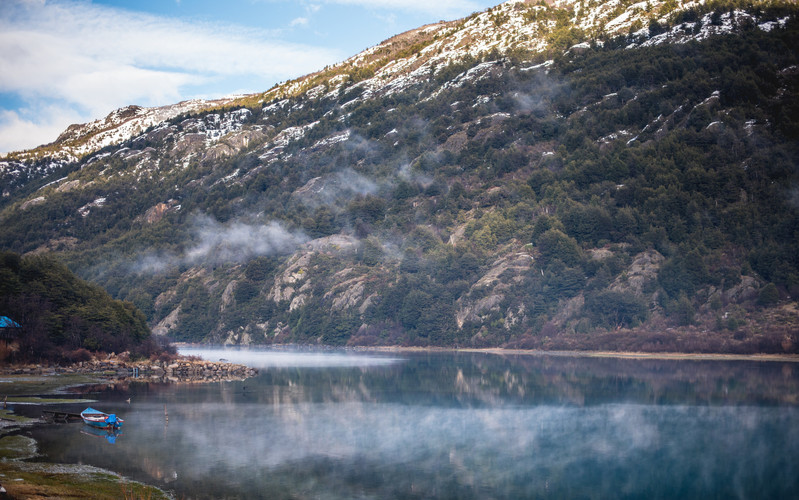 Caleta Tortel is a small village that has been occasionally called the "Chilean Venice". With a population of around 300 people, this small town is famous for its network of wooden walkways that have shaped its unique architecture and culture.
6. Lose Your Breath at the Marble Caves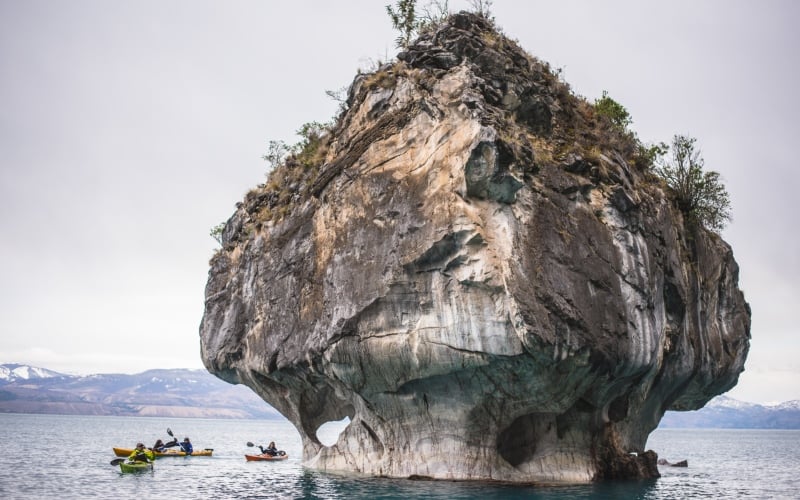 One of Patagonia's most lauded destinations, the Capillas de Marmol (referred to in English as the Marble Caves) was the spot that first sparked the world's interest towards the region of Aysén. Located in General Carrera Lake (Chile's largest lake), the Capillas de Mármol are 3 turquoise caves reached after a one-hour boat ride. If you've ever wanted to impress your friends with pictures of otherworldly landscapes, then the Capillas de Marmol will surely do the trick.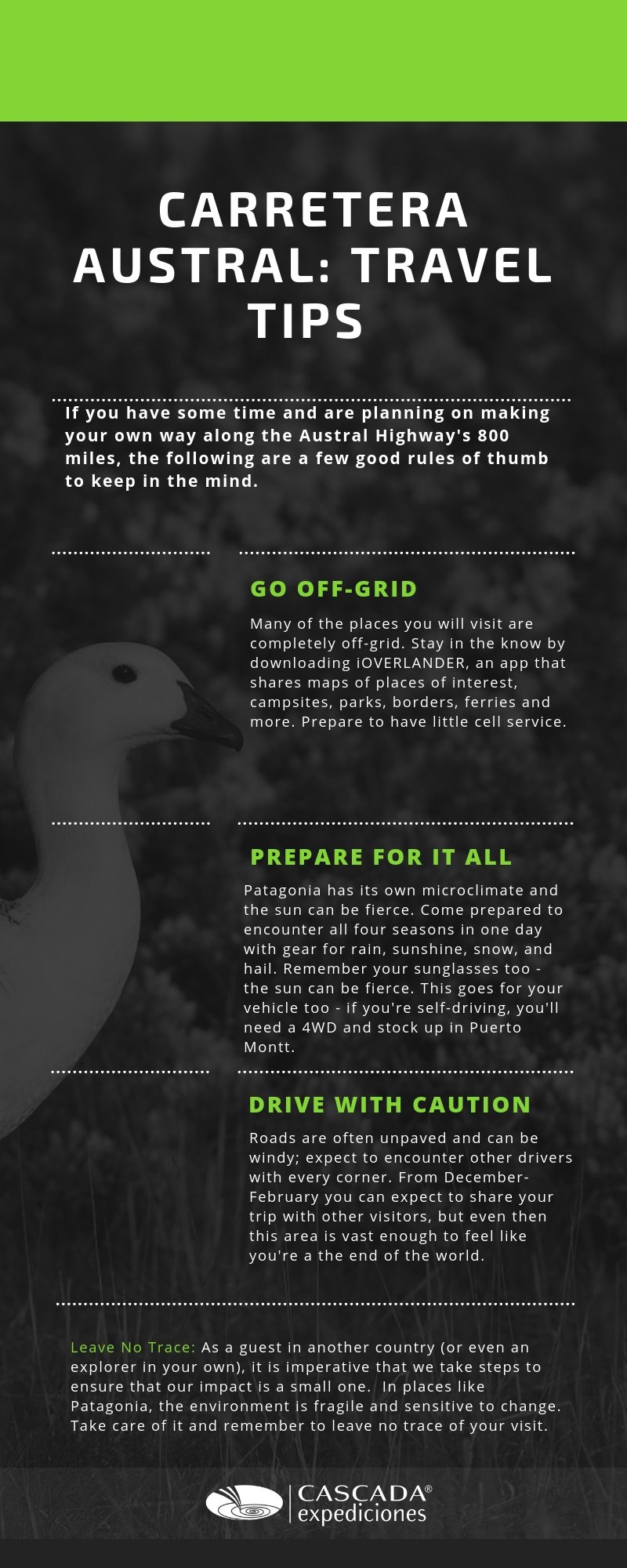 If you're seeking real adventure, you can't do much better than the Carretera Austral! Trekkers will definitely want to check out Cerro Castillo, 5 days of pure, wild energy that goes right off the beaten path.