As countries start opening up and people begin to resume regular activities, we are looking forward to welcoming back our travelers to Chile. We know you might be taking extra precautions for future travel, but rest assured that we are also working to make our trips as safe and stress-free as possible. Here at Cascada Expediciones and at our hotel EcoCamp Patagonia, we will be taking precautions for maximum protection. EcoCamp is set to reopen on October 4th, 2020, so long as the border restrictions have been lifted.
Below are our top suggestions for 5 trips to take post COVID-19 lockdown, all offering incredible experiences in Chile and opportunities to connect with nature. Keep reading to learn more.
EcoCamp Wildlife Safari
What is it?
Join us in Torres del Paine for our version of a wildlife safari. During the day, pick from one of three daily excursions around the park. Admire native fauna on a nature walk, sail to Grey Glacier, tackle the challenging Base Torres trek and more. After a day of adventure, enjoy delicious food made from local ingredients and settle into your own sustainable dome. Tours range from four to seven days in length.
Why sign up?
The Wildlife Safari program includes a wide range of outdoor activities and is suitable for the whole family. This is one of our top-rated tours to try!
Where to learn more?
Read our blog post to discover what native fauna you may encounter.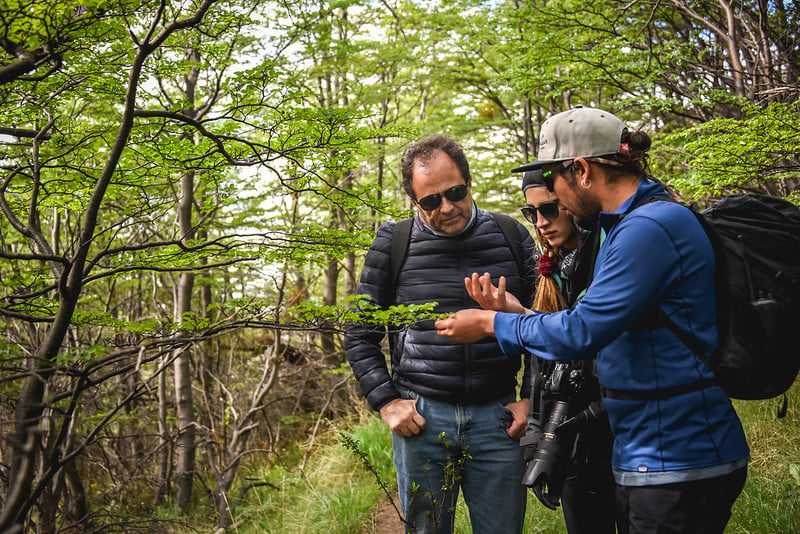 Pucón Total Solar Eclipse 2020
What is it?
This unique program is a once-in-a-lifetime opportunity to see a total solar eclipse in Chile's Lake District. Along with this astronomical phenomenon, the 7-day trip is packed with adventurous outdoor activities in Mañihual Park near Pucón. Spend your nights in cozy cabins in the midst of Chile's beautiful nature and spend your days exploring the region.
Why sign up?
This may be your only chance to catch a total solar eclipse! Witness this remarkable moment alongside stunning landscapes in Chile's Lake District. All of our activities are outdoors and away from any large crowds that may travel to Pucón.
Where to learn more?
Read more about the itinerary here.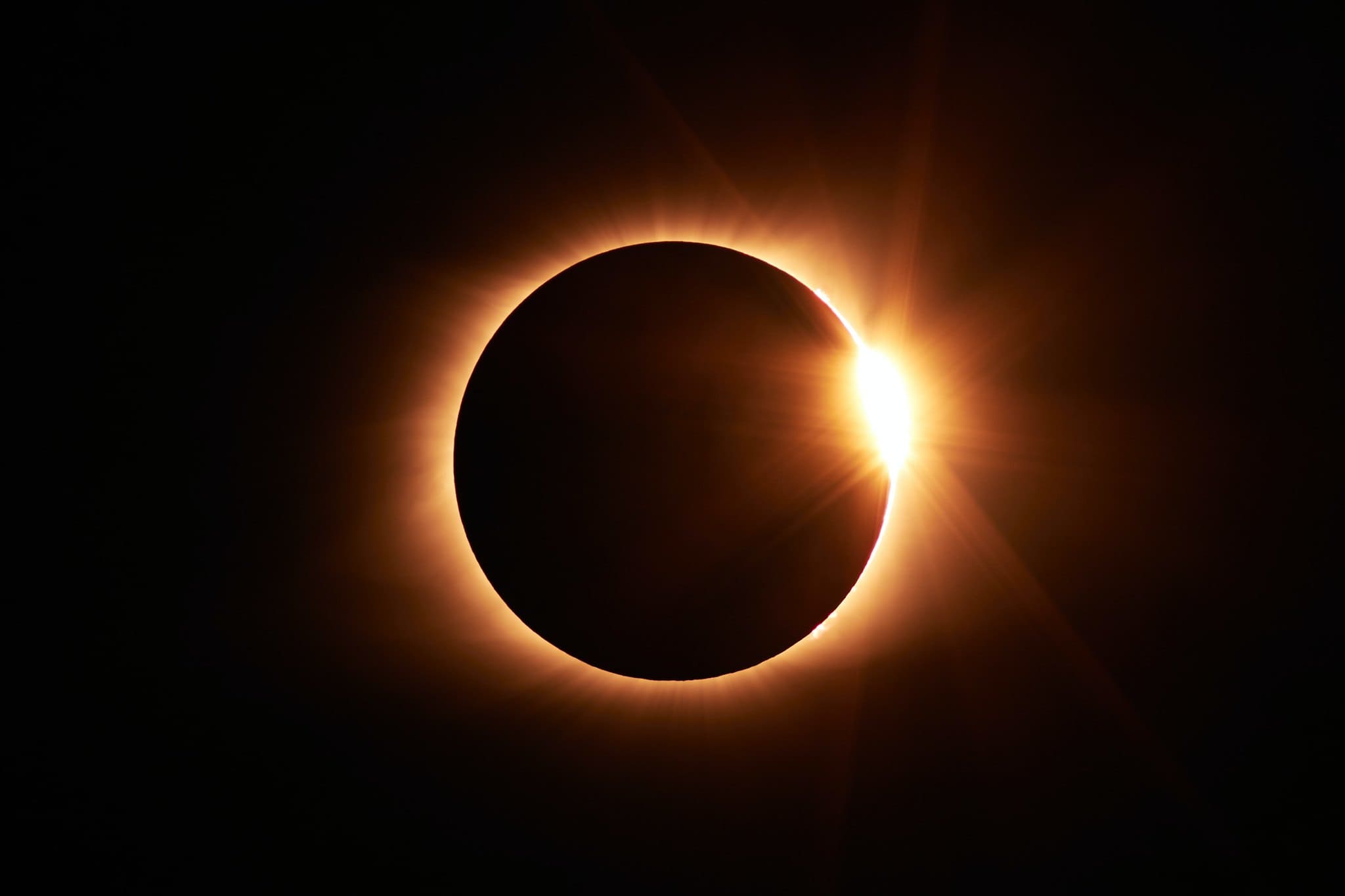 Atacama Desert Explorer
What is it?
This 4-day program takes travelers to the altiplanic lands of the Atacama, the driest desert in the world. Discover the region's incredible outdoor sites, like the Tatio Geysers or Moon Valley. Nights are spent in a small hotel in San Pedro town.
Why sign up?
Spend time outside, alongside magical wonders in Chile's Atacama region. This trip packs the desert's top attractions into one extraordinary adventure.
Where to learn more?
Discover more details about the program here.

W Trek
What is it?
Venture on the W, the most famous trek in Torres del Paine. This 5 or 7-day adventure will take you to the park's most magical landscapes, such as French Valley or the base of the Towers. It's an amazing opportunity to slowly explore nature in Patagonia.
Why sign up?
Our 7-day program is an active way to experience the outdoors and catch all of the highlights in Torres del Paine. Some nights are spent out on the trail and others are spent in your own cozy EcoCamp dome.
Where to learn more?
See the journey ahead. Check out our video Hiking the W Trek in One Minute.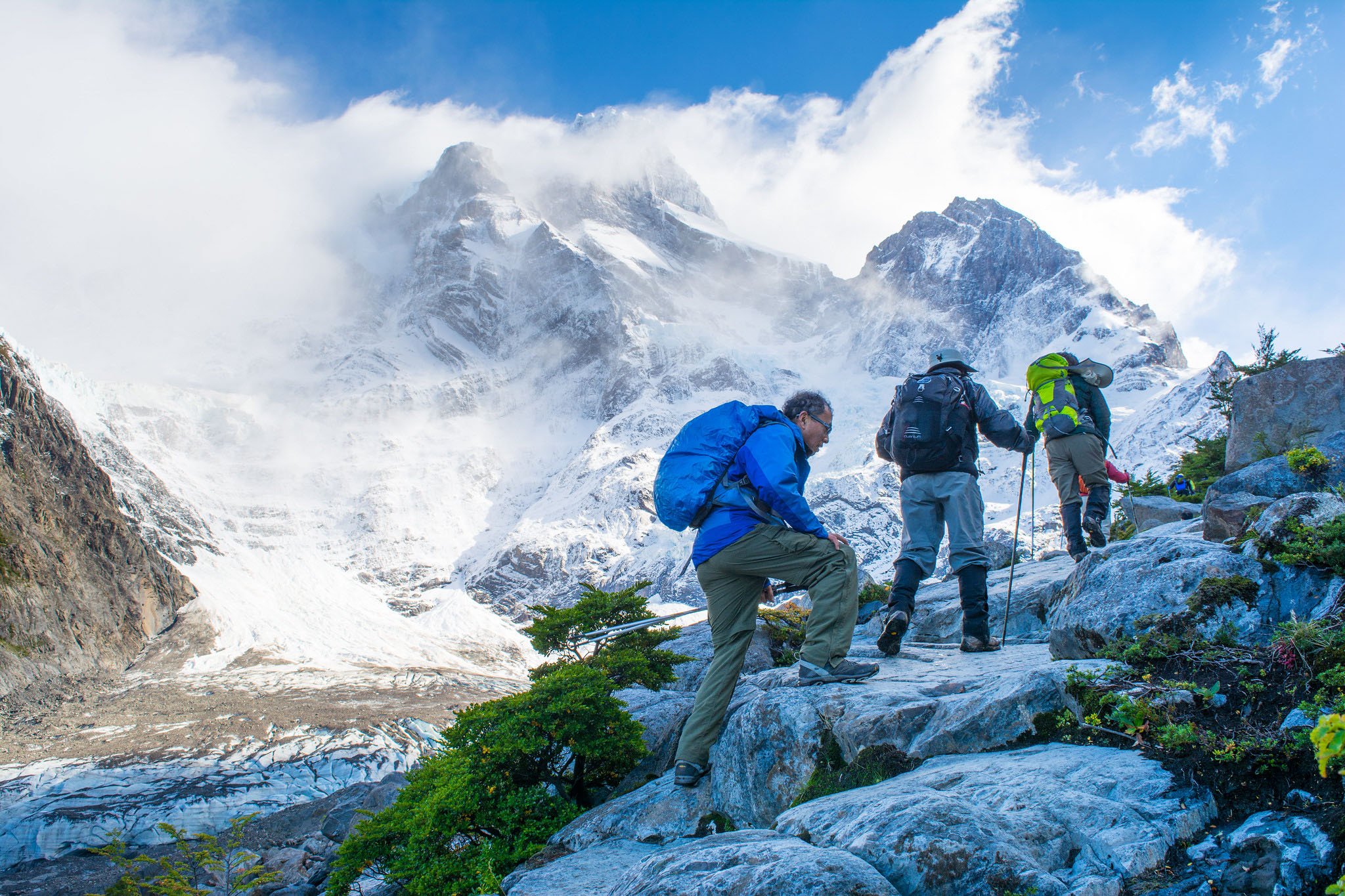 Epic Multi-Sport Adventure
What is it?
Experience six days of active adventures in the heart of Torres del Paine National Park. This program is a chance to bike, hike, kayak and horseback ride alongside beautiful landscapes. Professional guides are there every step of the way to assist and you'll have a chance to relax each night in your own cozy EcoCamp dome.
Why sign up?
It's a great way to experience the best of Patagonia in a unique, active way. This program is perfect for all adventure-lovers and those up for a variety of activities.
Where to learn more?
Get a sneak peak of your next adventure. Click here to discover more.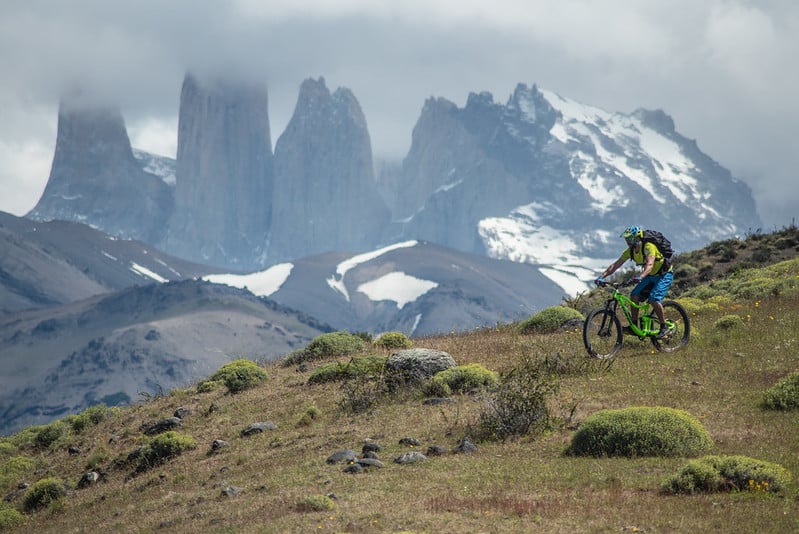 Didn't see a program you liked? Don't worry, we can also design a bespoke trip for you! Get in touch with us now at reservations@cascada.travel for more information on booking a planned Cascada trip or designing your own program.