Chile is THE country to visit in South America right now! Whether you want to go trekking, wine tasting, rafting, or enjoy cultural activities, there's a little something for everyone, ranging from the Atacam desert down to Patagonia. But did you know that Chile is also the perfect place for a winter getaway? That's right: when the summer heatwaves hit in the northern hemisphere, that's when winter settles in over Chile and the fun begins. Here's five reasons why Chile is the next top winter destination for you to visit!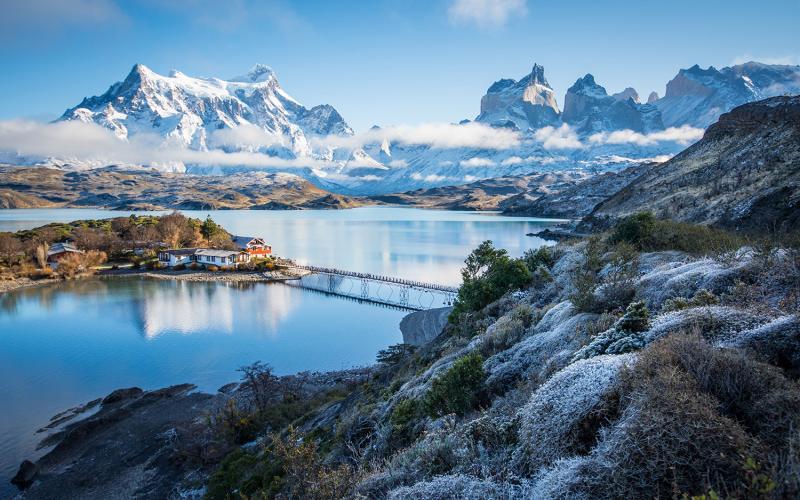 1. The Sports
Everyone knows that Chile is a Mecca for downhill skiing, but hitting the slopes may not be everyone's cup of tea. Luckily, Chile has such a wealth of locales for other winter sports that frankly it's a surprise that they haven't hosted the Winter Olympics yet. Winter trekking is fast becoming popular, with sections of the W Trek in Torres del Paine now open, as well as emerging winter destinations like the Atacama - with its many valleys for hiking and prime winter stargazing - are starting to appeal to off-season crowds. There is also snowshoeing in the Lakes District, sea kayaking to go wildlife viewing in Patagonia, and even dog-sledding!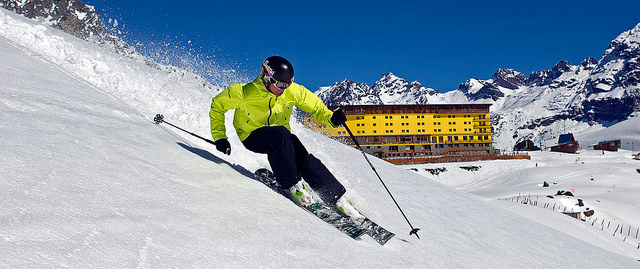 2. The Scenery
You already know that Chile has some of the most spectacular landscapes on Earth. Torres del Paine, with its granite peaks and glaciers. The Atacama, home to Martian valleys and steaming geysers. The Andes mountains, towering over Santiago. But imagine seeing those same landscapes as winter wonderlands; dramatic mountains, forests, or deserts covered in snow and ice? The Andean Cordillera outside Santiago, already an imposing sight, is even more majestic with a coating of snow during winter, and Torres del Paine becomes a winter wonderland of peaceful snowy mountains and valleys. Makes you want to grab your camera and go!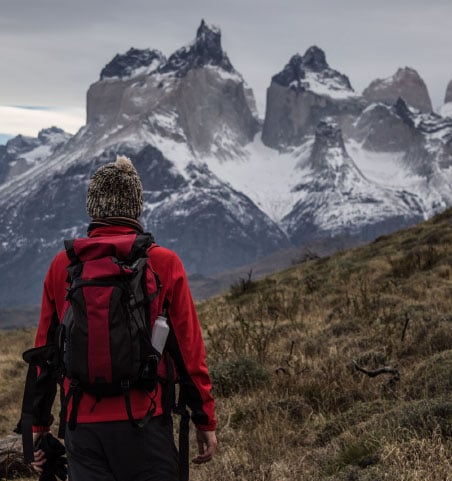 3. The Gastronomy
Chileans really know how to make the long, cold winter nights pass by quickly with their cozy, delicious winter dishes. Try a steaming bowl of pantrucas, a kind of stew made with flour dumplings, potatoes, and other veggies, or cazuela, where chicken, potatoes, corn, and other vegetables are all simmered in a light broth until tender. For those eager to try Chile's famous seafood, pastel de jaiba (crab pie made with crab, cheese, and bread) offers the perfect warm, savory dish. And, the ultimate winter treat for dessert, sopáipillas pasadas: sopaipillas soaked in sweet, warm syrup. Be sure to wash it all down with cups of navegado, Chile's version of mulled wine.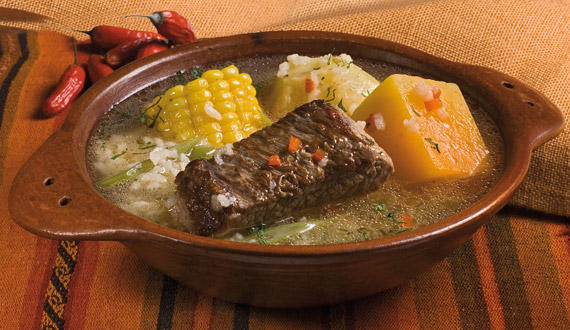 4. The Low Season Crowds
Let's face it: one of the worst parts of traveling are the high season crowds. It can get so packed that it can diminish the whole experience, especially if you're out in the wilderness and just want to enjoy nature. That's why winter in Chile is such a great time to visit: fewer, or even, no crowds at all! Some of the ski resorts will be busy, but you'll have far-flung destinations like Torres del Paine almost entirely to yourself, allowing you to enjoy the peace and quiet of a winter hike at your leisure. Same goes with the Atacama; normally popular during the summer, winter offers you the chance to hike the valleys alone, stargaze at night, and then escape the heat in the area's hot springs.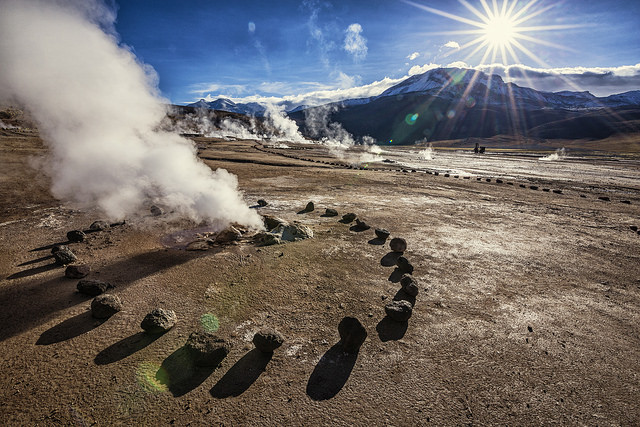 5. The Sense of Discovery
Chile is one of south America's biggest destinations for adventure, what with the W trek at Torres del Paine, surfing on the coast, white water rafting in the Lakes District, and so much more. But, if you decide to explore Chile during winter, you'll see and experience a whole different side of Chile that few travelers have ever seen before. You'll be one of the few people who can see the base of the Torres in winter, or go stargazing in the Atacama when the Milky Way will be at its clearest and more spectacular. So take a chance on the unknown and the different, and try out the winter side of Chile.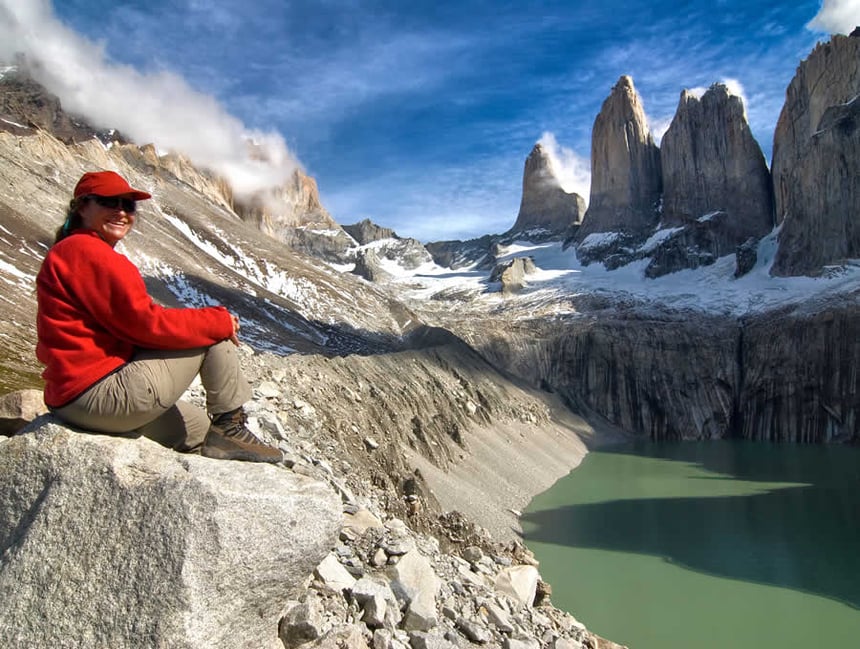 Ready to have your own Chilean winter adventure? Check out our winter programs here!