For most of us, 2020 travel didn't go quite as planned. As passengers canceled their trips and countries closed the borders, we all got a solemn reminder of what a privilege it is to travel in the first place.
But this 2021, we are hopeful that things will turn around and travel will pick up...this time with new significance and sense of purpose. To make your next adventure the best one yet, start by committing to some New Year's travel resolutions. Here's a few to start you off: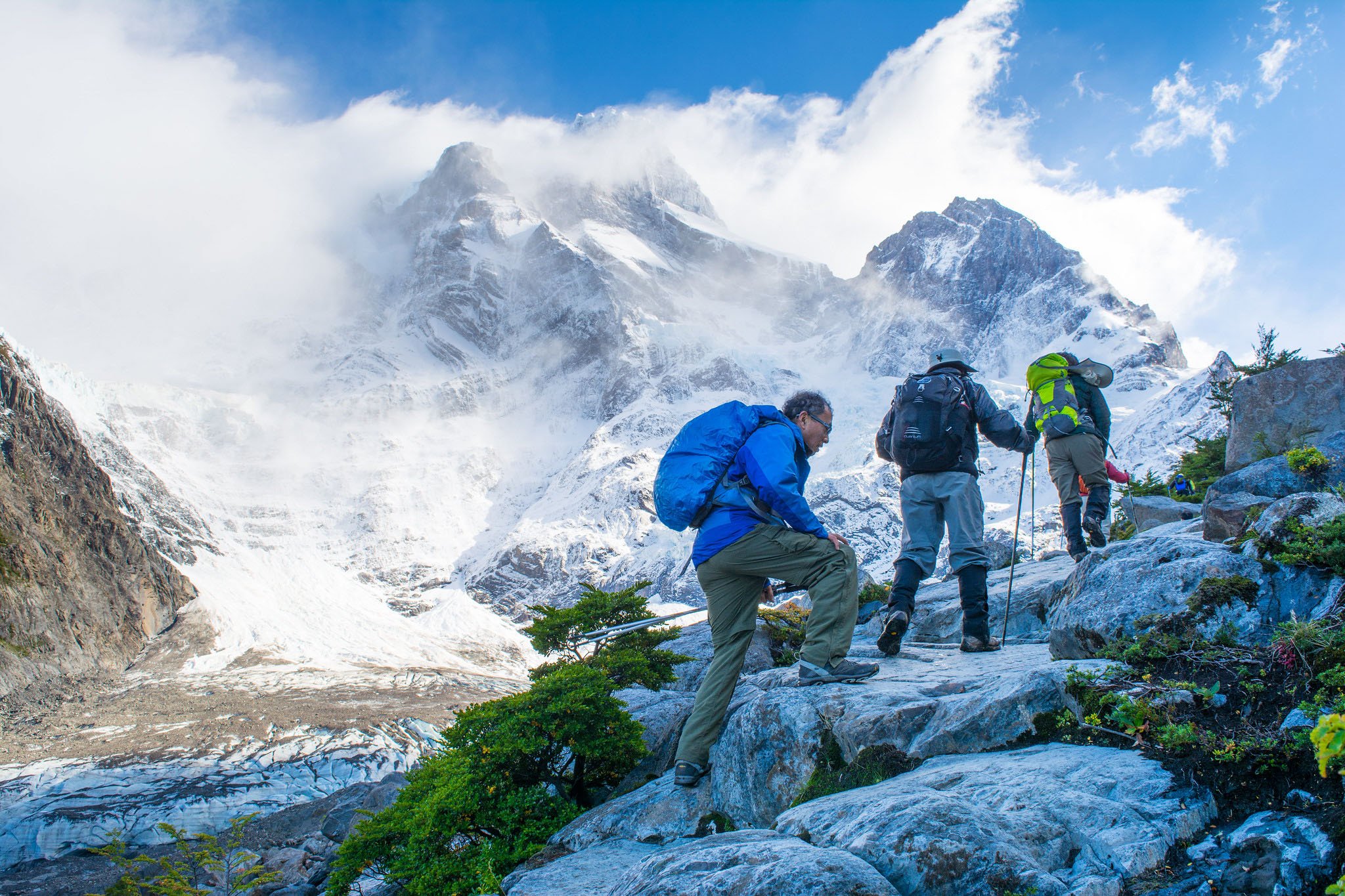 1. Appreciate Every Moment
This year, let's learn to truly live in the moment. Look out the window, instead of at your phone. Do something out of your comfort zone and take that one trip you've always dreamed of.
This pandemic has reminded us that travel should never be taken for granted. Many people are never able to take a trip, whether that be because of health, financial reasons or otherwise. We should always be grateful and appreciative when we have the chance to travel and aim to fully enjoy each and every moment.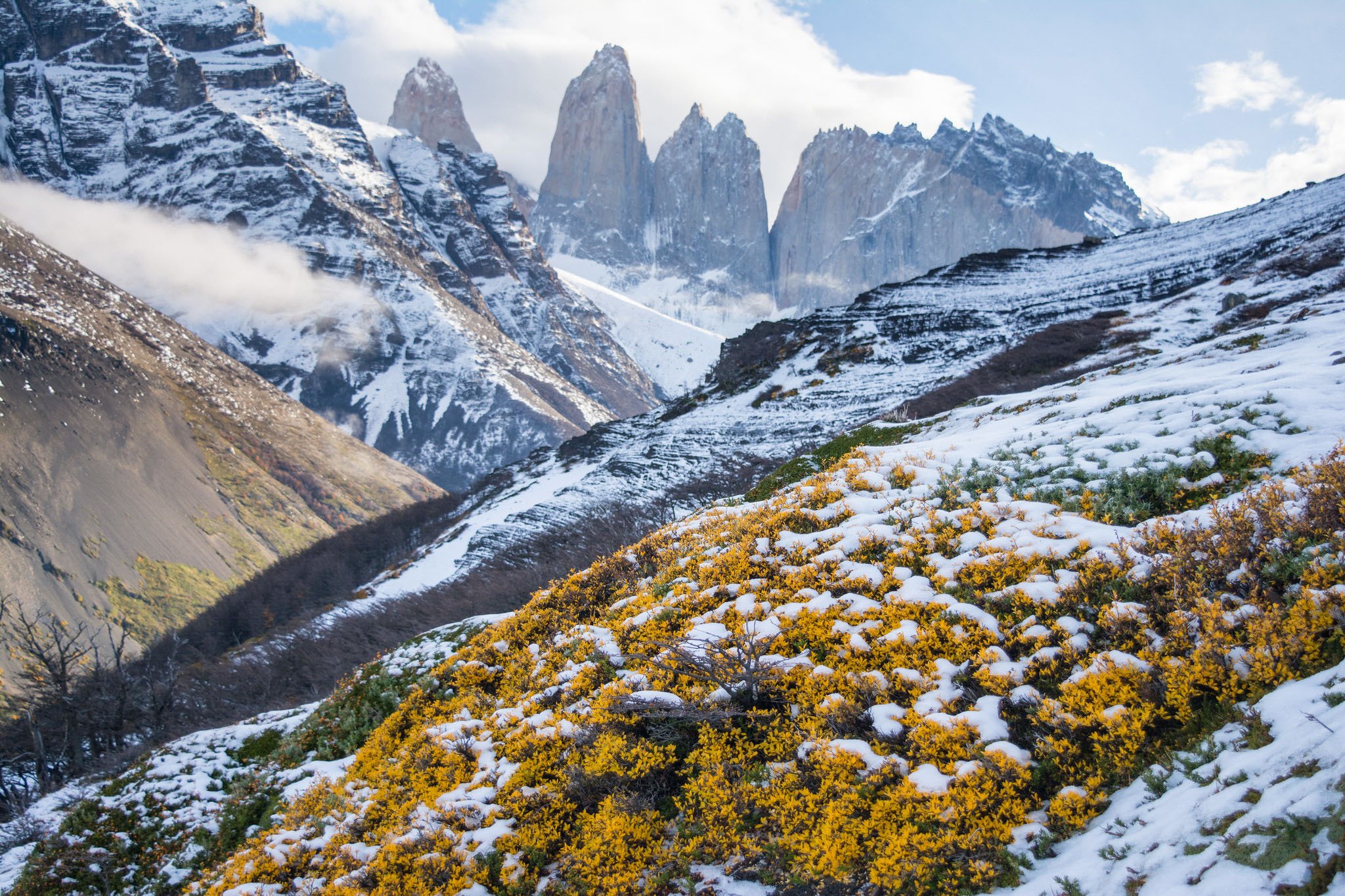 2. Travel Sustainably
Climate change and conservation issues were on the forefront of 2020. Each year, we count more natural disasters, watch new animals go extinct and record higher average temperatures. It is clear that humans are severely impacting the health of the planet and something must be done about it.
Everybody needs to start incorporating sustainability in different aspects of life, including travel. Here are few simple tips to help turn your next trip green:
Offset the CO2 you spend. It's easy to do with resources like Carbon Fund, a carbon bank where you contribute to different green projects across the globe.
See new natural places and learn about the threats they face (and how you can help).
Eat at restaurants that prioritize locally grown produce and ingredients. Or purchase food directly from nearby farmers or vendors, minimizing the CO2 spent on importation and supporting the local economy.
Stay at eco-friendly hotels and purchase tours with sustainable companies.
Bring your own sustainable products and avoid wasting single-use materials. This could include bringing a reusable water bottle, metal straw, organic sunscreen and more.
Whenever possible, bike or walk on your daily excursions.
Go digital! Nowadays, it's simple to hold a copy of your boarding pass, maps and travel information on your phone, without using paper.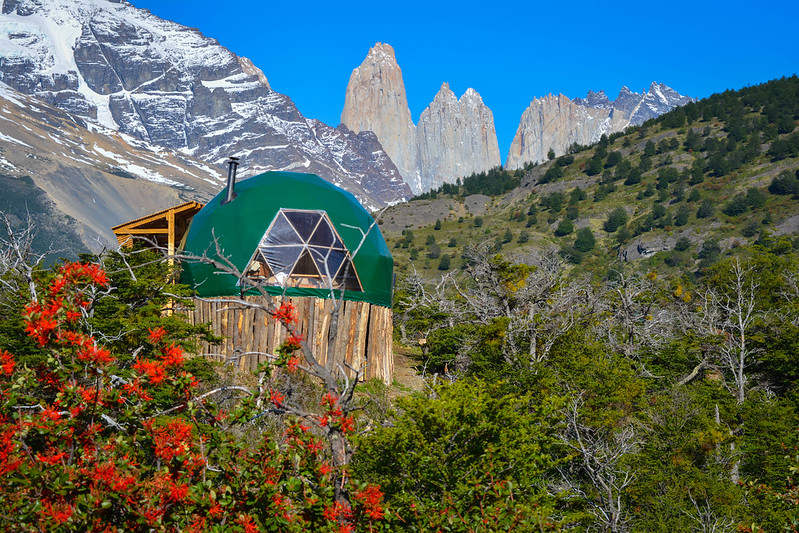 3. Help Local Businesses
It's a challenging time for business owners. Many companies have temporarily closed and some have even shut down permanently. Right now, it's more important than ever to support small, local businesses when traveling.
We encourage you to eat at local restaurants, purchase souvenirs made by artisans from the region and enjoy accommodation and services from businesses that may be struggling right now.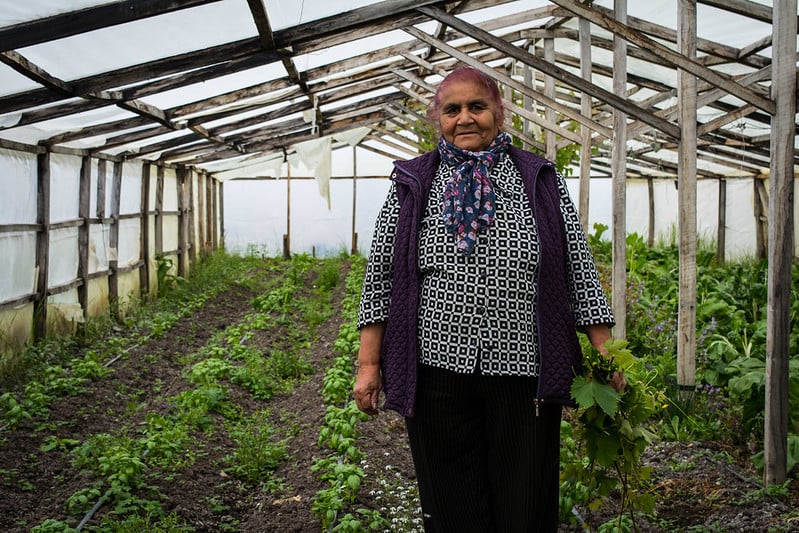 4. Embrace New Language and Culture
Jump out of your comfort zone by totally immersing yourself in a new language and culture. It's a great way to learn more about the world and open your mind to new experiences.
Here in South America, there are many opportunities to practice your Spanish and get involved in different cultural activities. You can ride horses alongside gauchos in the Chilean countryside, sip on maté (traditional drink) in Patagonia or visit the tiny altiplano towns in the Atacama Desert. Experiencing a new culture is the best way to learn about a country and its people.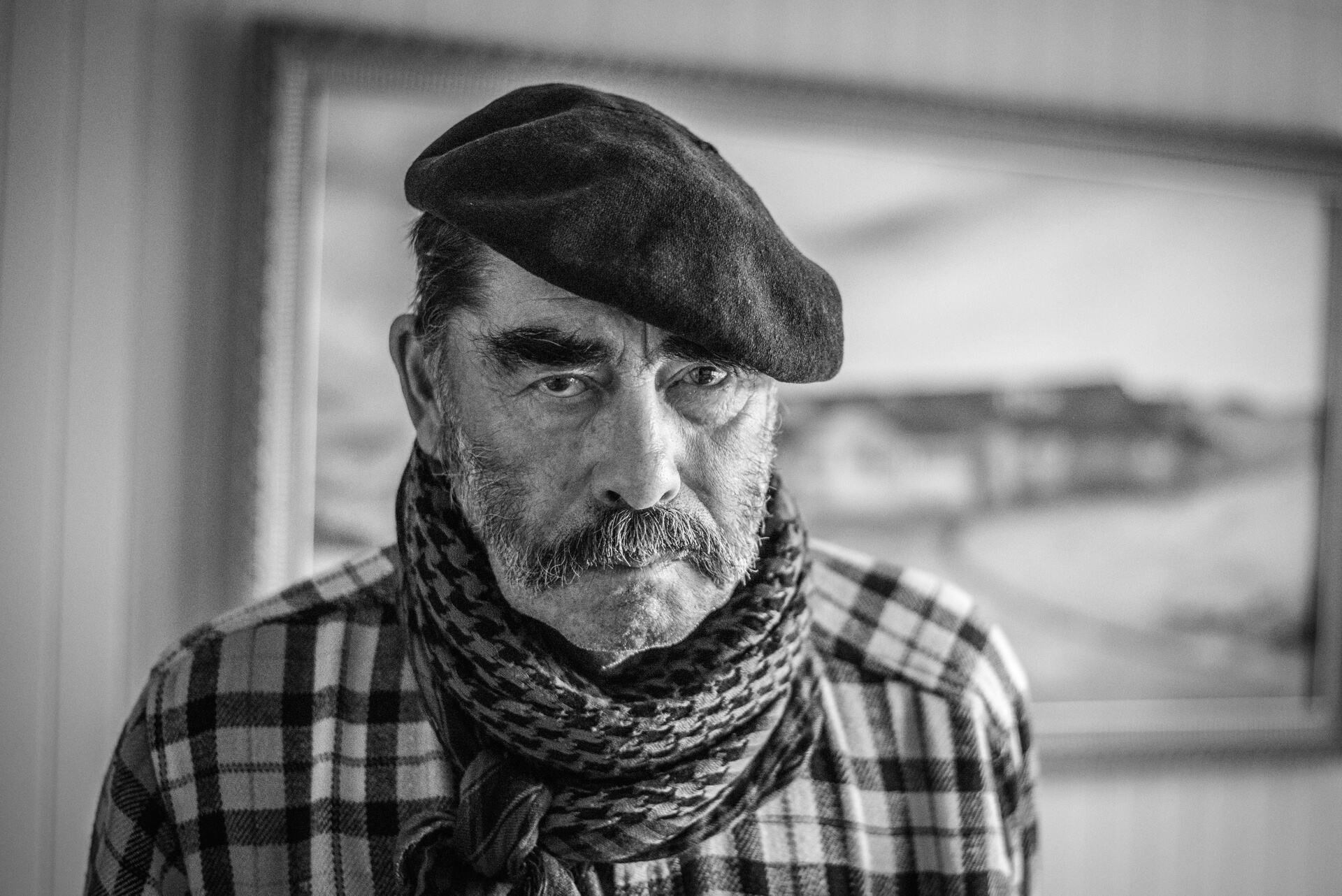 5. Get Outside
Lastly, get outside on your next trip. We've all spent so much time at home recently and it has really given us a new appreciation for the planet's beautiful treasures.
There are plenty of ways to incorporate outdoor adventures in your next trip. You can go trekking or day hiking. Another option is to try a new adventure sport or take a wildlife photography tour to spot some awesome animals! These experiences are a great way to reconnect with the natural world and appreciate its magic.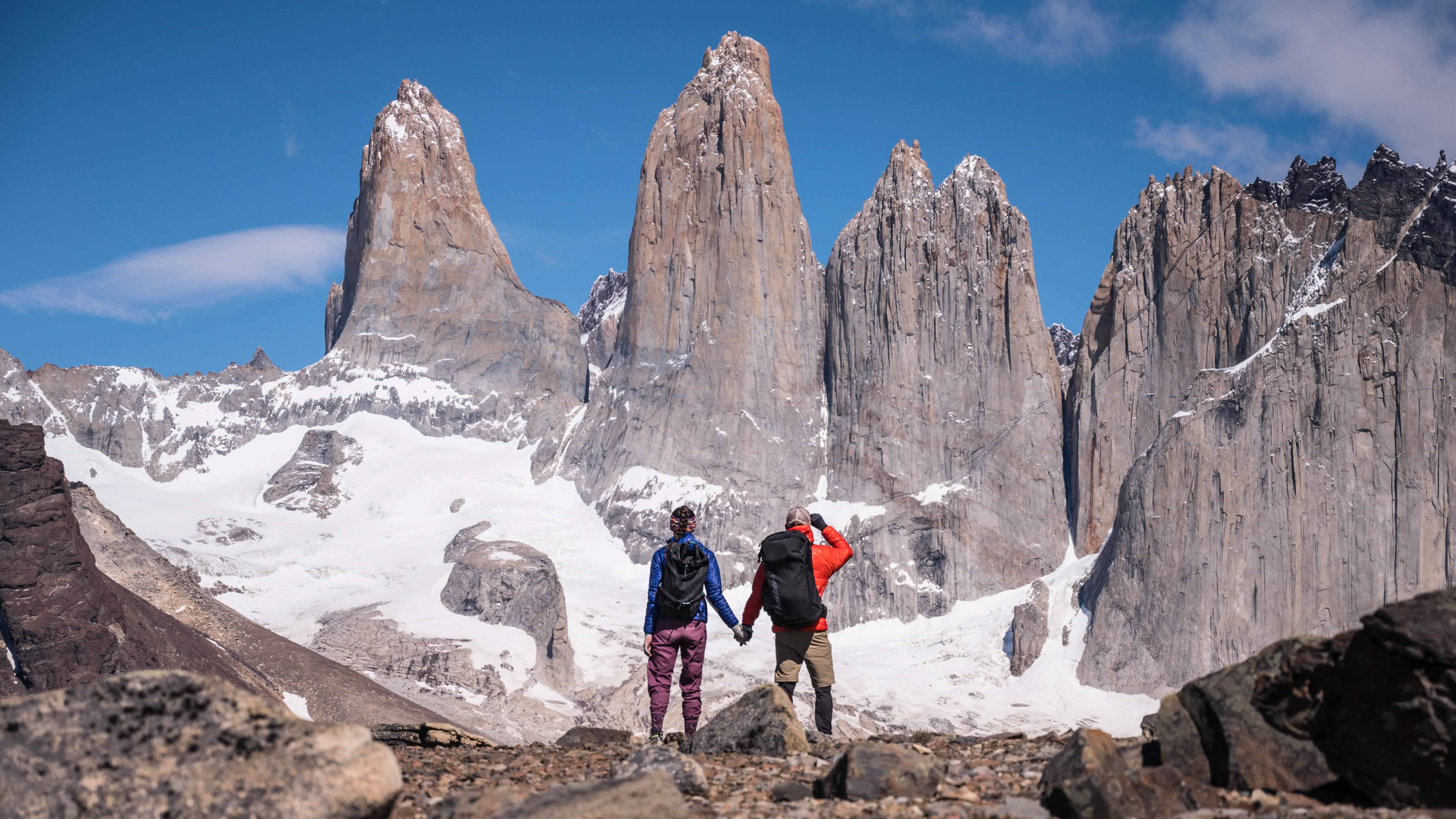 Ready to put your New Year's travel resolutions to the test? Drop us a line at reservations@cascada.travel and learn more about our epic adventures.