Winter is on its way! In just a matter of time, the weather will cool down and the snow will start to sprinkle on top of Chile's beautiful hills and mountain tops.
Chile is surrounded by the Andes Mountains range, and there are also many volcanoes and hills throughout the country. For skiers and snowboarders, it is paradise! Let's take a look at some of the best slopes to hit for ski season in Chile:
1.Valle Nevado
Situated smack in the middle of the Andes Mountain range, Valle Nevado remains one of the most popular ski centers in Chile. It's only an hour or so from the center of Santiago, which makes it a great day trip or weekend escape for those in the city.
The center has several cozy lodging options available, ranging from exclusive, higher-end to budget-friendly accommodation. Additionally, visitors can enjoy the heated pool, spa, Kids Zone, cinema and more. Valle Nevado also holds events regularly to help give their guests a fun and memorable experience. Such include: culinary and wine experiences, parades, live music and more! It will definitely be one ski trip to remember!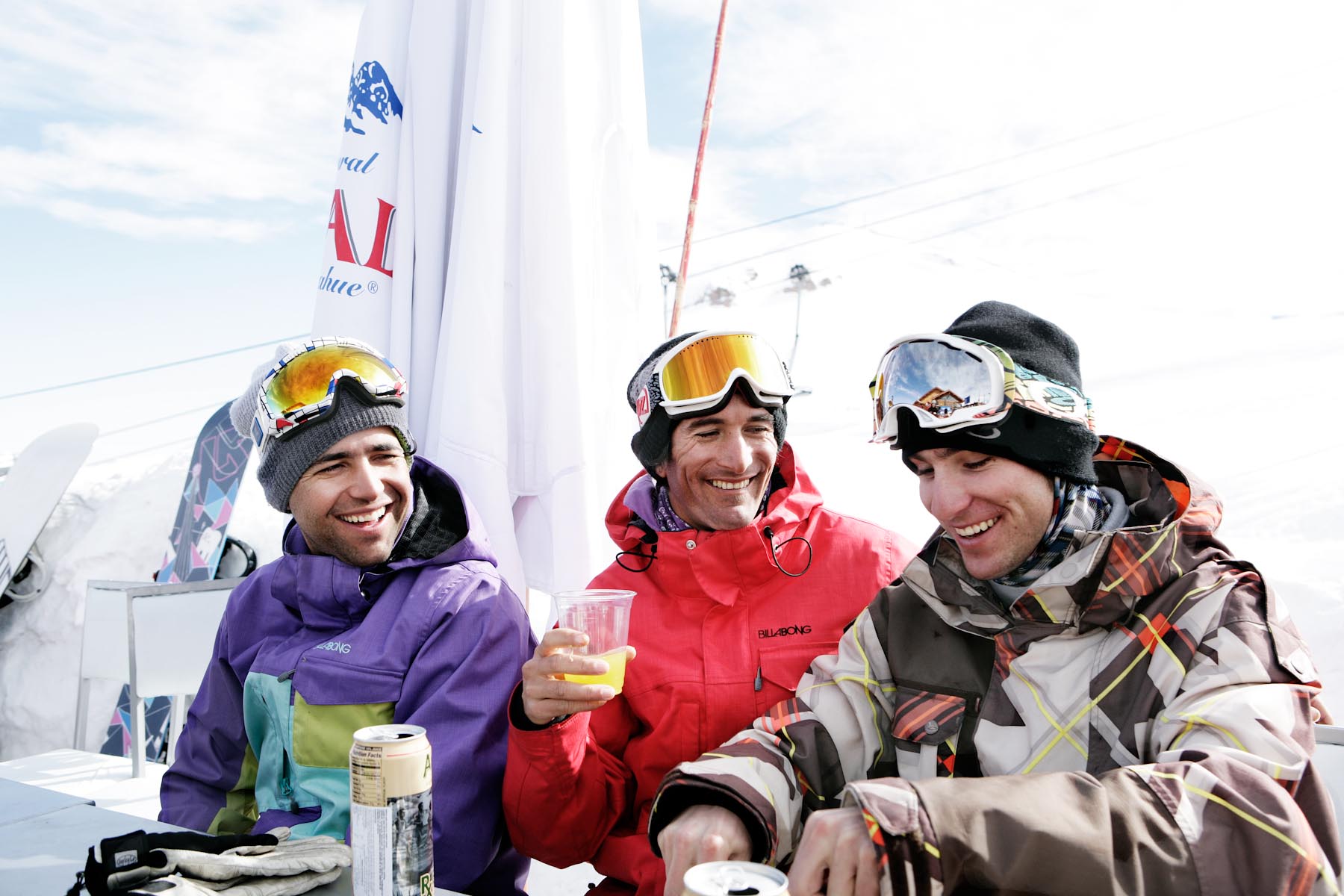 2. Portillo
Portillo has been around for quite a while! It's actually the oldest ski center in all of South America and has been running for more than 60 years. The center is deep within the Andes Mountains, and just 5 km away from the Argentine border.
It has activities and programs for all types of people, with different levels, ages and abilities. It is also a place where summer ski training sessions are held for world-class athletes, such as the US, Canadian and Norwegian National Ski Teams.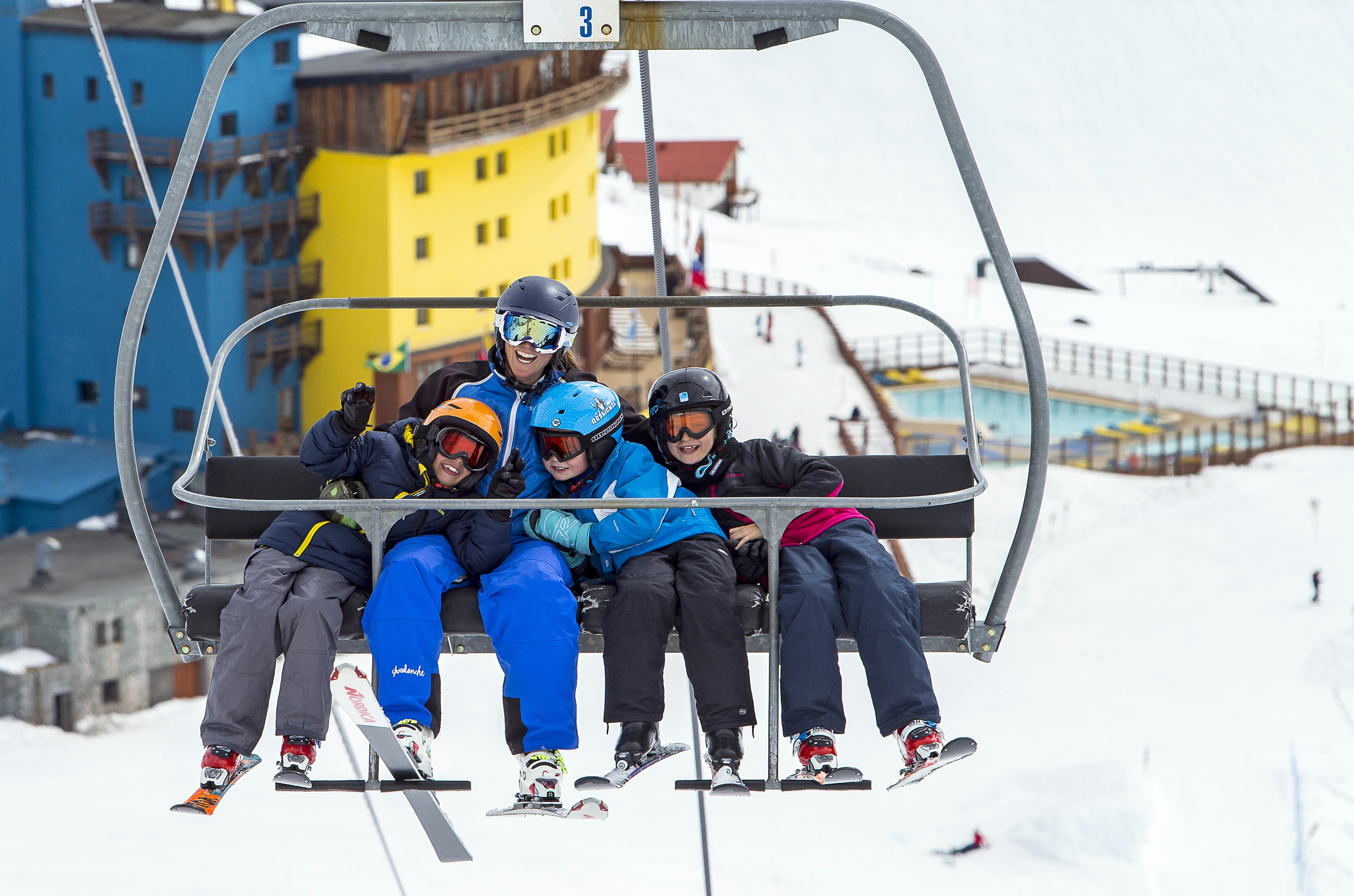 3. Volcán Osorno
Ever wanted to ski down a volcano? Now is your chance! Down in the beautiful Lake Region near Puerto Varas, is a giant volcano called Volcán Osorno. There are skiing, snowboarding and tubing opportunities available year round!
The Lake Region is a great place to come as well. Besides Volcán Osorno, there are tons of nearby places to hike, eat, kayak and explore. It is a great place to stay and has plenty of fun activities to keep you busy for days.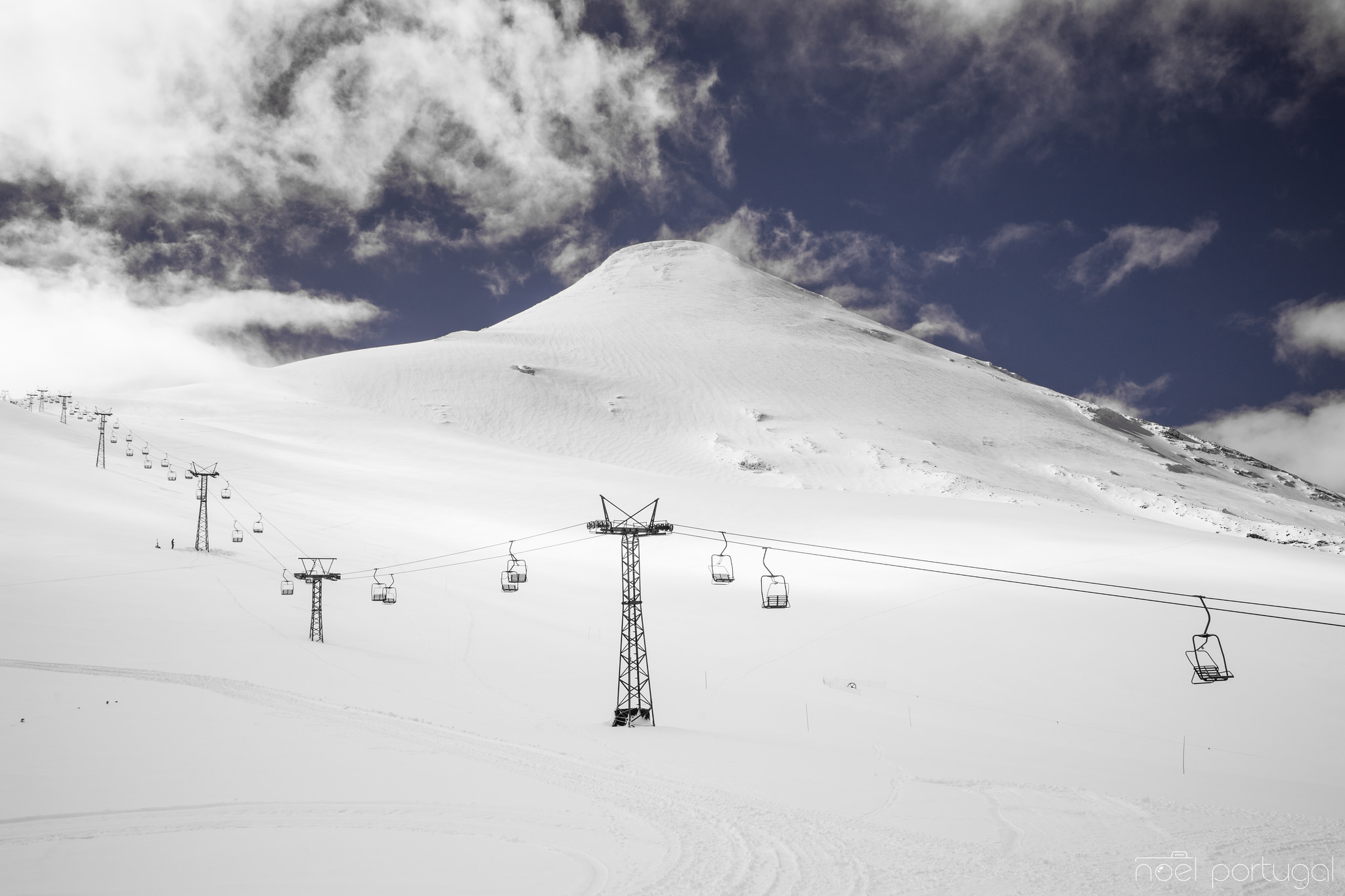 4. Corralco
A great place to check out is Corralco in the Malalcahuello National Reserve. It is several hours South of Santiago but is an exciting spot to spend a few days skiing. Similar to Volcán Osorno, this is also a chance to do a little volcano skiing on Volcán Lonquimay.
Close to the slopes is some breathtaking natural views and adventures. Travelers can check out the great, immense forests filled with Araucaria trees or travel to Pehuenco Lagoon.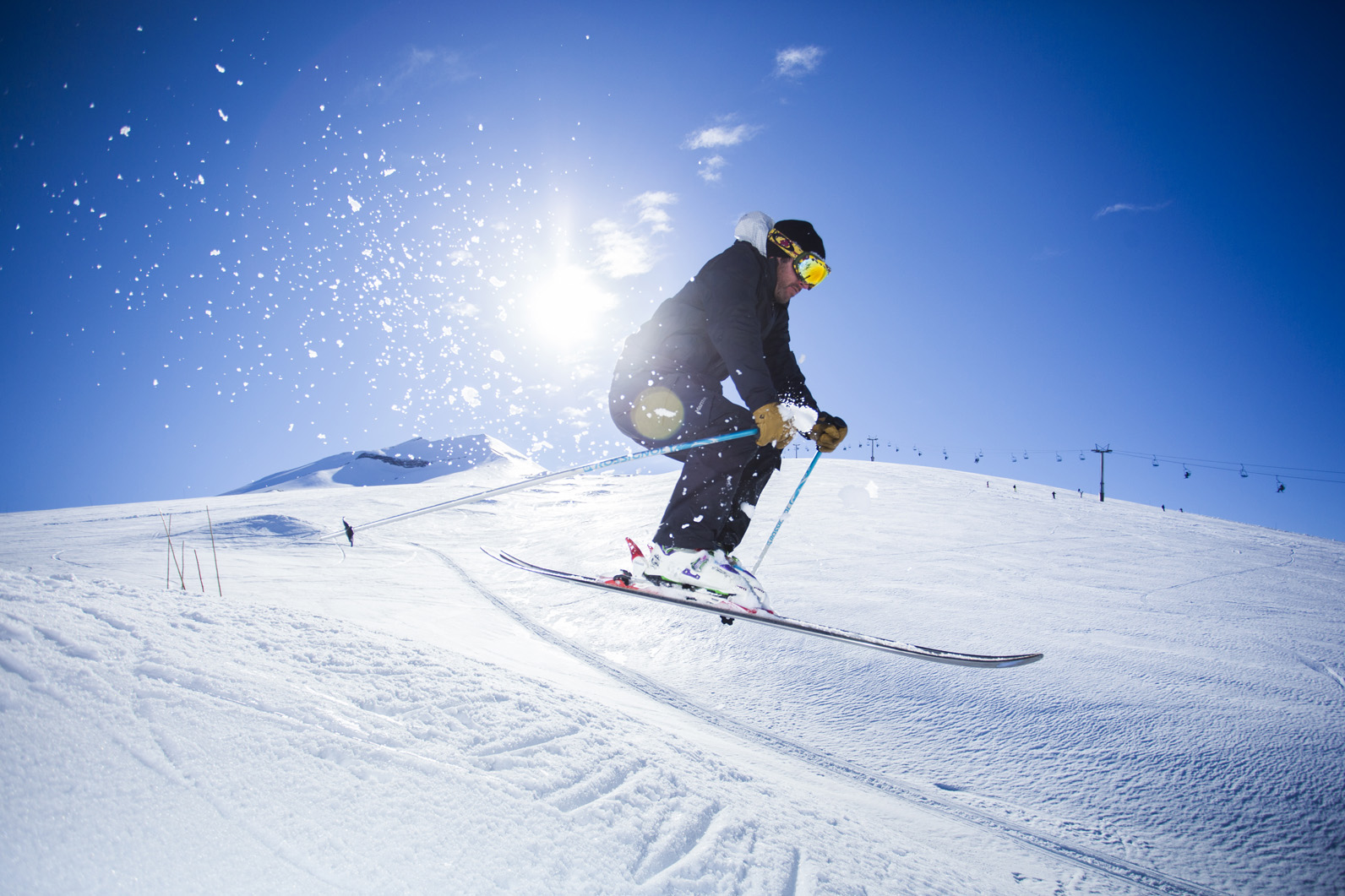 5. Nevados de Chillán
Chile's small city Chillán is located roughly four to five hours South of Santiago. The mountain resort is to the Southeast of the city and called Nevados de Chillán. The resort is open throughout the year, with a waterpark and bike paths for the summer and skiing and spa opportunities in the winter.
Nevados de Chillán is a great place for the whole family. There are ski and snowboarding classes for all types of students and available in more than eight different languages. Additionally, there are snow tubing and sledding opportunities.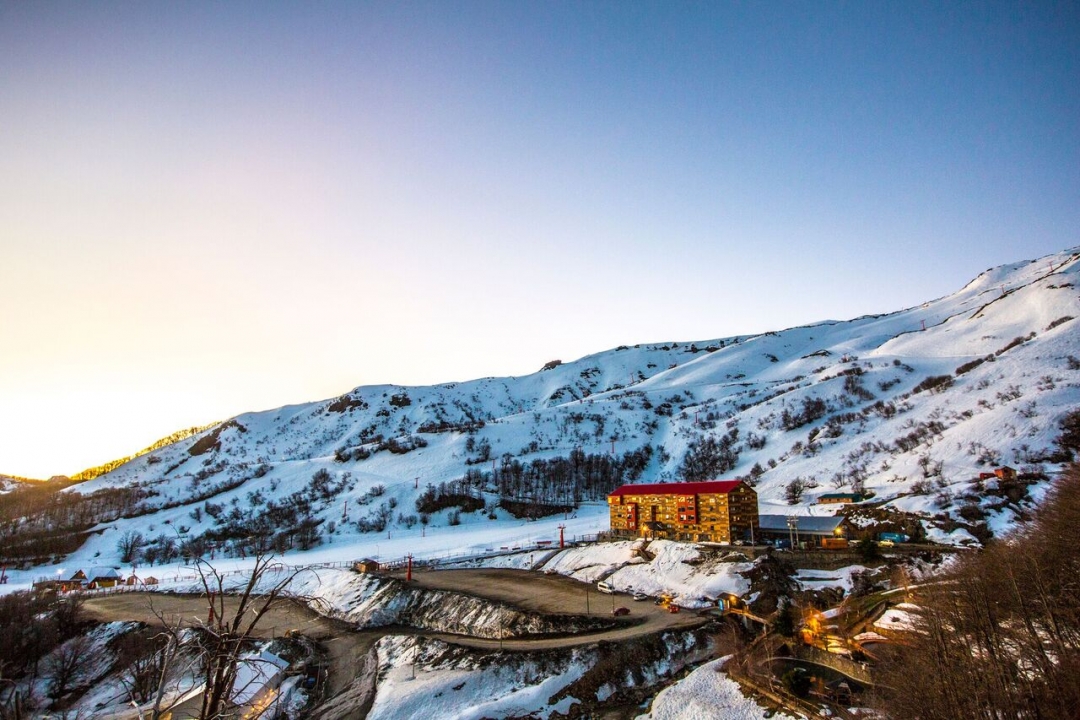 Can't get enough Cascada? Check out our other blog posts or follow us on social media!