Looking for an adventure that the whole family can enjoy? Here at Cascada Expediciones, we offer a range of programs that appeal to all sorts of travelers, including families. With a wide selection of pre-planned itineraries, as well as the option to design your own family trip, you'll never run out of opportunities to explore the beautiful southern cone of South America.
Let's get your wanderlust flowing now and check out a few of our favorite programs:
1. EcoCamp's Wildlife Safari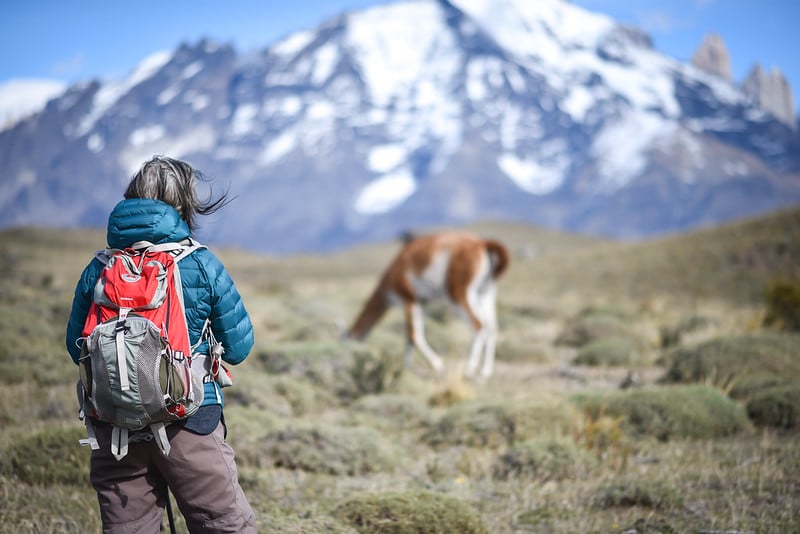 A Wildlife Safari at EcoCamp Patagonia is a family favorite trip, in which groups travel into the heart of the beautiful Torres del Paine National Park in Chilean Patagonia. During this 4 to 7-day program, families can pick from one of three excursions in the park each day.
Some excursions are easy, like a boat ride to Grey Glacier or a nature walk along the Fauna Trail. While others are more challenging, such as the 24 km trek to the base of the Paine Towers. After active days in the park, families enjoy nights at our sustainable dome hotel EcoCamp Patagonia. We offer tasty 3-course dinners, packed with local ingredients and accompanied by wine or juice. It's an awesome way to unwind in the evening and chat about the day's events.
Why do families love it? They love it because there's something for everyone. For kids as young as six, there are laid back activities in which little endurance or physical strength is required. While older kids or active adults can take part in some of the more challenging activities. Not to mention, it's a great way for both adults and kids to learn about Patagonia's natural world and spot wildlife!
2. King Penguin Viewing Excursion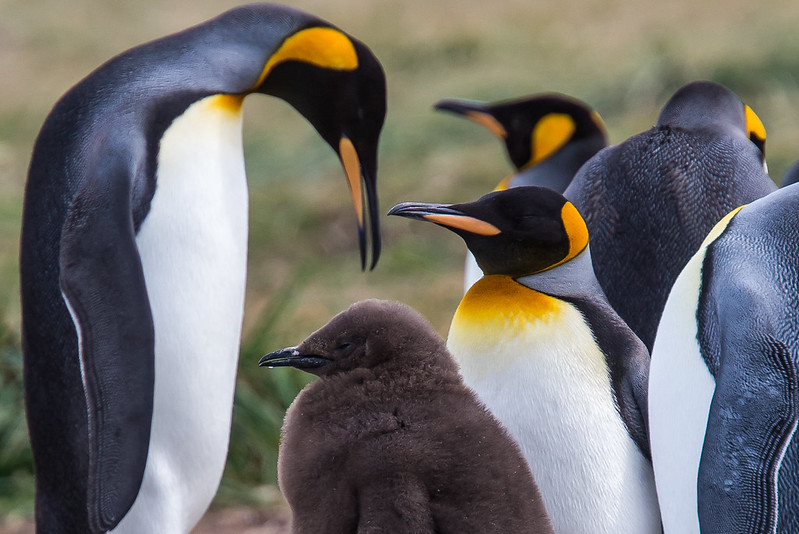 Down in Tierra del Fuego, families love taking a full-day trip to view King penguins in their natural habitat. King penguins are the second-largest penguin in the world and Tierra del Fuego is the only place you can see them outside of the Sub Antarctic islands. You'll never get bored of watching these silly birds waddle and wander around!
The trip is one day long, starting and ending in Punta Arenas in Chilean Patagonia. Along with a visit to the penguins, travelers will enjoy a short hike, ferry ride and time exploring a local museum in Porvenir.
Why do families love it? Because everybody loves penguins! There's also no physical requirement for this program, besides being able to walk at a moderate pace.
3. Chilean Foodie Adventure Day Trip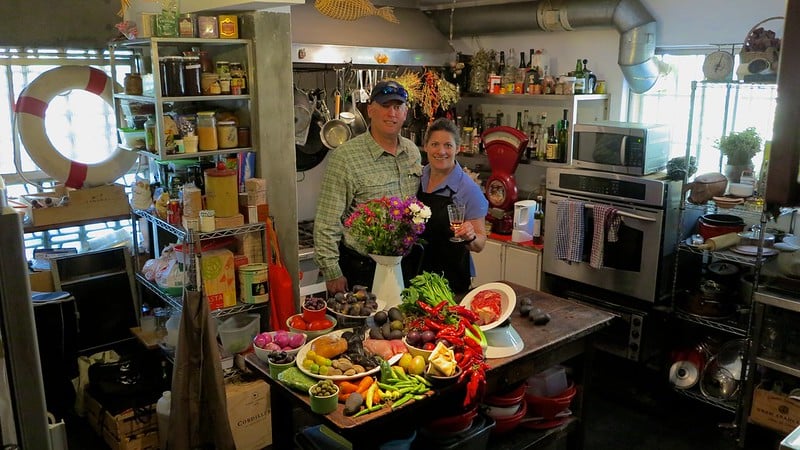 Take a trip that treats your taste buds! Cascada's Chilean Foodie Adventure Day Trip is a chance to explore the colorful street markets of Santiago and cook alongside a creative and passionate Chilean chef.
Try all of Chile's classic meals and tasty flavors, paired with local wine (or juice for children). For families that love to try new dishes and learn about cooking techniques, this is the trip for you.
Why do families love it? It's a relaxing day trip and a unique experience in the city of Santiago. Everybody can enjoy the meals and we work to accommodate individuals with dietary restrictions or preferences.
4. Atacama Desert Explorer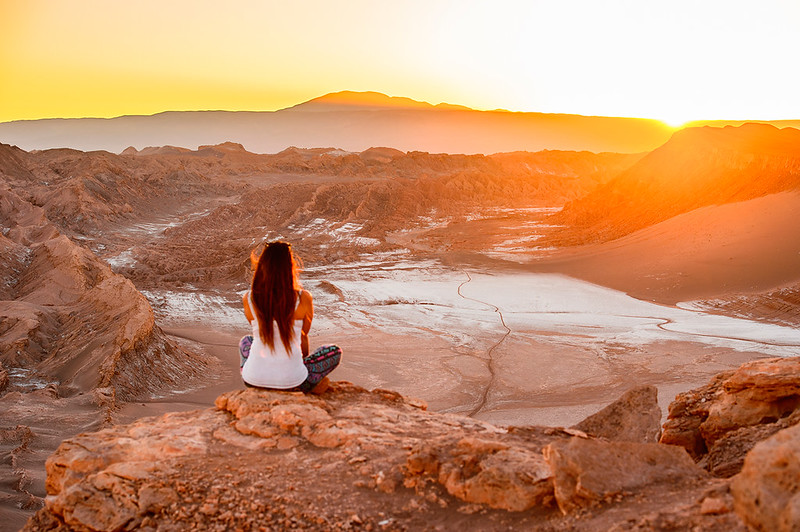 Bring your family on a trip to explore the world's driest desert -- the Atacama. Along with salty plains, the Atacama is home to some of the most unusual, breathtaking natural wonders. This 4-day trip is a low-key program that shows off some of the region's highlights and introduces families to the local Altiplano culture.
Highlights of the trip include the Tatio Geysers, Miscanti and Miñiques Lagoons and Atacama Salt Flats, along with stunning views of volcanoes and rock formations. At the end of each day, families are brought back to San Pedro, a quaint desert town with a bohemian vibe.
Why do families love it? There's nothing quite like the Atacama. It's a special place with bizarre landscapes, unique culture and a blanket full of silver stars each night (did we mention the Atacama has some of the best stargazing on Earth?). The region's natural beauty can be admired by kids, parents and grandparents alike.
Now that you know the options, let's get moving! Get in touch with our team of Travel Experts at reservations@cascada.travel and we'll help make your dream a reality. Also, remember that we can help design a custom-made program if you want a different experience.