As any lover of literature knows, reading takes you to places you've never been. This is especially true for travel writing. Weaving personal experience with useful and insightful facts and information, travel books, or "travelogues", have been a part of travel since the time of Marco Polo. Since then, as humans have traveled and explored the globe, they've kept records of their travels to help those who will follow in their footsteps.
Equally, travel writing can also serve as an inspiration, helping readers discover places and cultures they've never heard about before, and inspire them to visit for themselves.
With its breathtaking landscapes, fascinating culture, rich gastronomy, and engrossing history, Chile has plenty to offer the avid armchair traveler, whether it's wandering the pampas of Patagonia, traversing the streets of Chile's many cities, or sitting at a traditional Chilean table for evening "once". And with so many interesting things to discover in the pages of a book, it's not long before the armchair traveler becomes a world traveler.
To celebrate International Day of the Book and whet your appetite for a trip to Chile (or remind you of happy memories from traveling here before), here's 4 books, either written by Chileans or by travelers, extolling the virtues, vices, history, culture, and all-around wonder of this fair country at the far end of the world! Happy reading and happy International Book Day!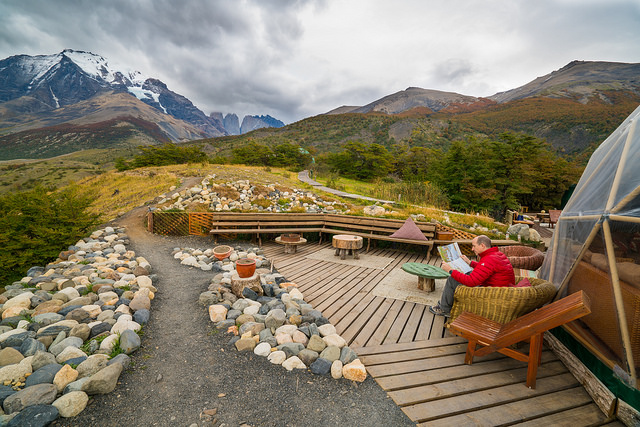 1. Travels In A Thin Country by Sara Wheeler
This first-person account of traveling through Chile by British journalist and writer Sara Wheeler follows her adventures from the tippy top of Chile all the way down to Patagonia in the south, and then even further, to Chile's outpost in Antarctica, Villa de las Estrellas. Told with classic, dry British wit and peppered with insightful information on Chilean history, culture, and geography, Wheeler goes beyond traditional guidebook fare and the standard "what's what" of getting to know Chile, hitting all the highlights but also going more in-depth about unknown topics and locations, seeking out the bizarre and unknown, the back-country ghost town as opposed to the affluent seaside resort, striking up conversations with strangers and walking away with memorable stories, such as her successful quest to find one of the almost mystic communes of the Elqui Valley. This book is great for people hoping to explore Chile from the top down, or those looking for interesting information to inform their travels but with a more personable touch, not as cookie-cutter as a guidebook.
2. In Patagonia by Bruce Chatwin
Arguably one of the most beloved travelogues of all time, Bruce Chatwin's ode to the people and landscapes of Patagonia is one that has padded the backpack of many a Patagonian traveler. Starting out with his childhood fascination with a piece of brontosaurus skin in his grandmother's cabinet, Chatwin later travels all over Chilean and Argentine Patagonia, chatting with ranchers and sheepherders, uncovering the eery legends of the misty islands of Chiloe, and making his wide through the diverse landscapes of this beguiling part of the world. Exquisitely written and structured in a style to mimic the nomadic wanderings of Chatwin and the lifestyles of those he encounters, "In Patagonia" is essential reading for lovers of travel writing and visitors to Patagonia alike.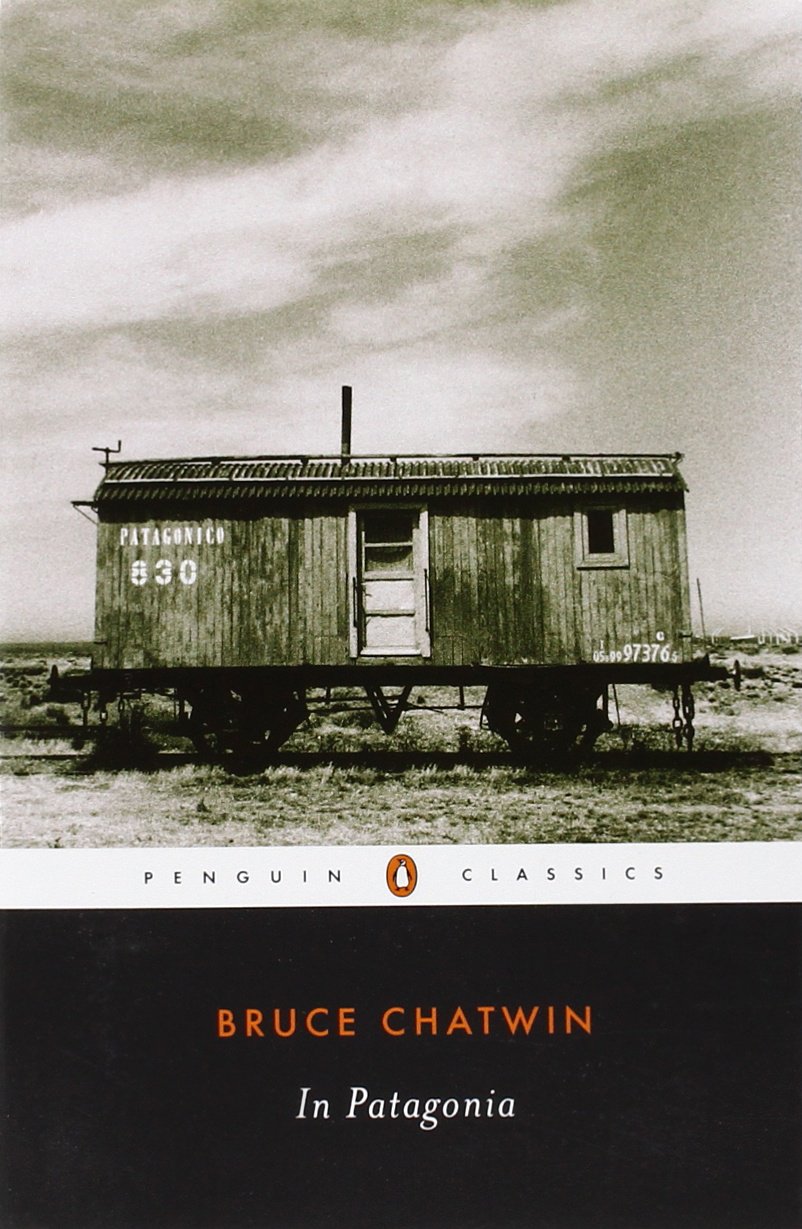 3. Across Patagonia by Lady Florence Dixie
One of Torres del Paine's first tourists, an English society woman by the name of Florence Dixie, recounts her time living, hunting, and exploring the untamed south of Chile between 1978 and 1979, a time when Patagonia was an almost unexplored wilderness. Tired of life in England, Lady Florence Dixie set sail for South America with her husband and two of her brothers, looking for adventure. The group lived and traveled in the area around Torres del Paine, hunting local wildlife like guanacos for food, a pastime and necessity that Dixie both enjoyed and regretted. However, the most thrilling part of the book involves her discovery of and encounters with the wild horses, or baguales, of the area, including a fearsome but memorable incident with a daring wild stallion. Complete with beautifully detailed black and white sketches of the wildlife and landscapes, "Across Patagonia" is a must for Torres del Paine lovers who want to know more about how the area was discovered and what it was like before it became a popular tourist spot.
4. My Invented Country by Isabel Allende
Written by one of Chile's modern literary stars, novelist Isabel Allende, "My Invented Country" is a loving but objective look at life in Chile before, during, and after the Pinochet dictatorship through the eyes of a young journalist who grapples with her decision to leave the country. Author of such beloved novels as "Zorro" and "The House of the Spirits," Allende draws readers into her childhood with her distinct writing style, balancing humor and wit with somber reflections about the life of a expat. Go behind the scenes of the ancient house and family that inspired "The House of the Spirits," explore the streets of Santiago and the Chilean countryside, sit at the table with a Chilean family, and follow Allende as she struggles to come to terms with the triumphs and tragedies of her life as she leaves Chile and permanently settles in the USA, connected by the events of 9/11, a date of loss and tragedy in both Chile and the US. For travelers hoping to know more about Chilean culture and home life from an insider's perspective, "My Invented Country" is a must-read.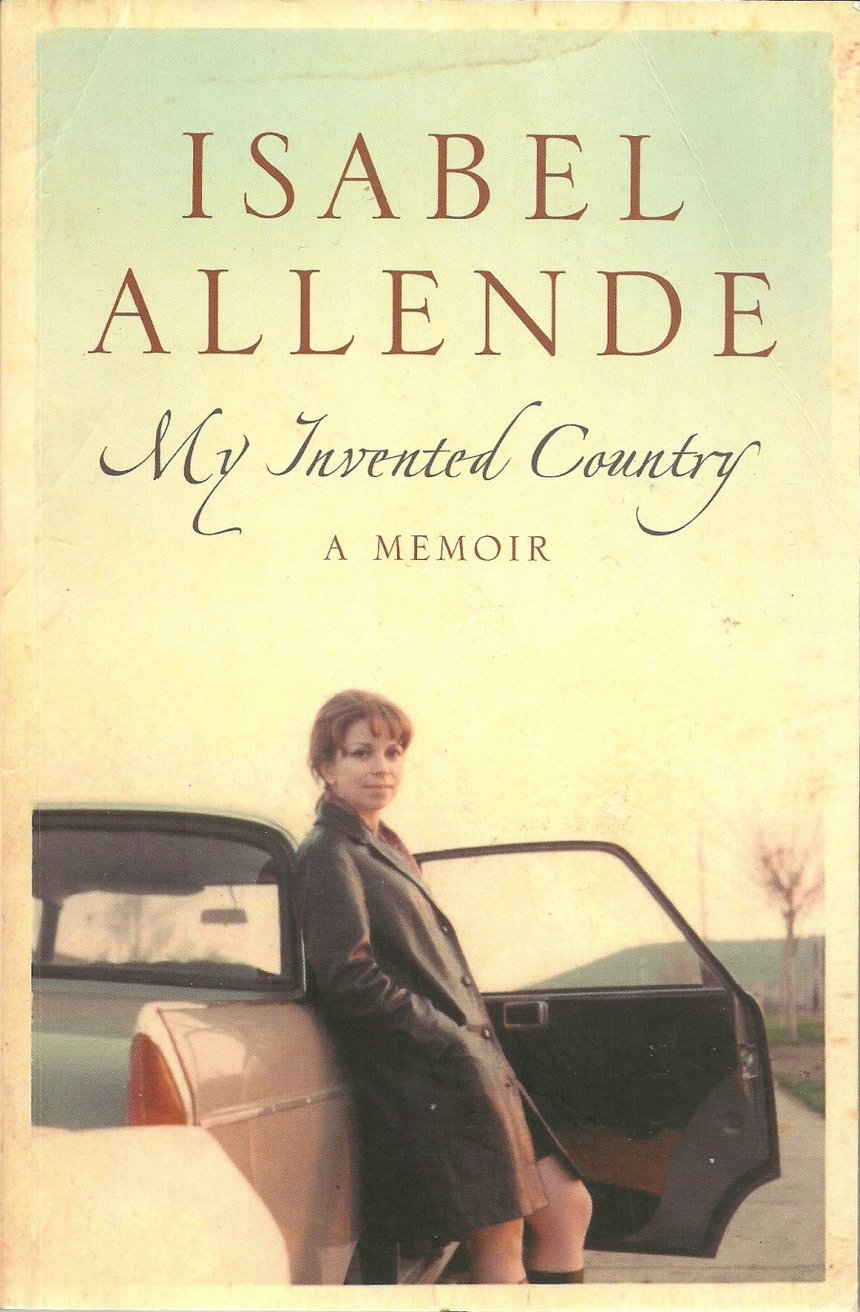 Want to read even more? Check out our blog for more great articles related to travel in South America.