In the age of COVID-19, road trips are more popular than ever. In addition to being loads of fun, road trips are an easy way to practice social distancing and give you the flexibility to travel at your own pace.

One of the best places to take a road trip is in Chile, a country that is 4,270 km in length. Whether you venture north towards the world's driest desert or south towards volcanoes, mountains and glaciers, you won't be disappointed by the extraordinary selection of cultures and natural environments Chile has to offer.

Ready to start planning your next big road trip? Let's take a look at three of our favorite itineraries: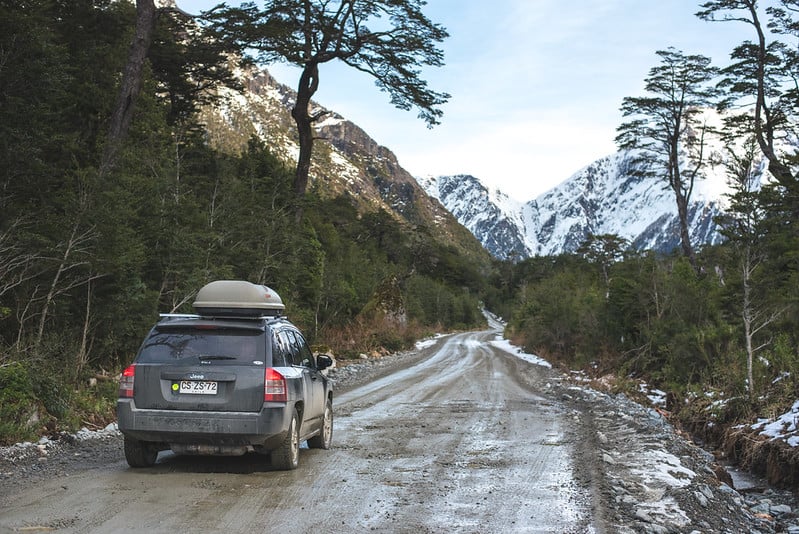 Road Trip #1: The Carretera Austral
Explore the best of Northern Patagonia by traveling down Ruta 7 on what's better known as the world's best southern road trip, the Carretera Austral. It's a remote journey on a bumpy, unpaved highway that passes by the region's many mountains, lakes, rivers, national parks and fjords. For nature-lovers, this trip is paradise!
Full Route: From Puerto Montt to Villa O'Higgins, the full 1,240 kilometers!
Shorter Routes: From Puerto Montt to Coyhaique or from Coyhaique to Caleta Tortel or Villa O'Higgins.
Places to Stop:
Alerce Andino National Park
Pumalín National Park
Queulat Hanging Glacier
Cerro Castillo National Park (Tip: Go for the 3-day Cerro Castillo Trek for the best views!)
Marble Caves
Exploradores Glacier
Patagonia National Park
Baker River
Caleta Tortel
Expert Tips:
Have a spare tire on hand, as flat tires are fairly common on the Carretera Austral.
Purchase snacks/water and fill up on gasoline whenever possible. Keep in mind that this is a fairly remote road.
Plan enough time to travel down the road and back! The airports to fly into are in Puerto Montt and Coyhaique, both with cars or campervans available to rent.
The weather is constantly changing in Patagonia. Dress in layers! Also remember your hiking boots and poles.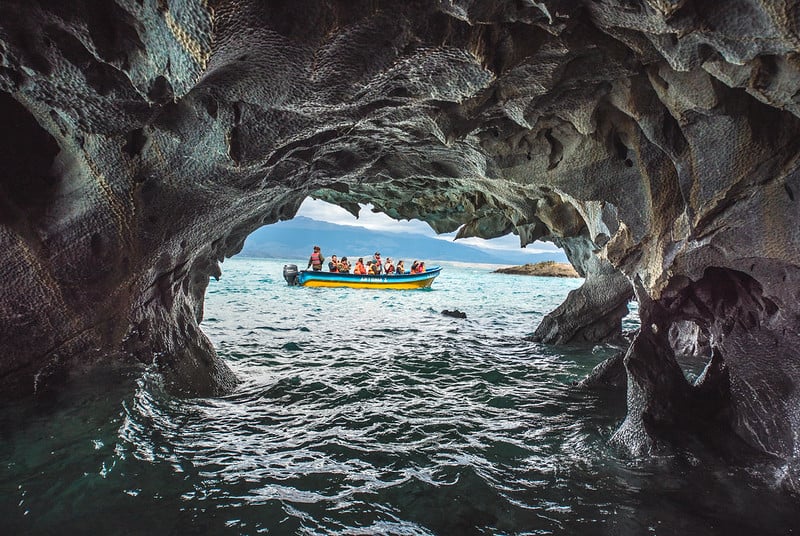 Road Trip #2: The Lake District
Take a scenic drive through the misty and magical Chilean Lake District to explore its most-admired highlights. With this trip, you'll get a concoction of culture, scenic views and epic adventure sports. Watch out for the region's many volcanoes, as well as its unique wildlife and mix of diverse southern heritage.
Route: Temuco to Chiloé Island
Places to Stop:
Pucón (the perfect stop to view the 2020 solar eclipse)
Vicente Pérez Rosales National Park
Todos los Santos Lake
Puerto Varas
Frutillar
Alerce Andino National Park
Chiloé Island (check out our full guide on the island)
Expert Tips:
Bring a rain jacket! This region has a high level of precipitation.
Try the local food, especially in Frutillar and on Chiloé. Around Frutillar, there is great German cuisine and on Chiloé there are some delicious dishes native to the island.
Come prepared for some awesome adventure sports, like kayaking and trekking! The town of Pucón offers plenty of options for adventure-lovers of all levels.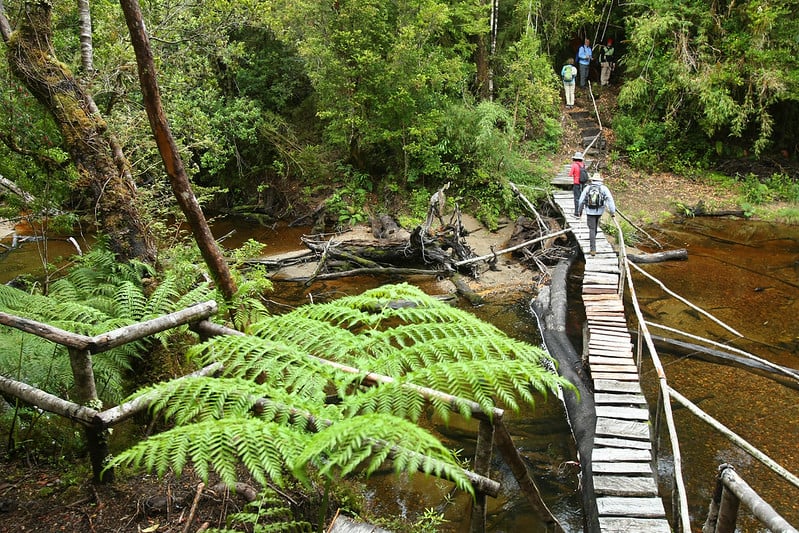 Road Trip #3: The Atacama Desert
Discover a completely different side of Chile with a road trip through the desert. On this trip, you'll get dusty plains, Altiplanic culture, a blanket of stars up above and a range of completely unique natural wonders near San Pedro. It's the perfect way to explore the northern part of the country.
Route: Arica to San Pedro de Atacama
Places to Stop:
Arica
Lauca National Park
Iquique
Humberstone Ghost Town
San Pedro and its surroundings (click to learn more about excursions near San Pedro)
Expert Tips:
Dress for warm days and cool nights. Also make sure to pack sunglasses and sunblock to protect yourself from the strong rays.
Bring extra snacks and water for the ride!
Prepare to spend at least three full days exploring San Pedro, as there are many beautiful attractions nearby.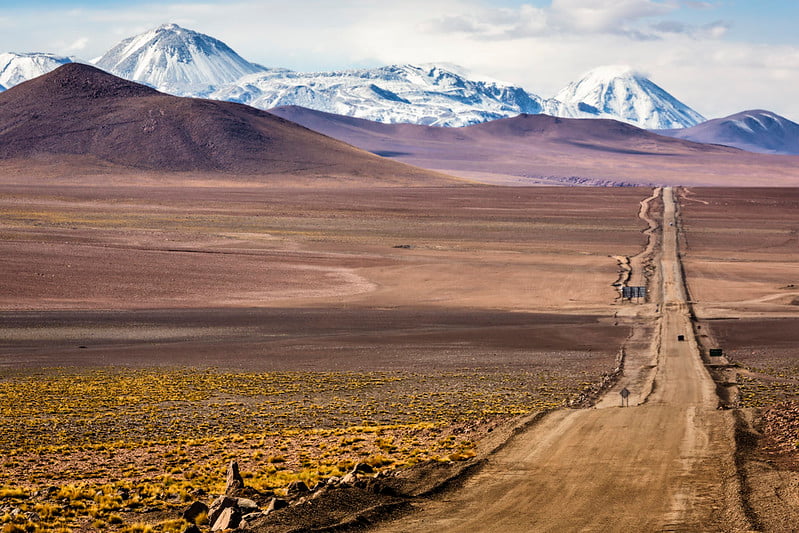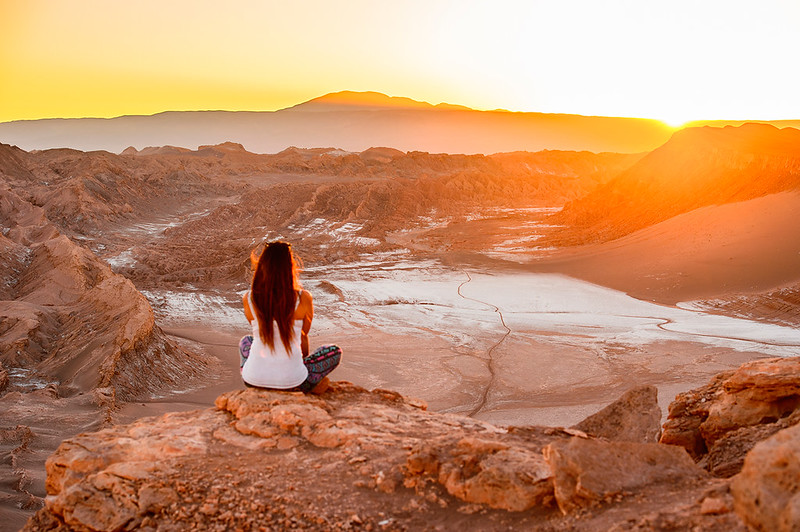 Need help planning your trip? We're here to help! Drop us a line at reservations@cascada.travel now.