The larger the global adventure travel industry gets, the more competition there is for authenticity and supplying the 'true' adventure. At Cascada Expediciones we feel we are as close to nailing down this truth and authenticity as possible. Our local guides are able to take you on journeys which expose you to both outstanding landscapes as well as enabling you to get a feel of the culture of the place you are visiting.
However, we appreciate it is not always possible to be horse-riding and trekking through Patagonia, or stargazing in the Atacama desert. So whilst you are not on one of our various adventure trips, here are some online and print travel journals which should serve to inspire you to get out into the wilderness – in search of the truth.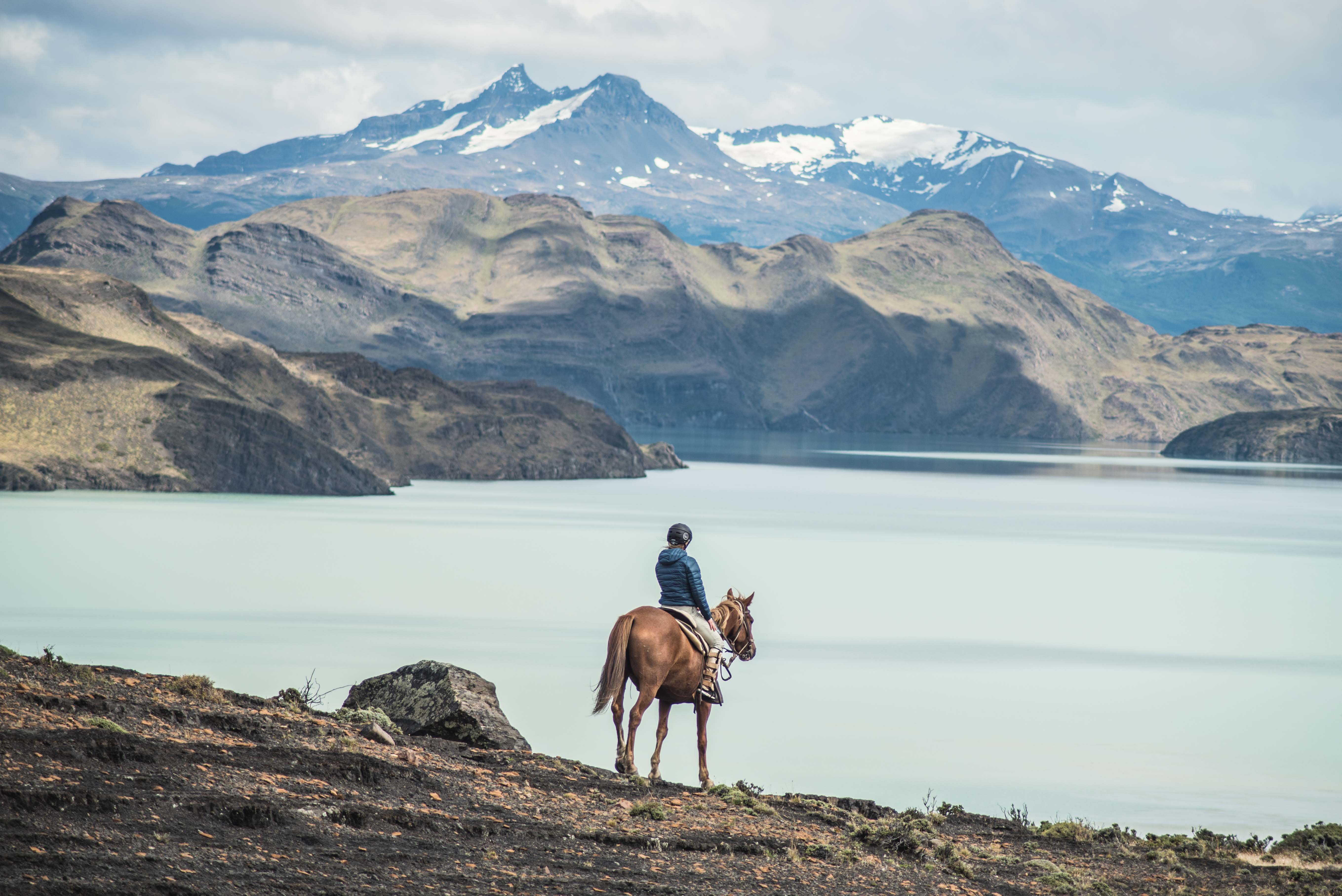 Storytelling
Founded: 2011
HQ: UK
Twitter: @John_Summerton
Sidetracked is a collection of some of the most out there and wild adventure writing around. Their values are strong; producing inspirational content with outstanding photography. Reading Sidetracked, you cannot help but be encouraged to get outside and experience your surroundings - to run, cycle, paddle, or just be outdoors. Unsurprisingly, Patagonia and the Torres del Paine National Park feature strongly in this magazine; check out this great article to get a taster of what you can experience on the Cascada Expediciones Torres del Paine W Trek!
HQ: Barcelona
Twitter: @eldoradoexp

A product of Folch Studios in Barcelona, a design agency focussed on producing clean and conceptual content. Whilst the adventures completed by those contributing to Eldorado may not be quite as extreme as those in Sidetracked, the human experience in these beautiful landscapes is most important here. Most contributors are visual artists, photographers or filmmakers – giving the journal a far more artistic and stylised feel. The stories are not about the physicality of the experience, but rather what one can learn about themselves whilst connecting with nature.
Founded: 2011
HQ: NYC
Twitter:
@mdgoulding
This insightful magazine was awarded "Best Travel Journalism Site" by the Society for American Travel Writers - and for good reason. Roads & Kingdoms takes you around the world with a balanced mix of high quality content and photography. This magazine takes travel writing extremely seriously, exposing you in a literary sense to different cultures through food, drink, and longform dispatches.
Sport Specific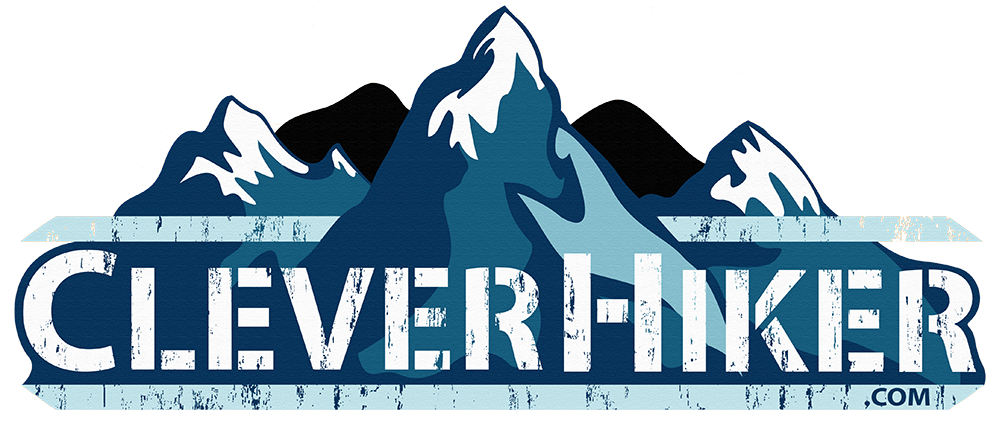 Founded: 2011
HQ: Portland, Oregon
Twitter: @CleverHiker

Perhaps not technically a magazine, but we can bend the rules for this website. We just discovered the incredibly useful site which sets out to provide you with all the information you need in order to have a great experience hiking. Sign up for their newsletter for solid and friendly advice!

Founded: 2011
HQ: US
Twitter: @bikepackersmag

Getting prepared for a bike trip? Then start doing your research through Bikepackers magazine. With short films and articles from ordinary people doing big trips on their bikes, this magazine shows how there is something in adventure travel for everyone. Take a look at our Epic Patagonia – Multi Sport Adventure where you will cycle, kayak and horse-ride your way through Torres del Paine National Park.
Founded: 1972
HQ: California
Twitter: @PowderMagazine

Coming on a Cascada Expediciones ski trip? Take a look at Powder magazine for updates on the sport, amazing photography, and news on snow conditions! This is the skiing magazine - tips on gear, great films - everything you need to get yourself psyched before you come and shred the Andes! Powder to the people!
Founded: 1973
HQ: US
Twitter: @CanoeKayakMag

Our origins at Cascada Expediciones are rooted in kayaking - we started out as a small kayaking company. Canoe & Kayak is the original magazine for all your motivation to come on a Cascada Expediciones Kayaking Adventure!
The Classics
Founded: 1977
HQ: Santa Fe, New Mexico
Twitter: @outsidemagazine

EcoCamp feature: South America 2009 Travel Awards
Outside magazine is more or less the ultimate adventure travel magazine. Covering everything from running to backcountry skiing – Outside started in 1977 and states its mission as wanting to inspire people to get outdoors and participate in the world around them. It certainly does exactly that.
Founded: 1888
HQ: Washington DC
Editor's Twitter: @susanbgoldberg
EcoCamp feature: Best Hotels in Chile

The trailblazer of both adventure and environmental conservation since 1888. We are sure that National Geographic does not require too much introduction. Check out their Adventurer of the Year 2014, Alastair Humphreys, for ideas on how to make the day-to-day more adventurous!
Film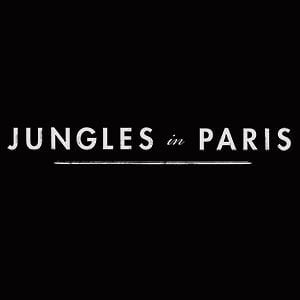 HQ: NYC
@JunglesTV

Jungles in Paris uses film and photography to convey their message. Focussing on nature and culture, this is a brilliant showcase of up-and-coming photographers and film makers, travelling the world and bringing us beautiful images.
Founded: 2006
HQ: London
@banyakfilms

Banyak films specialise in documentaries - they have produced films for The North Face, BBC and Al-Jazeera, amongst many others. Check them out for great travel documentaries from around the world, as well as this beautifully simple shot film - The Runners.
What is your favorite travel magazine? Let us know in the comment section or tweet us @cascada_travel