We are living in a time with many uncertainties. Between border closings and temperature checks, some travelers are feeling a bit hesitant to board that next airplane -- and rightfully so. But to help ease the tension, many travelers are purchasing travel insurance for their trips during the COVID-19 pandemic.
Travel insurance is a great idea! In fact, it's required when you travel with Cascada Expediciones. But before buying insurance, it's also important to understand what your policy covers and what it doesn't. We know that it can be confusing and oftentimes travelers don't fully understand how this type of insurance works.
So to help out, check out a few simple tips of what you need to know about travel insurance during the COVID-19 pandemic: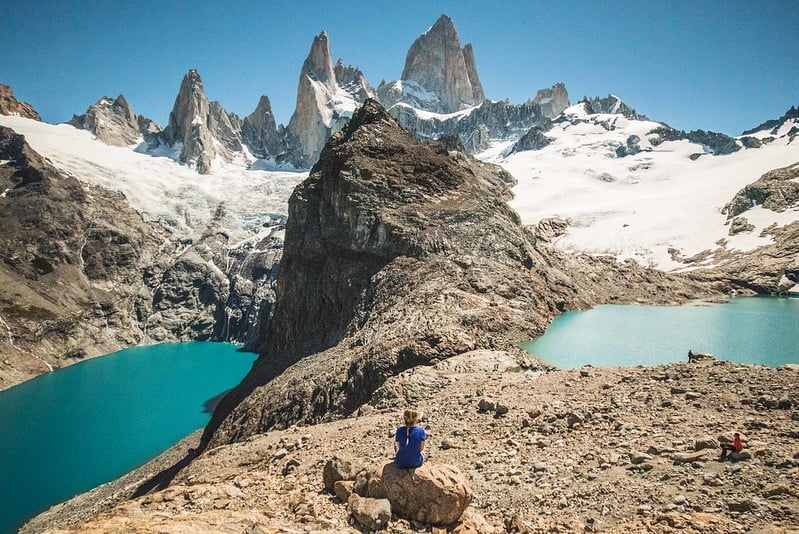 1. Always Read the Fine Print
First and foremost, always read your policy! Before purchasing any insurance, you should have a good understanding of the types of incidents the insurer covers. Policies can vary based on the insurer, your age, the type of trip, the country you are from or where you are traveling to.
Typically, the insurer provides a list of the incidents that are covered. If a potential incident is not listed or if you want a greater understanding about one of the listed incidents, ask your provider for more information.
Standard policies often cover incidents such as injuries, illness, emergency evacuations, lost baggage and more. In the case of COVID-19, contracting the illness should be covered and extremely strict quarantine laws might also be covered depending on the policy and circumstance.
2. Understand that Travel Insurance Doesn't Cover Fear
There is often a misconception that travel insurance will cover everything under any circumstance. This is just not the case. Specifically, one incident that is not covered by insurance providers is "fear."
When the pandemic first started to peak in Europe and the US, many travelers were afraid to travel and started to cancel their trips. Unfortunately, canceling due to fear or a warning won't be covered by an insurance policy in most cases.
The only way you'll receive reimbursement for this type of reason is if you purchase a policy that allows you to "cancel for any reason." This is offered by only some providers and may allow travelers to receive up to 70% of the trip value lost. But again, this goes back to thoroughly reading through your specific policy and understanding exactly what it covers.
3. It Also Doesn't Give You an Extra Advantage
Travel insurance exists to provide reimbursement for a financial loss or an expense that occurred during your trip. It does not exist to help you earn money. Insurance will help cover the expense that occurred, but will not pay you more money than that expense.
Also realize that insurance also does not cover a loss of enjoyment, reckless behavior or any previously known hazard or risk.
4. Purchase Your Insurance Before an Incident Occurs
It's also important to get your travel insurance early and before traveling. Providers will not cover incidents that occur before the insurance is purchased.
For example, let's say you contract COVID-19 right before your trip and are unable to travel. This incident will be treated like any other illness and should be covered under most policies. However, you must have purchased the insurance prior to knowing you contracted COVID-19. It won't work if you purchase the insurance after being tested.
5. Don't Forget to Get Documentation
Collecting the correct documentation to support your claim is key for insurance providers. Just saying that you don't feel good or being suspected of having an illness is not a valid reason to be covered. If you feel sick, go to the doctor and get written proof that shows you are unable to travel.
This is the same goes for any other incident. You must get all the documentation and written proof to submit to your insurance providers. With this, they'll work to help cover your losses.
6. Have Open Communication with Your Provider
Lastly, remember that your insurance provider is there to help you. Don't be afraid to call, ask questions or seek assistance before, during or after your trip. That's what they're there for!
In fact, many providers recommend that you call at the time of an emergency. They can walk you through the situation, help you come up with a solution and tell you what documentation to receive in order to be covered.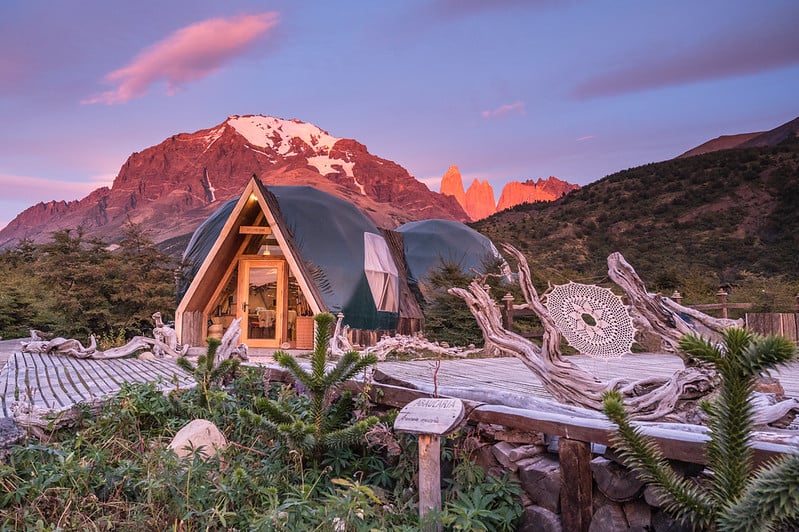 Ultimately, remember to learn the policies and safety precautions of the airline, tour company and hotel you are traveling with. For a trip with Cascada, we are making it easy to reschedule trips with our flexible booking policies during the pandemic. Additionally, our hotel EcoCamp Patagonia has established new health and safety protocols to protect travelers and staff.
For more information on booking your safe and flexible trip with Cascada or EcoCamp, get in touch now. We can't wait to hear from you!