If you are planning on visiting South America, chances are high that you will have to pass through Chile's capital, Santiago. If you are traveling as a family and feel a bit daunted by this - don't worry. For tourists, Santiago is a relatively safe and modern city with all the same things you love from home, except in Spanish and with a ton of local quirk. Here are some tips from the mums at Cascada to help you settle in and get the most out of your trip to this amazing city.
Where to Eat in Santiago
Kids are welcome wherever you go in Santiago but that said, there are a few that gain top marks for being family-friendly. A good neighbourhood to check out is Barrio Italia, a former Italian migrants enclave and now a haven known for its thriving food and local designer scene.
This sprawling local favorite serves Italian pizza and pasta dishes, and are a great option for kids because the food is fast and there is a lot of noise so no-one will be bothered by any tantrums.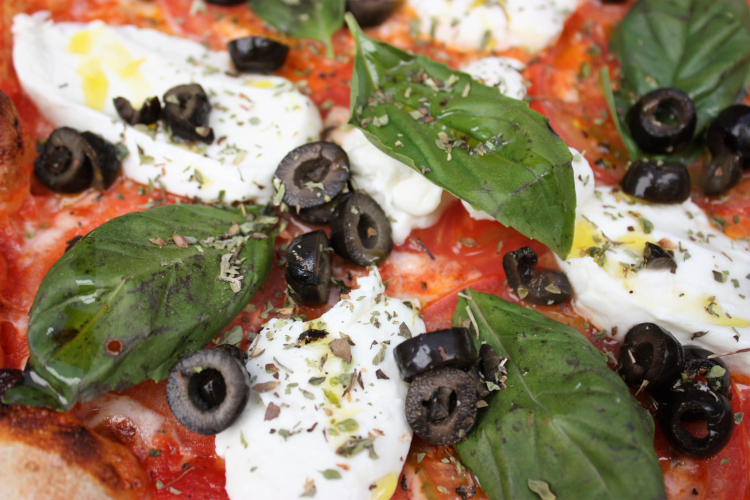 There's a ball pit and a huge indoor play area, plus this pint-sized cafe often holds weekend events and activities.
All your favorites - vegan style! Kids love the ice cream here and they have an affordable daily menu.
While this is a fairly pricey restaurant, its cavernous size, open doors and location within the Parque Bicentenario makes it a great choice for families. Tip: Order the octopus (pulpo)!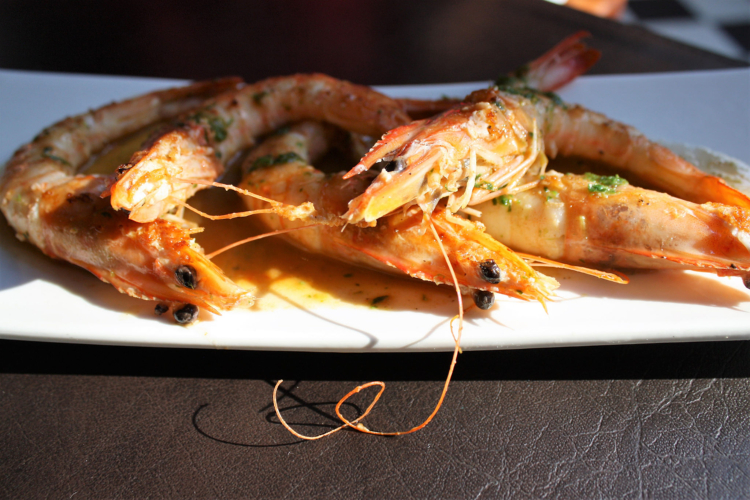 This tiny cafe has been voted as having the best cakes in all of Chile. Make sure you try the Devils Cake or Jezy Limon - they speak English too!
A popular choice with expats and locals alike. Our Tip: order a "Drink Me" concoction.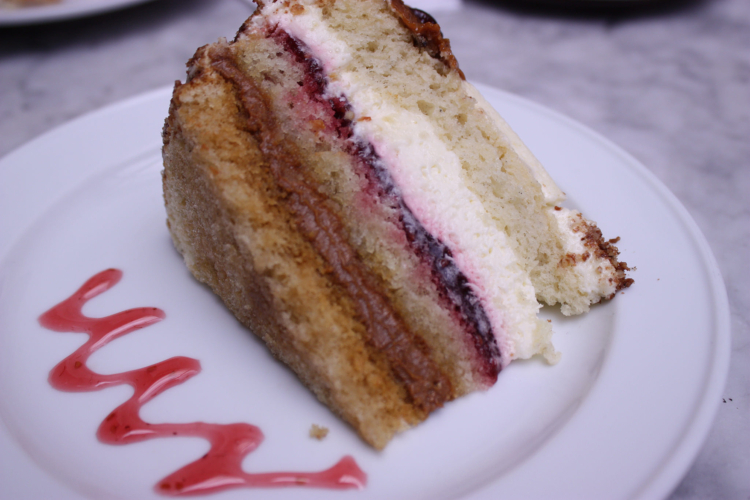 What to Do in Santiago
Older kids will appreciate a stop to this indoor play extravaganza that gives them the chance to try their hand at different jobs and games. It is also located within the Parque Araucano park, and just a stones throw away from Parque Arauco mall.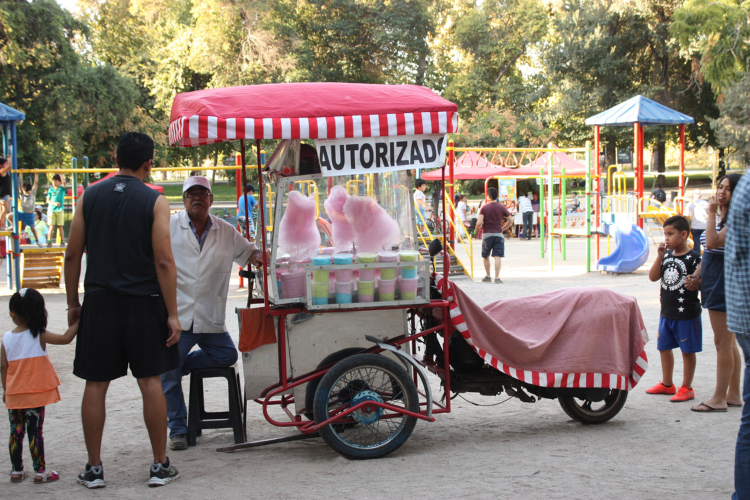 The premier theme park in Santiago, Fantasilandia has all the attractions you have come to expect from a popular theme park and is suitable for older children.
A petting zoo in the pre-cordillera is one of the best ways to escape from the bustle of the city, and this educational experience is fun for the whole family.
This is a large park that, while not classically beautiful, is home to several museums that children find interesting. Here you can find the Natural History Museum, the Artequin art museum and the Railway Museum (Museo Ferroviario).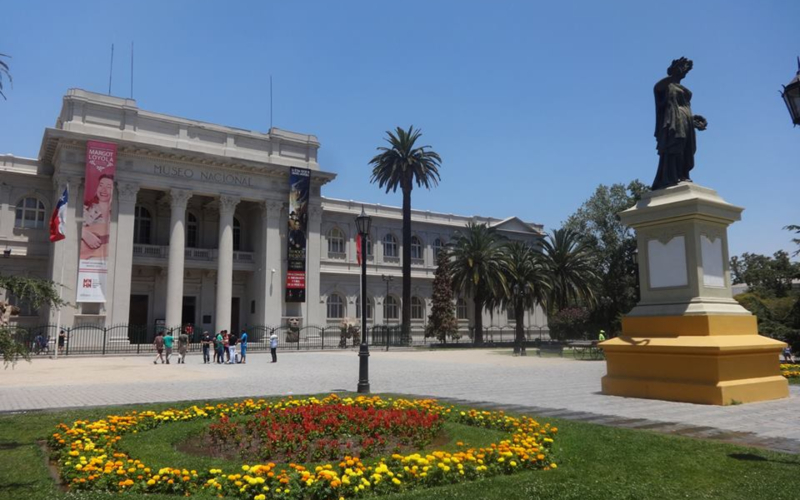 While this planetarium operated by the Universidad of Santiago (USACH) is not going to rank amongst the world's greats, it's an interesting place to visit if your kids are feeling a bit bored. Shows change throughout the year and there are always activities afterwards that are family focused.
Buin Zoo (Buin -outside of Santiago)
Unlike the Santiago Zoo, Buin Zoo is attracting all the right kind of attention. There are large, well maintained enclosures, animal shows, an animal hospital, and a dinosaur exhibit where you can dig for fossils. Buin Zoo is outside the city but is accessible by bus or train from Estacion Central.
A treat for the whole family, this enormous cavern of scientific fun will amuse everyone for an afternoon. Inside there is a cafe and various sections over two floors that cover a certain topic of the scientific or technological spectrum.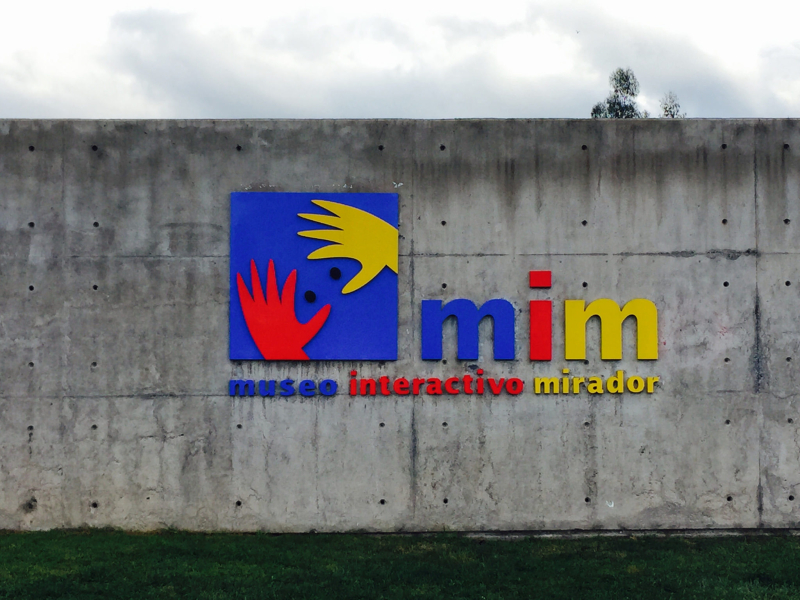 Mampato (Lo Barnechea)
A theme park for the younger family members, Mampato has several locations around Santiago and is a good way to while away a few hours. There are giant slides, a haunted house, an arcade and various other activities that are suitable for kids 3 and up.
You can't miss seeing this giant hill on the other side of the Mapocho River, and it is well worth a visit. Ride up in the steep funicular train (or walk/bike/run your way up) to take in the immense city views from the top, and head back down in the cable car. Or you could choose to visit one of the beautiful pools (summer only), the Japanese Garden, or the Santiago Zoo.
This adventurous park crawls up the side of Cerro San Cristobal and is a must-visit for those of you with small children. Inside you will find water fountains, toboggans, a funicular train, swings, tree houses, playgrounds and an amphitheatre that often houses activities on weekends.
Kids always love going up towers, and the Sky Costanera does not disappoint. The elevator takes you up 300 metres in just two minutes, and the observation deck is the highest in South America.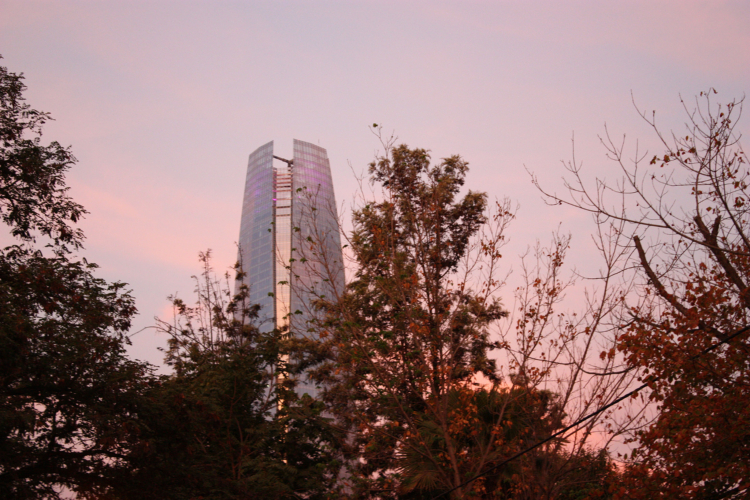 A huge park to keep everyone entertained (including dogs, as there is a special doggie play area) with ponds where you can feed the flamingoes and ducks and various playgrounds.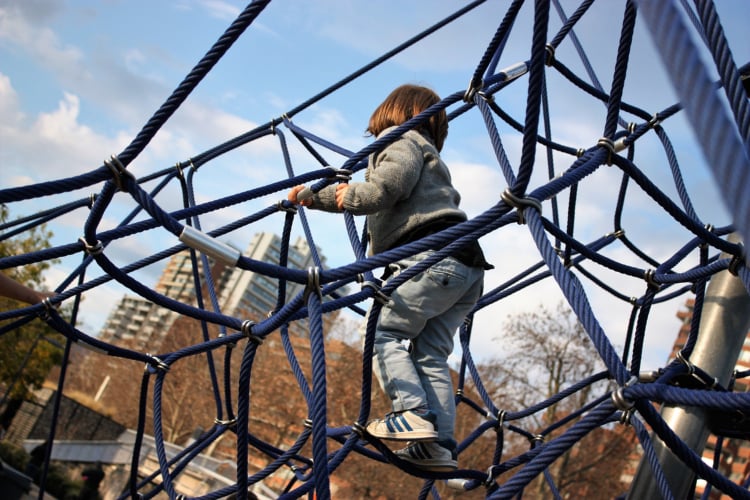 Travel Tips
Travel during peak times on public transport is virtually impossible. You will want to avoid the metro during 7.30am-9.30am and 5.30-7.30pm Monday to Friday as it is packed.

The metro system is excellent. You will need to buy a Bip! Card and recharge it as you need it. Most stations also have lifts (Estacion Central, Puente Cal y Canto, Santa Ana do not).

Most restaurants have a weekday set menu you can order from which is cheaper than the regular menu.

Always take care with your belongings especially in crowded areas and keep an eye on anything you have in the pushchair.

Chileans are welcoming towards children. They also have a tendency to speak out if your child is not dressed in what they consider to be enough, and also to offer them food.

Excellent spots to base yourself would be Barrio Italia or Providencia.
Cascada Expediciones has plenty of tour options to suit families, including the Wildlife Safari in Patagonia or a fun Easter Island escape. Don't see what you want? No worries - contact us and we will arrange something special for your family.