Located beside the ocean port and at the edge of the Atacama Desert is a tiny fisherman village called Punta Choros. At first glance, it may seem like there's not a lot to see. But if you look a little closer, you'll quickly notice an abundance of natural beauty surrounding this small town.
Punta Choros is home to the Humboldt Penguin National Reserve, a protected area made up of three islands not far from the shoreline. Here you'll find a high level of biodiversity, including 60 species of birds and 8 species of mammals. There is a boat tour from Punta Choros, bringing visitors to two of the three islands. The area also has interesting scuba diving opportunities and many travelers enjoy checking out the desert of nearby beaches.
One of the best parts about visiting Punta Choros is the abundance of wildlife viewing opportunities. It's an opportunity to spot some unique animals and learn about the importance of wildlife conservation. Curious what you'll find? Here are just some of the many animals to look out for on your visit to Punta Choros.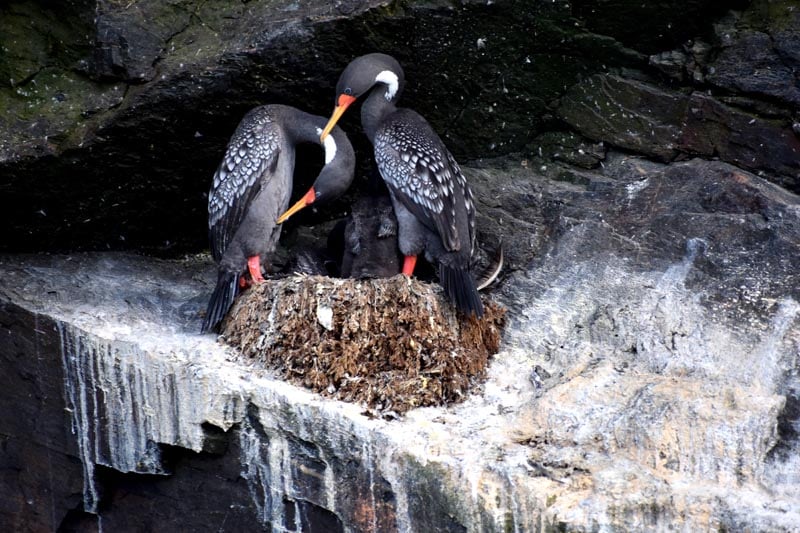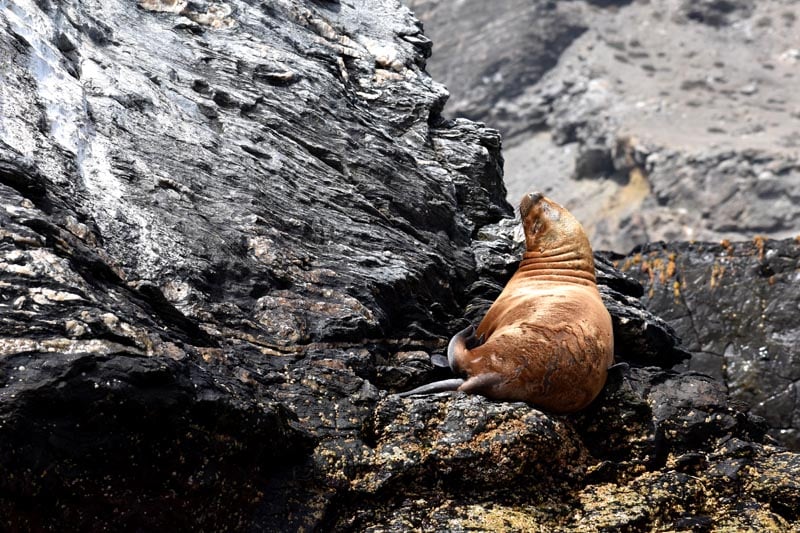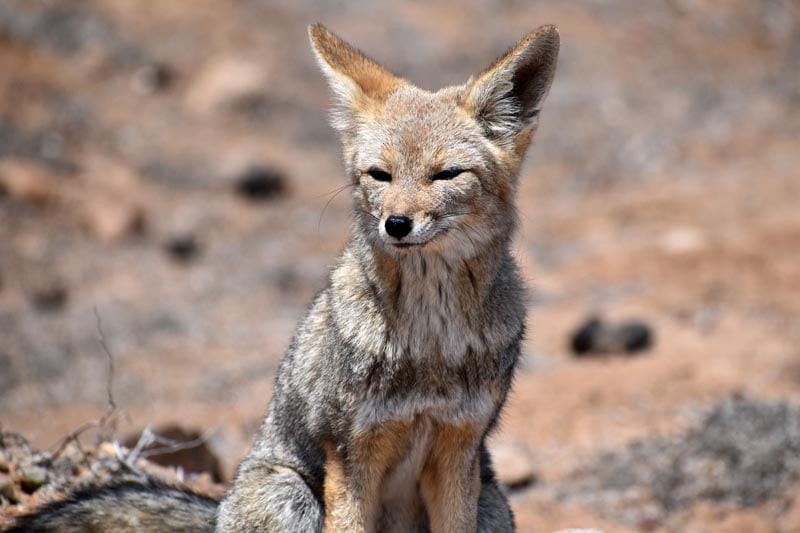 Humboldt Penguin - Due to the species' abundance, the Humboldt penguin gives the reserve its name. In fact, the Humboldt Penguin Reserve is home to roughly 80 percent of the Humboldt penguin's worldwide population. Look along the rocky cliffs in Isla Chorros and you may spot families of penguins waddling around or diving in the cool water for a swim. Learn more about Chile's penguins here.
Bottle-nose Dolphin - During a boat tour to the reserve, you may also spot the colony of bottle-nose dolphins that live here. Watch carefully and you may see one or more dolphins swimming and jumping through the water.
Red-legged Cormorant- This vibrant bird is near-threatened with extinction and it's important to learn how we can protect this at-risk species. Something interesting about the red-legged cormorant is that both the male and female watch over their eggs. And if you are lucky, you may spot a duo guarding a nest alongside Isla Chorros.
Sea Lion - Sprawled on the rocks are lazy sea lions taking in some morning sun. They live in large groups and can be seen close by the islands.
Pelican - It's hard to miss this massive sea bird and his even larger beak! Pelicans can be spotted on a boat trip to the islands and sometimes flying up ahead.
Humpback Whale - If you are very lucky, you might catch a glimpse of these magnificent creatures! Plan your trip between December and March for the best chance of spotting one.
Gray Fox - Venture into the desert area and you are bound to see one of these sly guys lurking around! They can be easily spotted along the road to and from Punta Choros. It's a smaller fox species with a bushy tail and gray coloring.


*Wildlife Tip --- Remember that the animal's safety and well-being come FIRST! Do not feed, touch or get within close proximity to any wildlife.

Getting to Punta Choros
The best way to get to Punta Choros is to take a one hour flight from Santiago to La Serena. From the city of La Serena, Punta Choros is about an hour and a half by car.
Ready to see some wildlife? We can help you book your trip to Punta Choros! Get in touch with the Cascada sales team and we'll arrange all the details.
Photo Credit: Jenny Tolep