Let's face it: Organizing an overseas trip is a lot like putting together a puzzle. With so many pieces to keep track of, sometimes one or two get kicked under the table. At Cascada Expediciones, we aim to help you make your journey to Chile as smooth as it can be.


1. What to Bring to Patagonia
Patagonia's famously changeable weather means that travelers must pack a variety of clothes for different situations. The best idea? Think in layers made from wicking and quick-drying fabrics. Watch the video below to learn more.
2. Tipping in Chile
Often, guests would like to leave tips for hotel staff, yet do not know what the standard rate in Chile is.

At EcoCamp we pay our guides, hotel staff, waiters, and chauffeurs above minimum wages. Because of this, tipping is not essential, though it is nevertheless appreciated by staff. Should your clients wish to tip, a guide for standard tips for Chilean tourism services is as follows:
*Please remember that it is at your discretion whether or not you choose to tip. This is the average amount people tend to tip.
Hotels: $20 (USD) per guest each day. (Given at the end of your stay at an all inclusive hotel)

Cruises: $10 (USD) per guest each day. (Given to reception at the end of your cruise)

Meals:

10% of your bill.

Tour Guides:

For a group of 1 or 2 travelers: $10-20 (USD) per guest each day.
For a larger group of travelers: $3-5 (USD) per guest each day.
(Given directly to the tour guide at the end of your trip)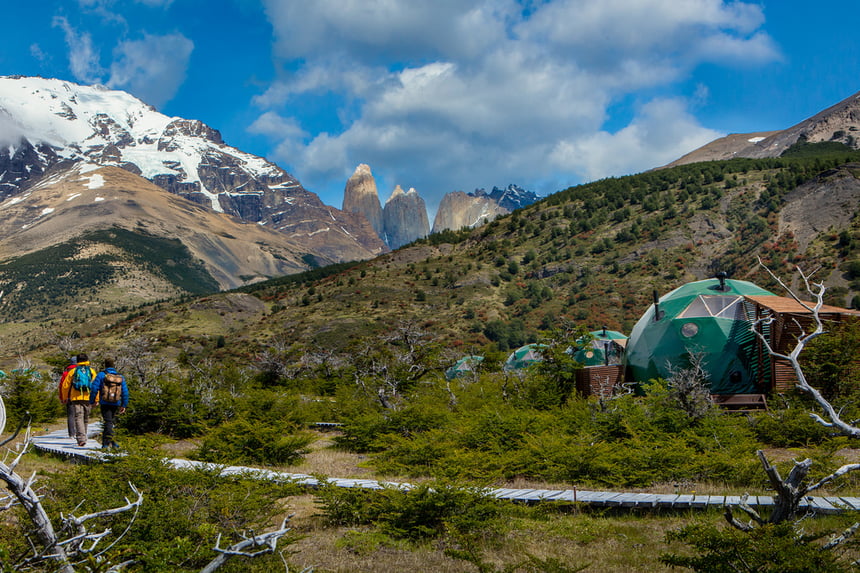 3. Argentina's Reciprocity Fee
Citizens of Australia and Canada visiting Argentina as a part of their trip must now pay their reciprocity fee online at either: http://www.provinciapagos.com.ar/dnm/. This applies to all travelers entering via land, air, or sea. Citizens of the United States are currently exempt from paying this fee. While it's unclear if this situation will become permanent, for now, citizens of the United States traveling to Argentina do not need to pay a reciprocity fee.
It's important to bear in mind that your clients must print and present the Reciprocity Fee Proof of Payment to Migration Offices when entering Argentina.



4. Immigration Papers
Foreigners and Chilean nationals entering Chile as tourists - that is, for 90 days or less - are exempt from paying the country's 19% IVA tax on hotel services, including their accommodation at EcoCamp. In order to receive this benefit, your clients must present their passport and the immigration paper they received upon entering Chile. Without this paper, hotels must charge travelers IVA.
A good tip is to advise clients to keep the paper in their passport wallet, alongside any other essential documents they wish to keep safe.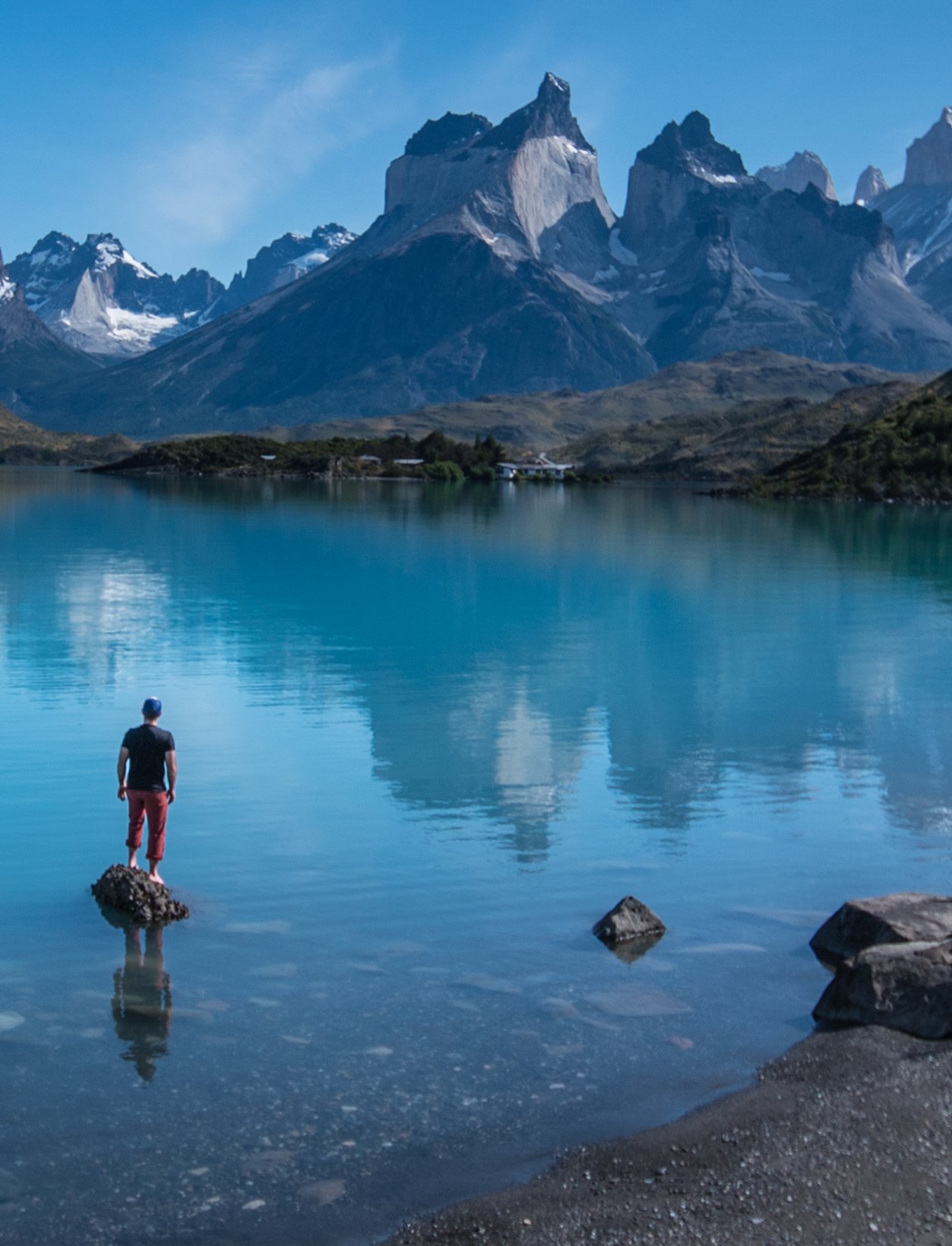 Have questions or need more tips? Email us at reservations@cascada.travel