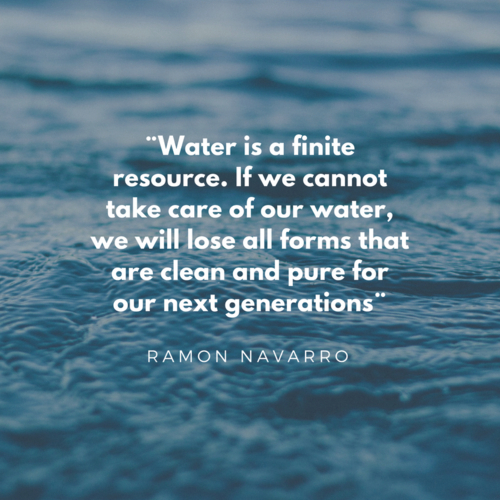 Growing up beside the wind-swept waves of Pichilemu, a coastal town 3 hours south from Santiago, Ramon Navarro had the soul of the water in his blood from an early age. He learnt about its workings from his father, who was a fisherman and quickly started diving into its depths. Today, Navarro is one of Chile's most shining exports, a world-ranked surfer who is also a genuinely good guy, being a committed activist to the protection of the water he so cherishes.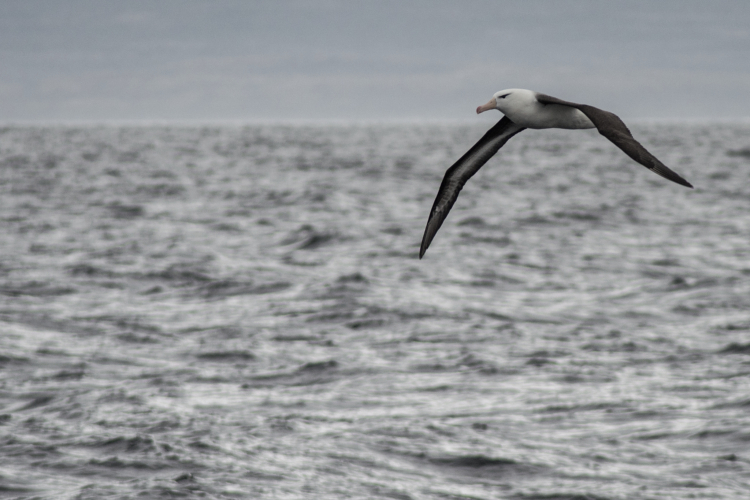 As a surfer, Navarro was nominated for Ride of the Year at the 2012 Billabong XXL Awards, finished second in the 2011 Big Wave World Tour and was a nominee in the National Geographic Adventurer of the Year (2013). As an activist, he has led protests against proposed sewage pipelines in Pichilemu and is a Save the Waves Surf Ambassador. This is the cause closest to his heart, particularly the water which surrounds his home turf. As he told to Surfer Magazine, he feels a responsibility towards Pichilemu.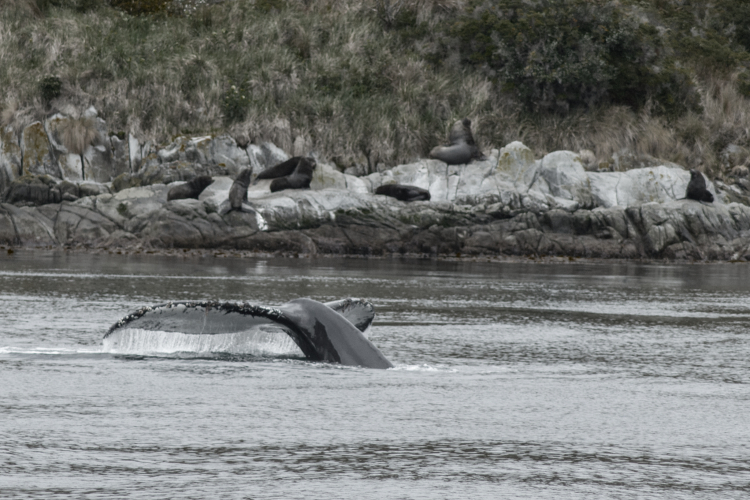 Our stories joined when Navarro became an official EcoCamp ambassador. As an ambassador, Navarro was invited to Torres del Paine to experience it first hand. He came with his son, and it is clear that much of his motivation for doing what he does is for him. "We have to leave this world a better place and make real change for the new generations, our children. They are the ones who will experience the big changes - some which are already happening, environmentally-speaking. We, as parents, as tourists - as inhabitants of the planet now - have to leave a legacy ... and the best way to do it is to be able to teach them so they can have respect for nature."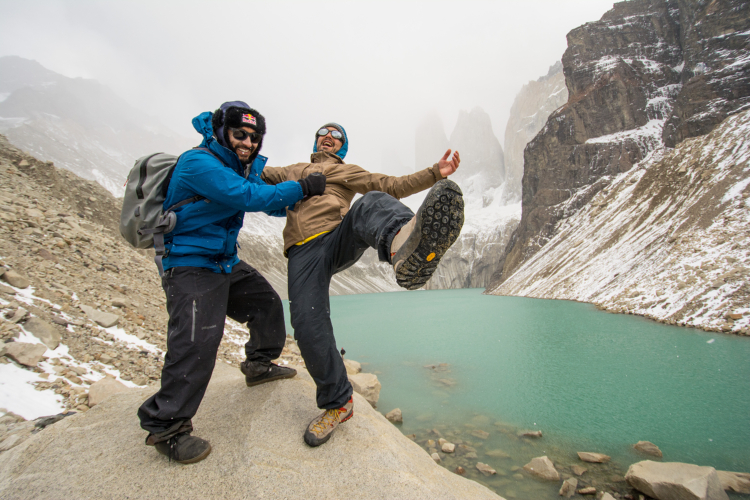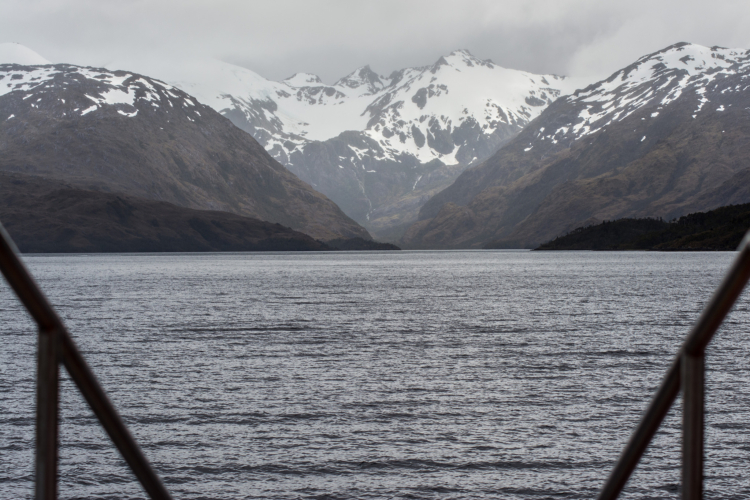 He found his time in Torres del Paine deeply moving.
"These places are sacred [Torres del Paine]. It has taken millions of years to build them and today our mission is simply to care of it and to make tourism responsible ... I think this is the only option we have for this country for it to keep bearing the fruit we see today. To see nature this way makes me feel very insignificant."
We share the same thoughts as Navarro. A place like Torres del Paine has a vital energy which we want to protect and is why we endeavour to be sustainable in every way we can. To experience the magic of Torres del Paine like Navarro did, have a look at our Sea Kayaking or Winter trek adventures because these small-group trips take you off the beaten track and allow the well-trodden paths to take a breather. Before you go, take a look at Navarro's video in Torres del Paine below.
To learn more about our unique EcoCamp experiences and guests, check out our blog or sign up for our monthly newsletter.