Every year, the Travel Video Awards honors the best travel videos around the world. Founded in California a few years ago, in 2022 the awards took place for the first time outside the United States. This year, the aim of the LaTam Travel Video Awards was to focus on Latin America with 14 award-winning videos featuring destinations such as Costa Rica, Chile, Colombia, Mexico and Belize.
The awards ceremony took place on May, 20th in Medellin, Colombia. That night, the famous "Jardin Botanico" (botanical garden) was decked out with the bright colors of this lively country. Filmmakers from around the world (England, Belize, USA, Italy, Germany, Chile…) gathered to share their art with the sound of cumbia and salsa.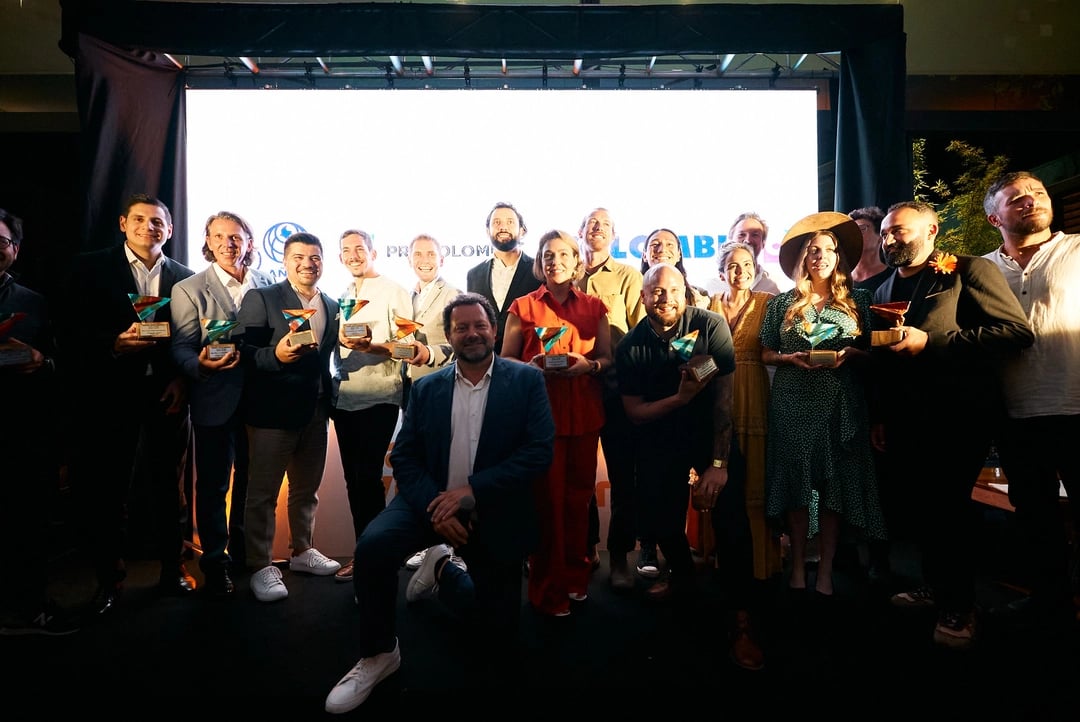 "The Circuit" - shot in 2019 - was awarded as the "Best Adventure Travel Video" (Category : Industry). The short film follows photographer Robert King as he hikes through Patagonia's most stunning trekking route, the Torres del Paine "O" Circuit. It was directed by EcoCamp filmmaker Timothy Dhalleine, who was there to receive the award.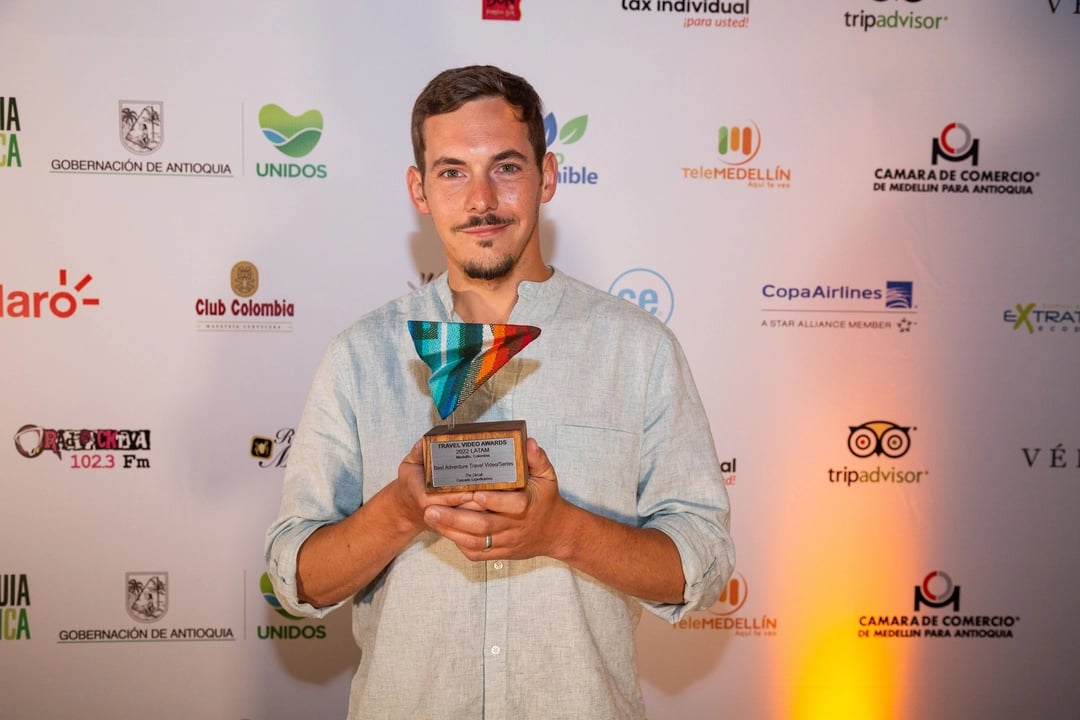 "The TVAs", one of the most prestigious video awards in the tourism industry
The Travel Video Awards were created by Philip DeBevoise, who created a new format in 2022 while focusing on regions across the globe. During the first LaTam Travel Video Awards, winners for independent and industry videos released during the 2019 - 2021 calendar years were announced. See the full list of award-winning videos here : https://travelvideoalliance.com/2022-winners/
The judges (see picture below, from left to right) were writer/producer/director Augusto Valverde (globalchild.tv), Miss Universo Colombia 2022 María Fernanda Aristizábalm, TVAs CEO Philip DeBevoise, Mexican actress Karla Farfán, TripAdvisor Head of Destinations Marketing Steven Paganelli and director/producer Ben Mor (Coldplay, Black Eyes Peas, Britney Spears, etc.).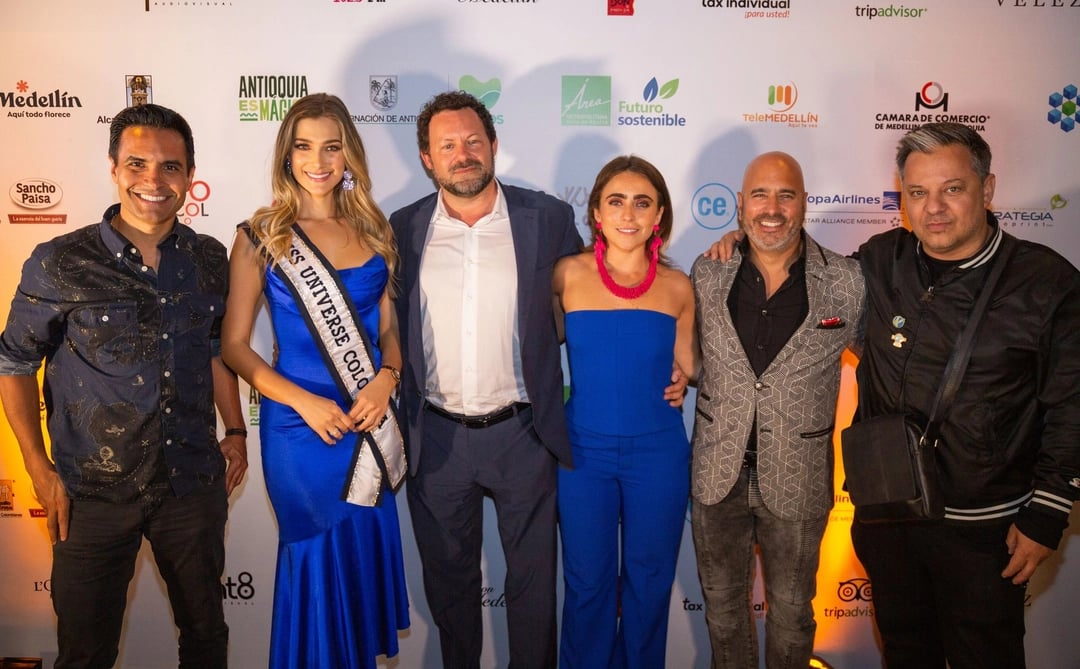 The Travel Video Awards also included two days of activities in Colombia's Antioquia region, for instance with a community-based tourism activity in Comuna 13 (Medellín) and culinary tourism experienced in the area. A way to promote responsible tourism in times of post-COVID reactivation.
"The Circuit", a video that showcases transformational travel in Patagonia
It is not actually the first time our short film "The Circuit" was awarded. In 2020, it was already awarded as "Best Adventure Travel Video by a Tour Operator" and with the "people's choice awards" in the Travel Video Awards.
Shot before the pandemic, it showcases the way we think tourism should be made. In "The Circuit", Robert King experiences the power of transformation of nature, with a deep connection throughout the evolving landscapes of Patagonia and a moving story of climate change while observing Grey glacier. It features some of the world's most impressive landscapes on the Torres del Paine "O" Circuit, and underlines the importance of adventure travel when it comes to changing peoples' mindset.
Watch "The Circuit" here :
Check out pictures and videos of the awards ceremony in Medellín!