Great news! Easter Island - also known as "Rapa Nui" - will reopen its doors to tourism after two years of "virus hiatus". Travelers will be able to see the famous moais (ancient stone heads of the island) again starting on Monday, August 1st.
Reopening Date : 01/08/2022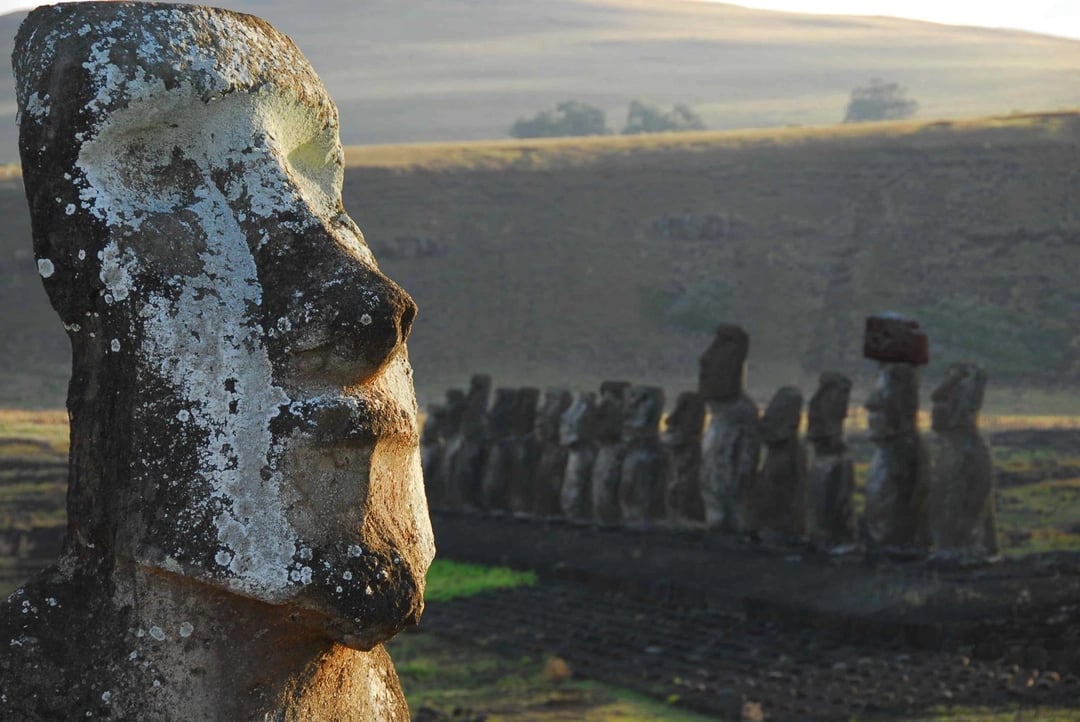 One of the most remote islands on Earth, Rapa Nui was also one of the last places on Earth to stop saying "no" to tourism during COVID. Local authorities made the difficult decision to keep the island safe from COVID-19, as only a handful of cases have been reported during the last months. Authorities finally drew up a new plan to reopen the island, located about 5 ½ hours away from mainland Chile.
The plan includes an increased vaccination rate, improvements in the health system and in the safety protocols in local hotels and restaurants.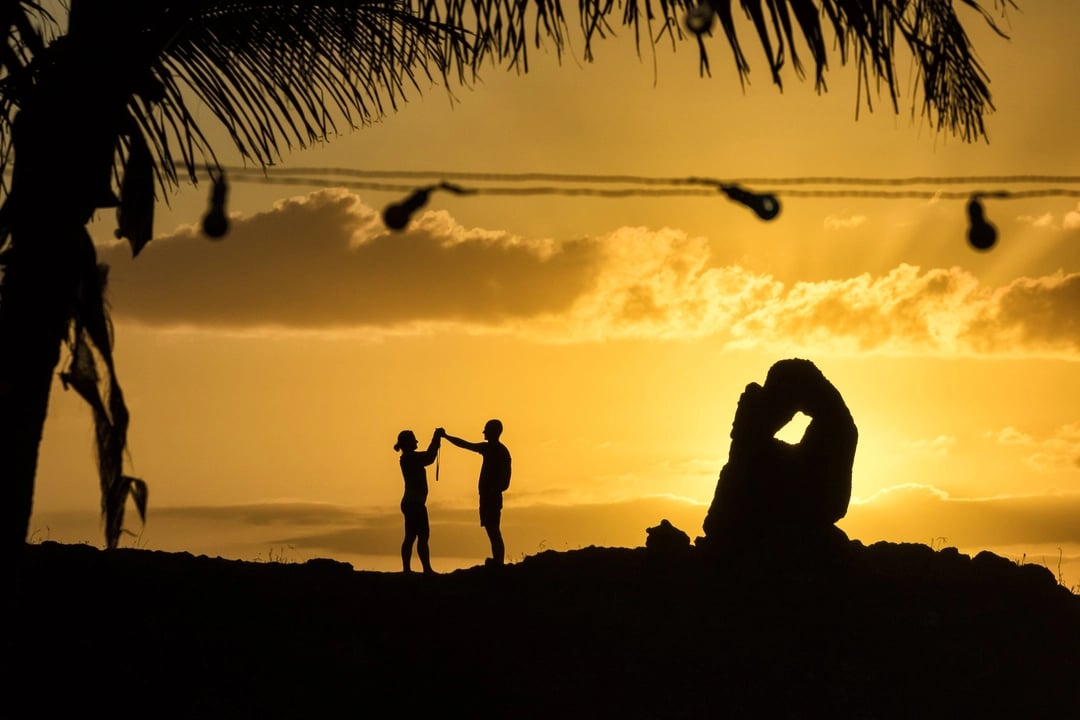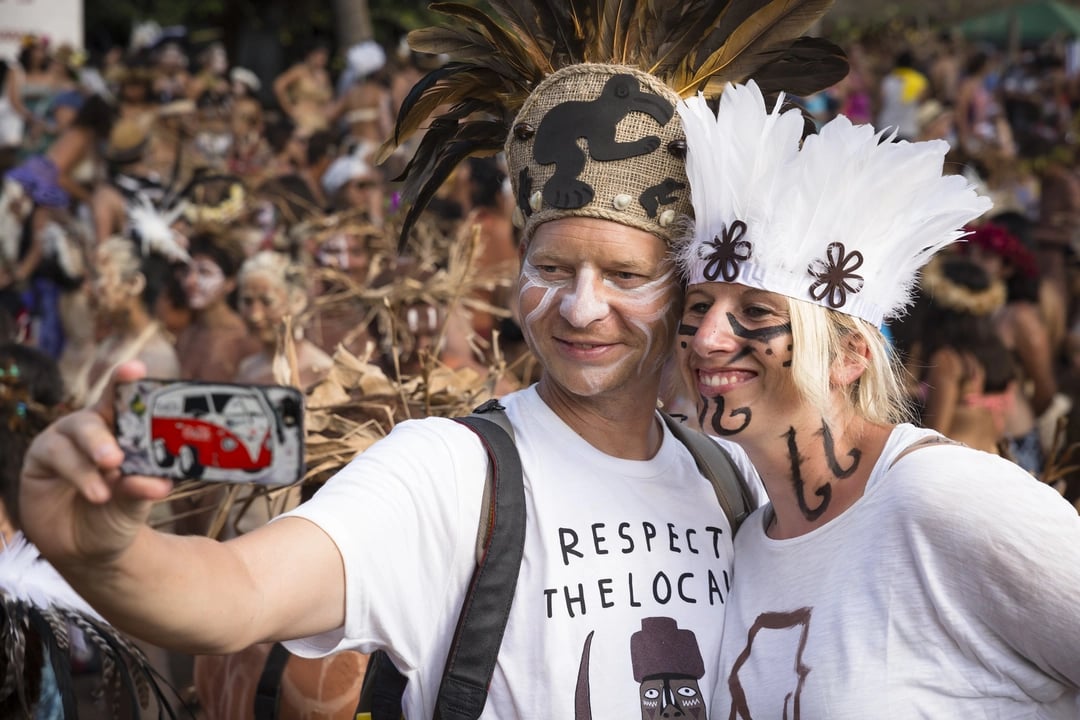 With more than 90% of the population vaccinated against COVID in Chile, this is definitely a safe country to travel. Regular flights (2 or 3 times a week) will allow travelers to fly from Santiago de Chile to Easter Island and to discover the unique highlights of the island, such as Ahu Tongariki, Anakena beach and the Rano Kau crater.
Want to travel to Easter Island? Check out our Rapa Nui tour!