Are you ready for the adventure of a lifetime with Cascada Expediciones?

Join us for a variety of epic adventures in the Southern Cone of South America, perfect for families, friends, couples, solo travelers and large groups alike. You can enjoy our planned programs like wildlife viewing, trekking, rafting, city tours and wine tastings. We even offer some of the most popular multi-day treks in the region, like the W Trek or the O Circuit in Torres del Paine.
But after looking through our itineraries, what if you still haven't found exactly what you are looking for? What if you really want to plan a trip that's made specifically for you and your needs?
We're here to tell you that at Cascada Expediciones, we will make the impossible, possible! Our team is happy to personalize your adventure and make it one hundred percent unique to you and your group with our bespoke travel options. Keep reading to learn how it all works...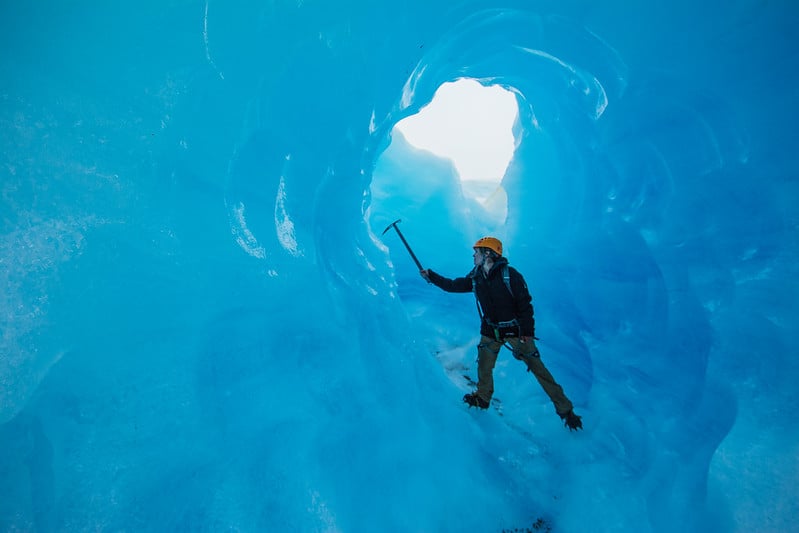 Adventures for Individual Travelers and Small Groups
We can lead adventure sports -- for beginner and advanced levels, cultural experiences, food or wine excursions, photography tours, short or long treks, boat rides, wildlife viewings -- you name it, we do it. Our destinations also range from the driest desert in the world to the Pacific coastline to the Andes Mountains to the Patagonian glaciers. Just fill out our "Design a Trip" form on the right corner of our website with your preferences.
When filling out your form, think about what interests, abilities and destinations appeal to you and your group. Make sure you consider every person in your reservation group because we want to ensure each traveler has an unforgettable experience. With the help of our expert guides, we are able to design and lead a trip for all sorts of travelers. This includes older adults, travelers with disabilities and children over six years old. In fact, we've even hosted a viking before - click here to learn more about this incredible experience!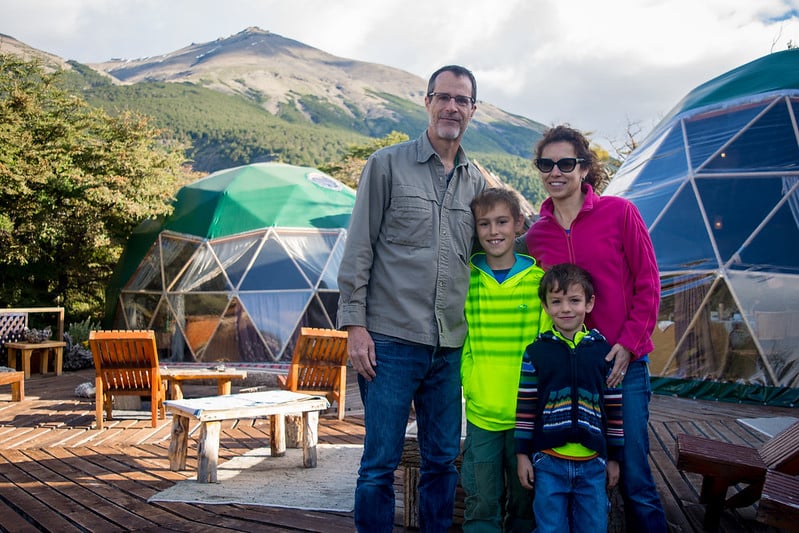 Adventures for Large Groups and Agencies
We also work with larger groups, travel agencies and tour operators from around the world. Some of our partners include Natural Habitat Adventures, REI, Adventure Life, Audley, FlashpackerConnect and more.
If you work for an agency, just tell us about your travelers, their needs and how we can accommodate any special requests or services. From the planning stages to the flight out, our team can have everything arranged for your group. This means no stress, concerns or confusion! We're here to fully help your group from start to finish. Reach out to reservations@cascada.travel to learn more.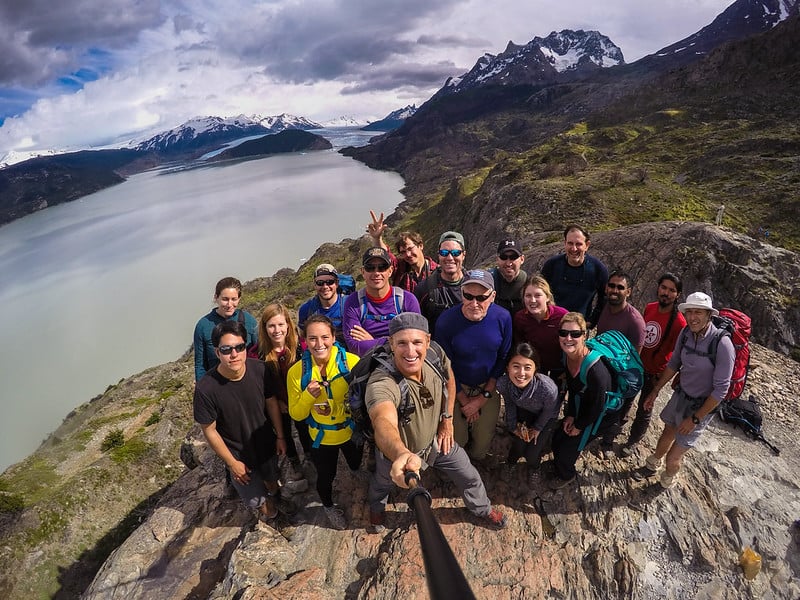 Inspiration for Your Dream Trip
Need some inspiration for to plan a dream trip to South America? We've got you covered! Check out the two videos below to learn about some of our favorite destinations and adventures. Or let us know if you have other ideas that you'd like to explore.
So what are you waiting for? Start planning your bespoke tour now! Reach out to reservations@cascada.travel or check out our website to learn more.