The Carretera Austral: it's been named "Chile's Ultimate Roadtrip" for good reason! This 1,240 km road in Chile's Aysén region stretches from Puerto Montt down to Villa O'Higgins. For outdoor lovers -- it's paradise! The region shows off the best of Northern Patagonia with glaciers, waterfalls, evergreen forests, quaint towns and an abundance of nature's extraordinary surprises.
I was lucky enough to explore roughly half of this incredible area in one week. To complete the full roadtrip (and have time to explore), it's recommended to go for at least two weeks. Although this can vary depending on how you like to travel. My trip began from the Coyhaique, the region's biggest city, and went down to the tiny fisherman town of Caleta Tortel.
Beautiful landscapes means beautiful photos! Check out my photo journey down the Carretera Austral and get inspired to plan your own trip to this incredible region.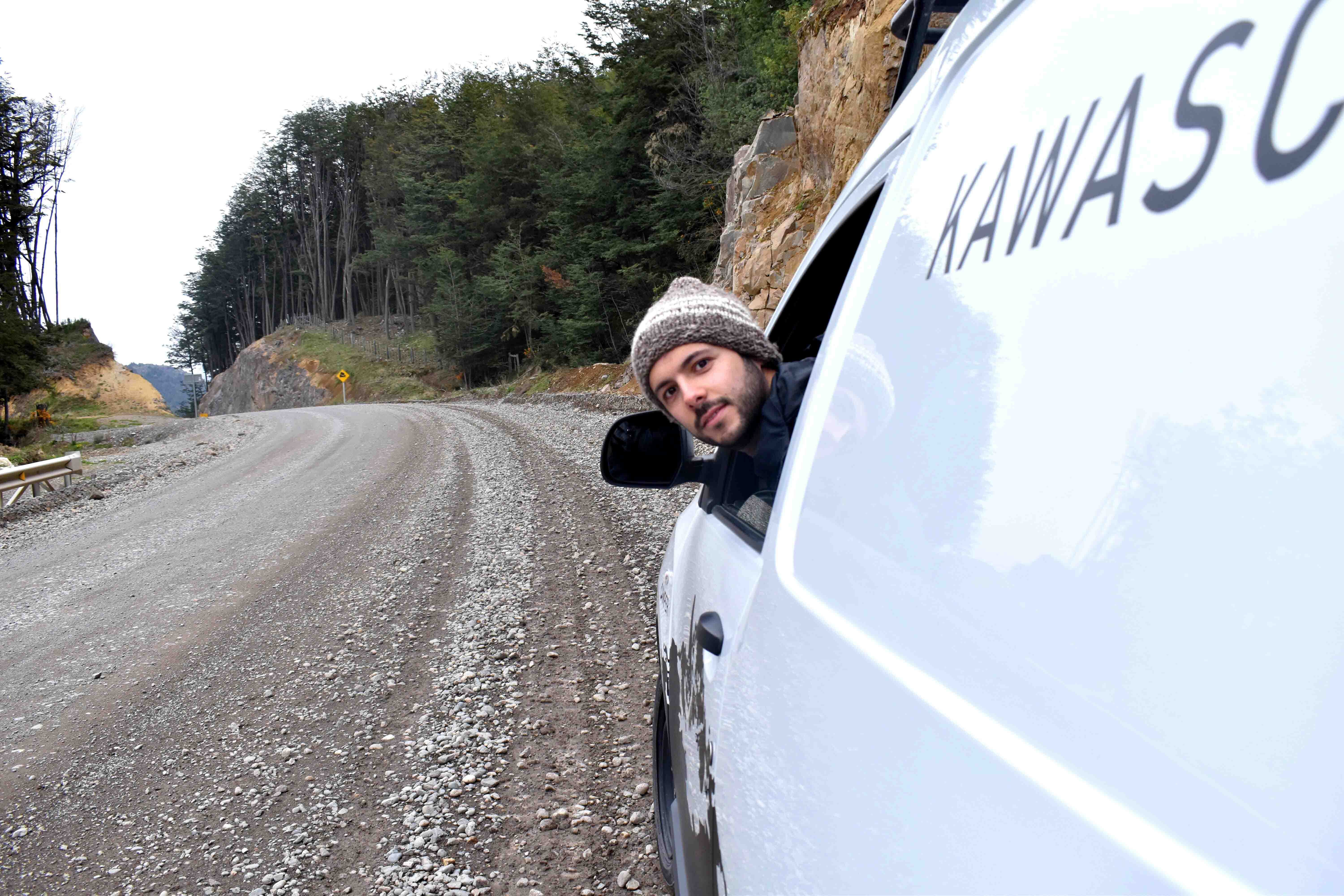 Starting off -- A trip down the Carretera Austral can be completed in different ways. We decided to rent a camper van, which meant transportation and accommodation in one! This option gives you a lot of freedom. By renting a camper, you are able to come and go as you please and there is no need to find accommodation at the end of the day.
If a camper is not your thing, it is also possible to rent a regular car, ride a bike or motorcycle or just use public transportation. But if you choose to use public transportation, be aware that buses only go during specific times of the day. Make sure you look up the bus schedule beforehand to plan your time accordingly!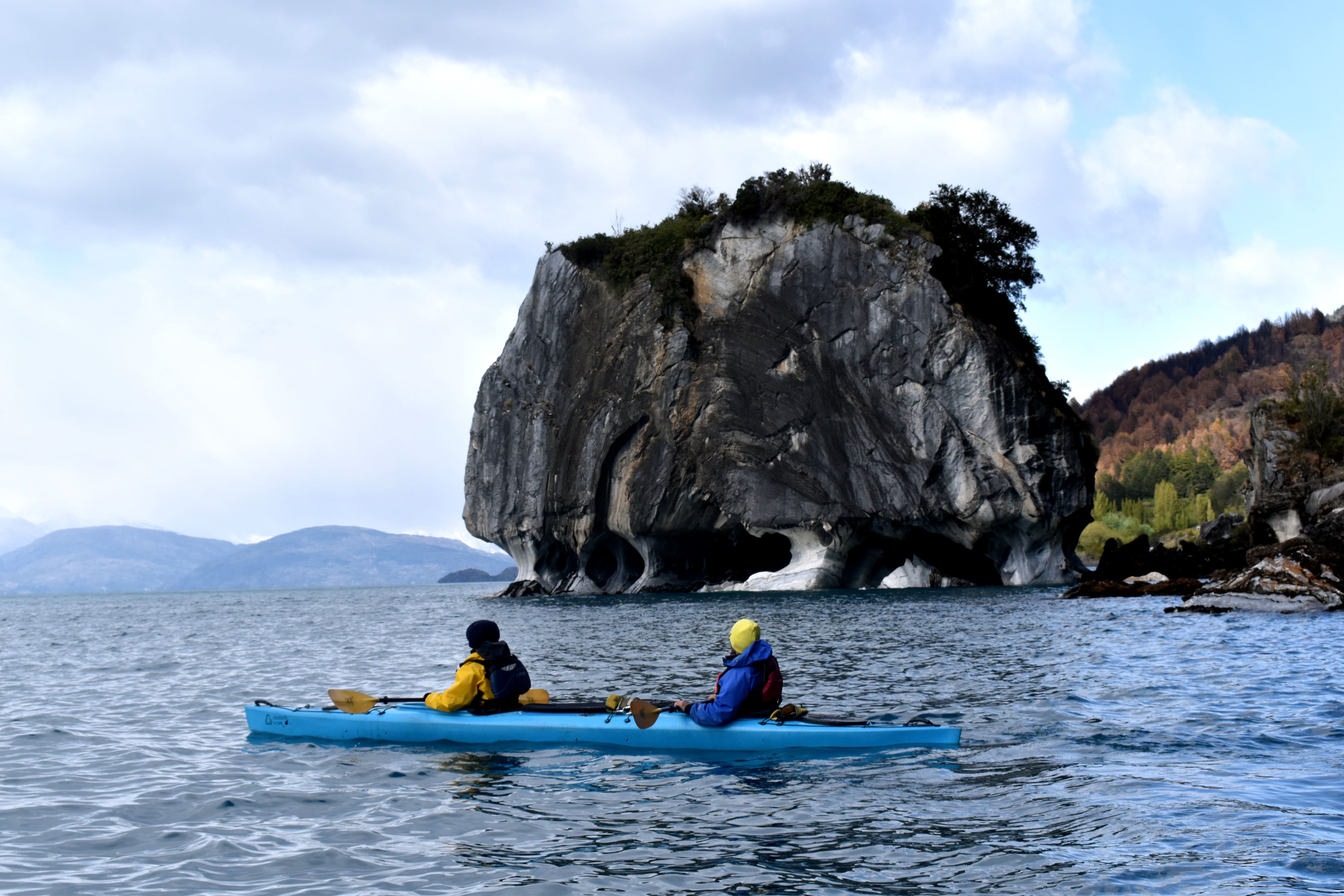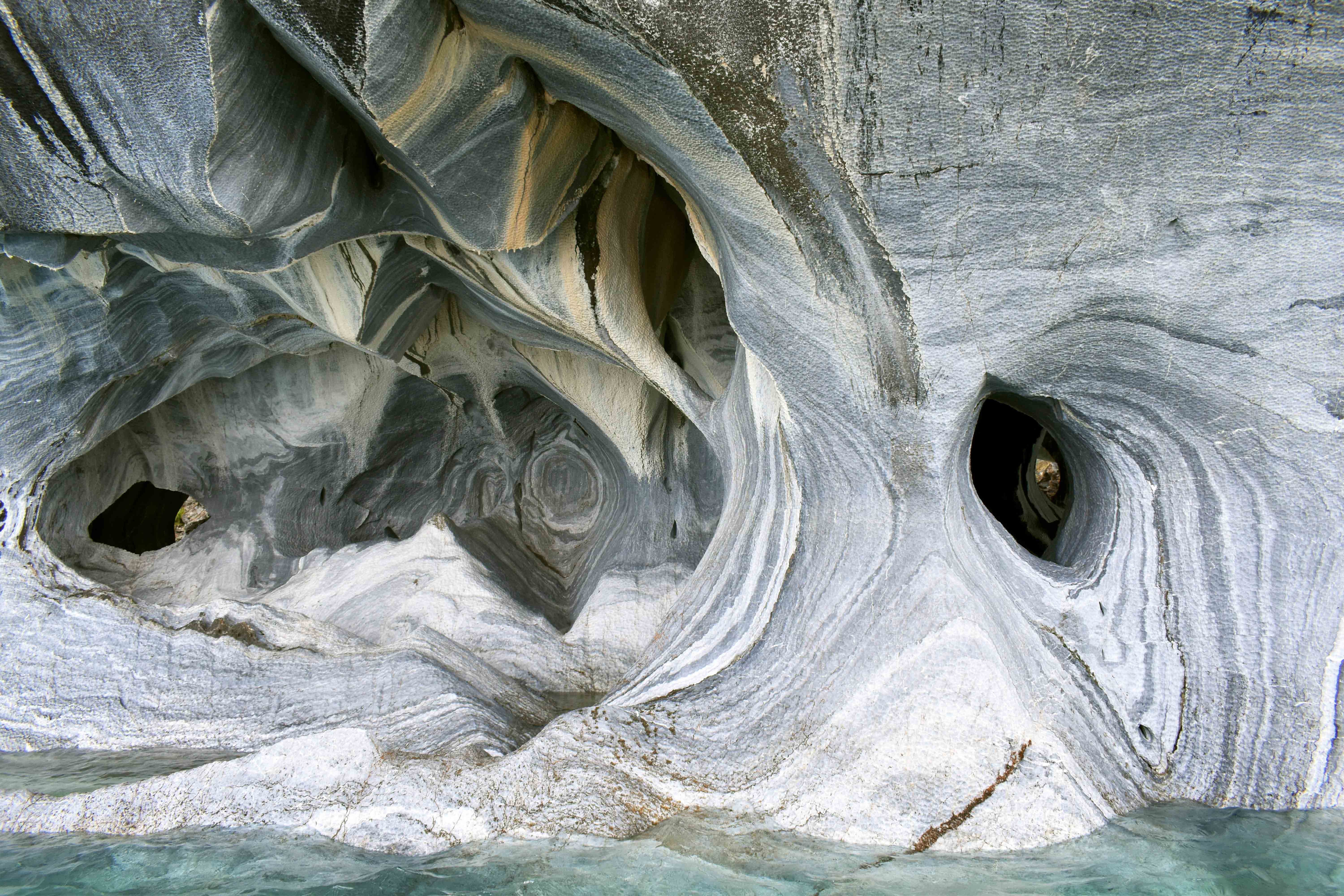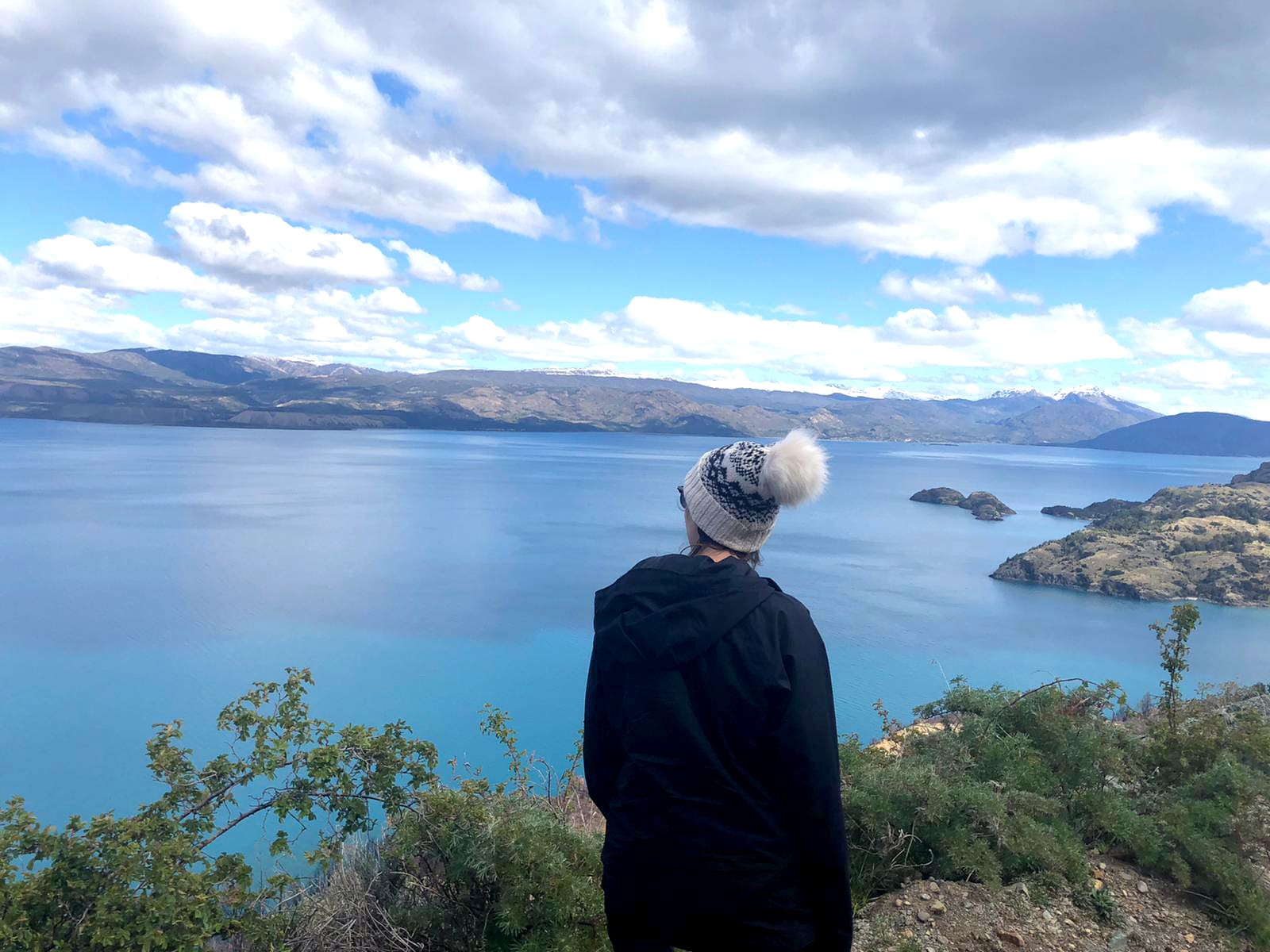 First stop -- Puerto Tranquilo. It's a small town roughly five hours south of Coyhaique and home to the beautiful Marble Caves. These caves are a work of art and can be found on General Carrera Lake, a body of water known for its bright blue color on a sunny day. Tours will take you by boat or by kayak.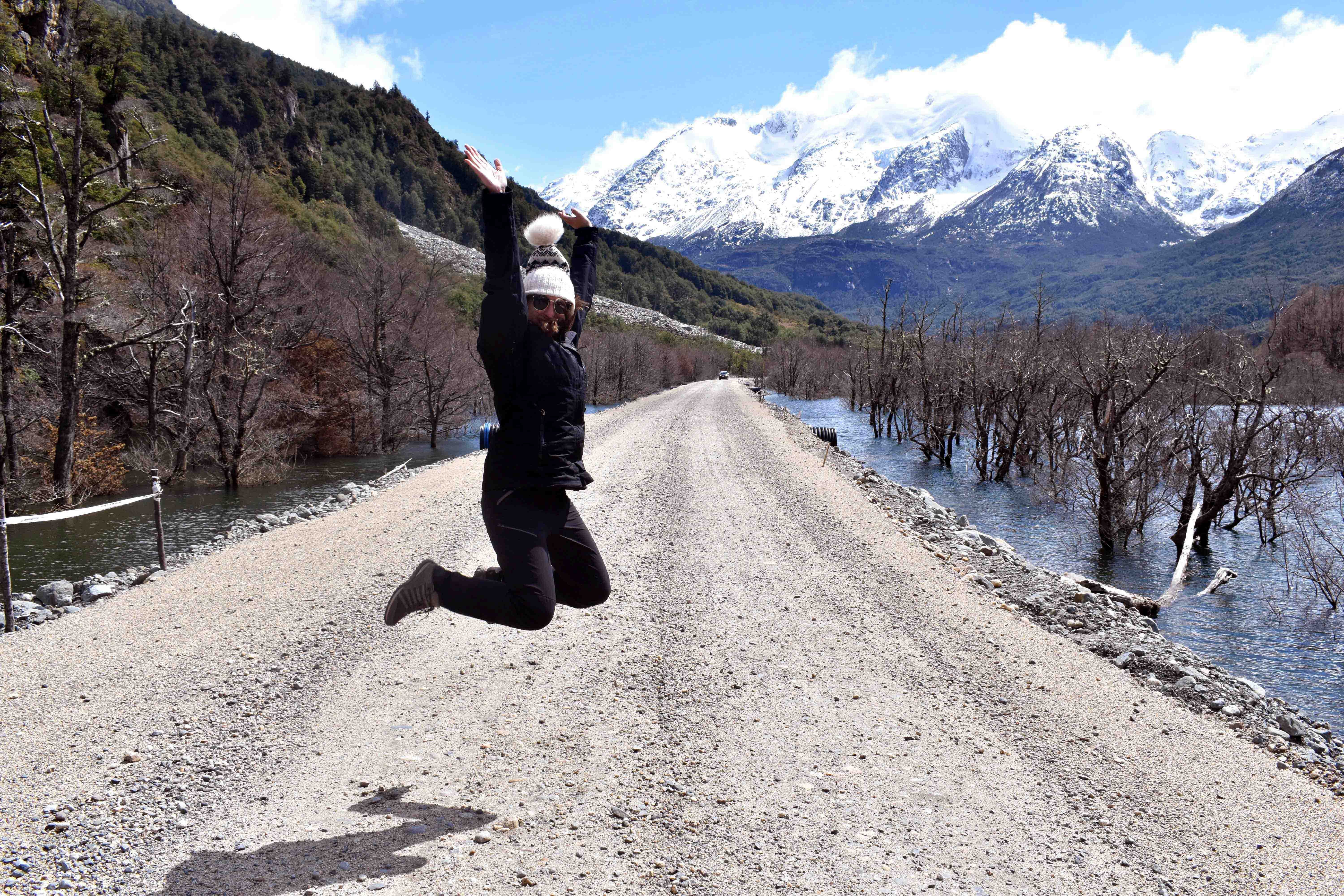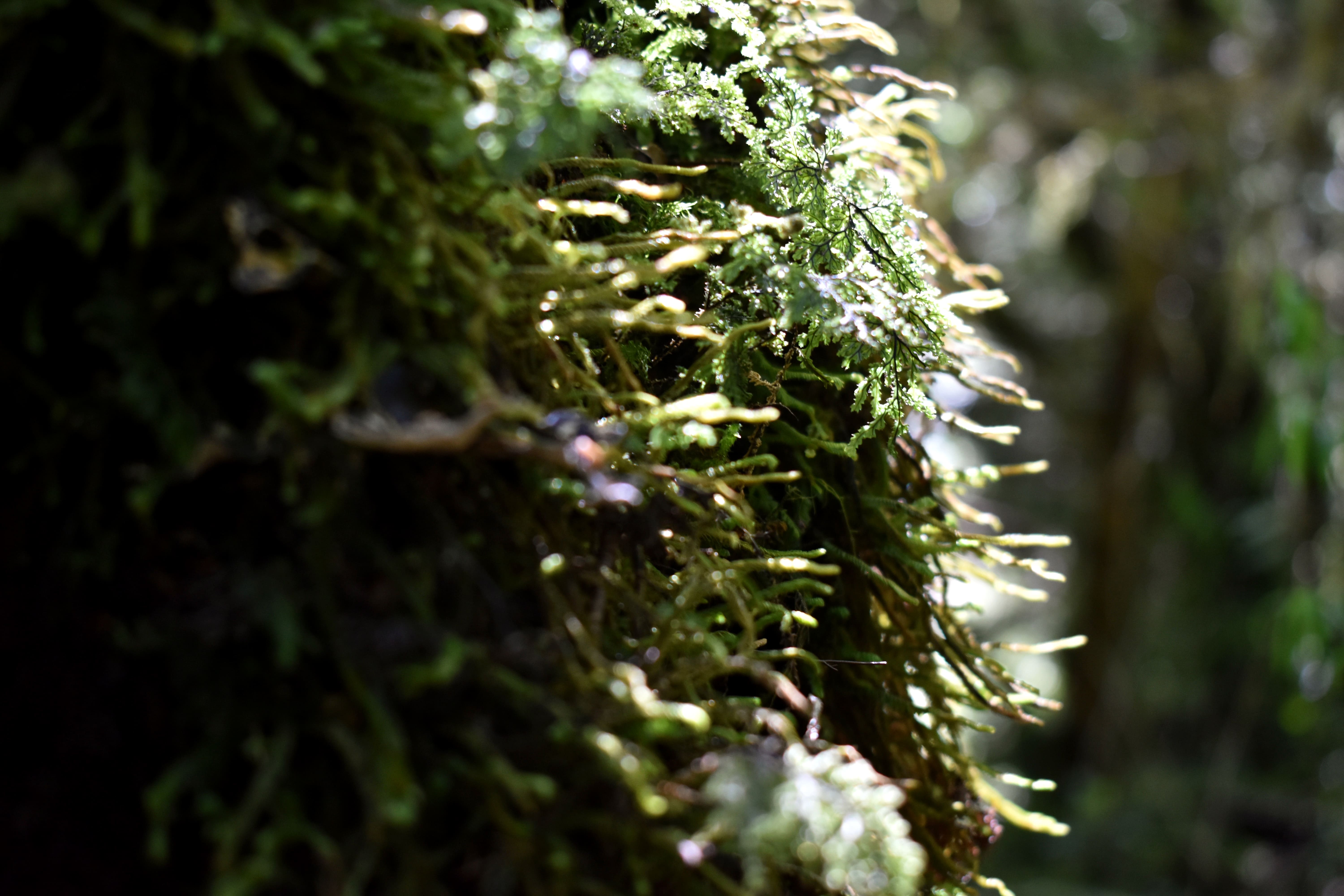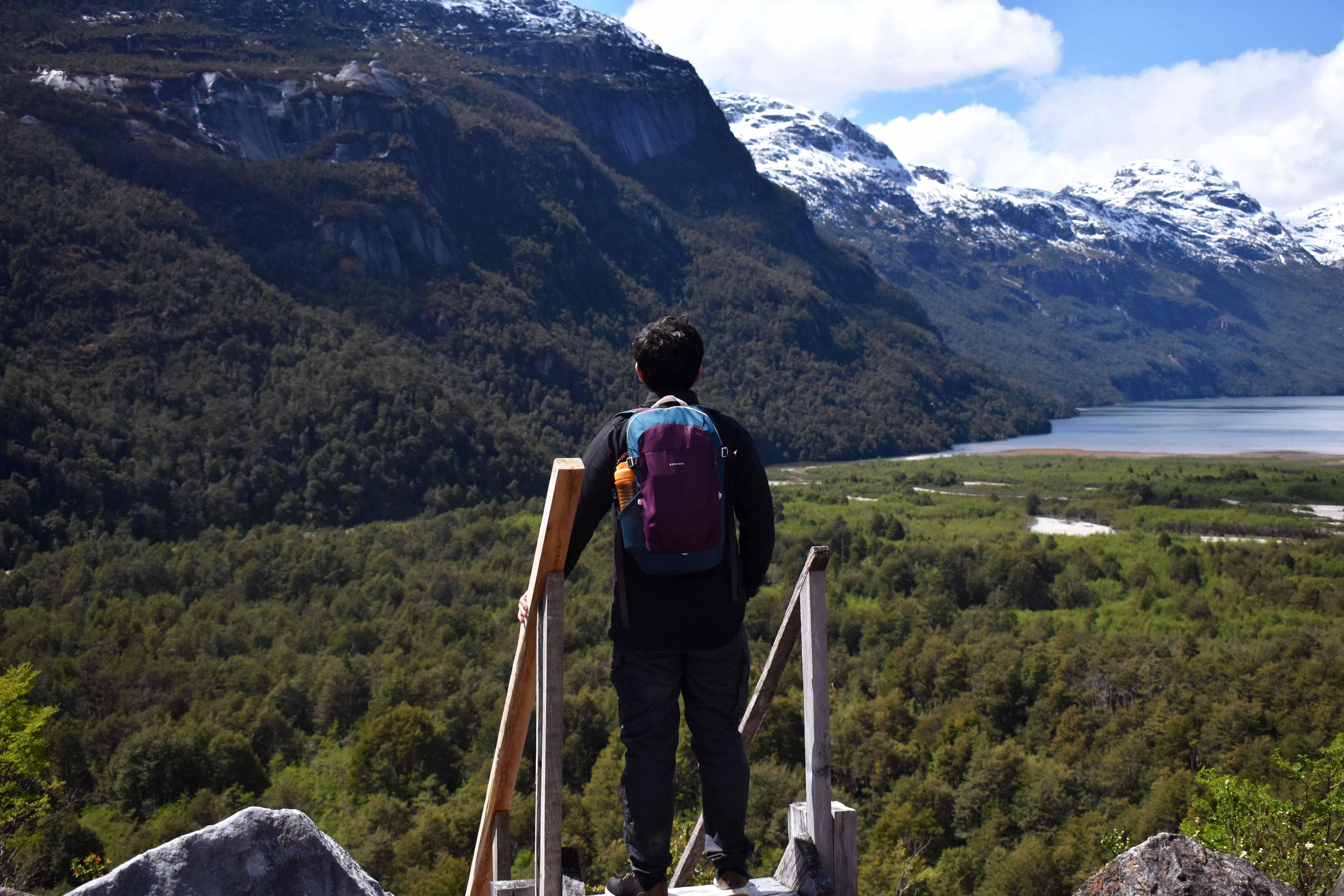 Next, a detour --- to Mirador Glaciar Exploradores! Head a couple of hours west from Puerto Tranquilo and you will discover a viewpoint of the Exploradores Glacier, as well as an overview of green forests and snowy mountains. It's off-route from the Carretera Austral, but a great place to stop and see some beautiful scenery. The overview was incredible, but also served as an unfortunate reminder of today's climate crisis. Sadly, the Exploradores Glacier has retreated a lot in recent years!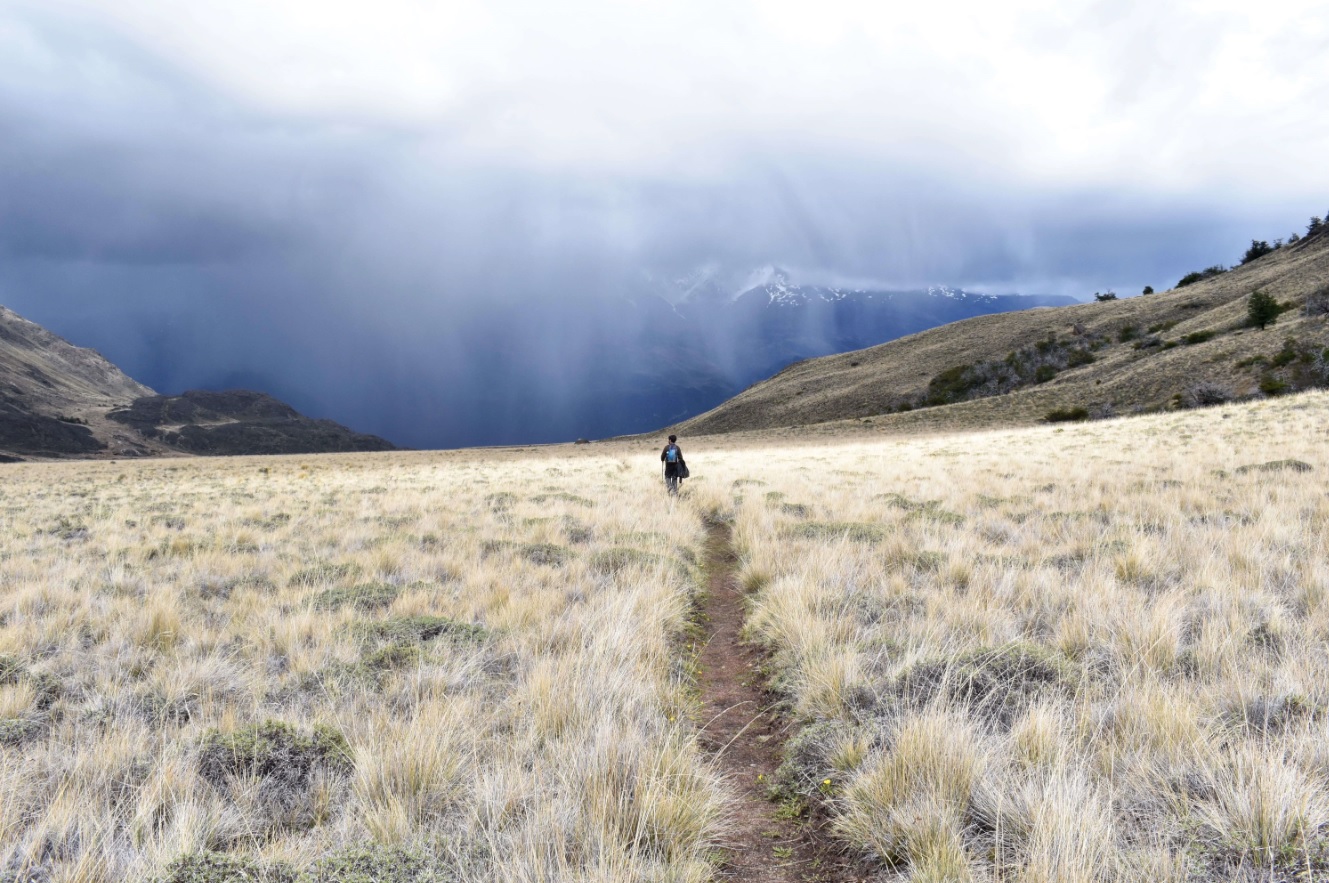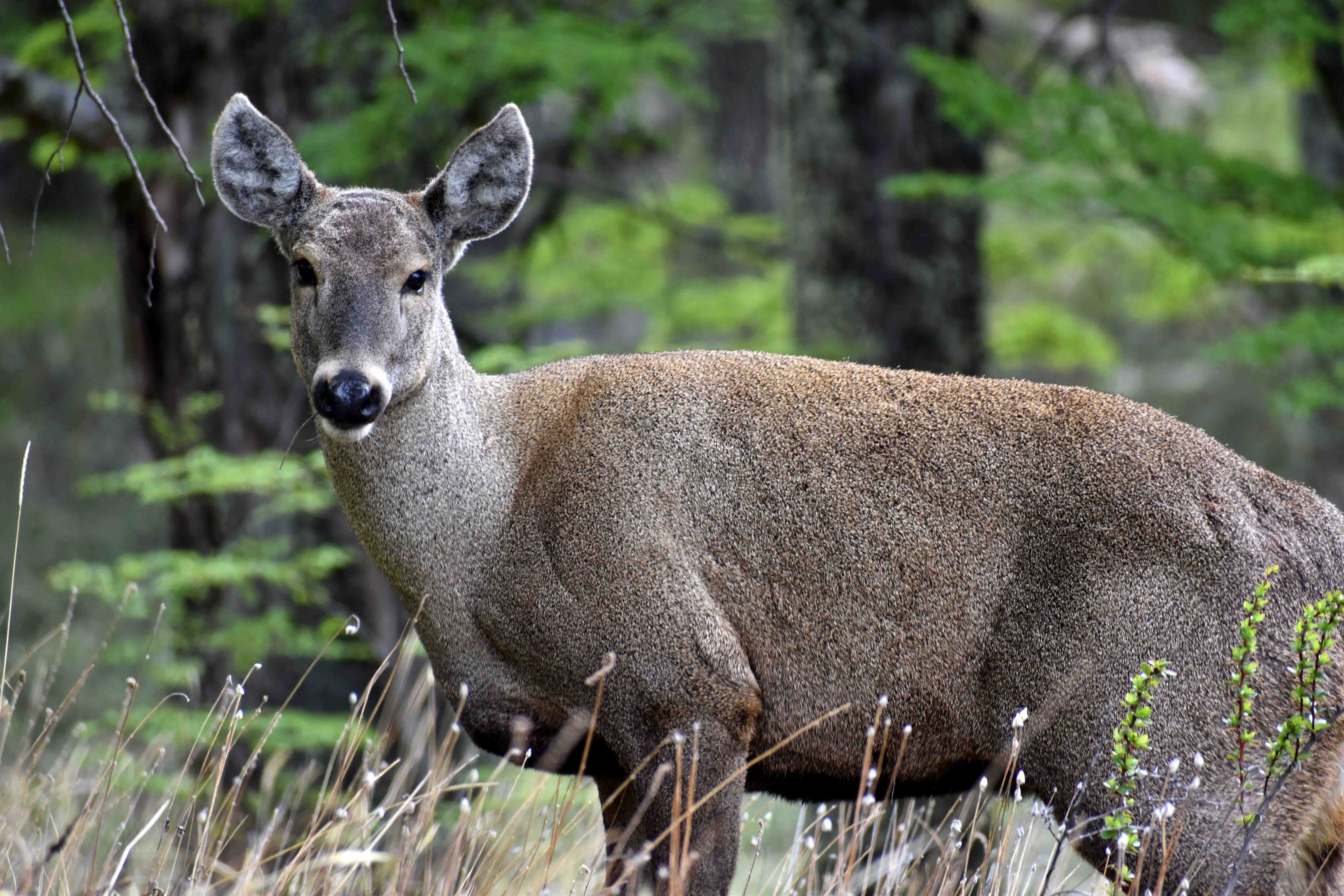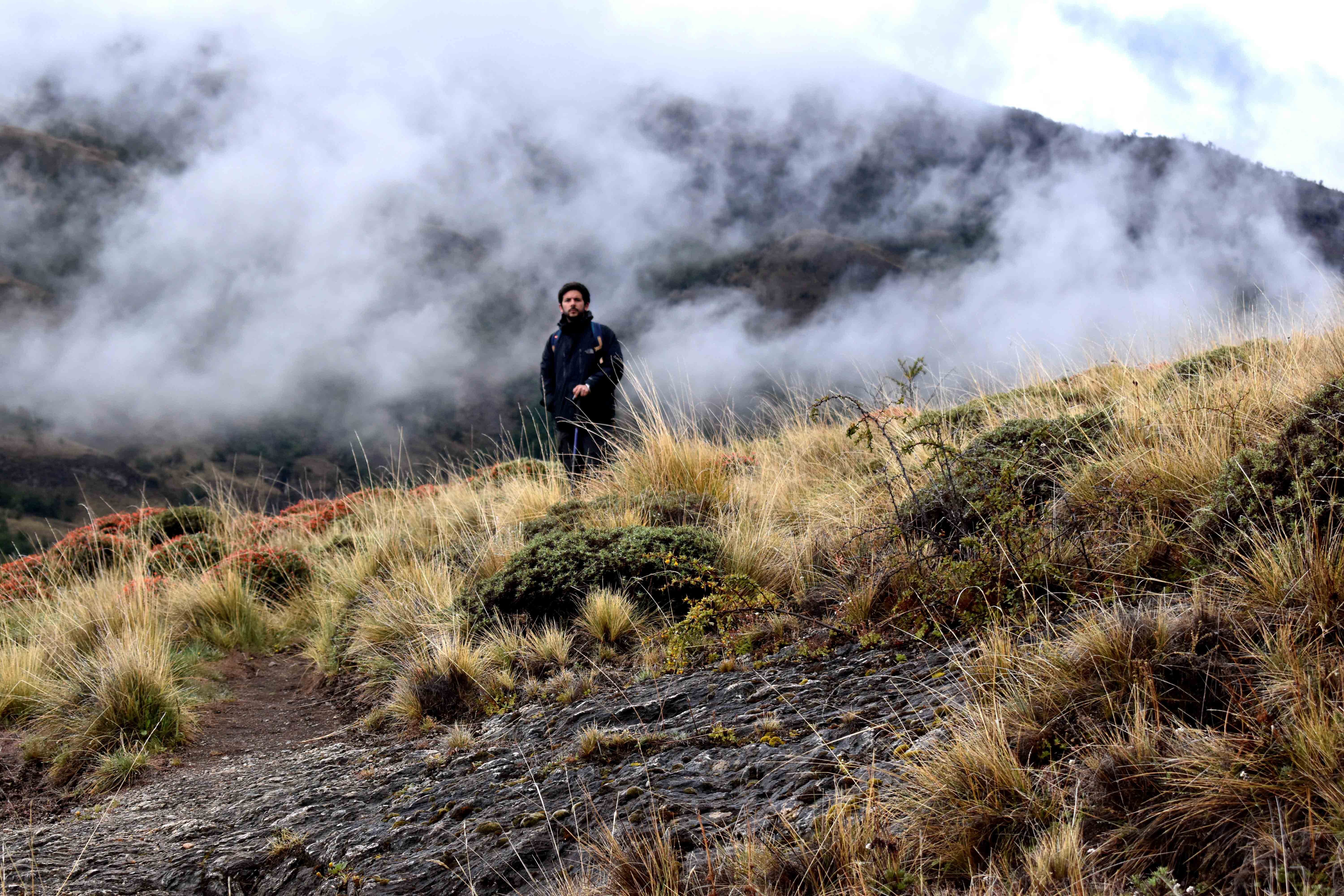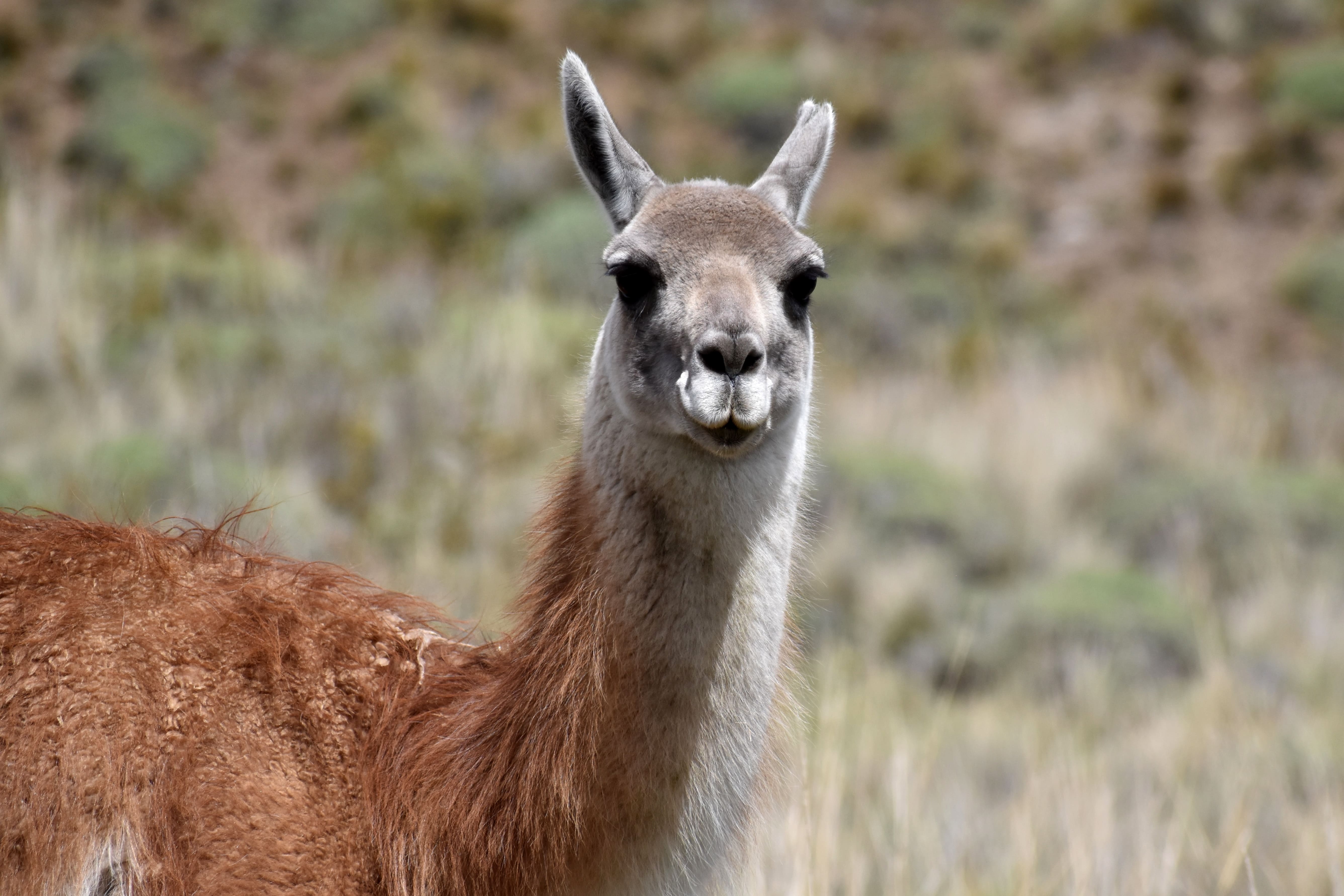 Afterwards --- twos day in beautiful Parque Patagonia! This place is an absolute dream. Snowy mountains, colorful lakes and what feels like endless kilometers of perfect, pristine landscape. There is an abundance of native fauna, including guanacos, pumas and huemul, South America's endangered deer. Visitors come here to hike, camp and explore this extraordinary place.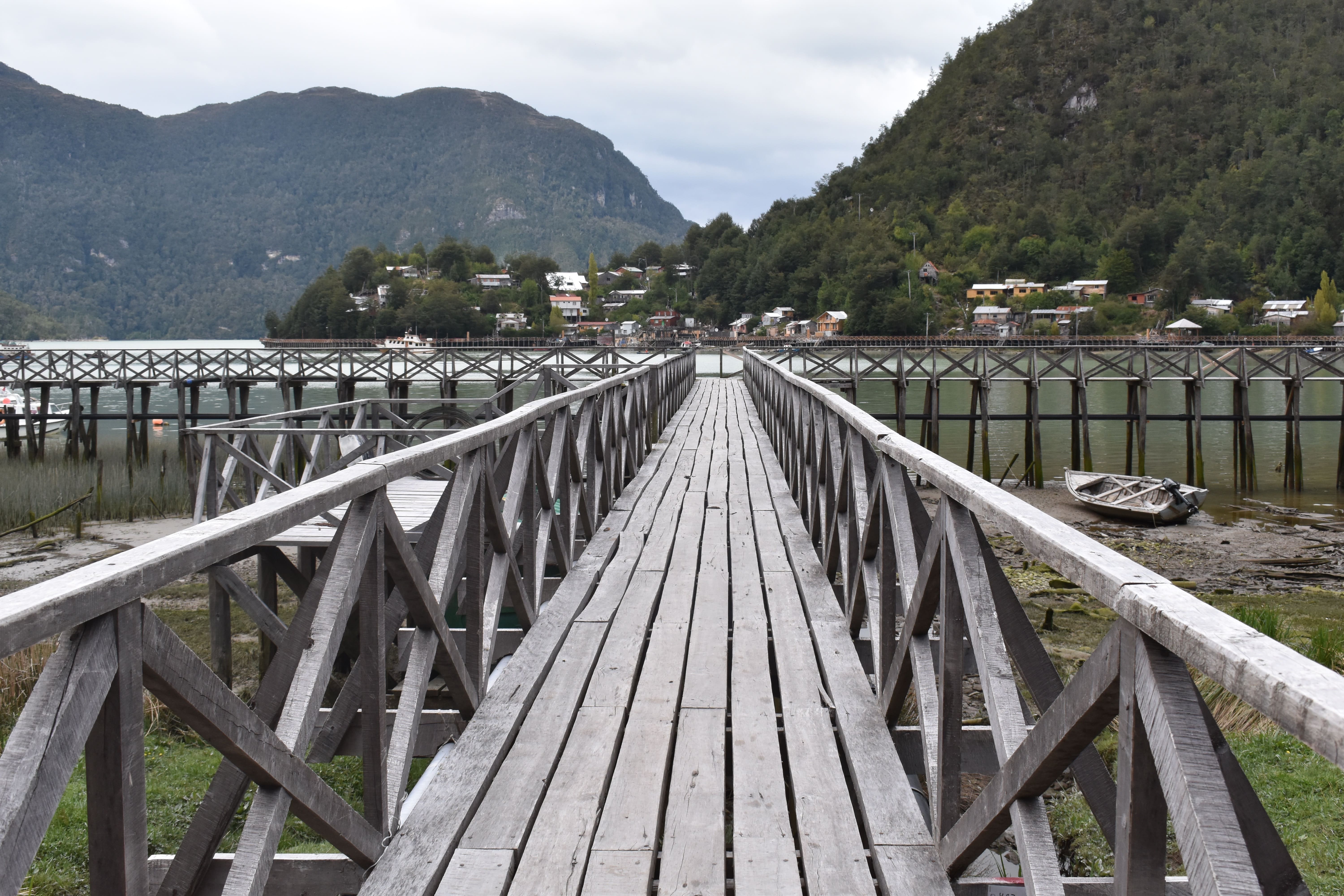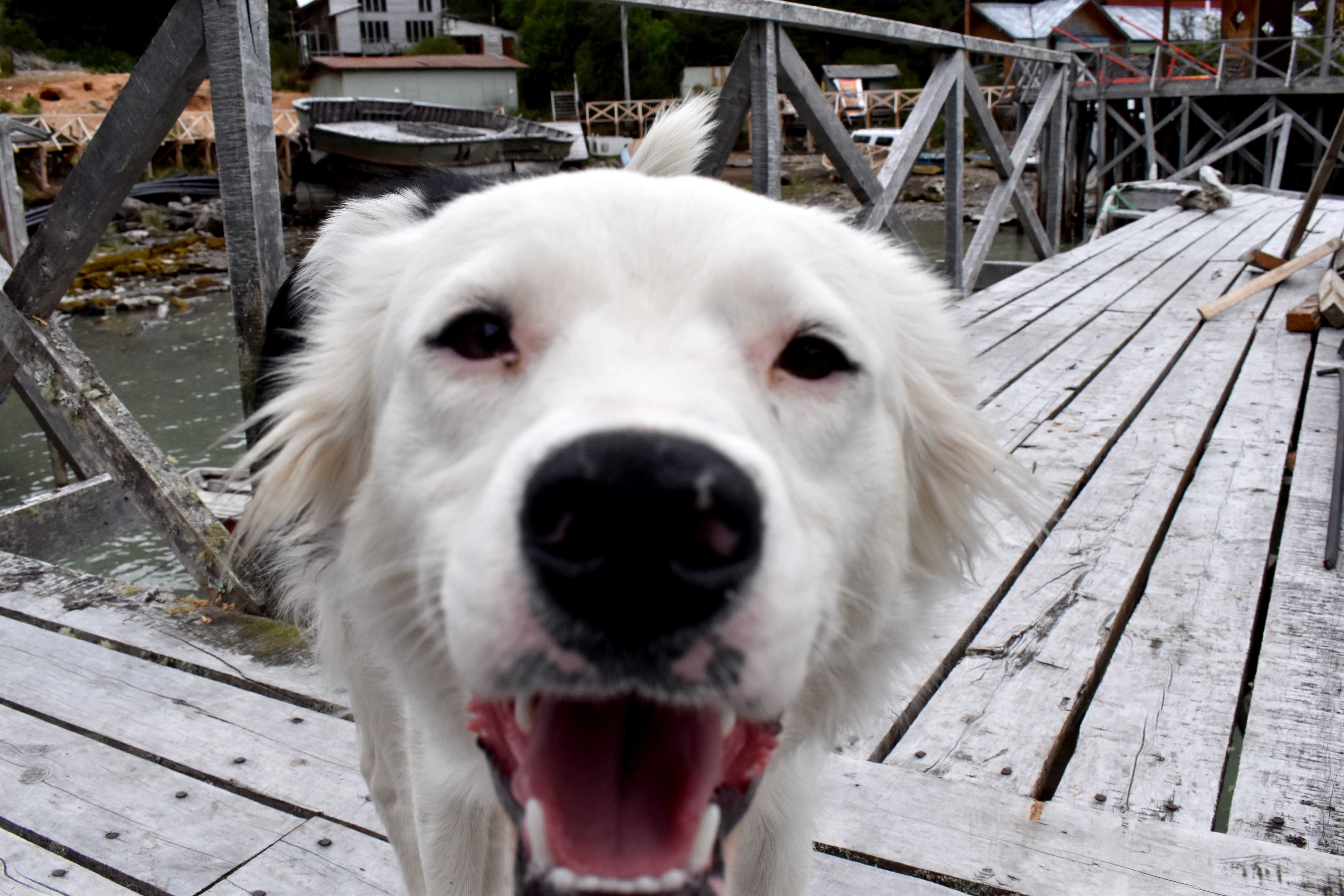 Next, our most southern point --- Caleta Tortel. This tiny fisherman town is located at the mouth of the Baker River. Surrounding the town are small islands and fjords. In addition to its extraordinary nature, Tortel is unique because the town is entirely made up of bridges. There are no streets or cars inside!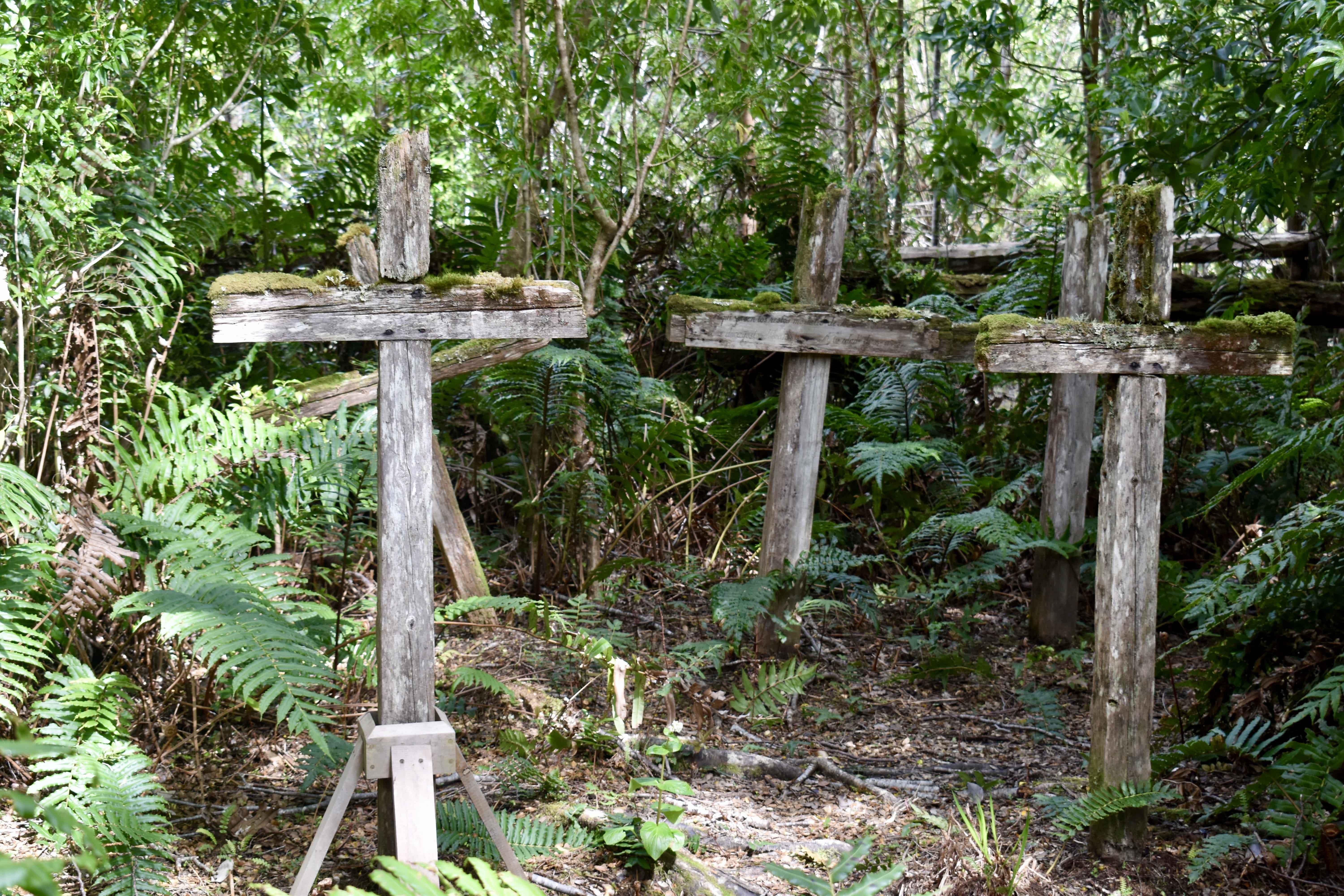 Boat ride to --- Isla de Los Muertos. From Caleta Tortel, it is possible to take small boats to some of the nearby islands, glaciers and viewpoints. Isla de Los Muertos (Island of the Dead) is an interesting stop. Legend says that long ago a group of workers came to the island. The company they worked with, never came back to get them and due to the lack of food and Patagonia's rough conditions, they died and were buried on the island. It's a sad and eerie story!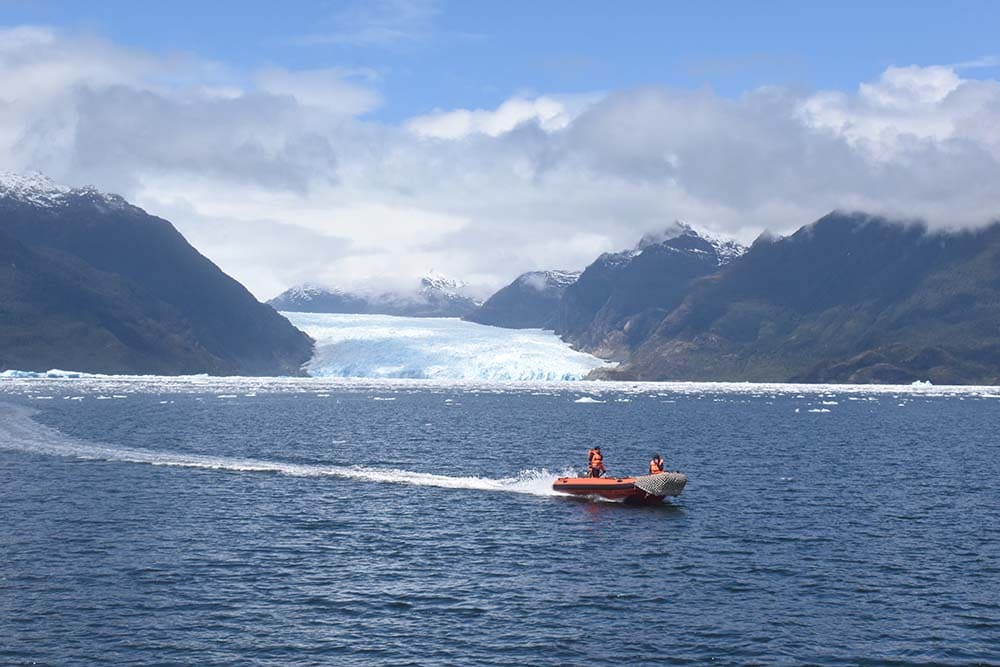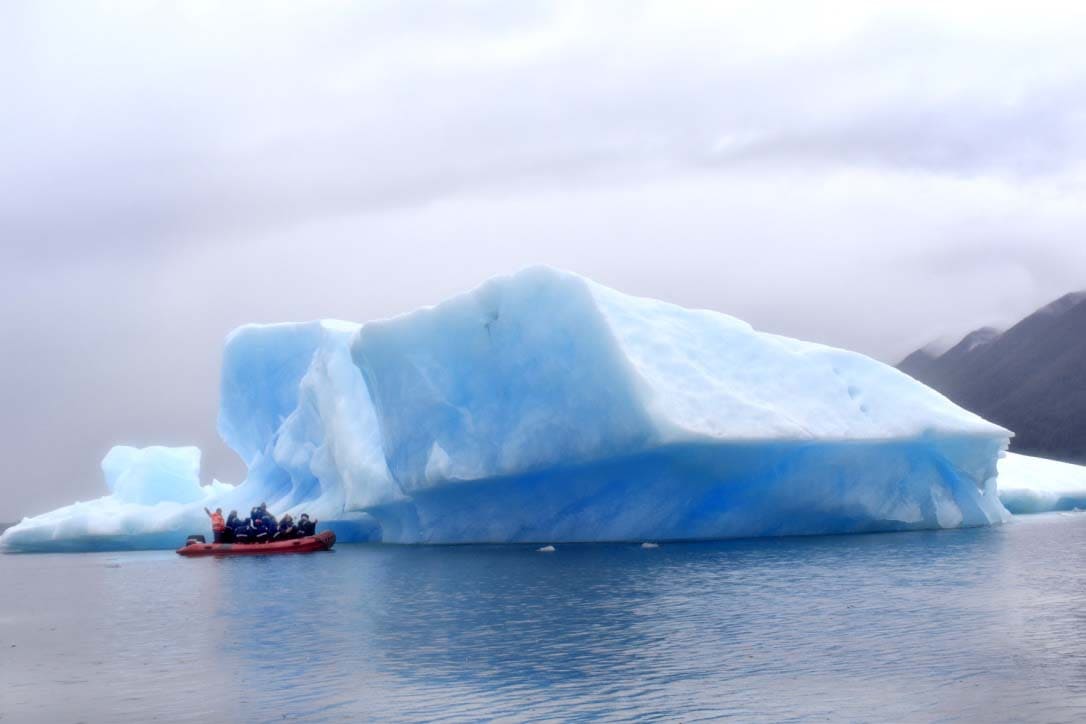 After a long drive back up the Carretera, our last stop was --- Glaciar San Rafael. It's possible to visit the glacier by taking a boat tour from Puerto Aysén, which is about an hour north from Coyhaique.
What we missed! It's hard to squeeze it all into a week in the Aysén Region. Parts of the Carretera Austral we missed (and plan to see in the future) include:
Trekking to Cerro Castillo

Visiting the Queulat Glacier

Rafting in Futaleufú

Ice Trekking on Exploradores Glacier

And more!
Need help planning your trip to Aysén? Get in touch with our team now and we can help you out!
(Photo Credit: Jenny Tolep)