North of Santiago the landscape changes dramatically. The hills turn brown and barren, and the land stretches out flat towards the east. Trees give way to cacti and villages become further and further apart, while in spring the extraordinary Flowering Desert (Desierto Florida) bursts across the landscape in a sea of bright pinks, purples and whites. San Pedro de Atacama is the destination that tourists use as their base to explore the nearby jewels of the Atacama, but many people don't realize that the stretch between Santiago and San Pedro is actually full of things to see, including a marine reserve, historical mining towns and spectacular white-sand beaches.
Ovalle
While Ovalle does not attract swathes of locals like it's prettier sister, La Serena, this mining city gets our seal of approval for its sheer amount of nearby attractions. You can visit the model market, Feria Modelo de Ovalle, the fossil hunters paradise of Monumento Pichasca, the region's premier pisco growing fields of the Limari Valley, the petroglyphs of Valle del Encanto, and the winery Viña Tabali. Our tip: Make sure you try the area's famous goat cheese.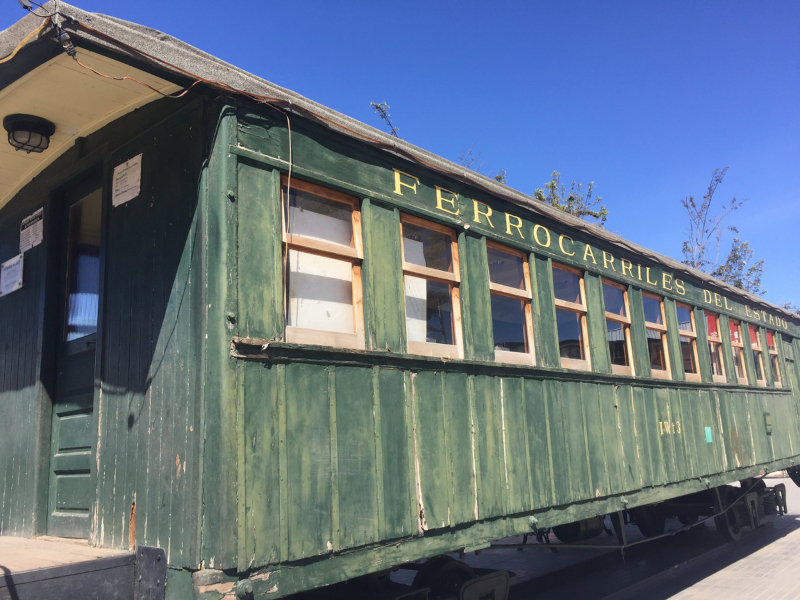 Elqui Valley
Once you have passed through the historical city of La Serena (and stopped at its Archaeological Museum), it is time to head to the spectacular Elqui Valley. This area has skies so clear that it has attracted observatories from all over the world and which you can visit for yourself, and its warm weather makes it an ideal location for a relaxing break. You can learn all about the pisco-making process at the Pisquera Aba, peek through a telescope at glittering nebulas at Alfa Aldea, visit the childhood home of Nobel Prize-winning writer Gabriela Mistral, or simply lay back at a comfortable cabin with an ice-cold papaya juice.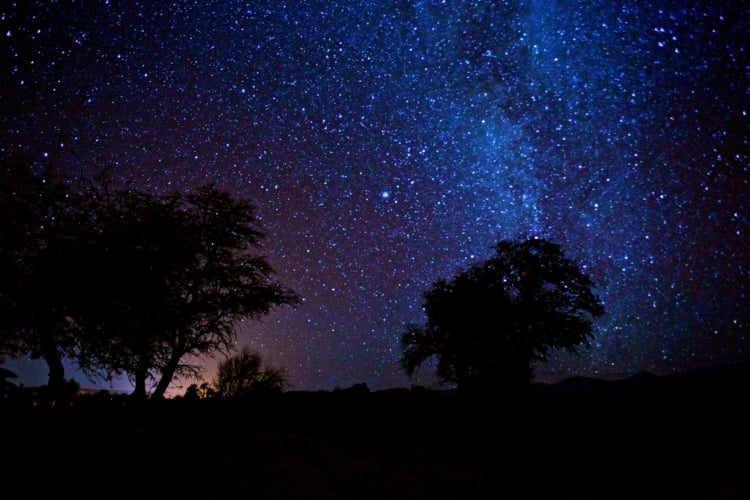 While the local town of Punta de Choros might be a bit hit and miss, the tumbling waves and stunning islands off of its coast are home to some of the most extraordinary marine and bird life that you will see anywhere in Chile. Take a boat with a local outfitter out to the three islands of Choros, Damas and Chañaral and get your cameras ready to photograph sea otters, sea lions, and various other protected species including the endangered Humboldt Penguin.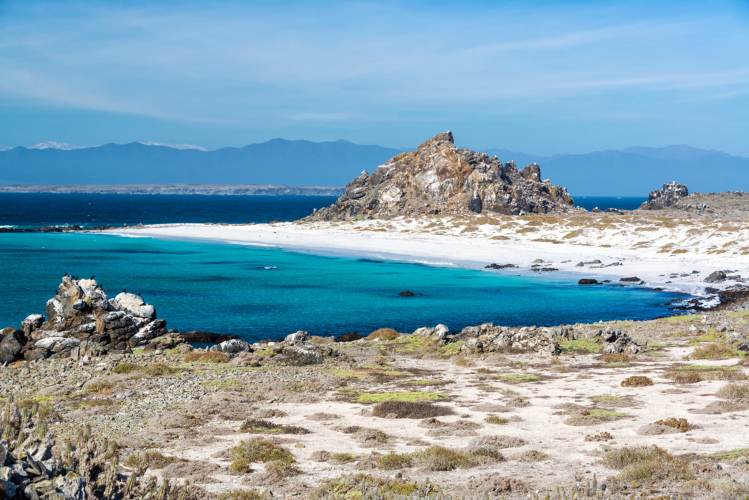 Copiapo
Copiapo is a green oasis amongst dusty hills and towering sand dunes; it is here where the Atacama Desert truly begins. The city itself is clean and modern with comfortable amenities, but its highlights must surely be the Mineralogical Museum, which houses what is arguably the best mineral collection in South America, and the acclaimed Atacama Regional Museum. From here you can day trip to see the strange granite features of the Santuario Granito Orbicular, the Nevado Tres Cruces national park, Ojos del Salado volcano, and the San Jose Mine, where the 33 miners were trapped underground in 2010.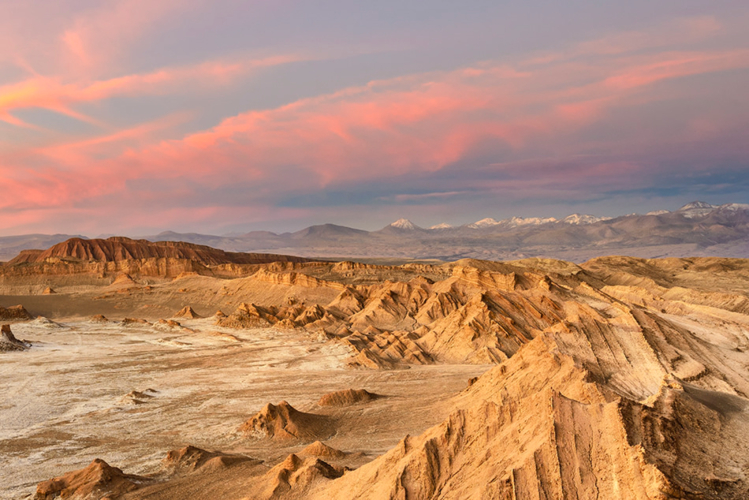 Few people think of beautiful beaches when they picture Chile, but that is exactly what the northern resort town of Bahia Inglesa has: picture-perfect white-sand beaches worthy of tropical island postcards. While the water isn't exactly warm (thank you, Humboldt Current!), the waves are small and the sea shallow enough for the smallest of children. As with anywhere in Chile, you should take caution in the sea as currents can be fierce, and if you see a sign that says ¨Playa No Apta para Bañar¨ you should avoid swimming. The beachfront is lined by numerous restaurants and hotels, while further afield you can find the bigger town of Caldera.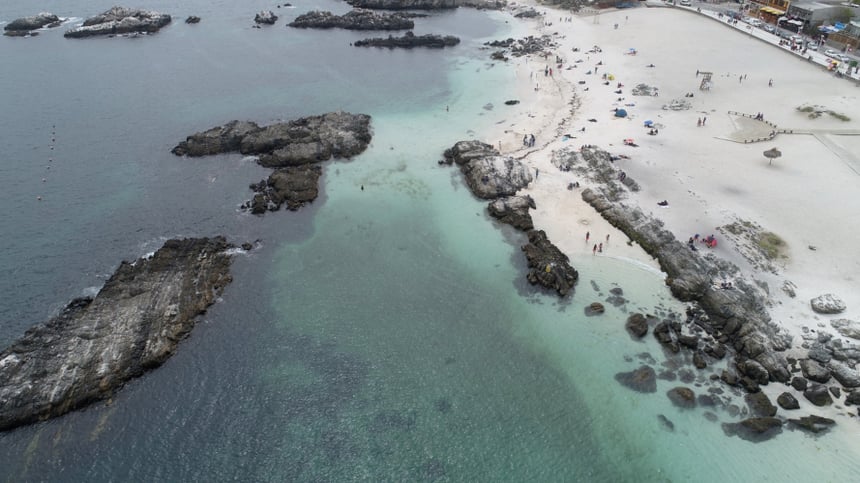 Of course, this was just a snippet of what lies north between Santiago and San Pedro - we did not even start on Fray Jorge National Park, Coquimbo, La Serena, Huasco, Pan de Azucar National Park or Antofagasta, all of which have something interesting to offer. Have a browse through our website for more ideas or get in touch with our team now
if you want to chat about something else you have in mind. And remember - if you liked this post, give it a share!