At the end of a holiday, comes the mad rush to buy trinkets to take home and shower on friends and family. More often than not, these mass-produced items are made of plastic, or else are not made by local hands. To help you find something quality and Chilean, we have rounded up our favorite items that will stand the test of time and also go a long way to supporting the local community. All of these items can be purchased over the internet or in Santiago.
1. Sunglasses by Karun
Perhaps one of the most exciting ventures in recent years, Karun is making waves as a B Corp (Sistema B in Chile) going pushing the boundaries in fashion. This small local venture designs eco-friendly sunglasses from recycled fishing nets sourced from the Chilean coast or from recycled jeans. Each pair of glasses is fitted with premium lenses and are handmade in Italy. Their designs are also available as reading glasses as well.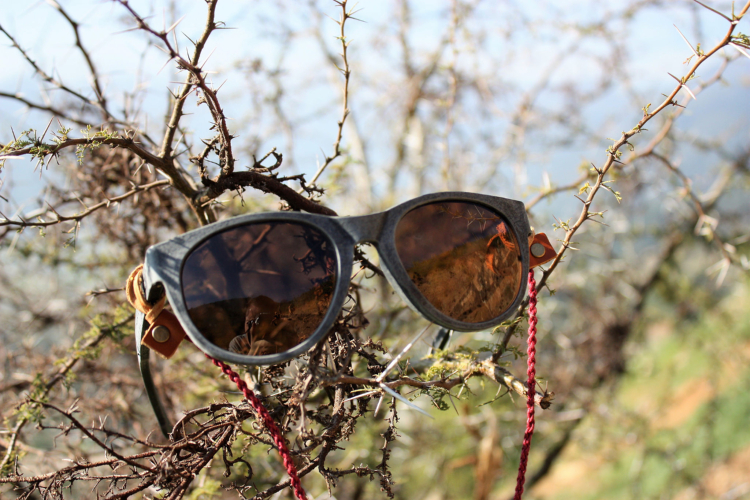 2. Socks by La Pituka Accesorios
La Pituka is trendy among the young set after unique clothes that reveal their inner quirk, and their designs are certainly that. Of particular note are their socks and leggings with a Chilean theme, featuring flora, fauna and indigenous designs.
3. Book by Libro Fauna
A bilingual book featuring stunning photographs and descriptions of local animals written by agronomist Thomas Kramer Hepp, from the Catholic University (Universidad Catolica).
4. A Watch by TTANTI
Fallen Patagonian trees form these timeless, high-quality watches that combine local materials with Swiss timepieces. The watches are unisex and have a sharp, elegant design, and are created to bring together Patagonian culture with the foreign.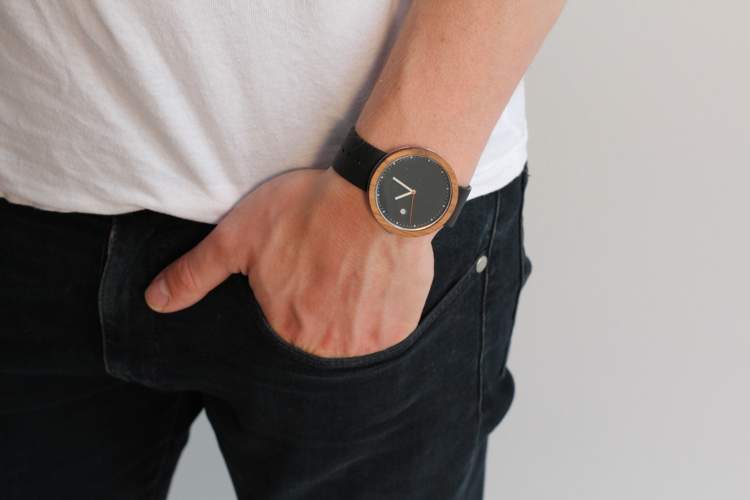 If you know a child who speaks Spanish, then the book ¨El Largo Viaje del Pequeño Pudu¨ will make a cherished gift, - even if they don't, they will appreciate the lavish artwork that takes the reader on a journey from the very north of Chile right through to Antarctica. Books aside, Pajarito de Mimbre (Wicker Bird) create various toys and decorations, often with a Chilean-inspired theme.
6. Pisco
In Chile, a party is not a party without a bottle of pisco. Pisco is a brandy which is famously fought over by Peru and Chile, and was developed in the 16th century by Spanish settlers (but exactly where is uncertain). The epicentre for Pisco production is in the fertile valleys of the north, the largest being the Limari Valley outside of Ovalle and the most famous being the Elqui Valley. While you can pick pisco up just about anywhere, we recommend that you order from Pisquera Aba, especially their maqui berry-infused concoction.
7. Drinking Glasses by Green Glass
A company that has touched numerous lives, Green Glass takes old glass bottles and upcycles them into stunning drinking glasses with funky designs including wildlife and famous Chilean slang.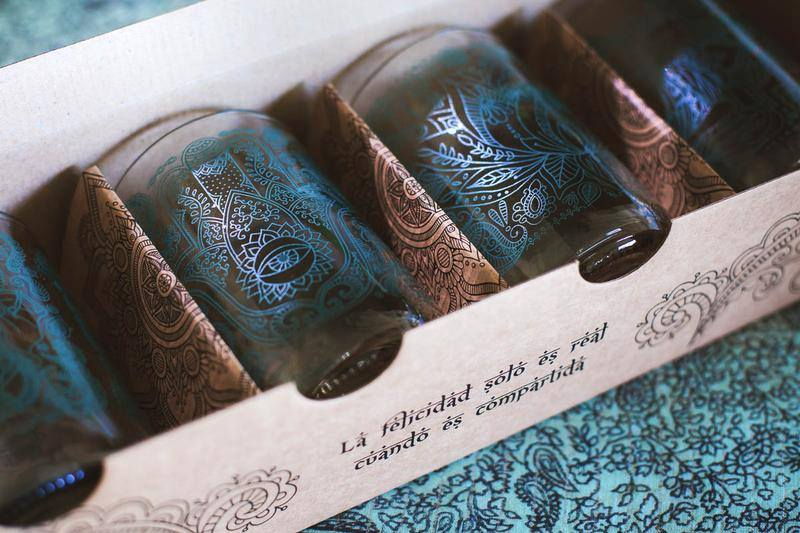 8. Wine
Chile is a nation that makes incredible wine (even though they themselves prefer pisco). Buying a bottle (or two or three!) is a given on your trip but why not check out some of the smaller winemakers? You could buy organic wine from Emiliana, or perhaps order yourself some ¨passionate¨ wine by Brazilian immigrants, Attilio & Mochi.
9. Beer
Did you know that Chile is forming quite a niche for craft beer? Choose from Punta Arenas-brewed Polar Imperial, award winning Kross, Szot, Salzburg, Del Puerto, Capital, Colonos, Volcanes del Sur, Kintruy, Hathor... the list is a long one. To help you make up your mind, have a read of this.
If you organize yourself well, you have just enough time to get a pair of handmade Padre Nuestro shoes. These artisan crafted shoes are one of a kind, designed solely for your feet and no-one else's. There is a waiting list several months long so reserve your spot then get the measurements made when you first fly into Santiago (their store is in Barrio Italia right next to the foraged food restaurant, Bistro Silvestre). After a month your shoes will be ready for collection or (by prior arrangement) can be posted on.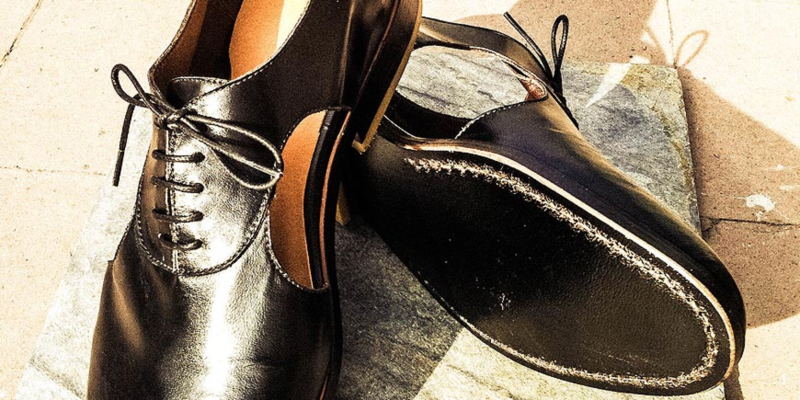 The perfect choice for a home full of knick-knacks bought overseas, these hand-painted maps make a stunning framed addition to any wall. Choose from themed pictures by local artists (such as Chilean Women, animals, Pablo Neruda) or street maps of cities.
At EcoCamp Patagonia, we are proud to offer local artisans the opportunity to showcase their wares (in the domes) as well as in the monthly popup sales space we hold. This is a great way to support the local Patagonian community as well as sourcing incredible gifts. If in doubt, you can also discuss what to buy with your helpful guide who will know the area well and know exactly what is locally made and what isn't.