Are you ready to experience a once-in-a-lifetime astro phenomenon?
Here in Chile, we are counting down the days until this year's total solar eclipse. It's a unique moment in time when the silhouette of the moon aligns with the sun, an event set to occur on December 14th, 2020 in Pucón, Chile.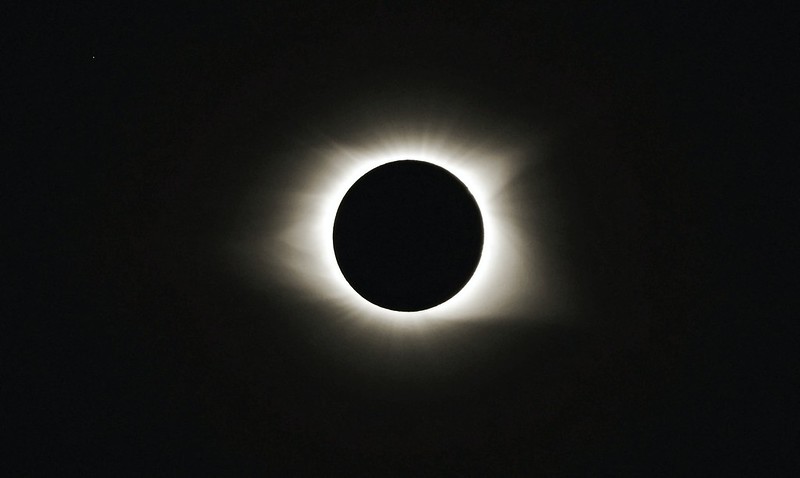 Photo Credit: Jan Haerer
The 7 Day Pucón Total Solar Eclipse Program
To celebrate this extraordinary event, the team at Cascada Expediciones has designed a special 7 Day Pucón Total Solar Eclipse program.
The program is located in the beautiful Mañihual Park, which is located on the outskirts of Pucón, Chile in the Lake Region. Each day, we will offer a variety of adventure sports and activities to try. This includes hiking, rafting and a dip in some soothing natural hot springs. Every outdoor activity is a great opportunity to learn about the environment and possibly spot some of the region's native flora and fauna. There will also be a cultural aspect, where travelers will learn from and share a meal with members of the local Mapuche community.
The main event, the solar eclipse, will take place on the fifth day of the program. We'll wander to a private area near the park with an excellent view of the region's volcanoes, mountains, the valley and of course-- the eclipse. Here we'll witness this spectacular event and afterwards enjoy a tasty Chilean barbecue to celebrate.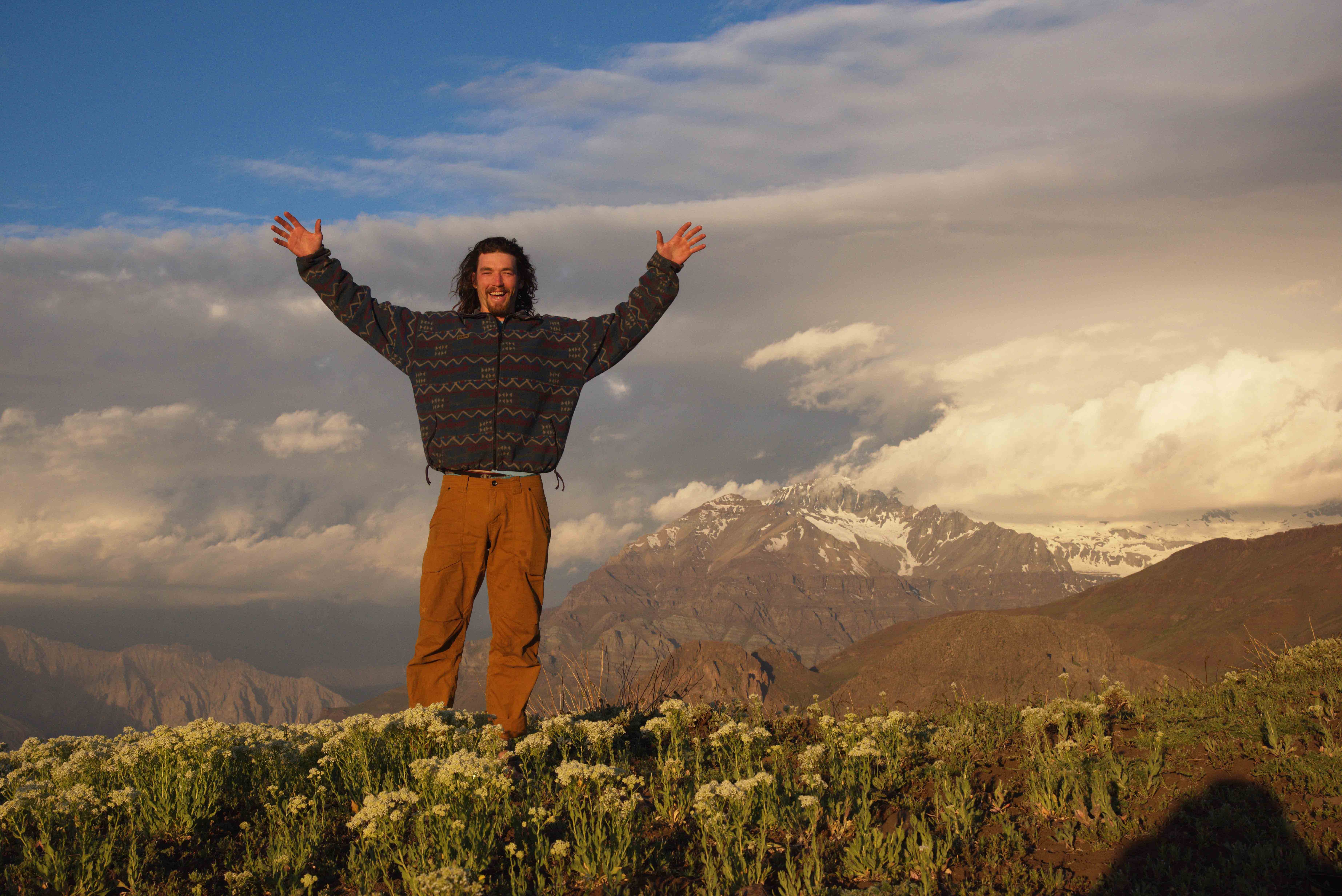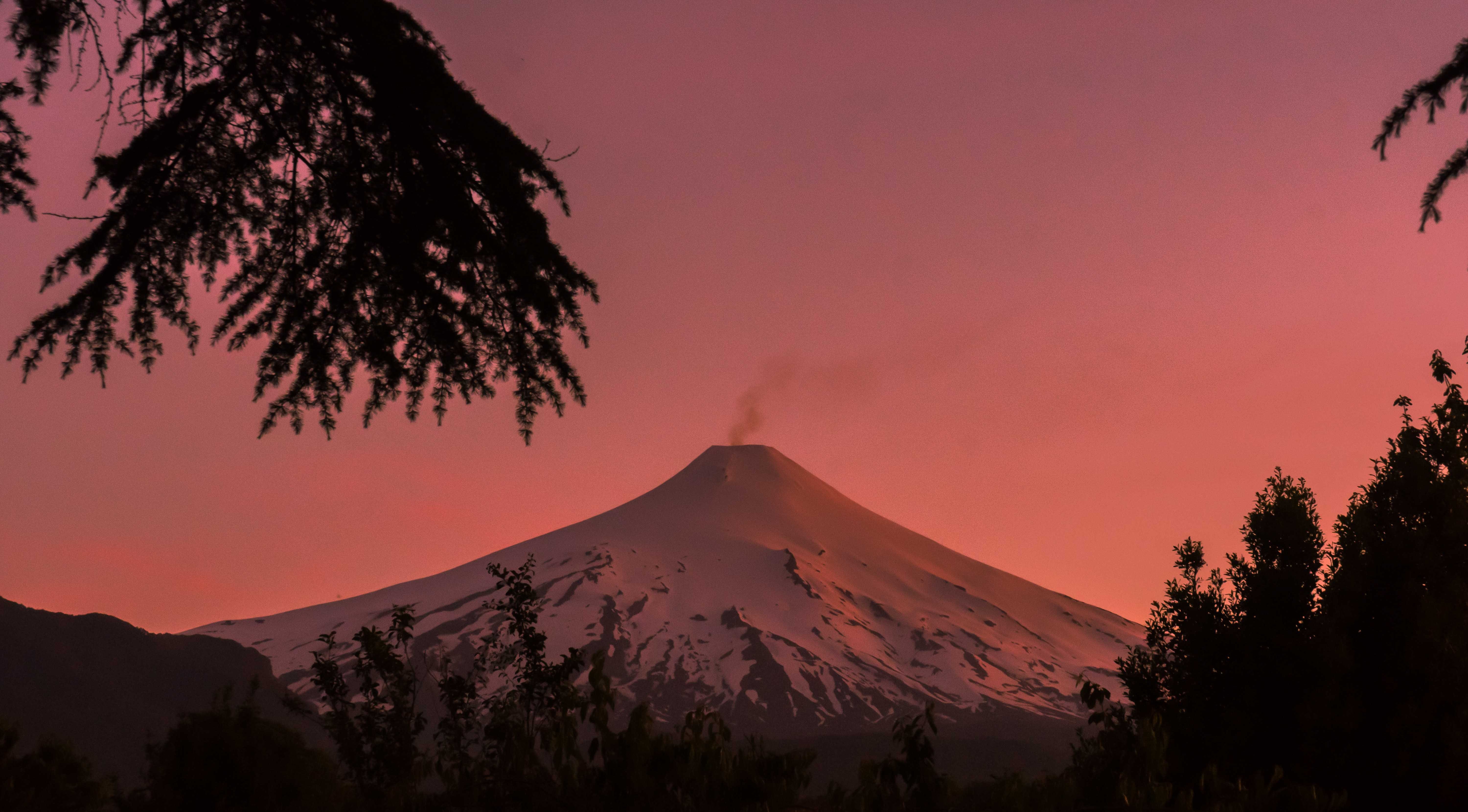 Photo Credit: Willian-Justen-de-Vasconcello
What Our Travel Experts Are Saying
We had a chance to chat with Kendra Ivelic, one of the four tour guides for the 7 Day Pucón Total Solar Eclipse program. She is an experienced guide, as well as a passionate conservationist and professional biologist from Chile. Here's what she had to say:
Cascada Expediciones: Tell us a little about your guiding experience and knowledge about the Pucón area.
Ivelic: I have been working as a guide in Chile for more than ten years, leading different types of adventures and environmental education trips. Since I was a child, I spent my summers in Pucón and the beauty, diversity and culture of the place made me want to spend more time in the area.
Now I spend around six months per year in Pucón. Every day there are new places and adventures to find, so I know some of the best hidden spots in the area. Also, because of my background as a biologist (with a Masters degree in Ecology), I have been able to study the wildlife in the area.
Cascada Expediciones: What can visitors expect to see on a trip to Mañihual Park?
Ivelic: In Mañihual Park, you can find old growth forests, with trees like Mañio, Arrayan and Tepa, next to the Liucura River. There is also a lagoon surrounded by flowers, an island on the river, a waterfall and a big area with a plant nursery. On one part of the land, you can even see the Villarrica Volcano!
In the area there are many bird species like eagles, falcons, caracaras, woodpeckers and small birds, and there are also foxes, wildcats (kodkod) and even pumas! Although it is important to keep in mind that we can not promise that we will see any of these animals.
Cascada Expediciones: There are a lot of adventure sports listed in the itinerary. Should visitors prepare beforehand or do they need to have previous experience?
Ivelic: Travelers are not required to have any previous experience, but the trip might be nicer if the visitors are physically active. For the hikes, we have different options, but the views you get during the longest hikes are incredible and we would love for everyone to experience them.
Cascada Expediciones: What aspects of this program are you most excited about?
Ivelic: We created an itinerary that is very exciting overall. To start with, the Mañihual Park is an incredible place where you'll want to stay for a while!
We are very happy to organize a real Mapuchean meal inside a Mapuche community, a place with the most incredible views of the Lanin Volcano and its surroundings. Also, the hikes that we organized are my favorite trails in the area, mainly because of the old growth forests and the possibility of spotting animals.
The river day will be super fun as well! The Liucura River is incredibly beautiful, full of wildlife and with views of the Villarrica Volcano. And all of this, in addition to the eclipse day! That event is what excites me the most, as it is something I have never seen and we chose the best spot to experience it.
Where the Trip Proceeds Go
Along with epic adventures, at Cascada Expediciones, we also support meaningful initiatives and programs that support the environment.
For this trip, the proceeds will help fund the wildlife rehabilitation programs at the Refugio Animal Cascada, an animal sanctuary in central Chile. In fact, Ivelic is the leading biologist and general coordinator at the center, working hard to provide a safe space for native species at risk. To learn more about the Refugio's rehabilitation and educational programs, check out this blog post.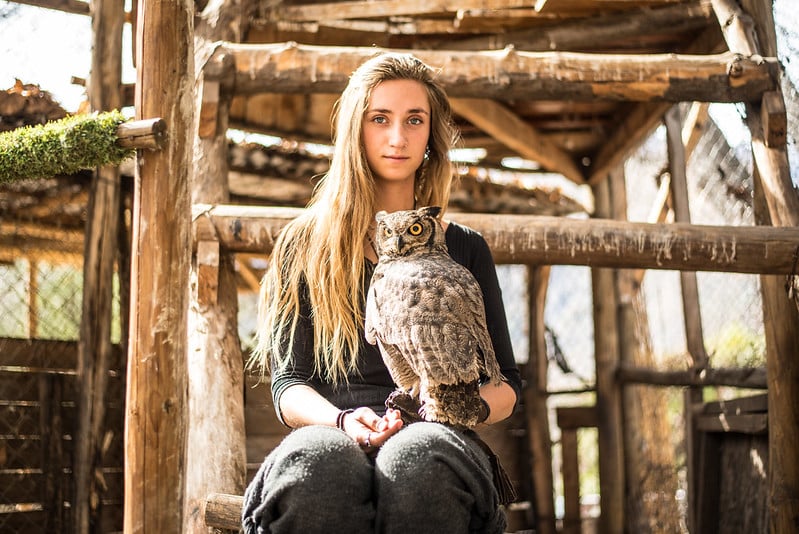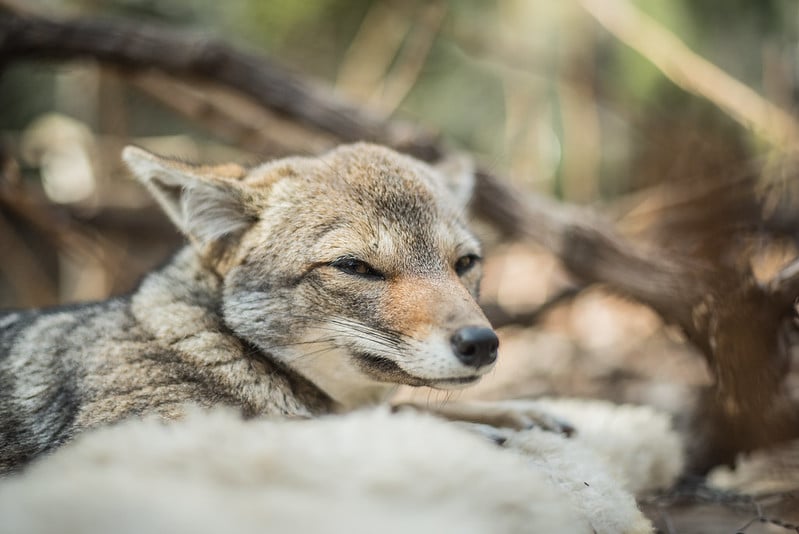 *
With just a few months to go, we hope you are as excited as we are for this year's total solar eclipse! It's truly a one-of-a-kind trip and an opportunity to experience a magical astro phenomenon and the undeniable beauty of Chile's Lake District.
Interested? Save this Pin for Later
Are you still hesitant to travel? Let us ease your mind a bit. During this challenging time, we've developed a set of safety protocols to help protect travelers on trips with Cascada Expediciones. For more information, check in with our Sales Team at reservations@cascada.travel . Also check out this blog post to learn what to expect when staying at our hotel EcoCamp Patagonia, a great add-on after your trip to Pucón.
Photo Credit: Jongsun Lee (Banner)