It's been a long and challenging year for everyone. Let's end it on a high note by experiencing one of the greatest astronomical moments of all time: a total solar eclipse. Join us on December 14th, 2020 in Pucon, Chile for the experience of a lifetime and an opportunity to admire the universe in an entirely new way.
Here's 4 reasons why you CAN'T miss out on the eclipse fun:
1. It May Be Your Only Chance to See a Total Solar Eclipse
While a solar eclipse may occur a few times a year, a total solar eclipse is a much rarer occurrence. According to NASA, a total solar eclipse may occur once every hundred years in a location (with the exception of selected places where it may occur more frequently).
A total solar eclipse is when the moon passes between the sun and Earth, fully blocking visibility of the sun. For a few moments, everything goes dark. The visual phenomenon occurs on Earth at the center of the moon's shadow, which is why totality can only be seen from one location.
PRO TIP: When witnessing a solar eclipse, it is important to use special eclipse viewing glasses to protect your eyes. You should never look directly into an eclipse as it has been known to cause permanent damage.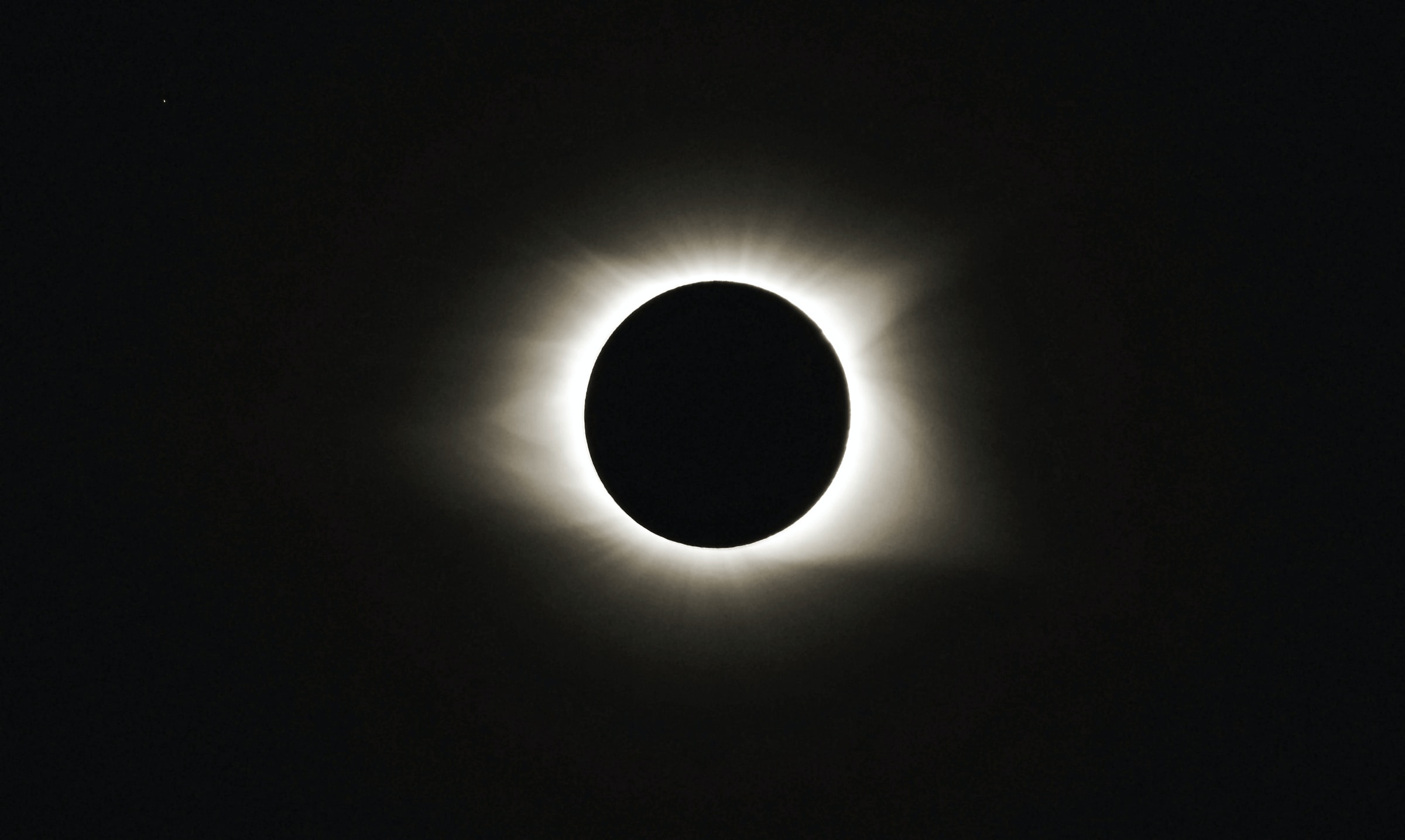 2. You Can Take Awesome Photos
For photographers and photo lovers, a solar eclipse means an awesome photo opportunity! If you love to snap a cool picture, get your camera or mobile phone ready for all the action.
But before the eclipse occurs, it is important to use solar filters for your camera and learn the best way to photograph this unique type of experience. Research the equipment to purchase and the settings to use.
3. Pucón is a Picturesque Location for an Eclipse
While gazing up at the eclipse, you'll also have the luxury of enjoying the natural beauty of Pucón in Chile's Lake District. This magical location is situtated on the southern half of the country with easy access to and views of volcanoes, lakes, forests and an abundance of wildlife. It's the perfect spot to enjoy the eclipse and take an adventure-filled vacation.
Some popular activities in the region include trekking, whitewater rafting, kayaking, relaxing at natural hot springs, yoga and more!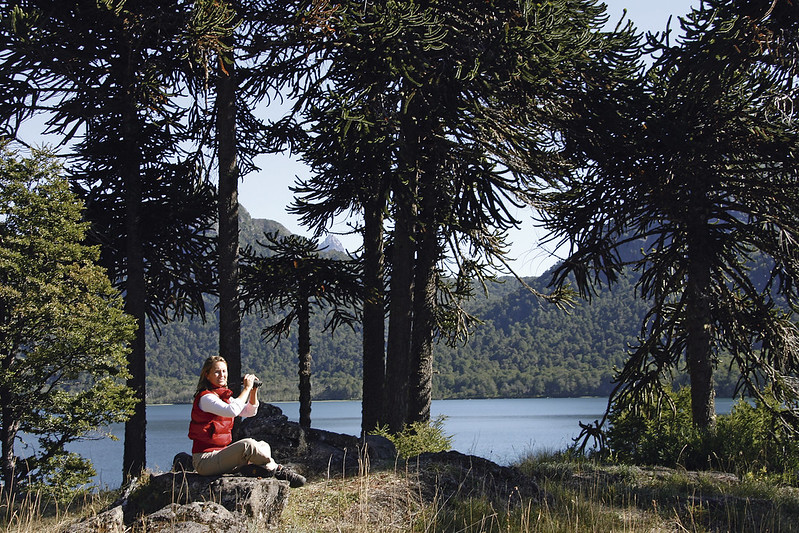 4. You'll Gain a New Appreciation for the Universe
Experiencing something as unique as a total solar eclipse allows us to gain a new understanding and appreciation for the universe. Here at Cascada, our guides aim to teach travelers more about eclipses and the many great mysteries of our universe. You'll not only leave with awesome memories, but also with a great depth of knowledge and understanding.
How Can You Experience the Eclipse with Cascada Expediciones?
To experience this year's total solar eclipse, we have some awesome tour options to offer. We recommend check out the following multi-day programs: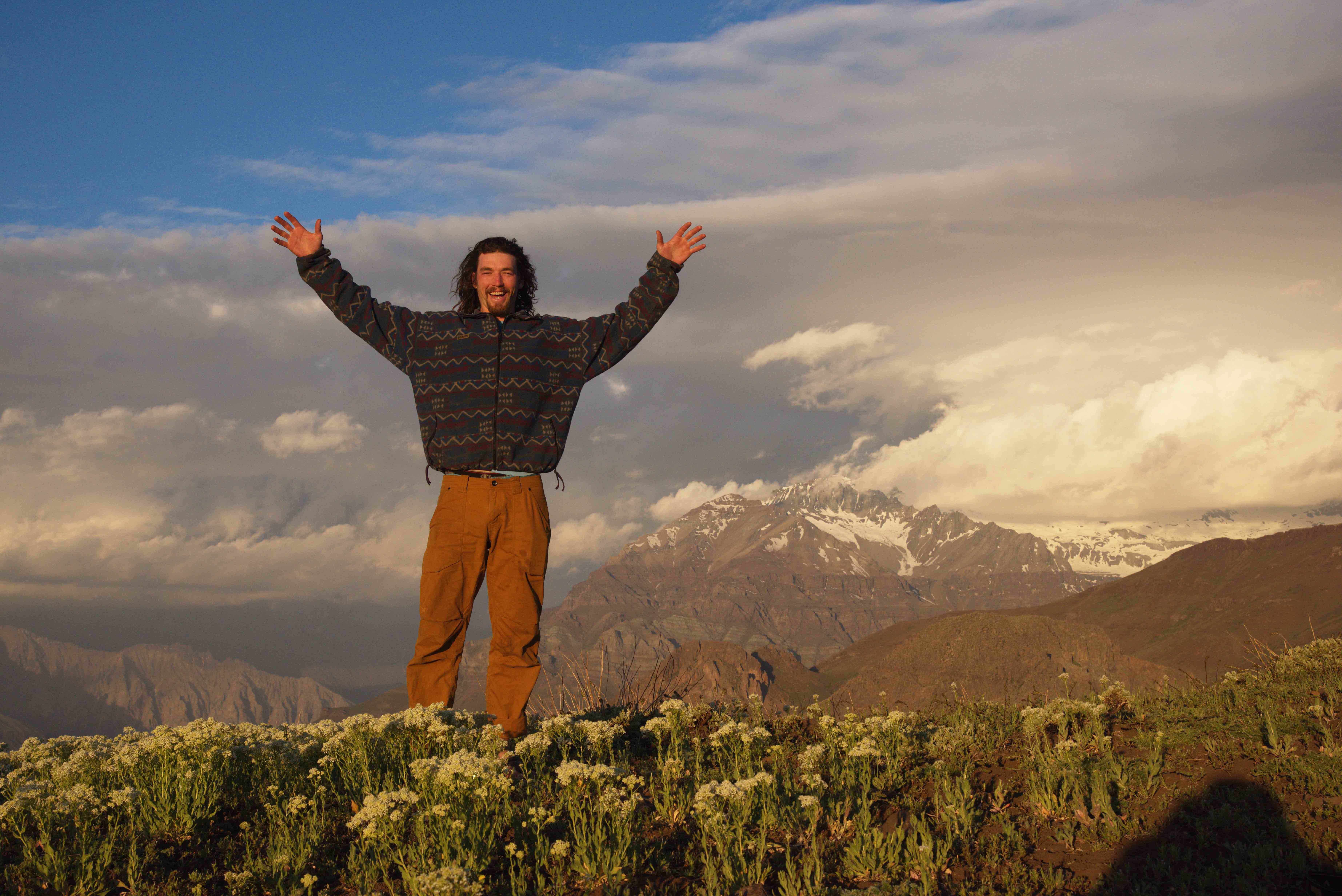 Eclipse at Lake & Volcano District Adventure Tour: Hike and explore the Lake District during a 5-day trip, which also includes a viewing of the solar eclipse at Pichi Llancahue Glacier. This trip also features a challenging hike up the famous Villarica Volcano.
Chile Solar Eclipse 2020 Lake & Volcano Family Trip: This program is recommended for active families with children at least eight years of age. It's a 5-day trip, with fun family activities like kayaking, hiking and a volcano cave visit, along with a viewing of the eclipse.
7 Day Pucón Solar Eclipse 2020: On this longer program, travelers will join us on a unique journey in Mañihual Park and enjoy a week full of adventure sports, cultural encounters and a special barbecue celebration for the total eclipse.
If you're ready to learn more about a total solar eclipse experience, get in touch now at reservations@cascada.travel. We're happy to arrange any of our planned trips or help you build a private, custom-made itinerary for the event. All trips can be reserved with our flexible booking policies and comply with recommended health protocols.